SINCERE & TIMELESS
WEDDING PHOTOGRAPHY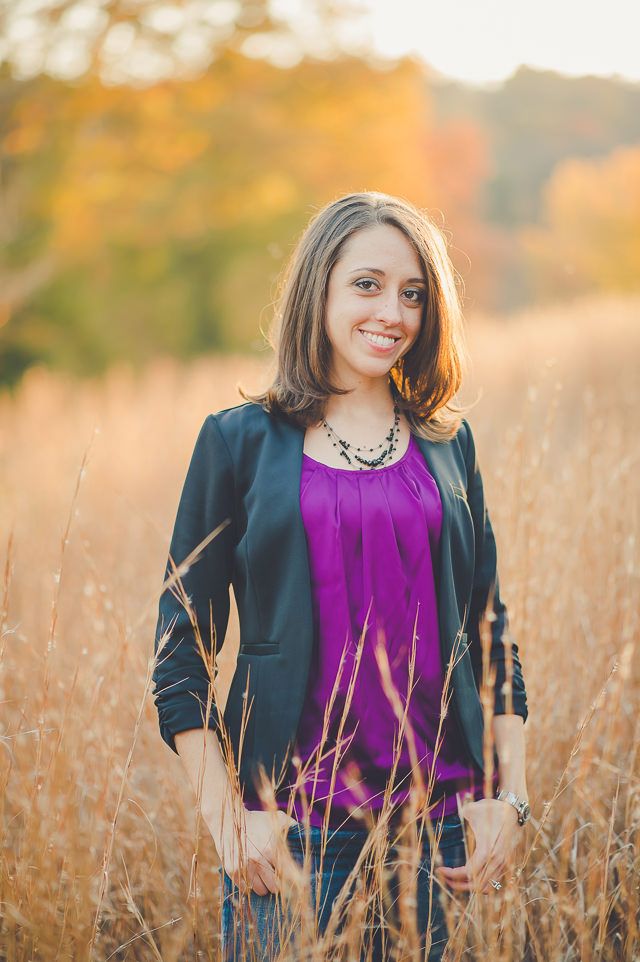 Hi, I'm Kristen!
As a Pittsburgh wedding photographer, I'm committed to documenting relationships for couples whose wedding day is not only about celebrating the love they share together, but also about honoring the bonds they've built among their closest family & friends. I strive to provide clients with a personalized experience while creating genuine, timeless images in an unobtrusive manner.
Having been through the wedding planning process myself, in addition to photographing numerous weddings over the years, I've gained an enormous amount of experience on both the bride's side and the vendor's side of the wedding world. Being immersed in weddings on most weekends for more than half the year, I'm full of answers to your common questions, suggestions for your current conundrums, general wedding-related info, and maybe even some ideas for things you haven't thought of yet. I love being a resource for my couples throughout their wedding planning journey almost as much as I love creating the photographs that will serve as your cherished memories of the day you became a family.
When I'm not working, I try to get outdoors as often as I can, usually hiking through a nearby park, riding my bike on a local trail, or just taking a walk around the block. If you can't find me in the Pittsburgh area, that probably means I took off with my husband to go camping in Ohio, West Virginia, or if we have the time, out west in Colorado or Utah. On most nights though, you'll find us in our living room snuggled up on the couch watching reruns of Big Bang or Family Guy. It's the nightly ritual – we call it "couch time" – and it's the best part of the day!
If you'd like to connect more, I'd love to hear from you!
Kristen consistently went out of her way to make sure we were satisfied with everything before the wedding, in the planning, during the big day, and afterwards.  Kristen is a true example of professionalism and creativity.  Every image has so much detail and meaning.  As a bride it is important to realize that your photographer will be with you throughout your wedding day.  Within two minutes of meeting Kristen you know she truly cares about you and your event, and will be there to not only capture your day, but to celebrate in it with you.  We couldn't have asked for a better photographer on our wedding day.  We look forward to having Kristen photograph our future life events!
Lauren H.
Kristen is the best photographer out there.  She is one of the sweetest people I have ever met.  I'm pretty sure she is our new best friend!  My husband and I loved working with her, she made sure everything was planned and any photos that we needed were taken.  I did not have any worries with her taking photos that would happen once in a lifetime – I knew she would be on top of it and they would turn out amazing.  And DAMN I was right!  The photos turned out beautiful and I couldn't have asked for anything better.  Any other time that I will need photos taken in my life, she will be the first person I will be calling.
Megan T.
Kristen is an AMAZING photographer and wonderful to work with.  She is accommodating and efficient as well as talented!  Kristen and Charlotte captured so many awesome moments at our wedding, and neither my husband nor I consider ourselves photogenic!  Can't say enough about them!
Andrea J.
Kristen Vota Photography did a FANTASTIC job with photographing our big day.  We met ahead of time and planned out where we wanted pictures taken.  Unfortunately, it poured on our wedding day, but Kristen had wonderful ideas on photos to take inside.  My friends and family love looking at our album, and we have had many of them printed onto a canvas for both of our families.  If you are trying to decide on a vendor, I would highly recommend Kristen Vota Photography!
Kristin P.
Our wedding photos were absolutely amazing!!  I cried when I saw how beautiful they were.  She captured moments during the day that I never knew were possible to see in one photograph.  I would highly recommend her to anyone who is looking for true perfection in a photographer.
Stacie V.
By far Kristen's services were the most seamless, transparent and friendly of any aspect of our wedding!  Kristen's professionalism, dedication, eye for picking the right shot and making the entire wedding party feel at ease as if they were dealing with a close friend won the day!  Her attention to detail from the outset, then delivering on those details was wonderful!  We have many cherished photos from the wedding that we will enjoy for years and years!  If there's any one part about your wedding that you definately want to go right it's the photographer!  They capture the day and all the hidden gems of the day you had no idea about, but you're so thankful those memories got captured!  Trust us, you'll remember very little about the whirlwind of a day your wedding day will be and unfortunately you'll likely remember the things that didn't go right and less about the things that did!  Your photographs WILL show all the things that went right that day and you'll look back on them over and over and share them with family and friends!  That's what Kristen did for us and we can't thank her and her team enough for it!
Randy T.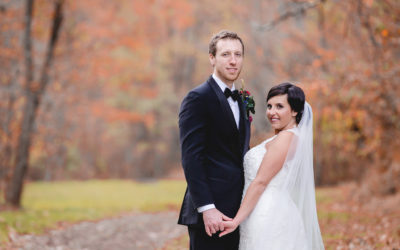 Deep jewel tones, vintage details, a beautiful October day, and a happy couple of newlyweds - All the ingredients you'd want for a gorgeous fall wedding celebration, and Brittany & AJ's DoubleTree Pittsburgh Airport wedding had all that and more. We met up...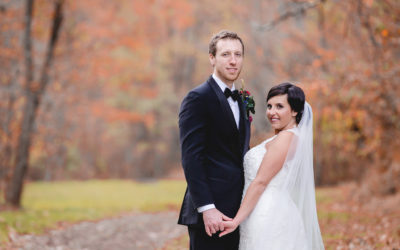 Deep jewel tones, vintage details, a beautiful October day, and a happy couple of newlyweds - All the ingredients you'd want for a gorgeous fall wedding celebration, and Brittany & AJ's DoubleTree Pittsburgh Airport wedding had all that and more. We met up...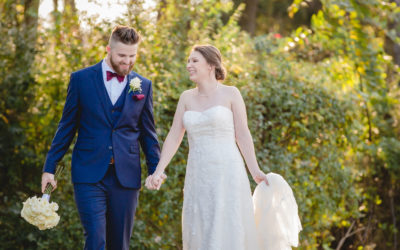 Every so often throughout the course of a wedding season, I'll catch myself thinking in the midst of a wedding, "Man, I have the coolest job ever!" Those times when the bride and groom are just the sweetest people, the bridal party is fun & welcoming, and...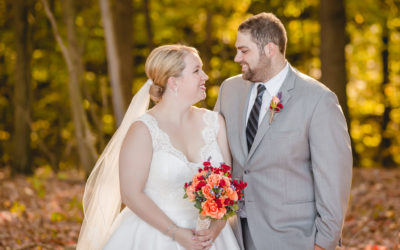 How else to begin this blog post other than by saying: I just loved this wedding! Sarah & Mike's Barn at Soergel Hollow wedding kicked off the height of the fall wedding season, and it's always so energizing to arrive on a wedding day and get that giddy...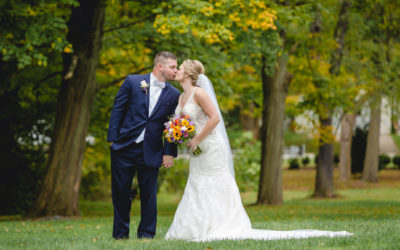 Sarah & Shane had an absolutely beautiful day for their September wedding at the Fez. As soon as I arrived at Sarah's parents' house where she and her bridesmaids were getting ready, I was greeted with the warmest welcomes and smiles all around, and I knew...