We could not have asked for a more perfect day to celebrate with Miranda & Kirk at their Hidden Valley Resort Wedding. The heat and humidity you'd expect on a summer day in late July were nowhere to be found. The sun poured down and a light breeze blew across the gorgeous mountain resort as we began capturing this sweet couple's beautiful wedding day. When I initially met with Miranda & Kirk, they emphasized the importance of capturing their day naturally, letting the genuine moments unfold as they may, which is music to my ears as I like to be as unobtrusive as possible as I capture a wedding. But these two made it so incredibly easy to go with the flow with minimal intervening on my part as they were so easily smiling, laughing, and genuinely loving towards each other the entire day. Not to mention their family, friends, & bridal party were all the same way.
We started the day with Miranda and her bridesmaids as they got ready in the Four Seasons room at the resort. And it cannot go without mentioning that Miranda & her bridesmaids did their own hair and makeup. Wait until you see what an amazing job they did! As soon as Miranda was ready, we stepped outside for her and Kirk's first look, and their reactions to seeing each other in their wedding attire for the first time were the absolute sweetest. We were able to capture a few group photos after that before heading over to the outdoor ceremony space where their guests were beginning to gather. Kirk's aunt was the officiant and performed a beautiful ceremony, including readings from Miranda's sister and Kirk's brother. Following the ceremony, we were able to capture some sun-kissed portraits of the newlyweds before heading to the main resort to kick off the reception. The new Mr. & Mrs. danced the night away with their guests, saving time to step outside for a quick night portrait before we wrapped up for the evening. Have a look at some highlights from their day!
Contributing Vendors:
Venue: Hidden Valley Resort
Dress Shop: MB Bride
Menswear Shop: Macy's
Menswear Designer: Calvin Klein
Florist: Barron's Landscaping & Floral
Caterer & Bakery: Hidden Valley Resort
DJ: DJ Joseph Costa
Videographer: KVT Productions
Second Photographer: Charlotte Blue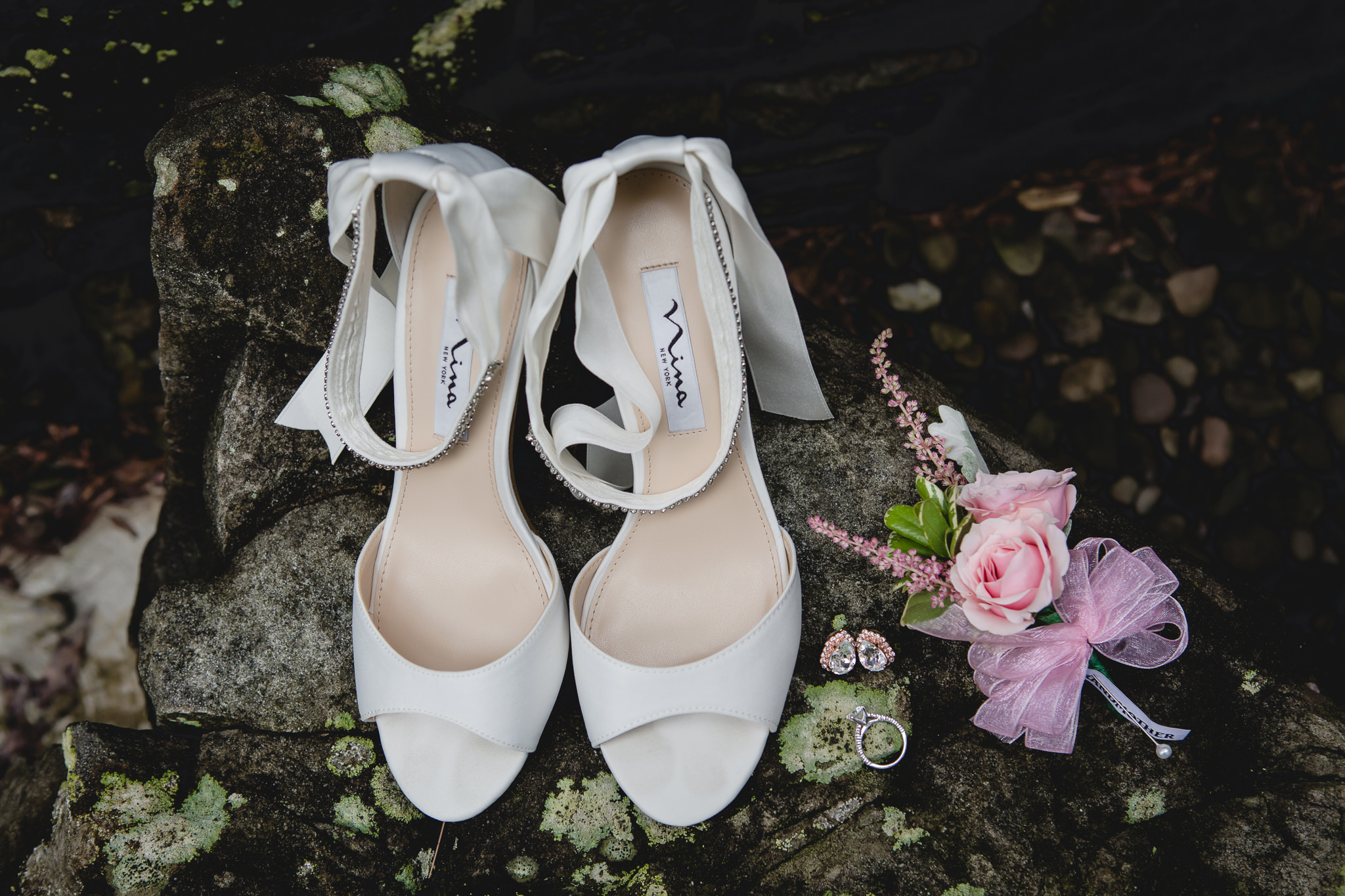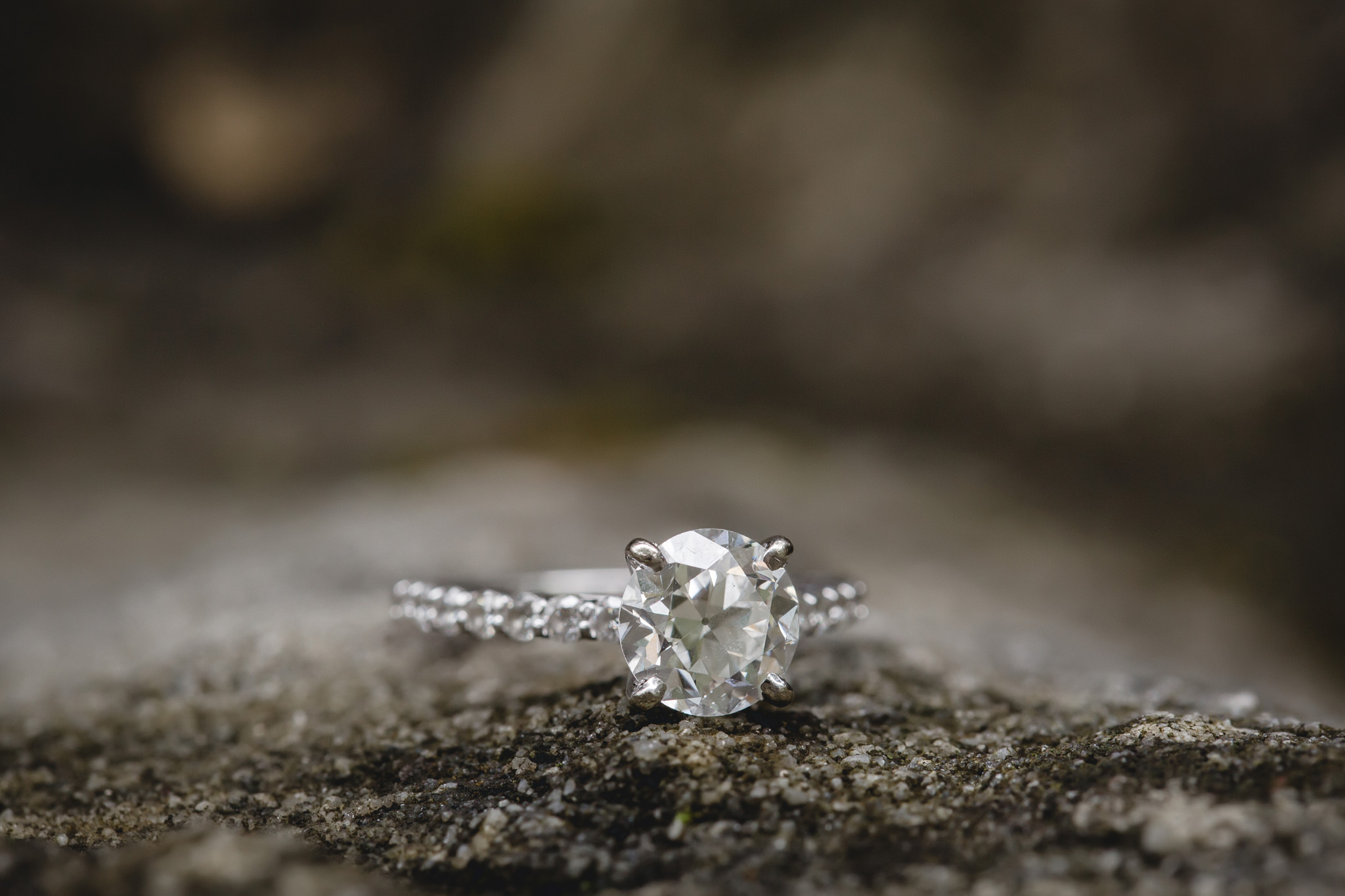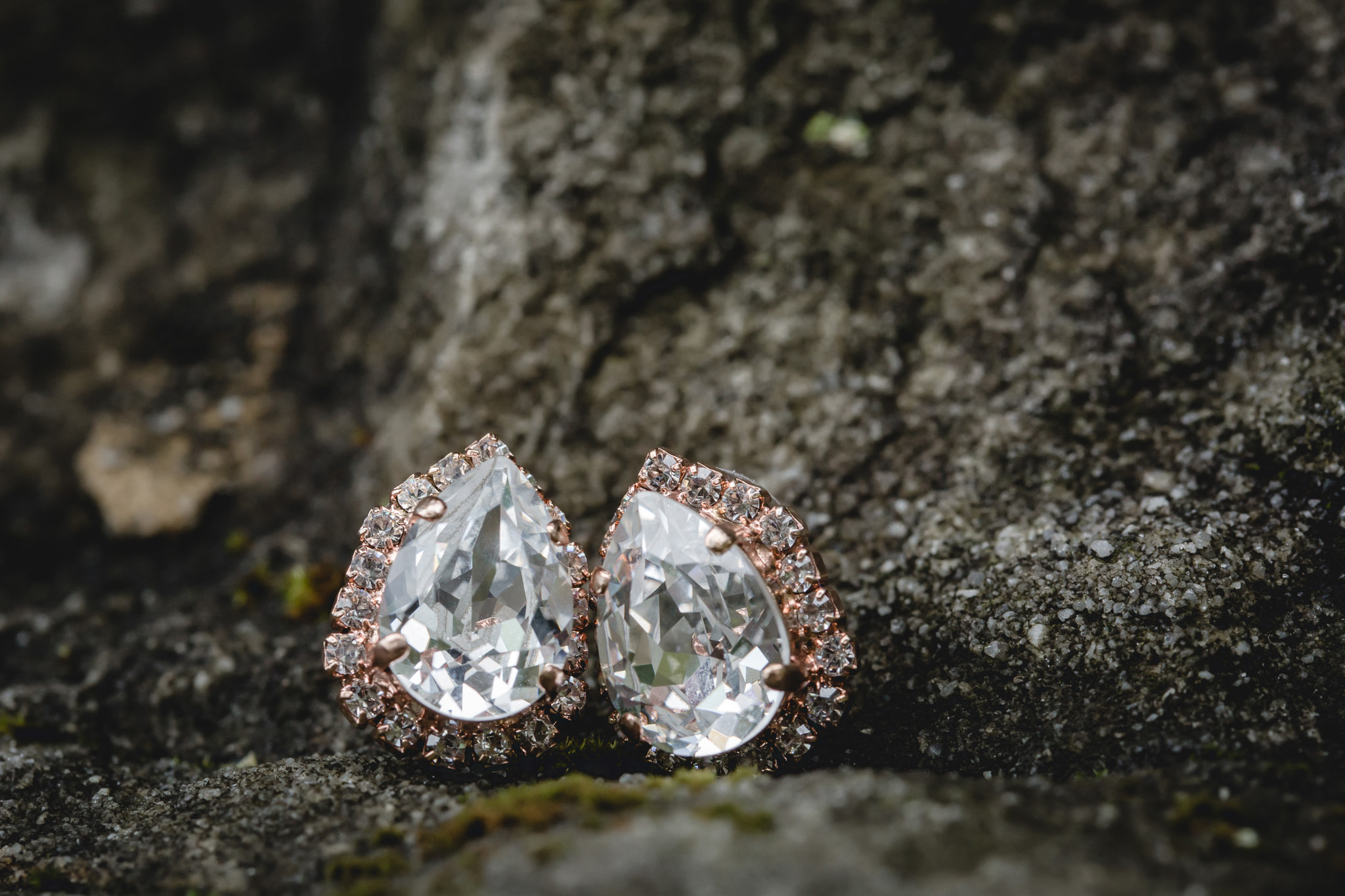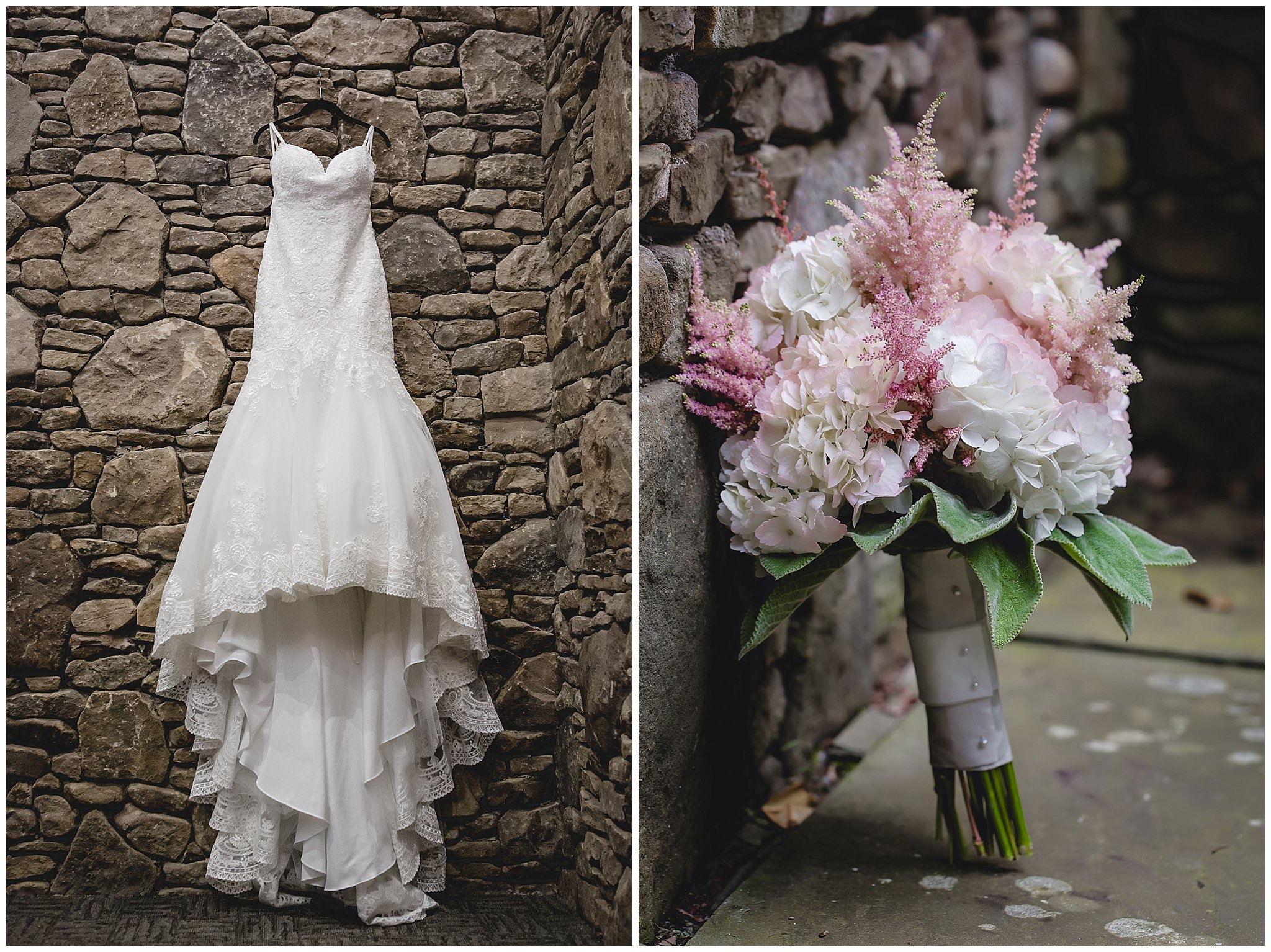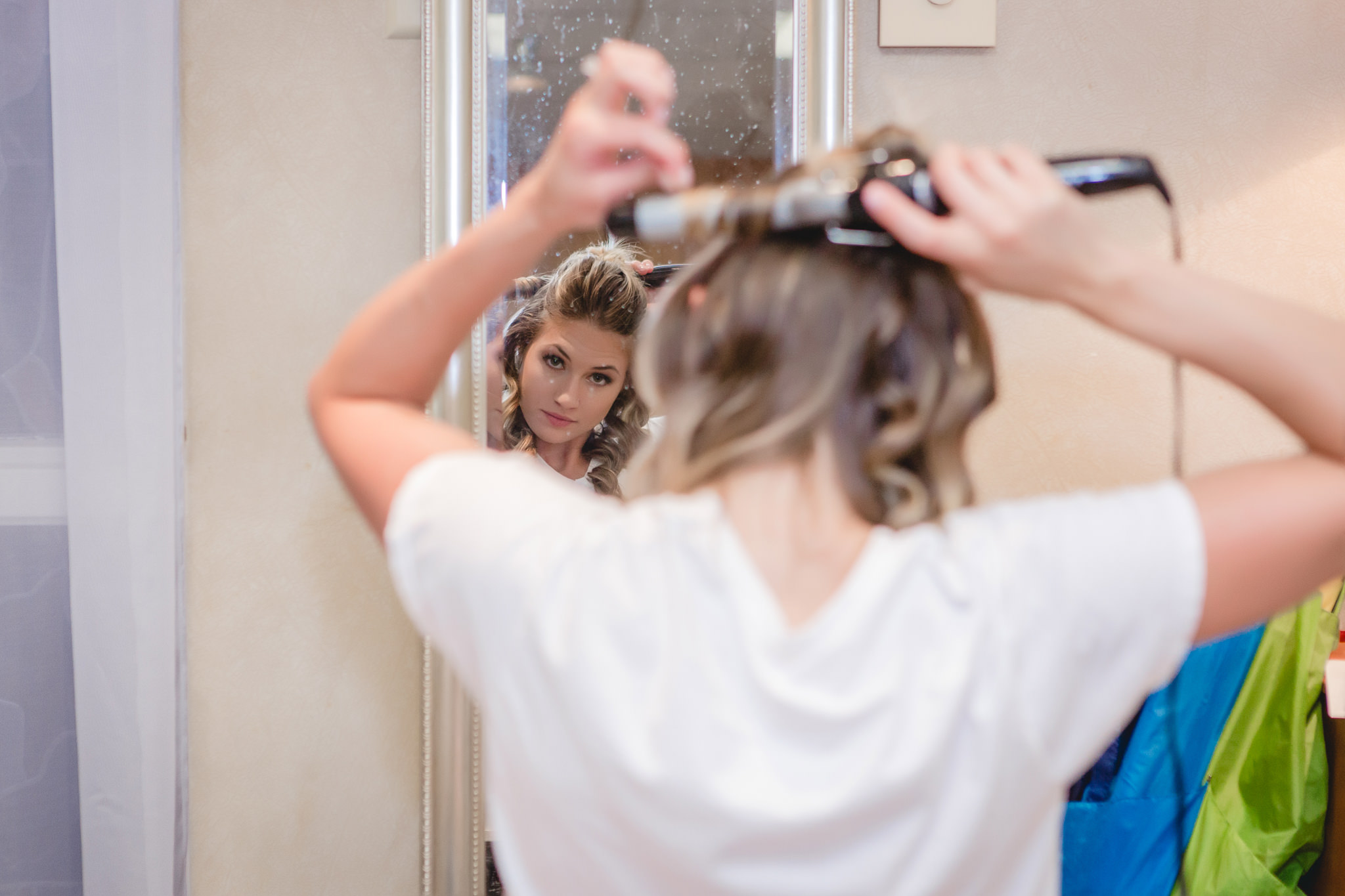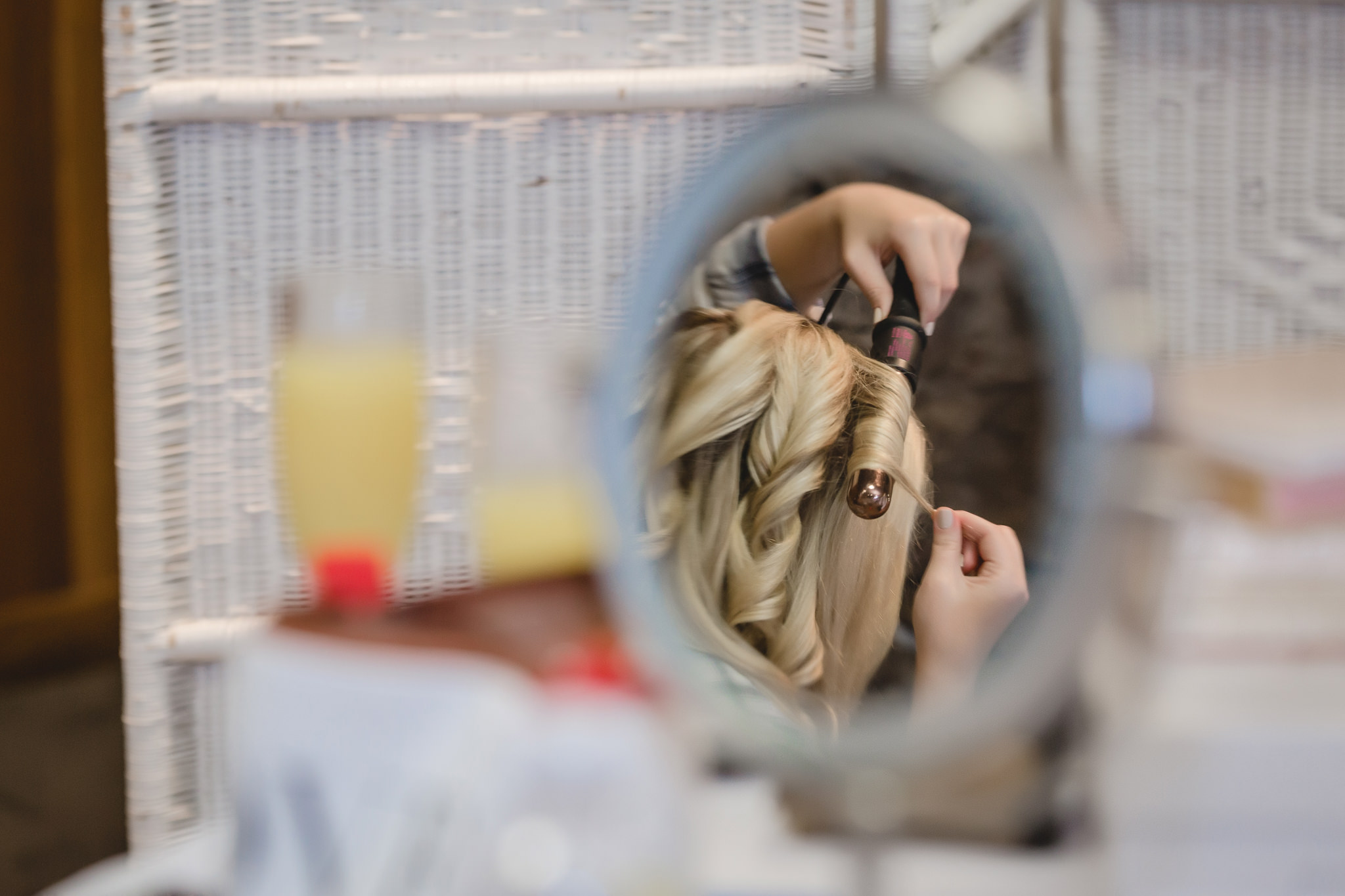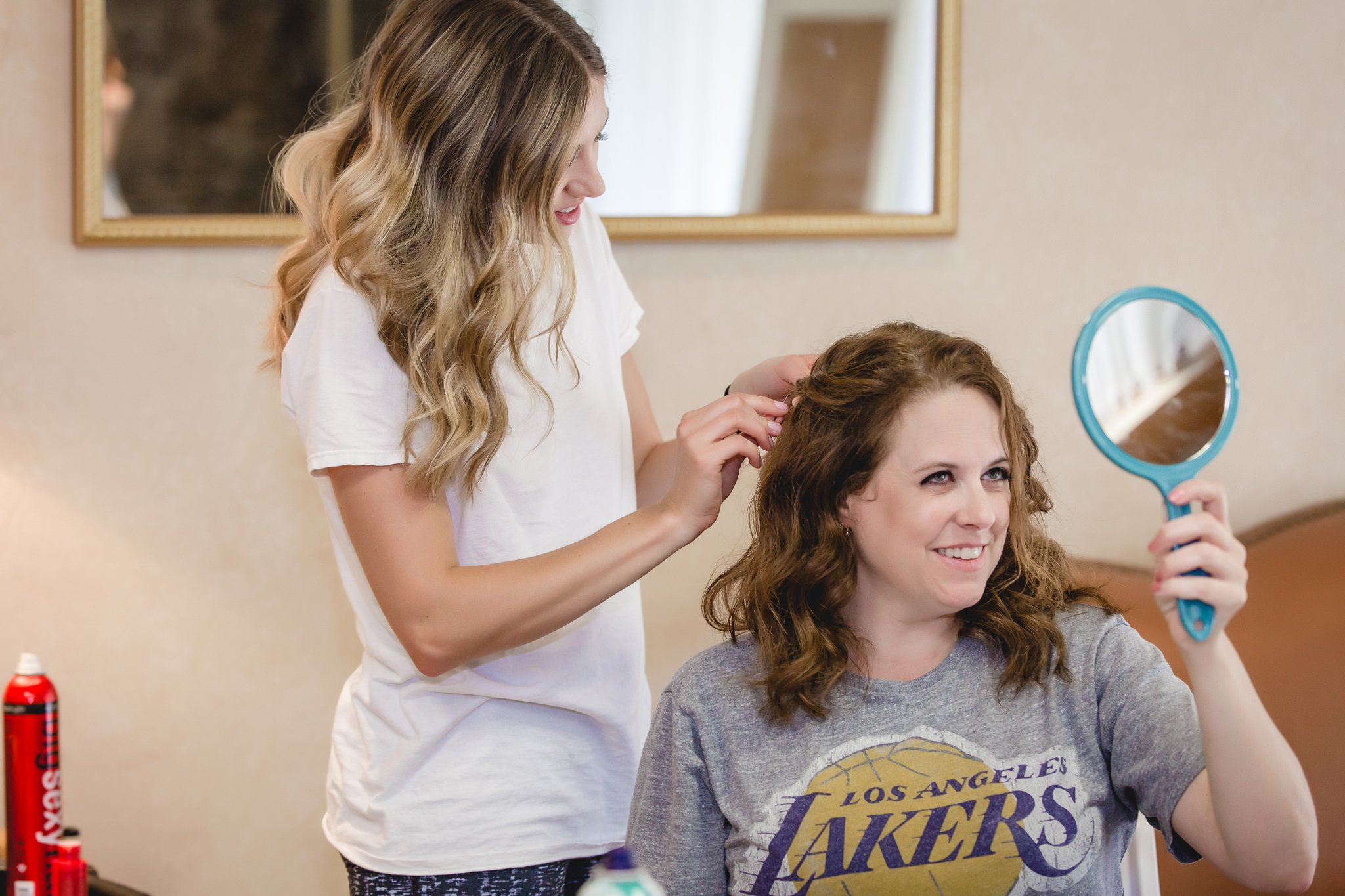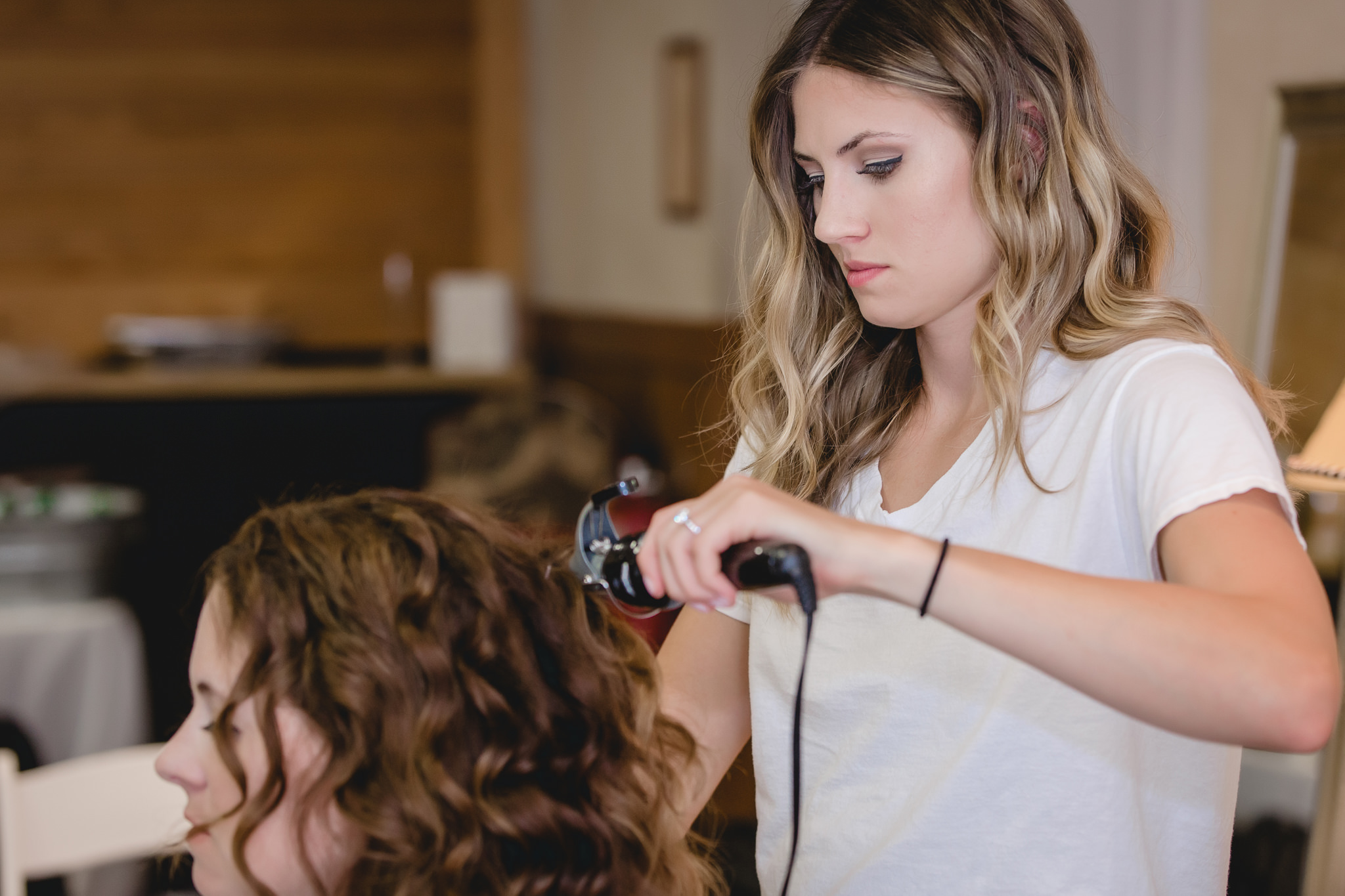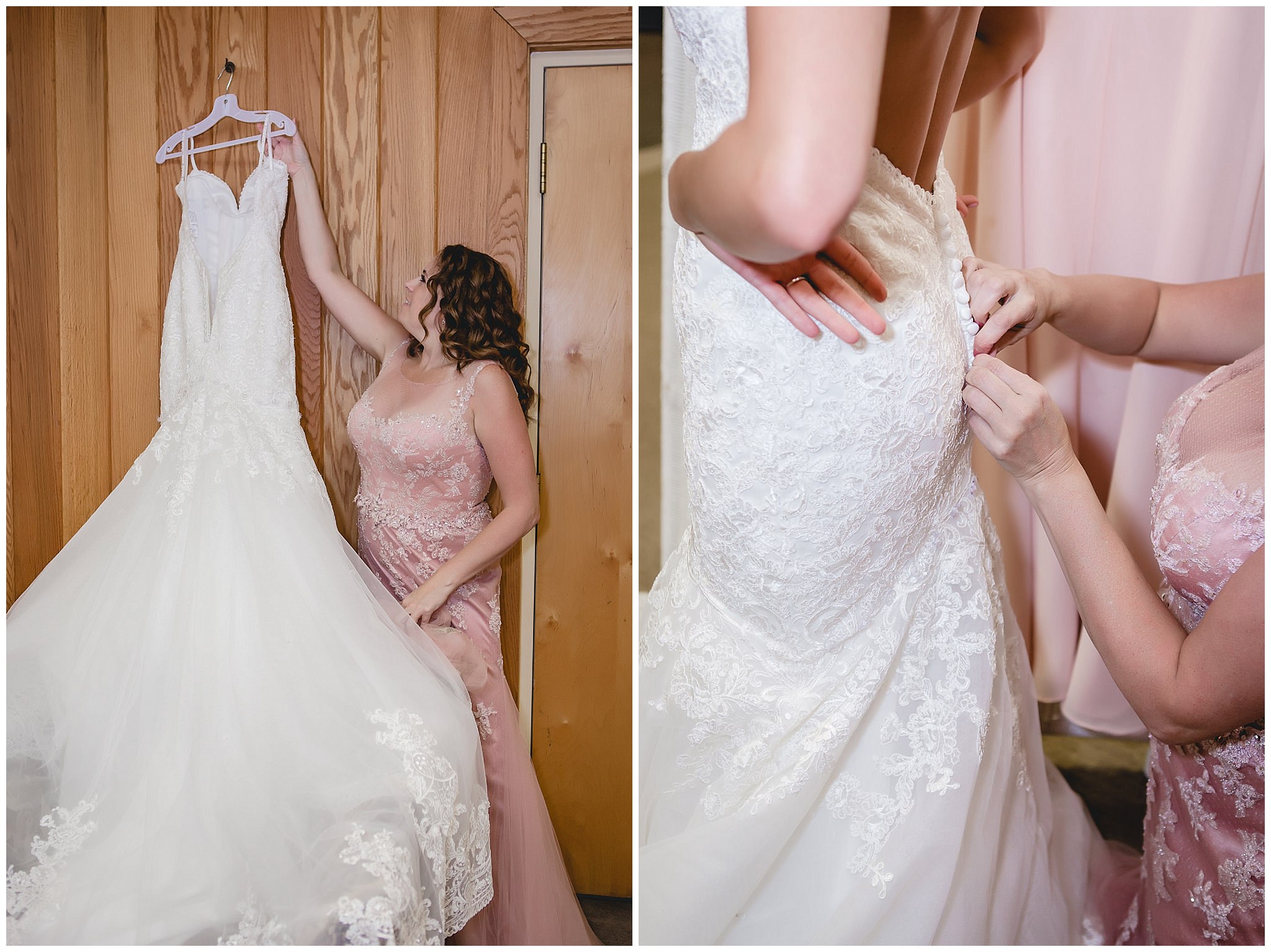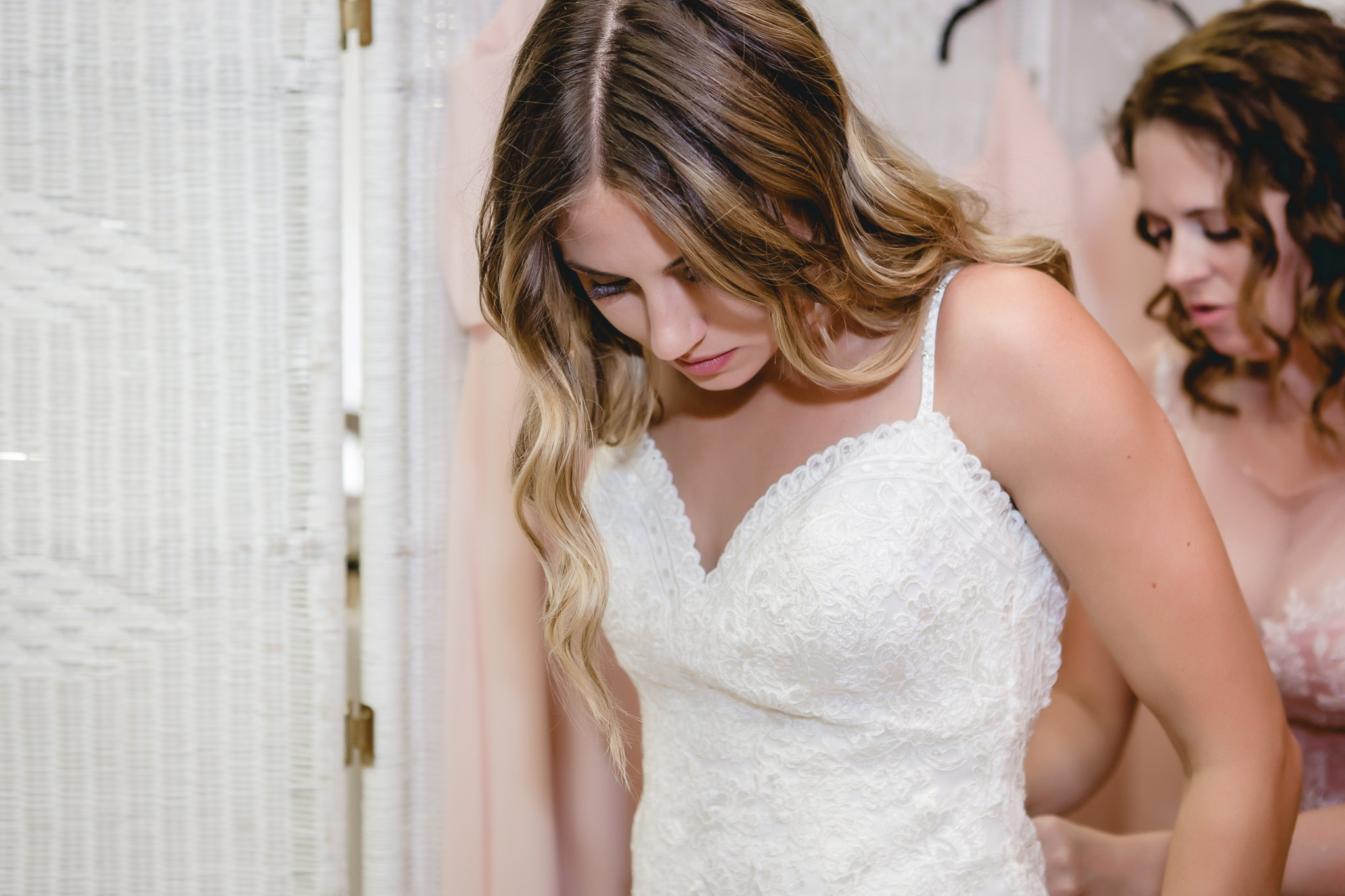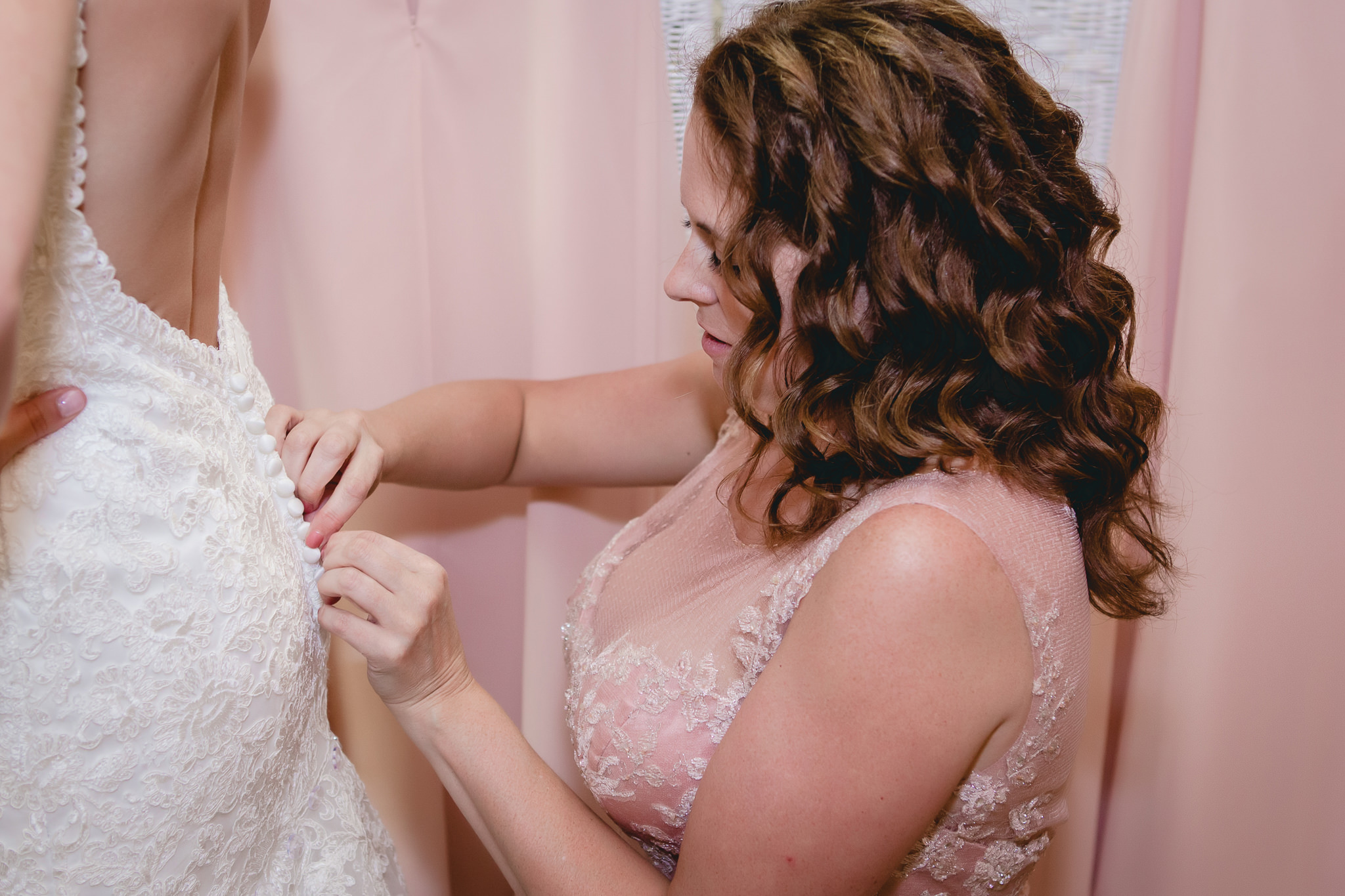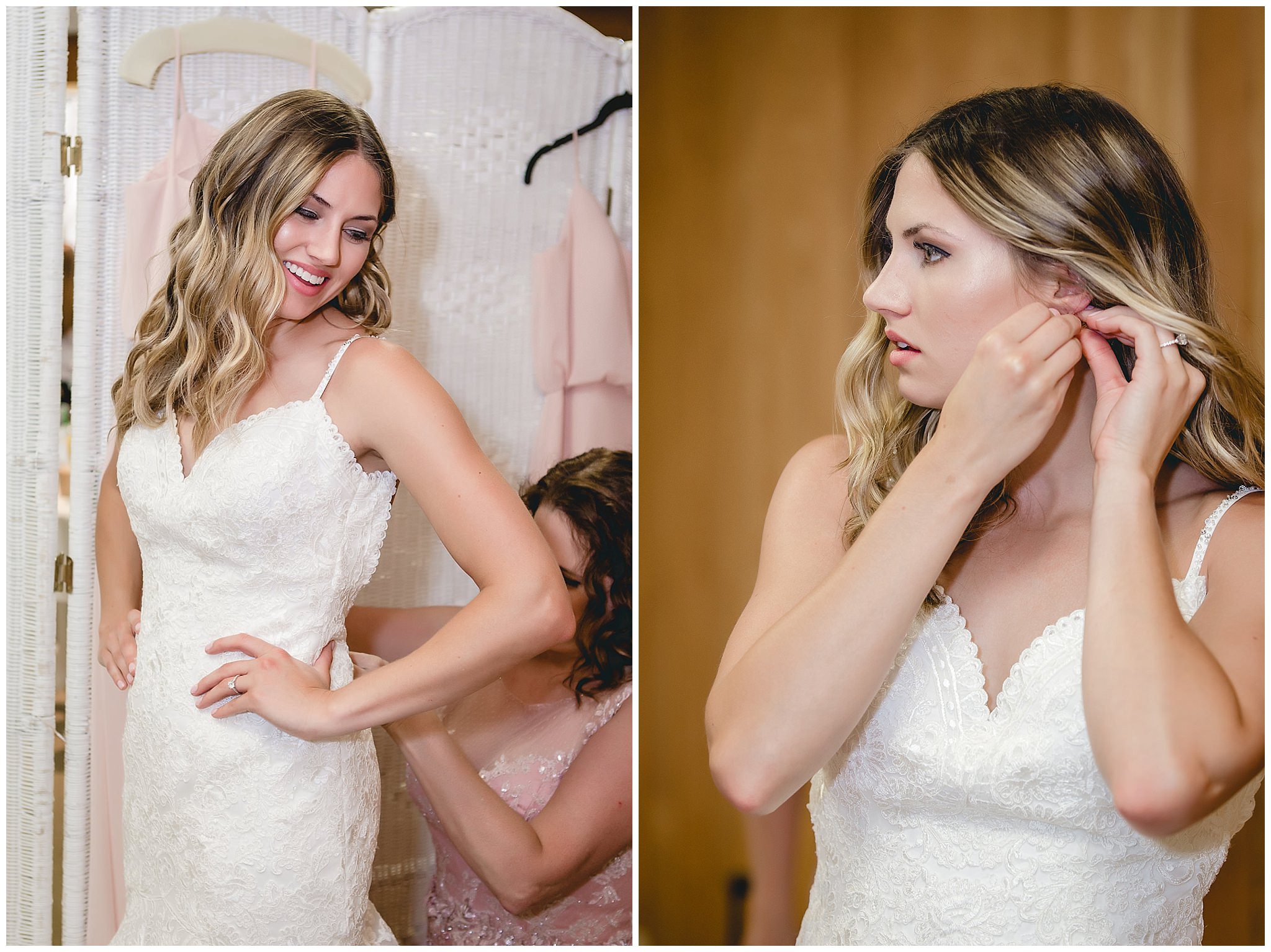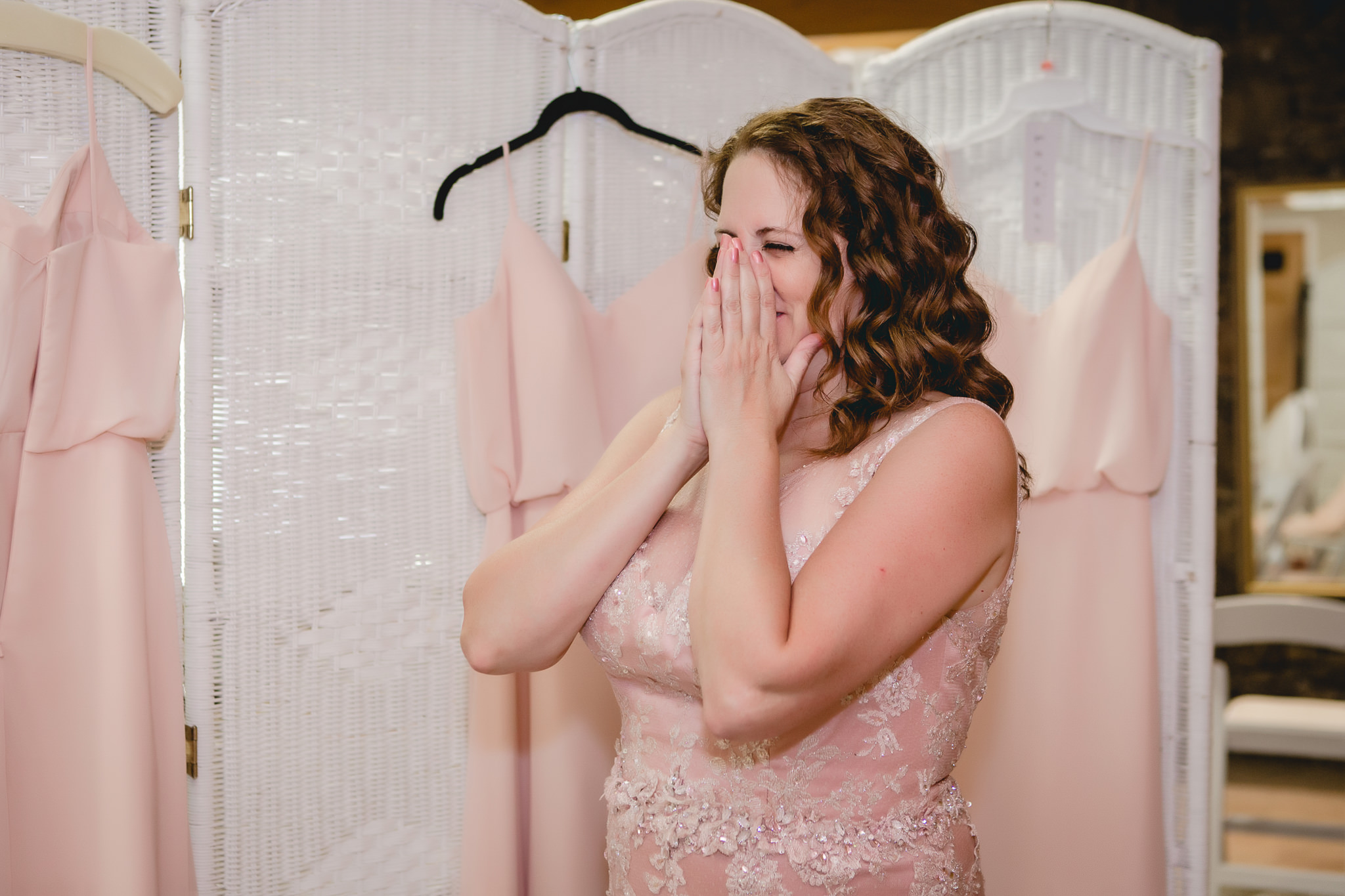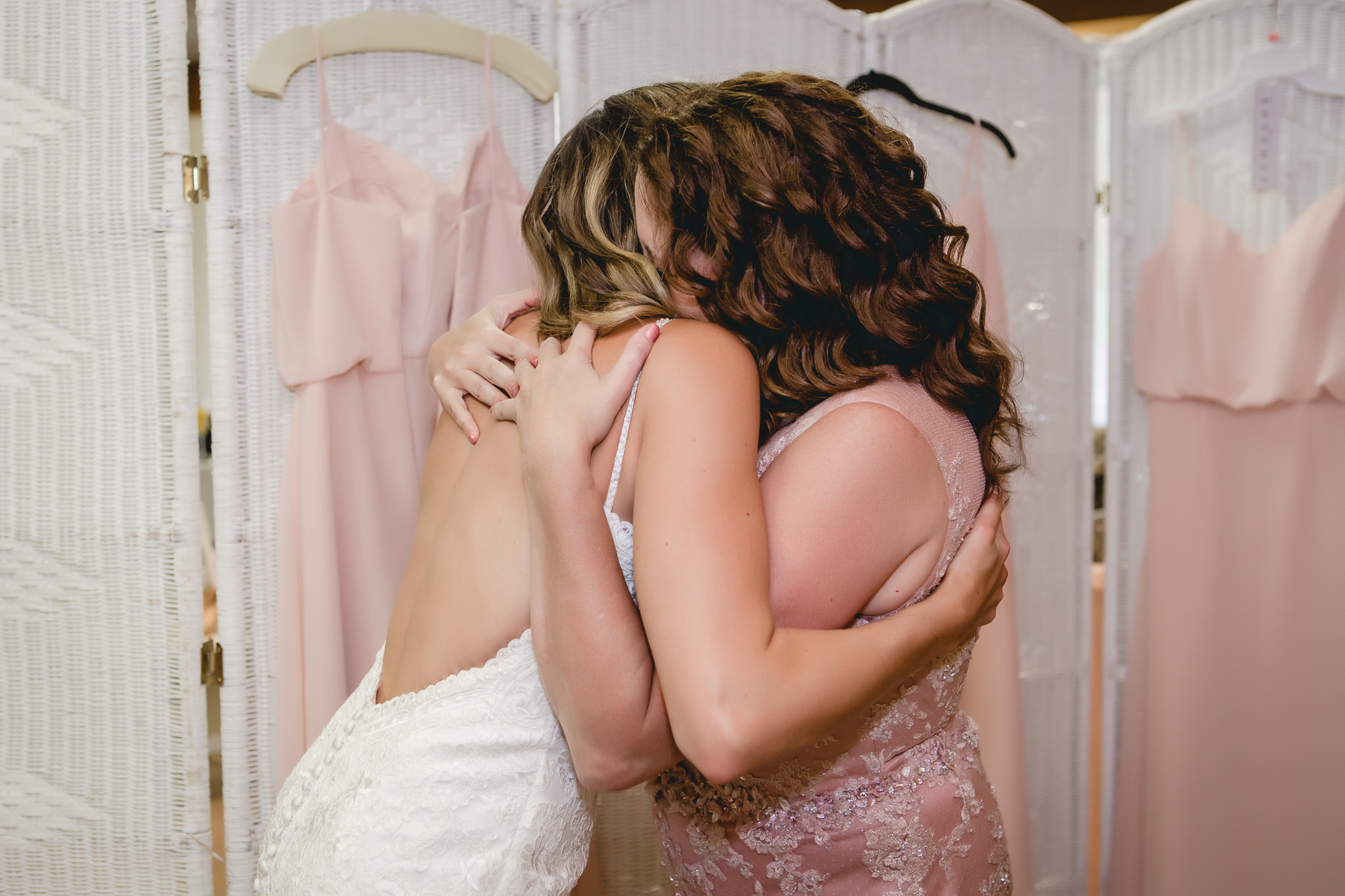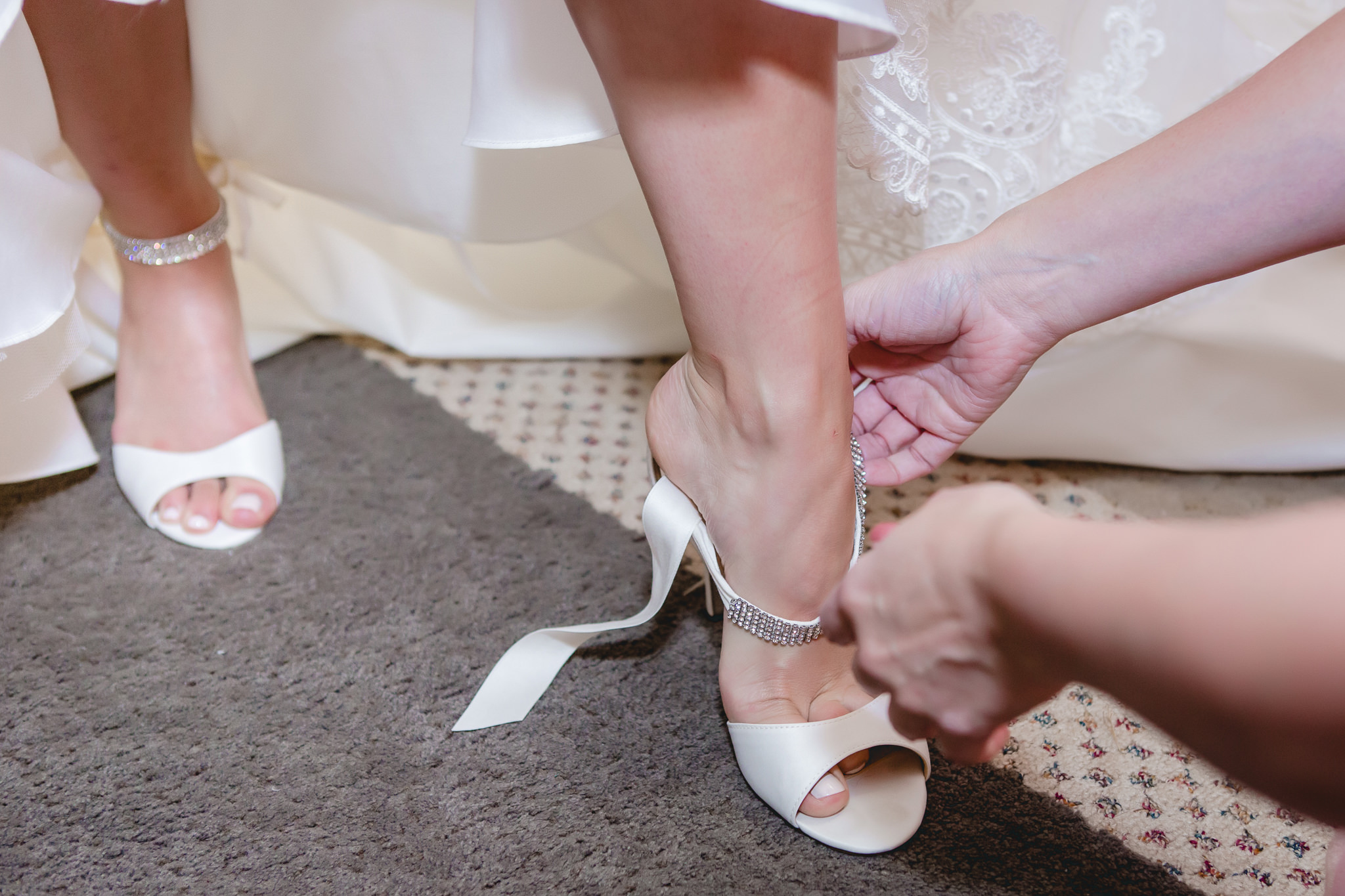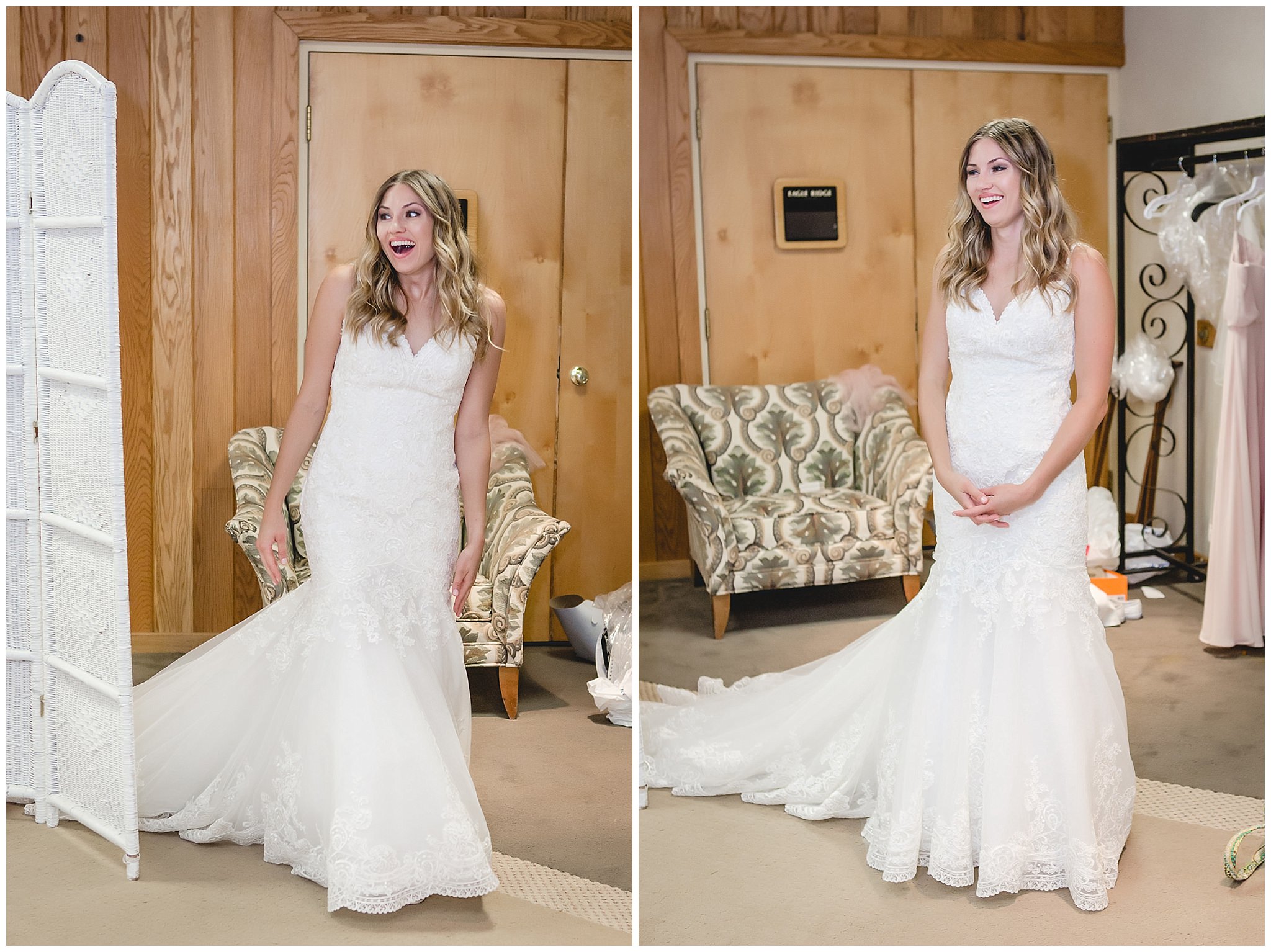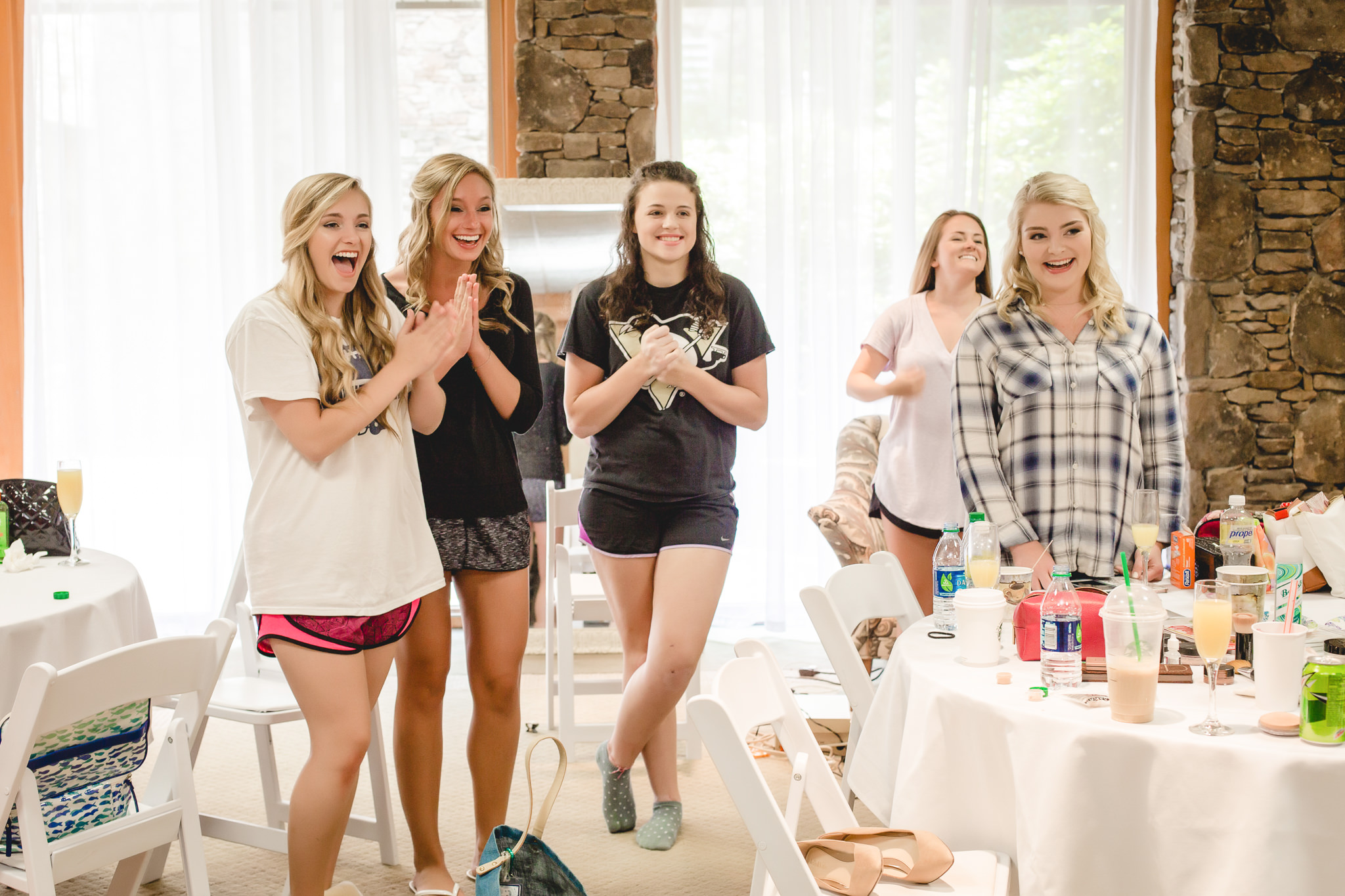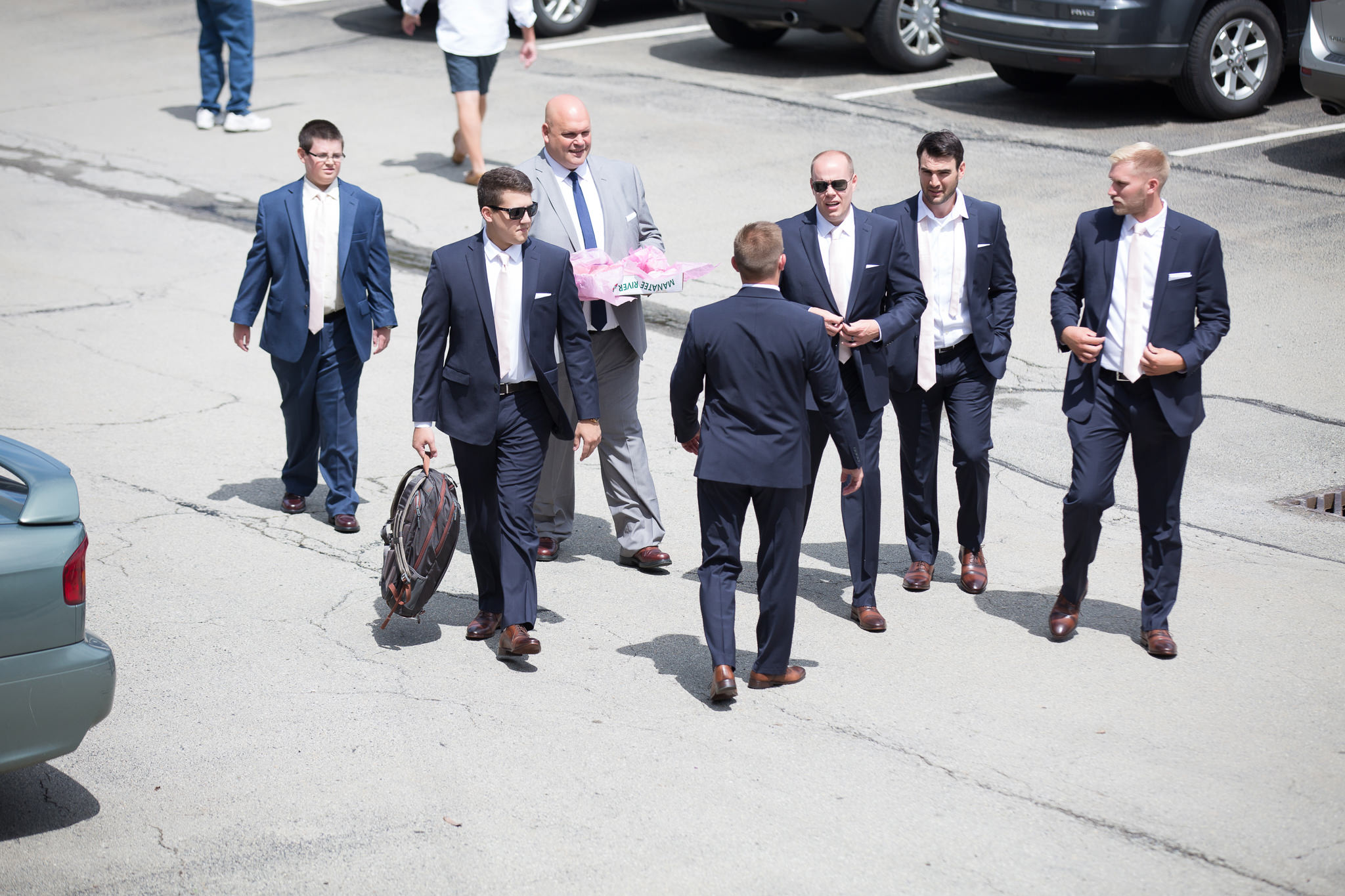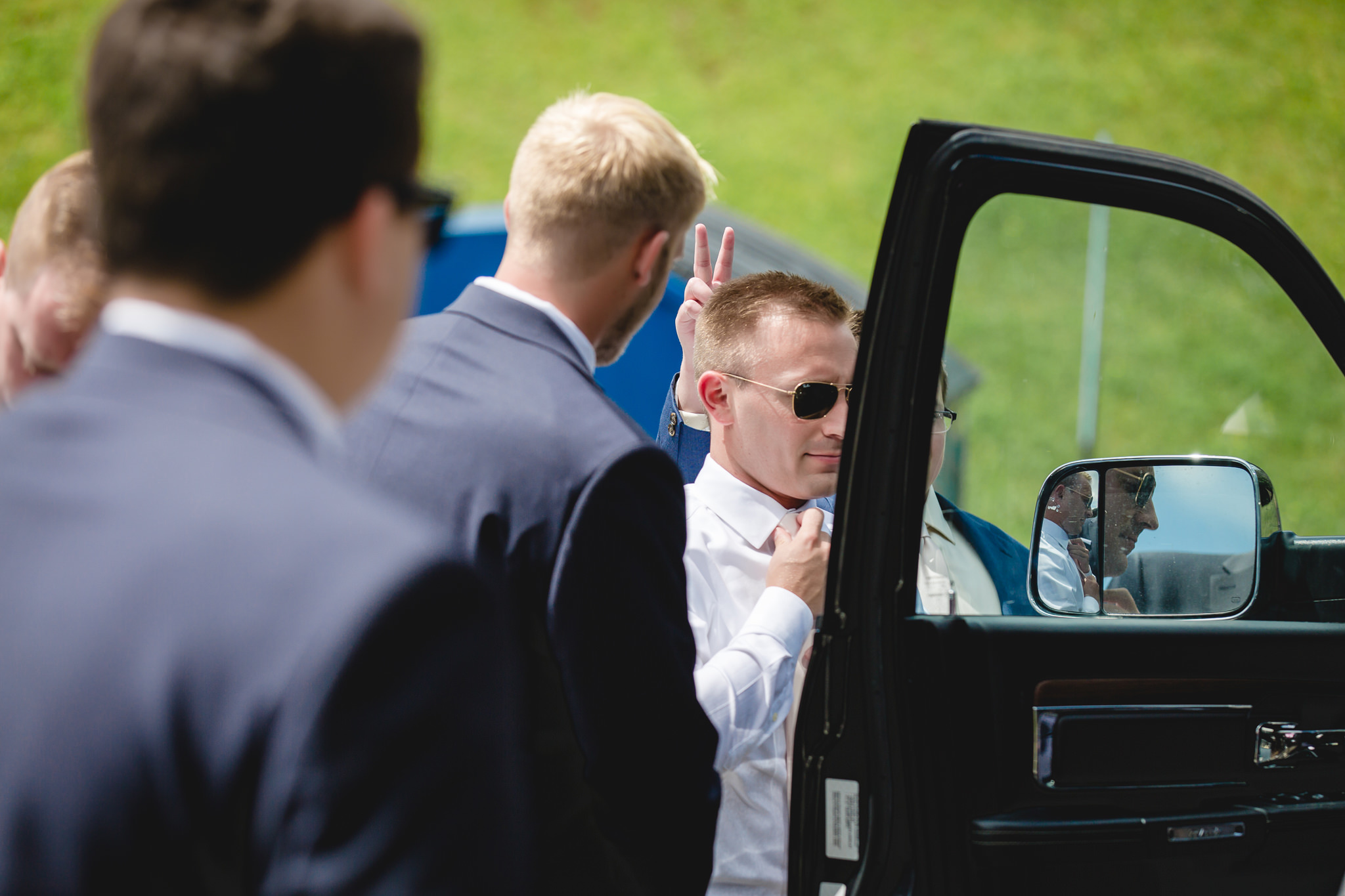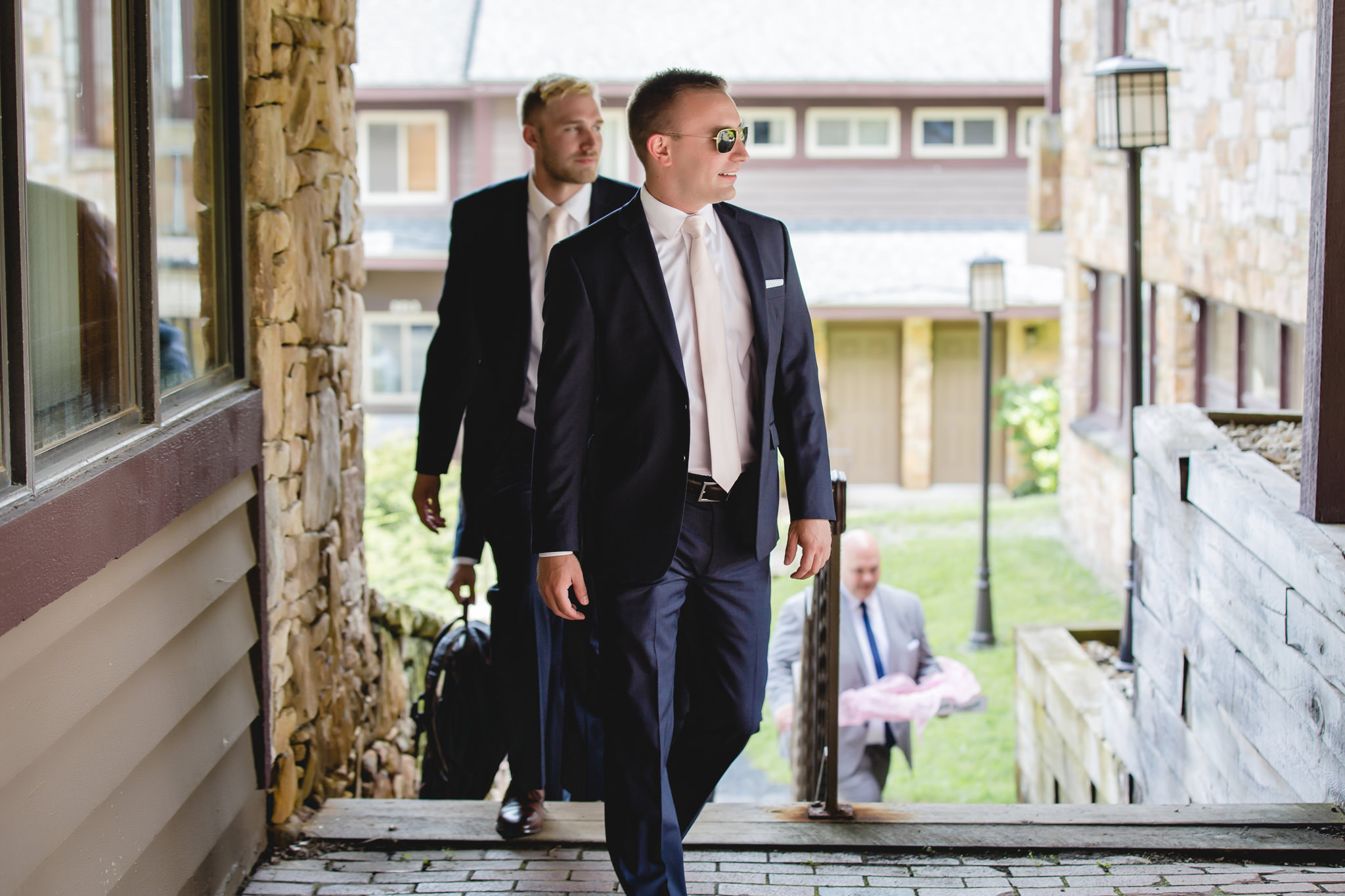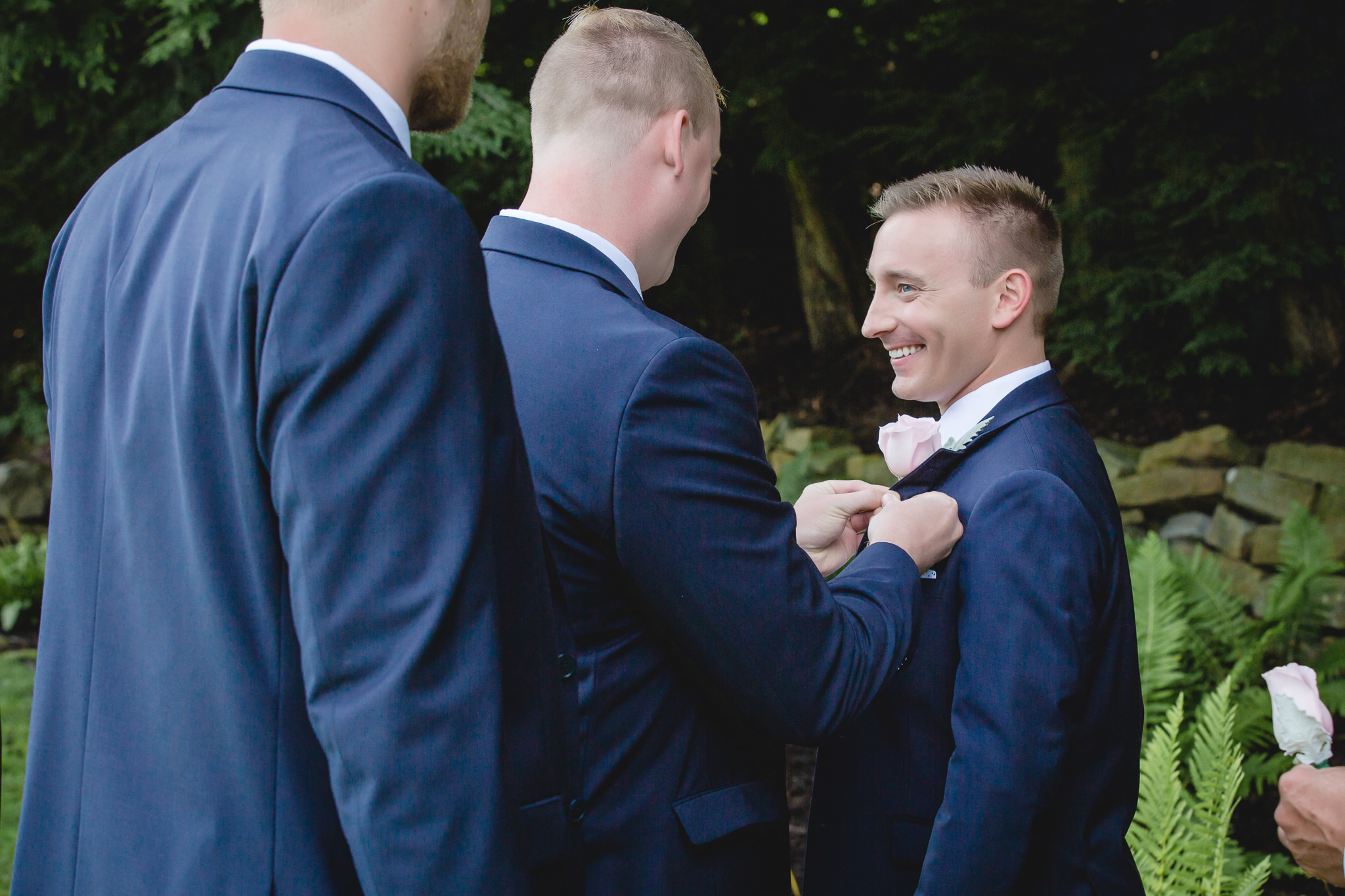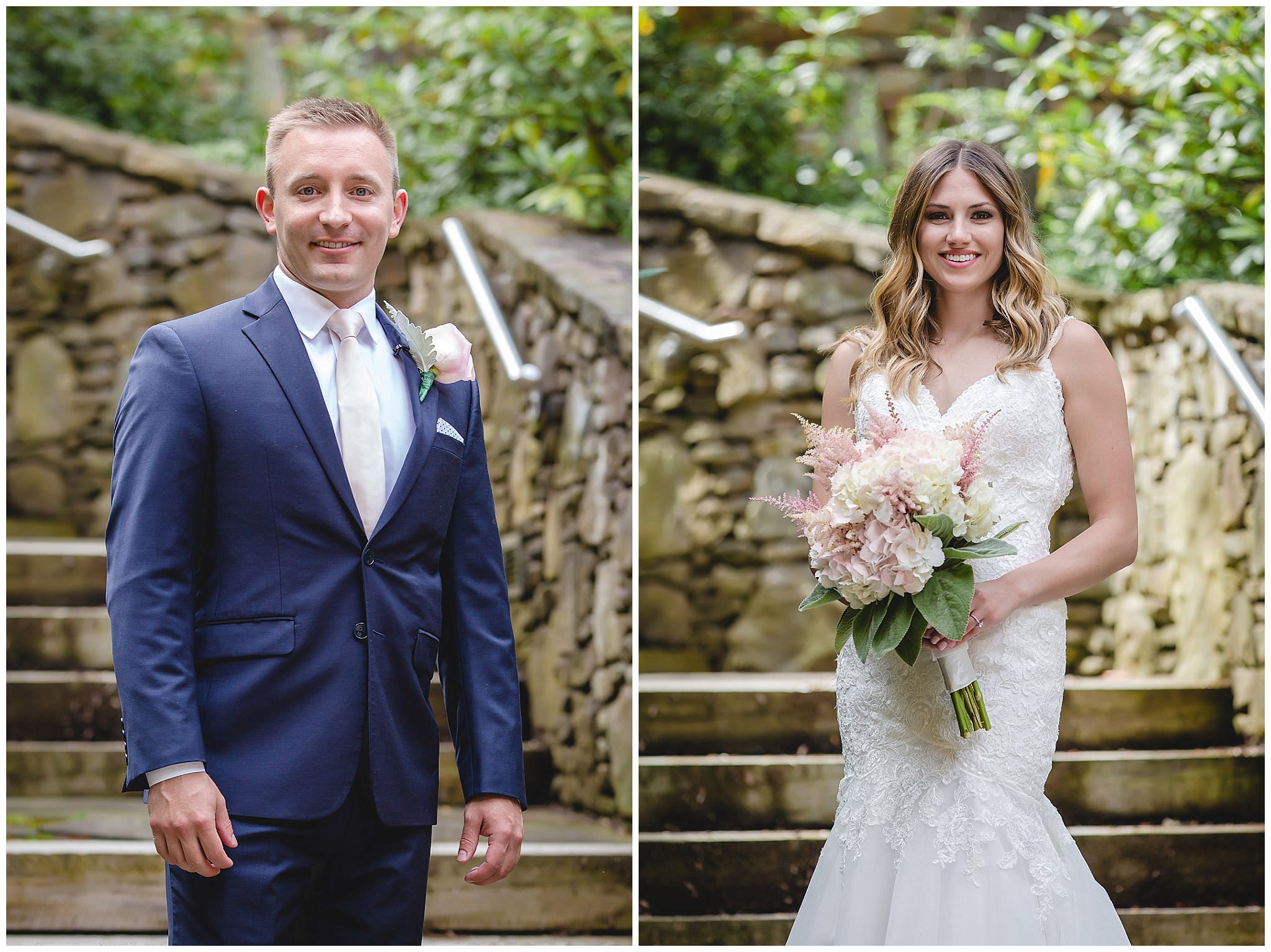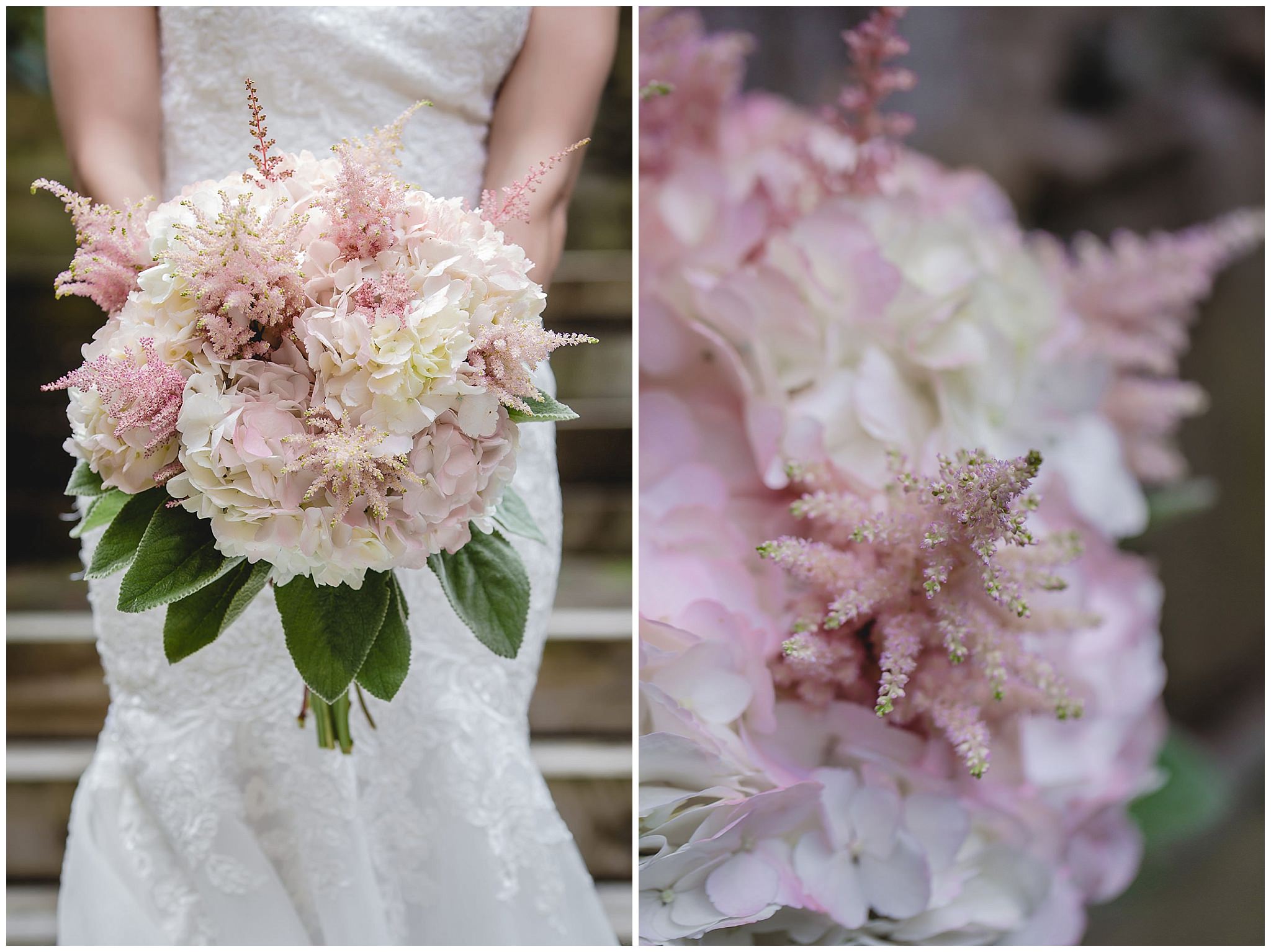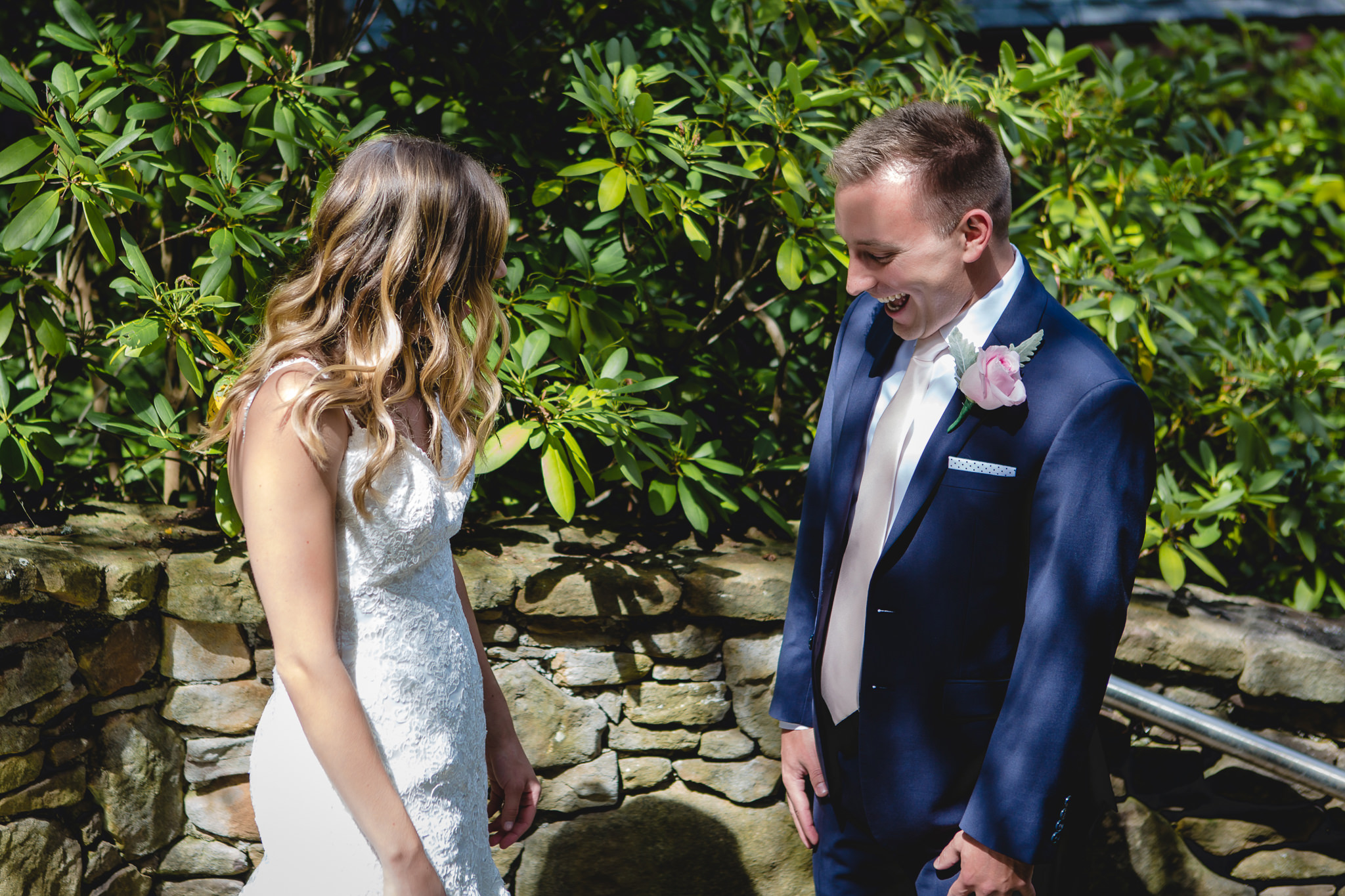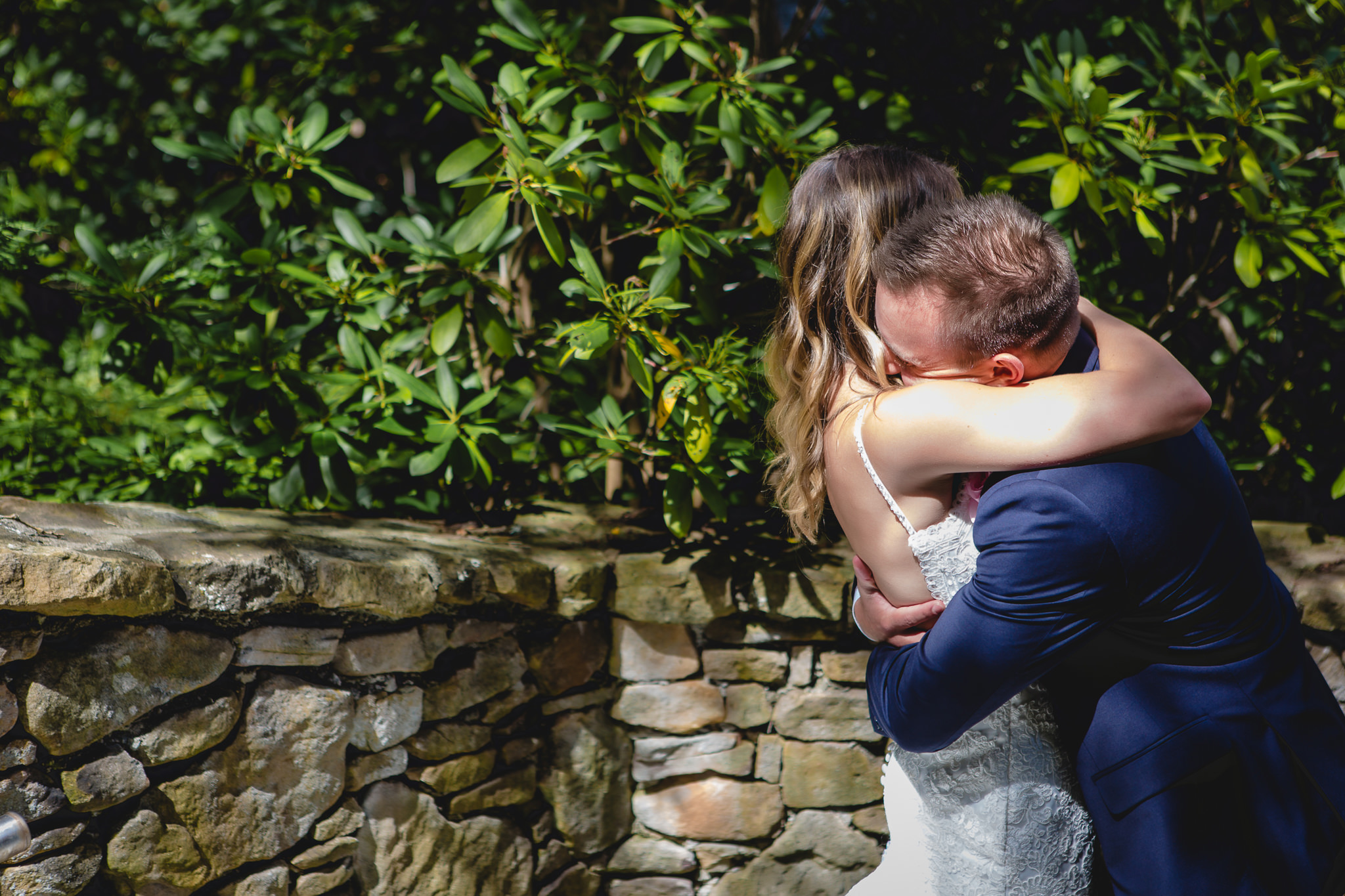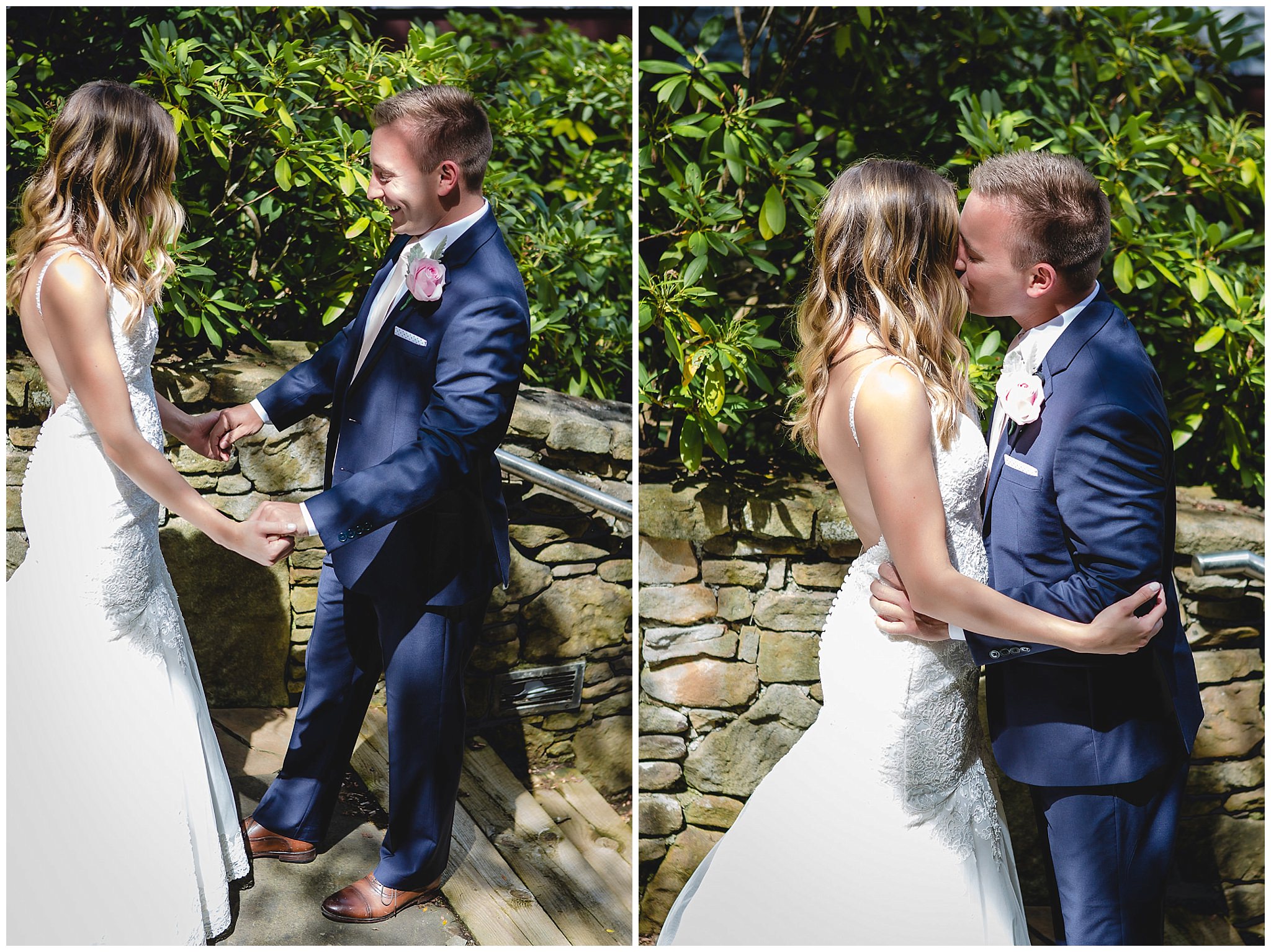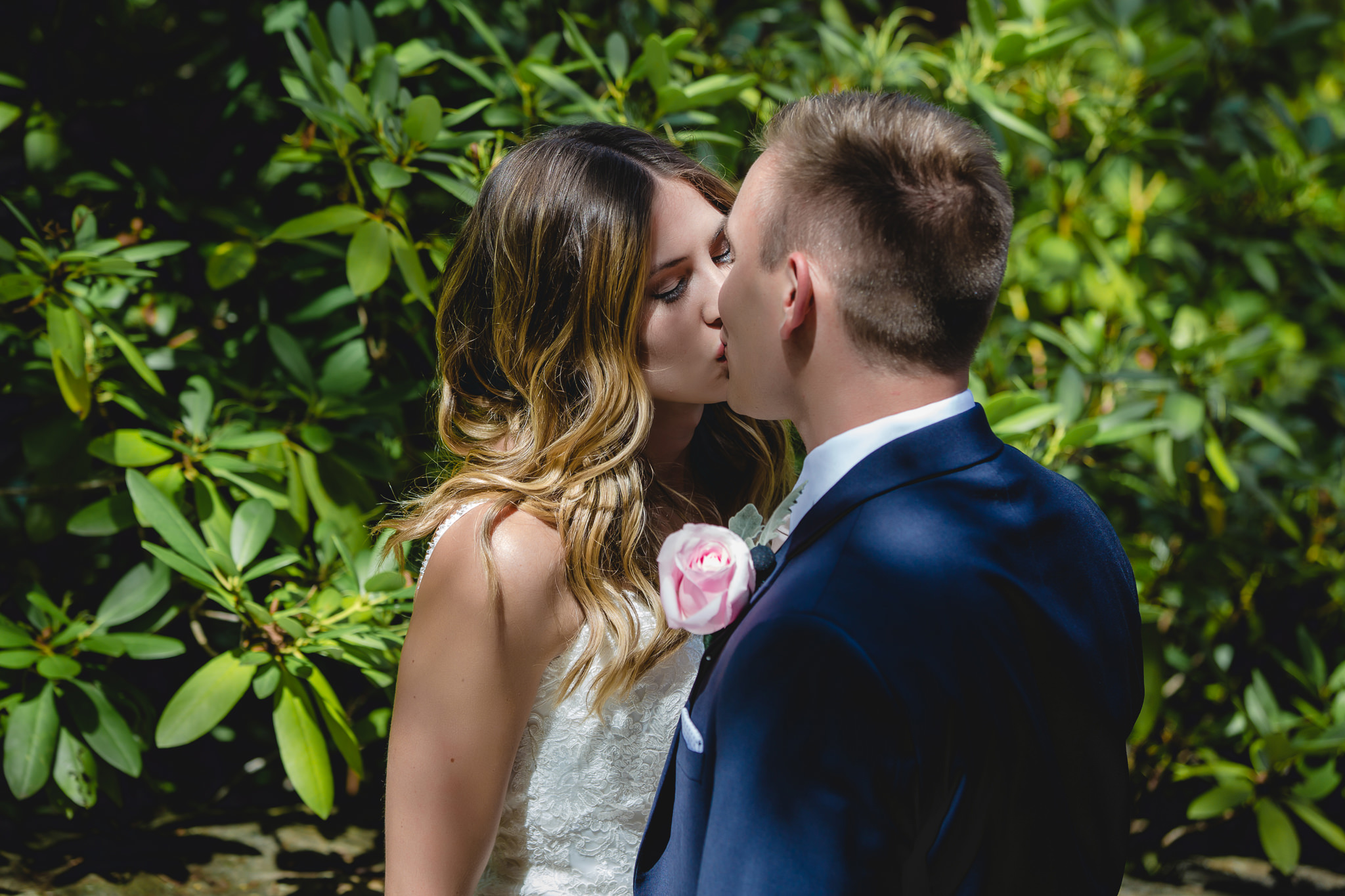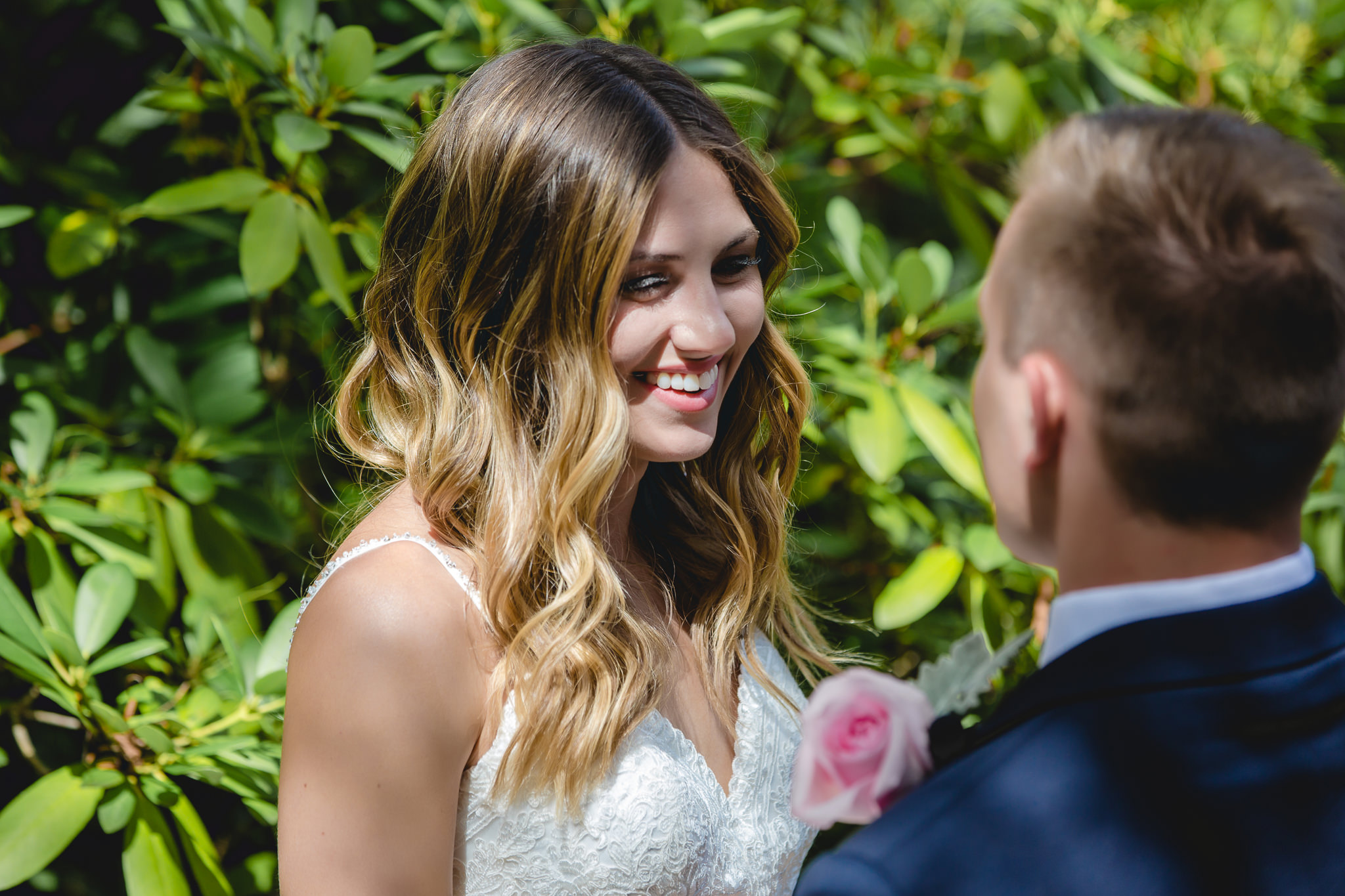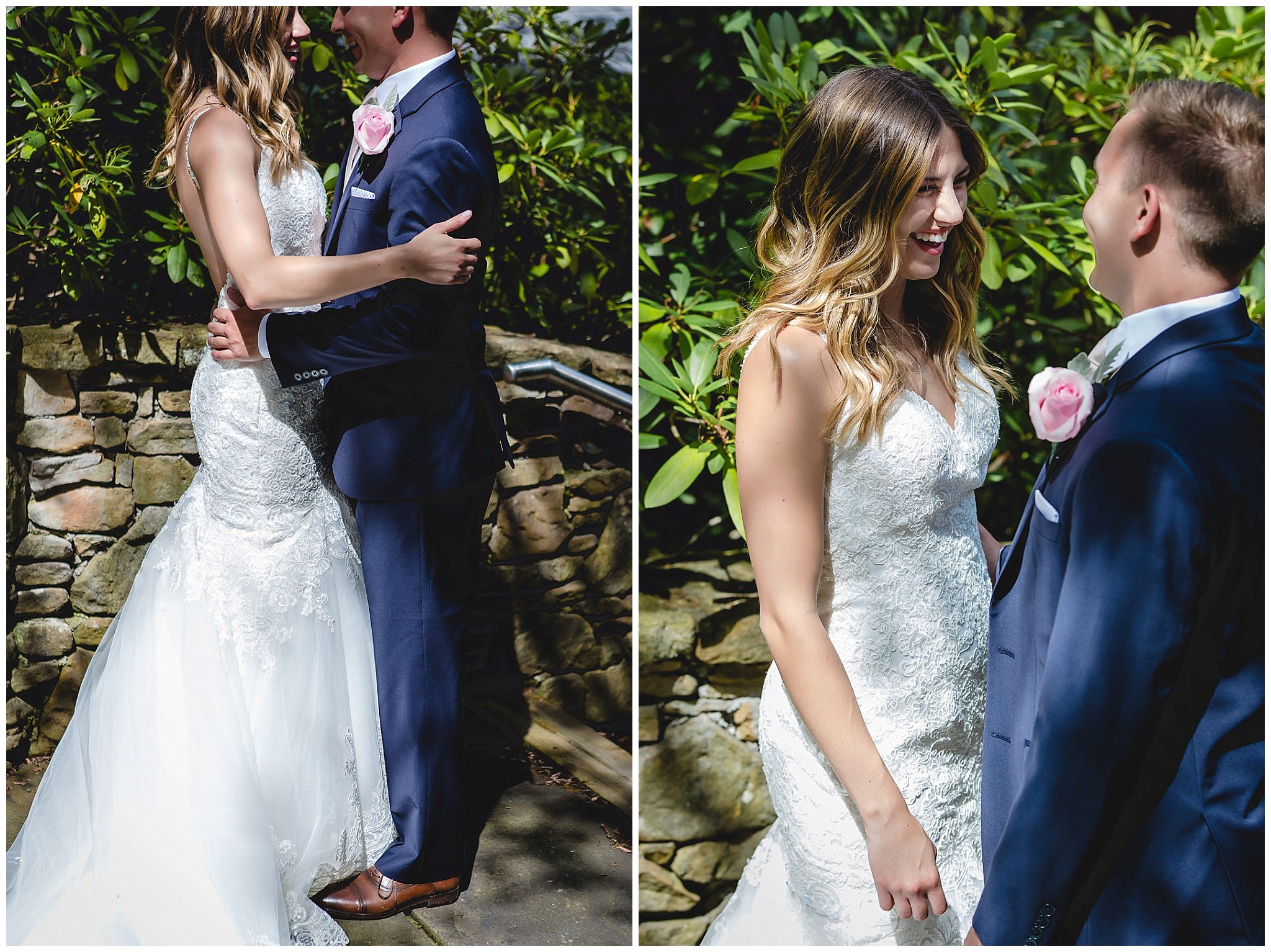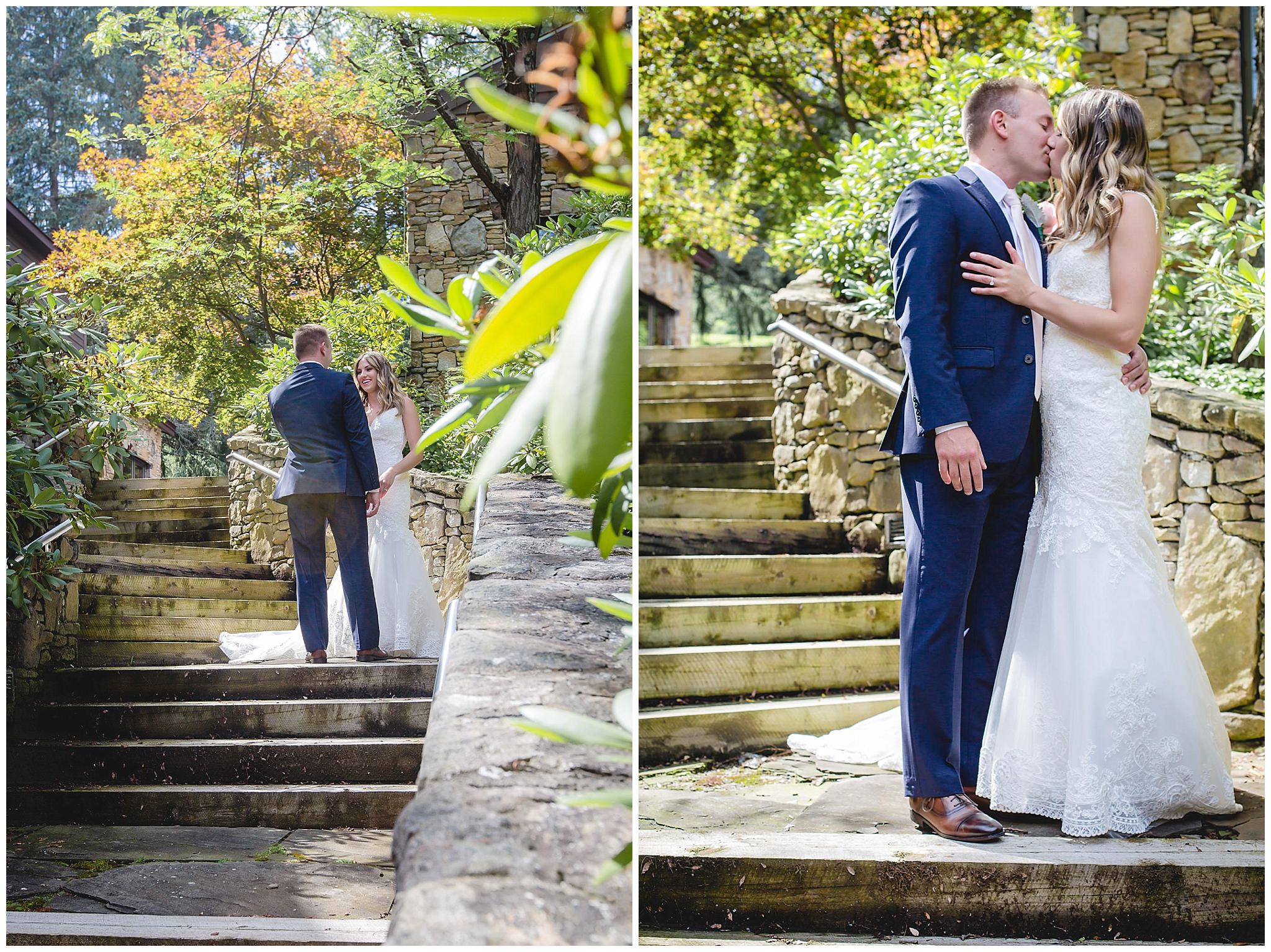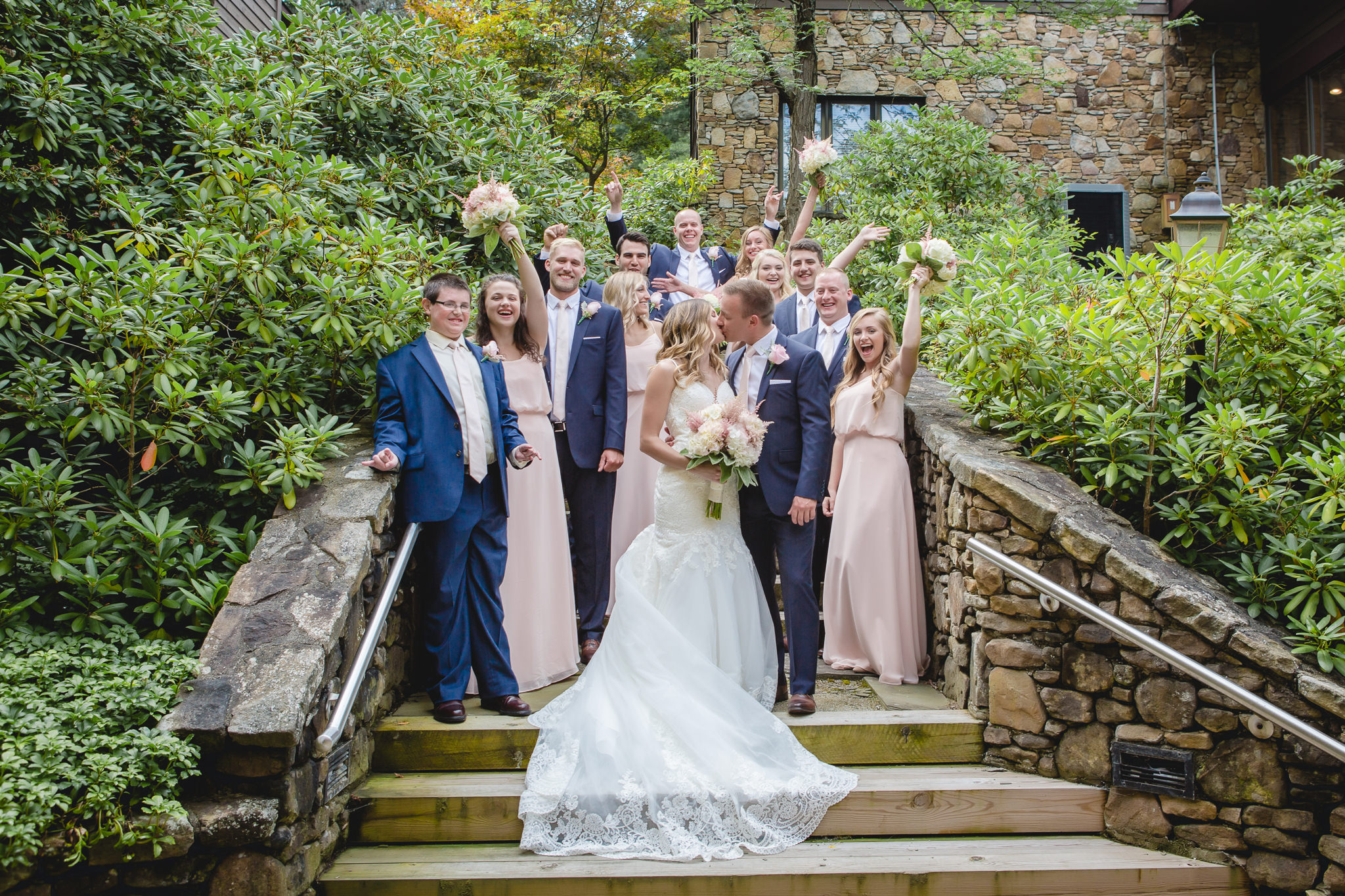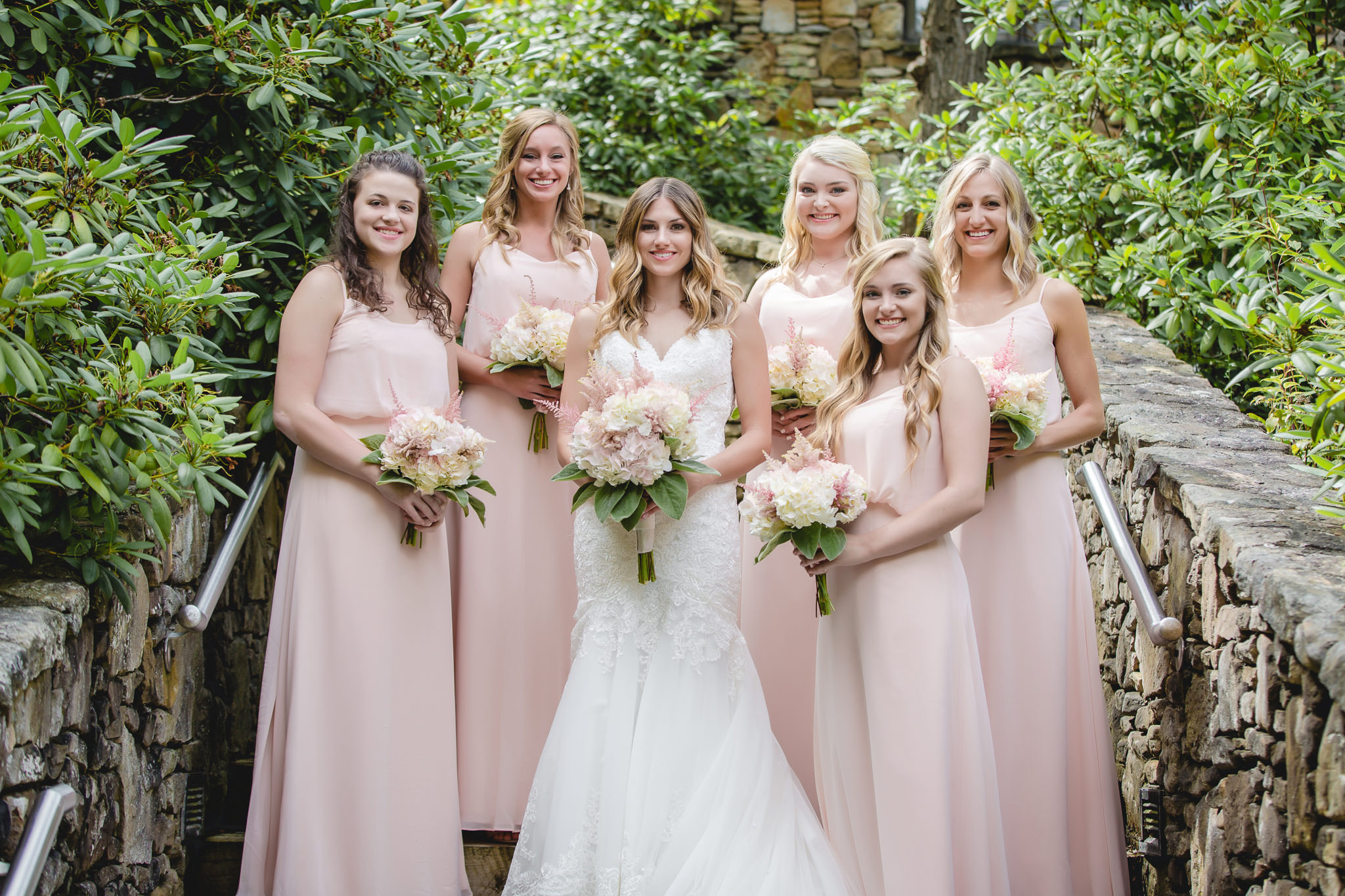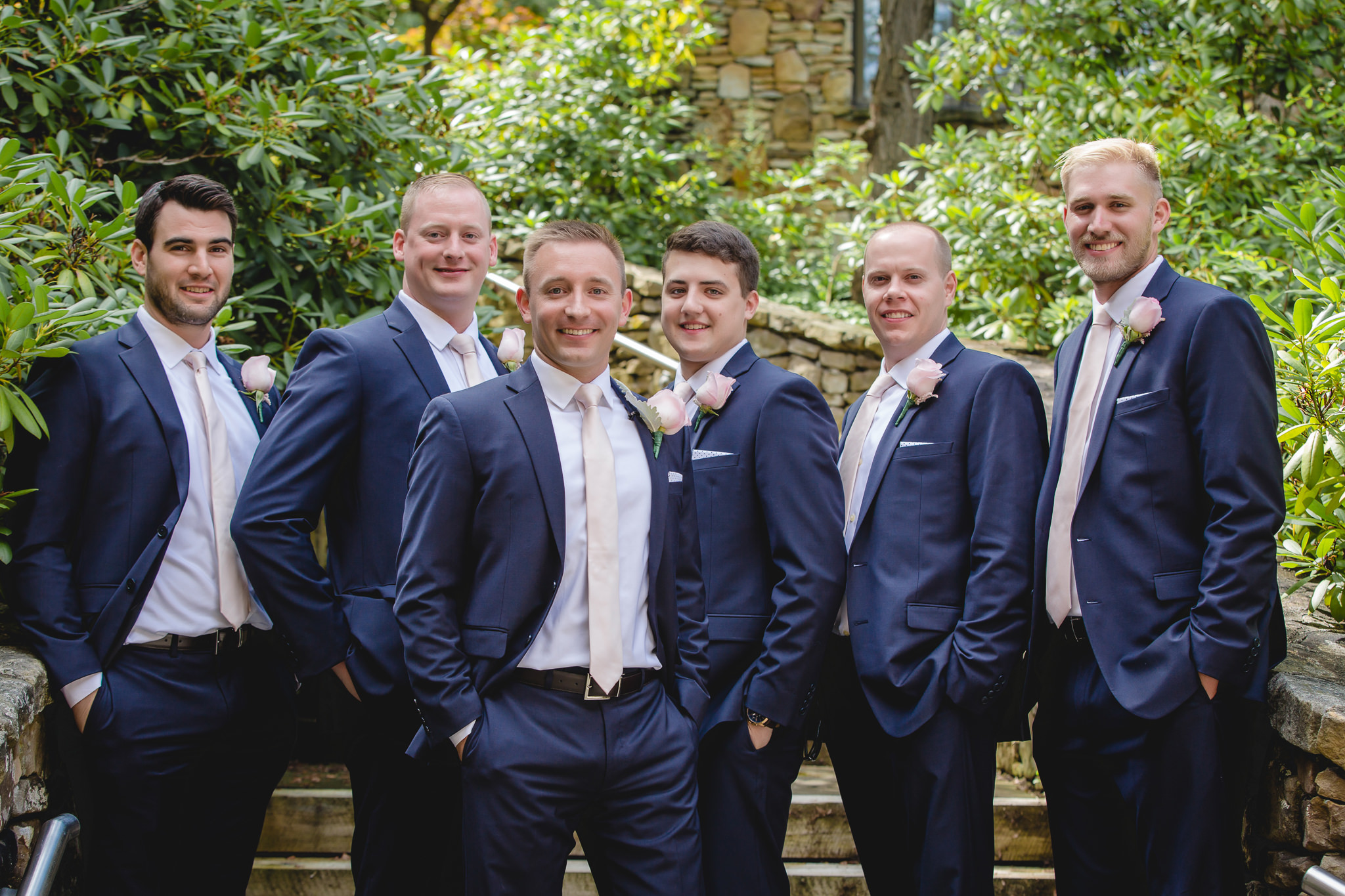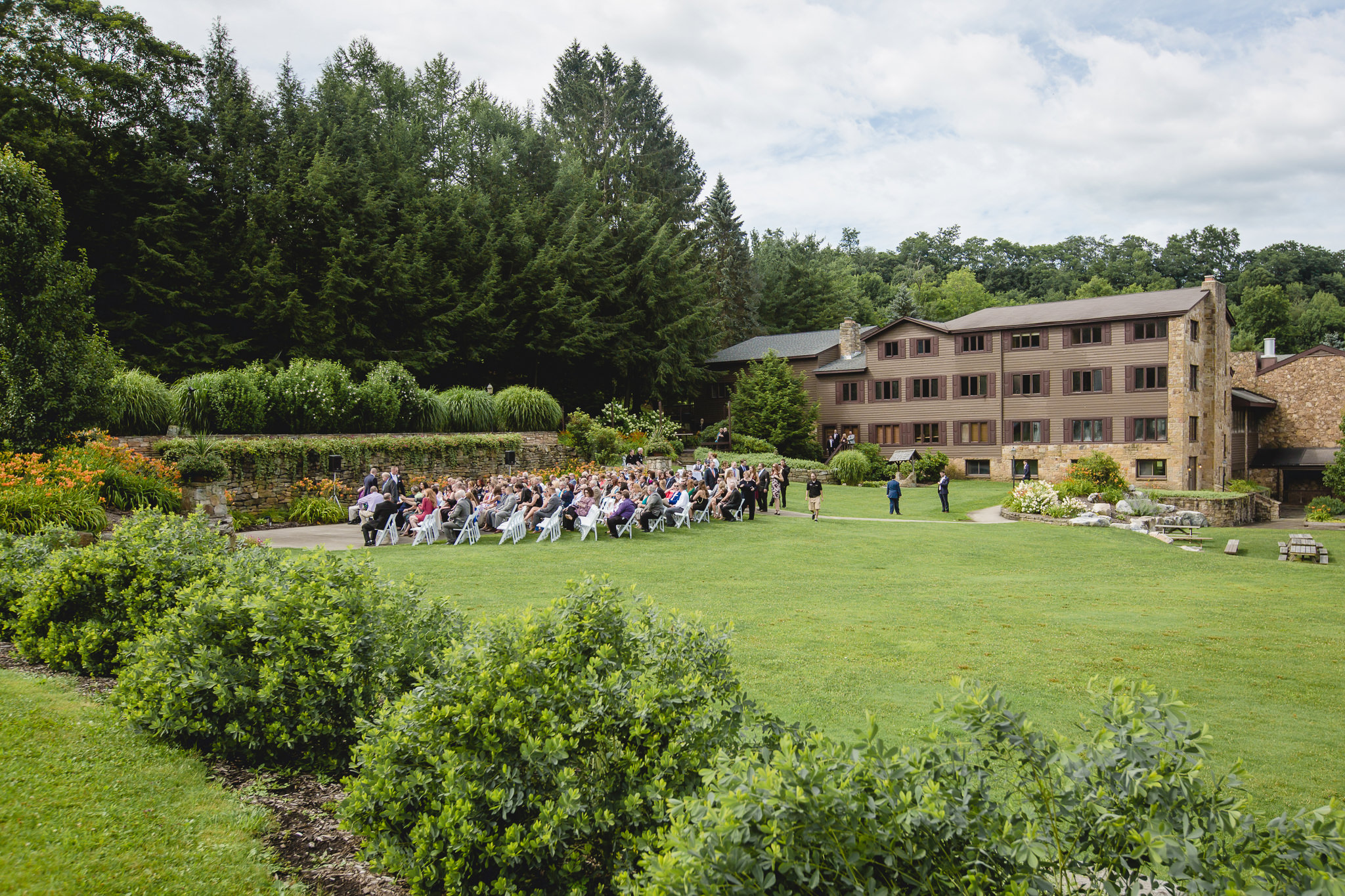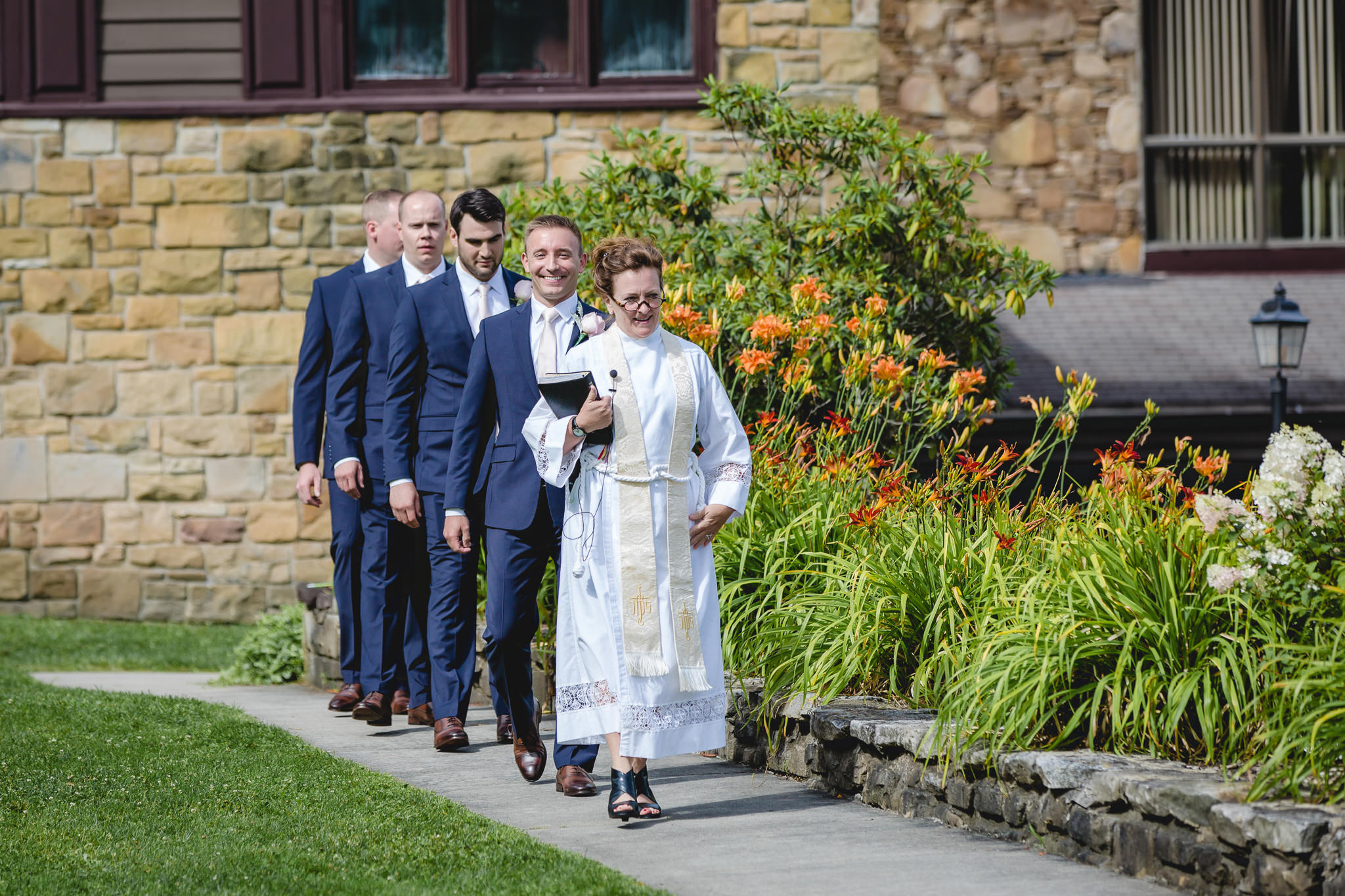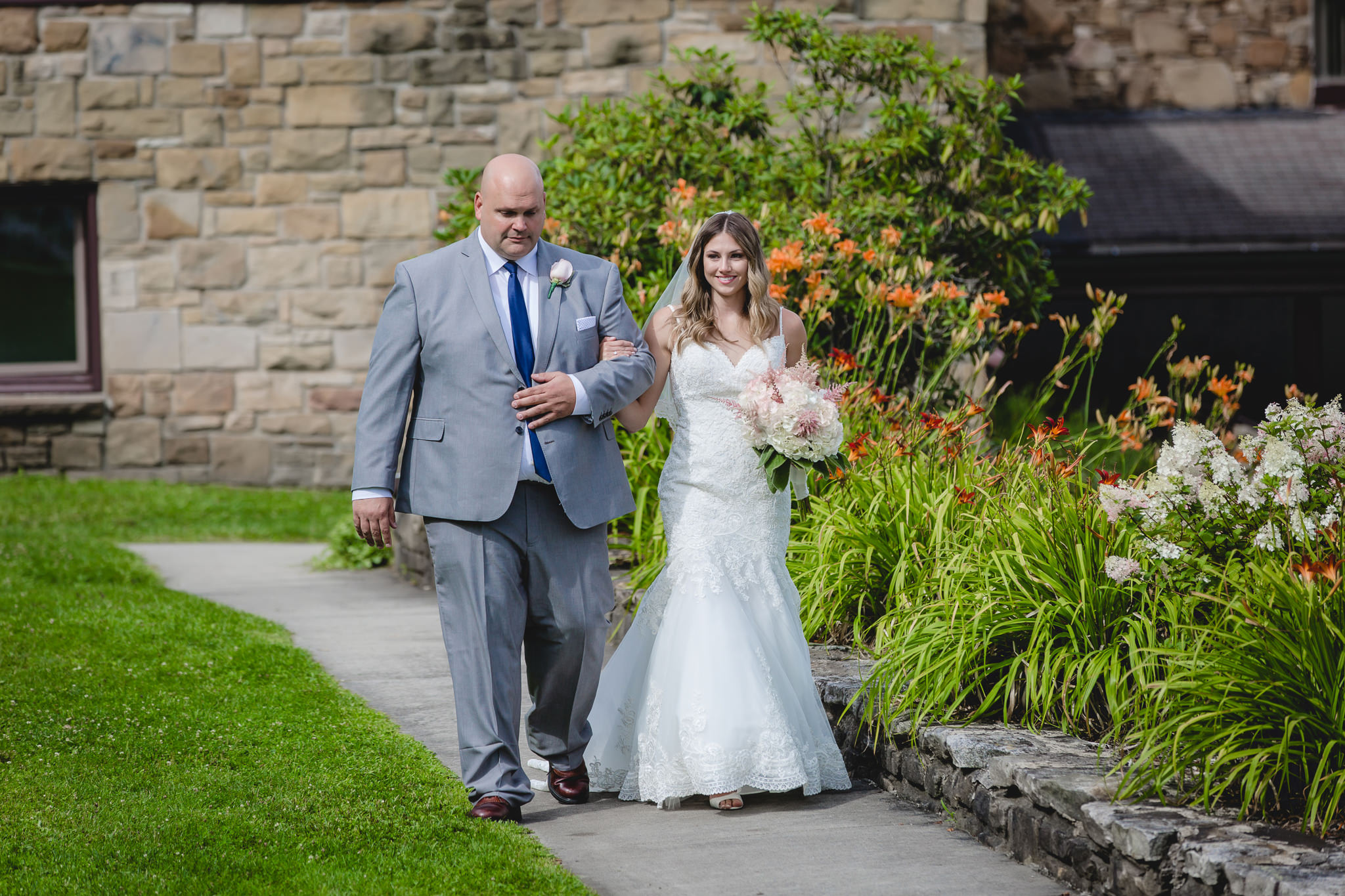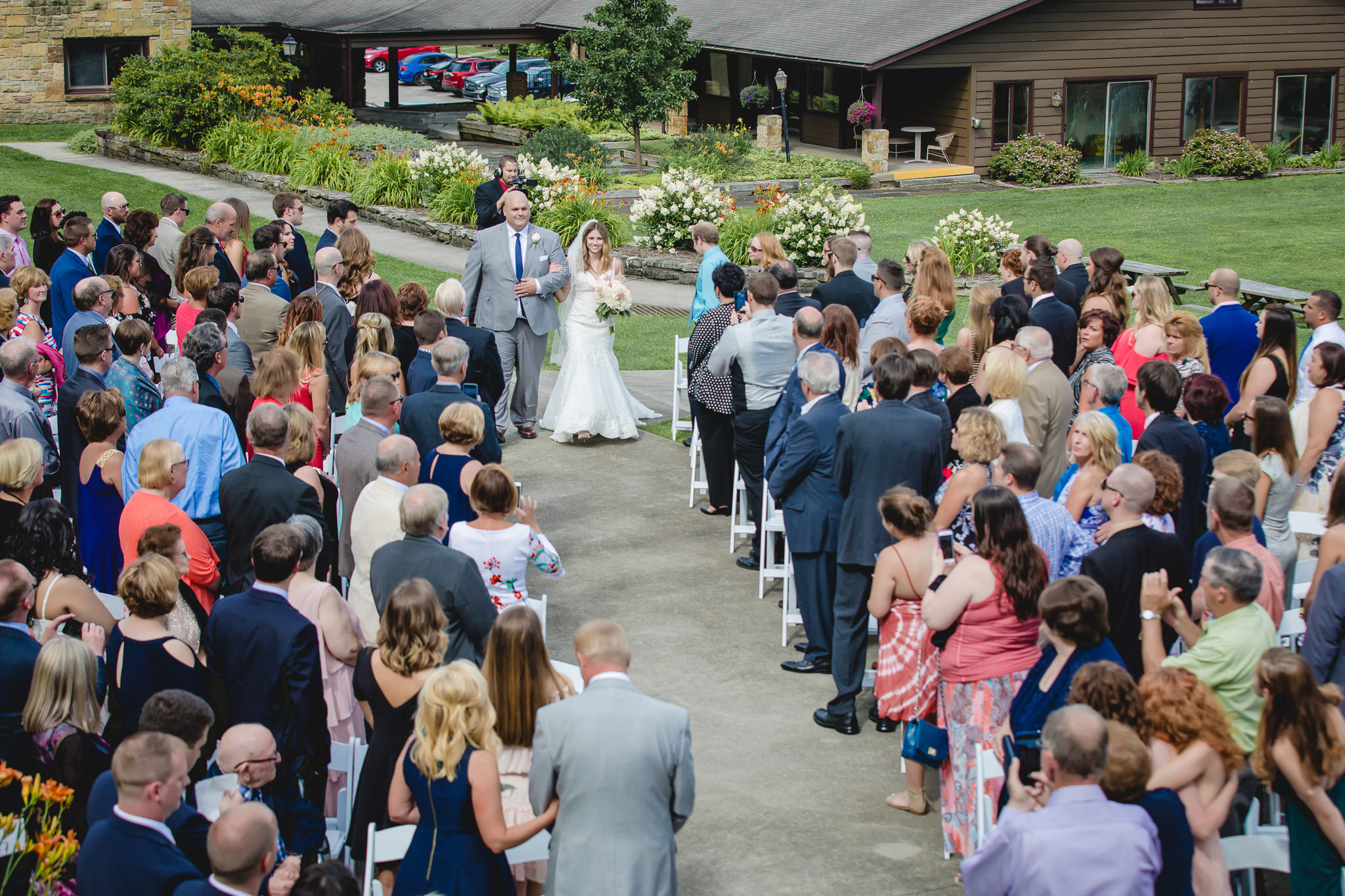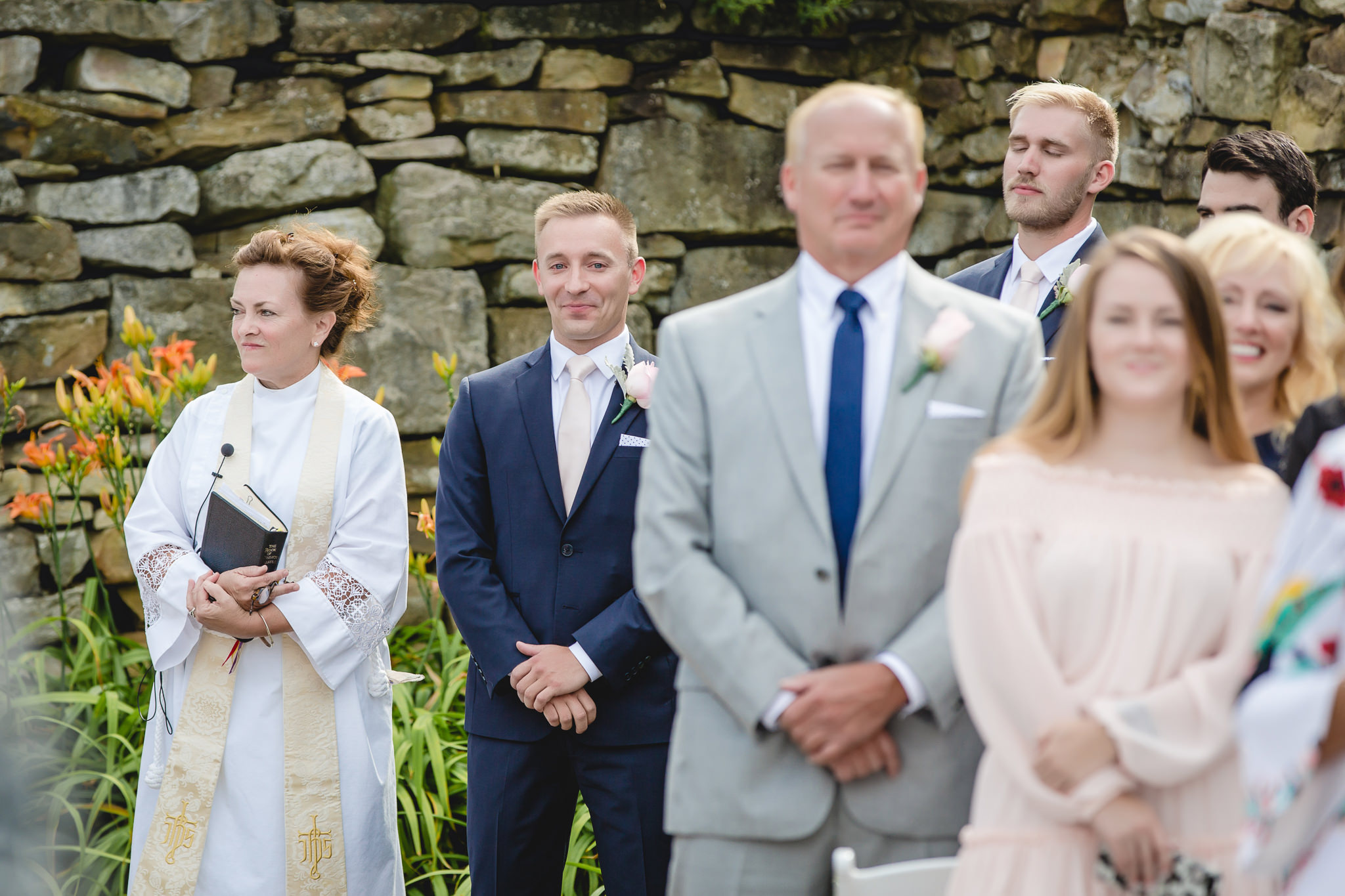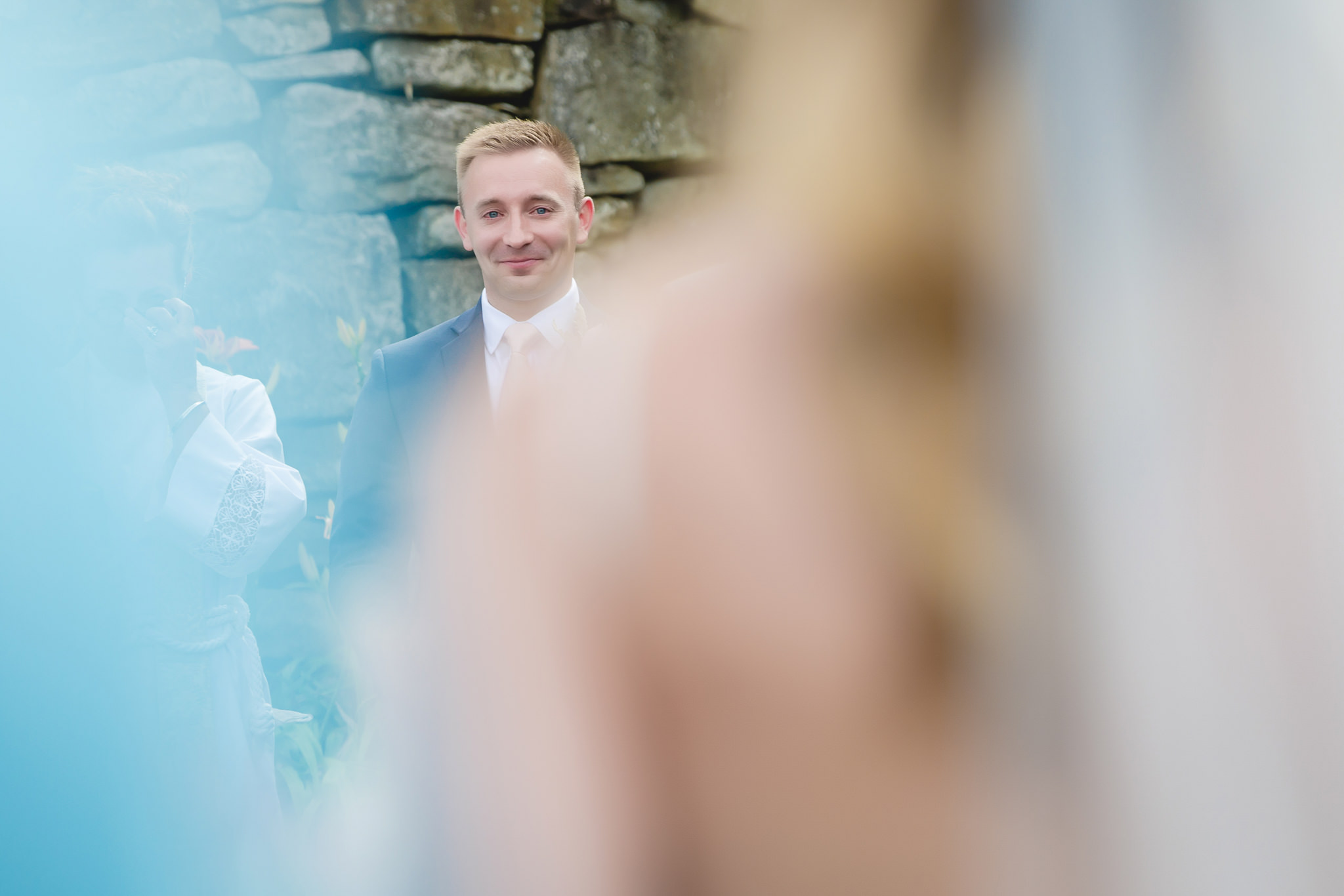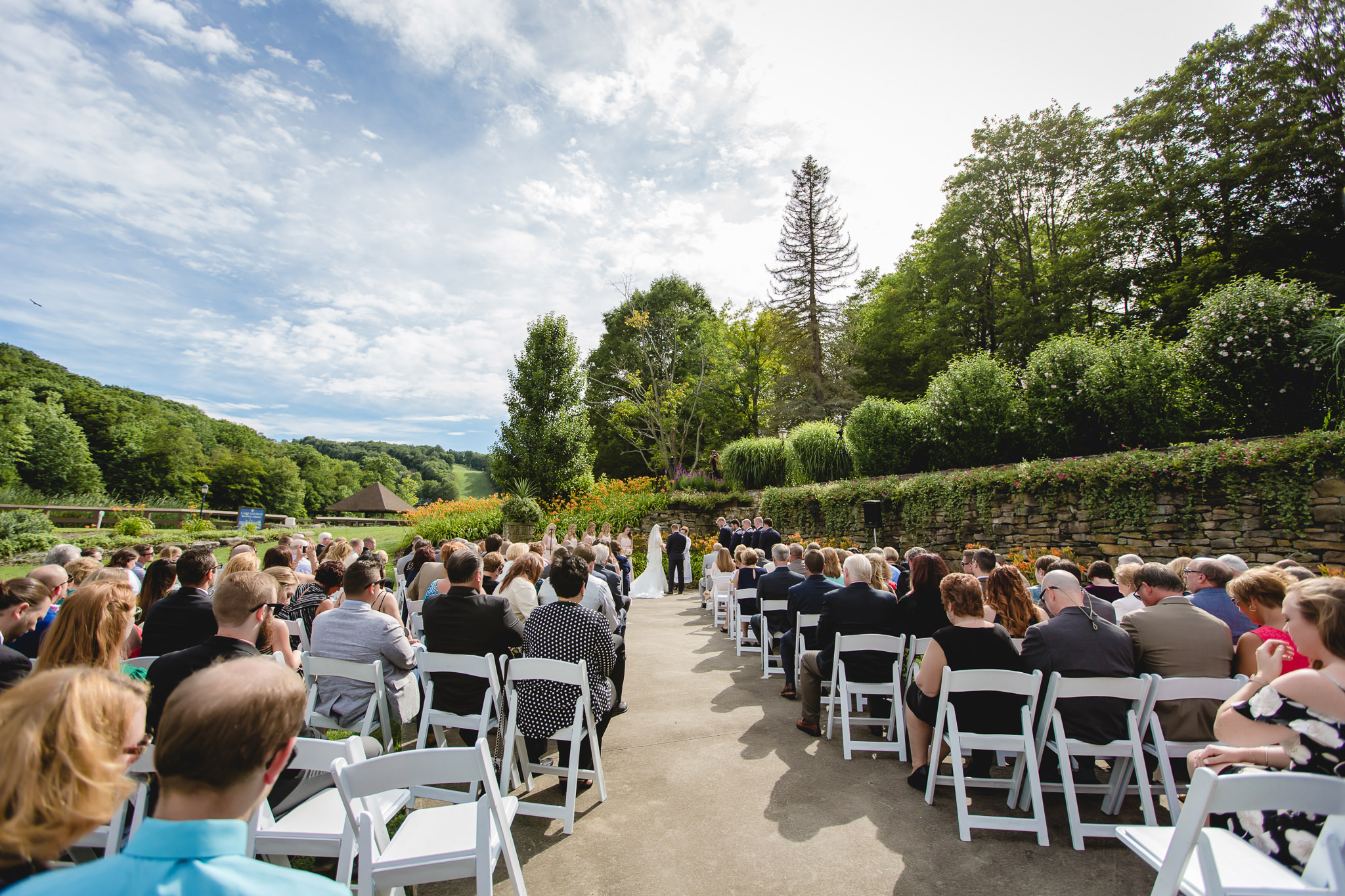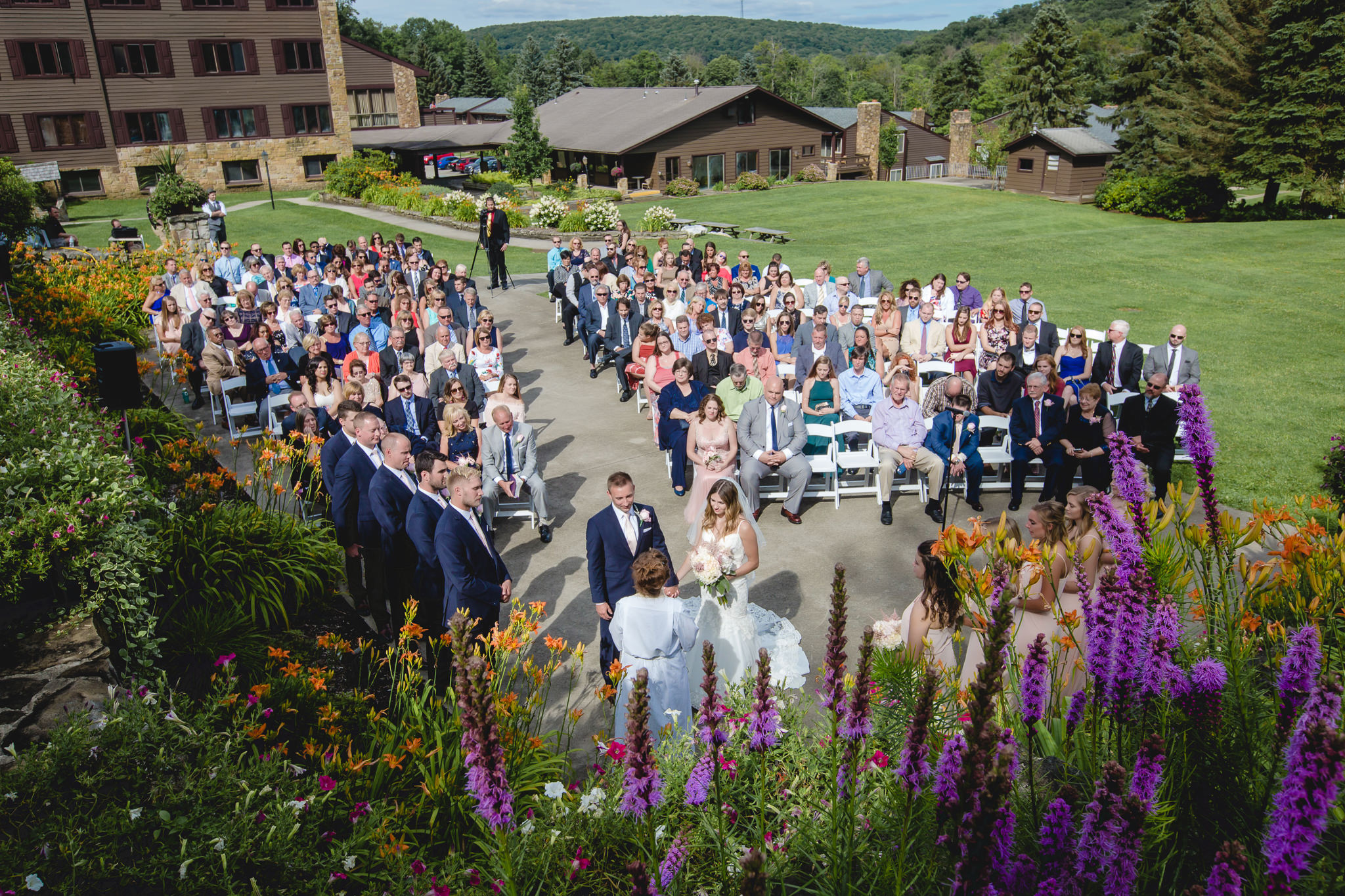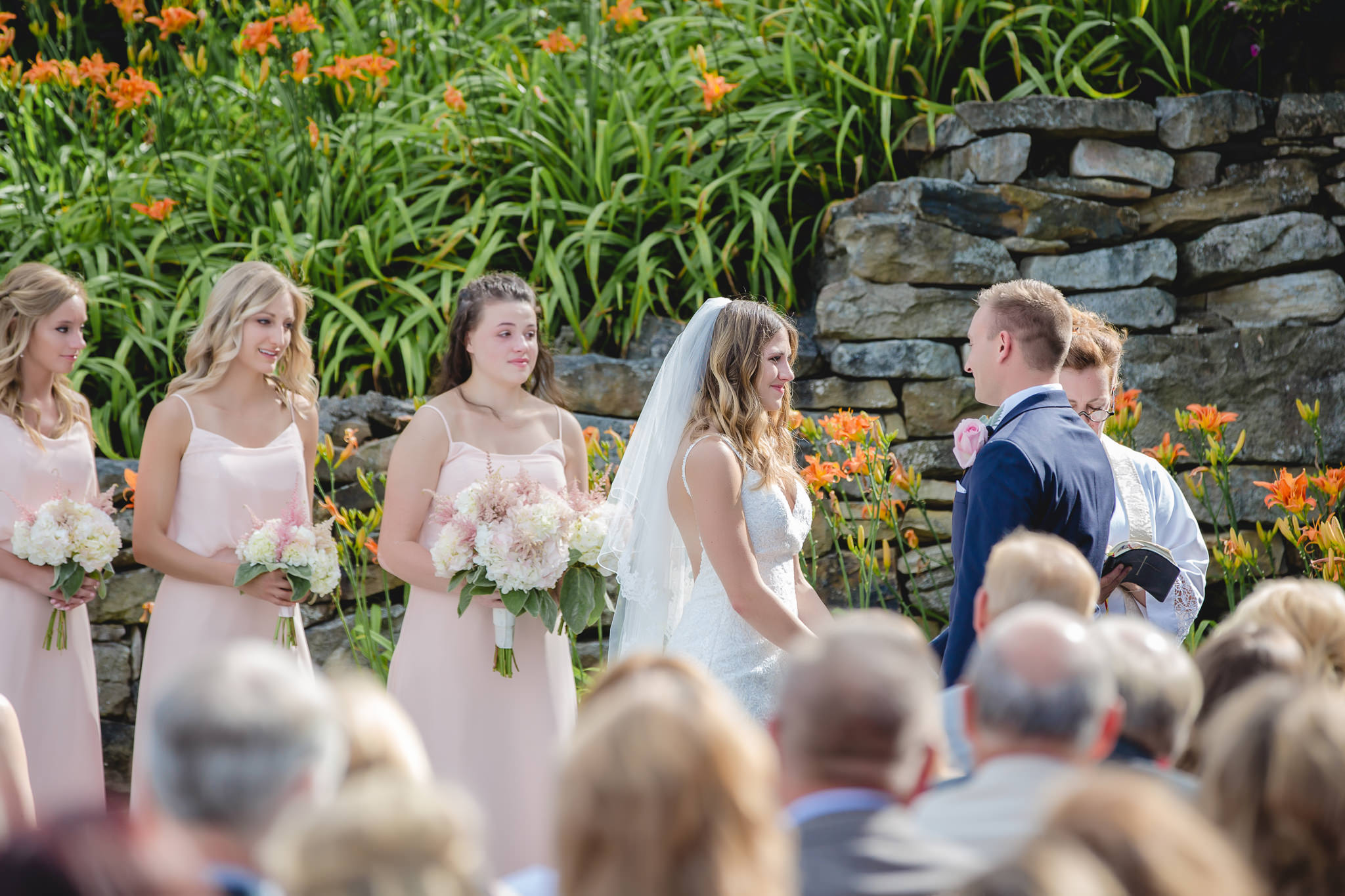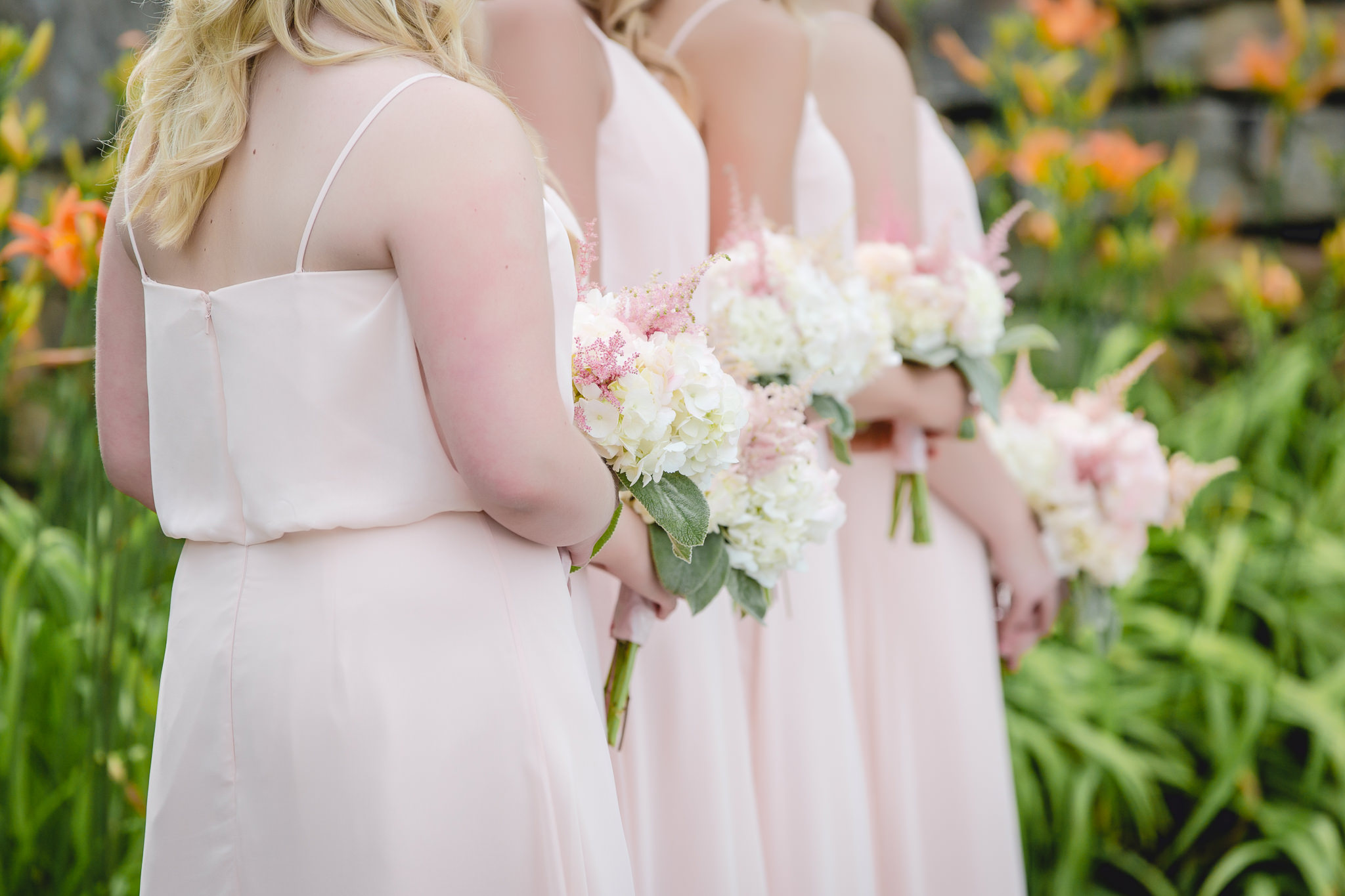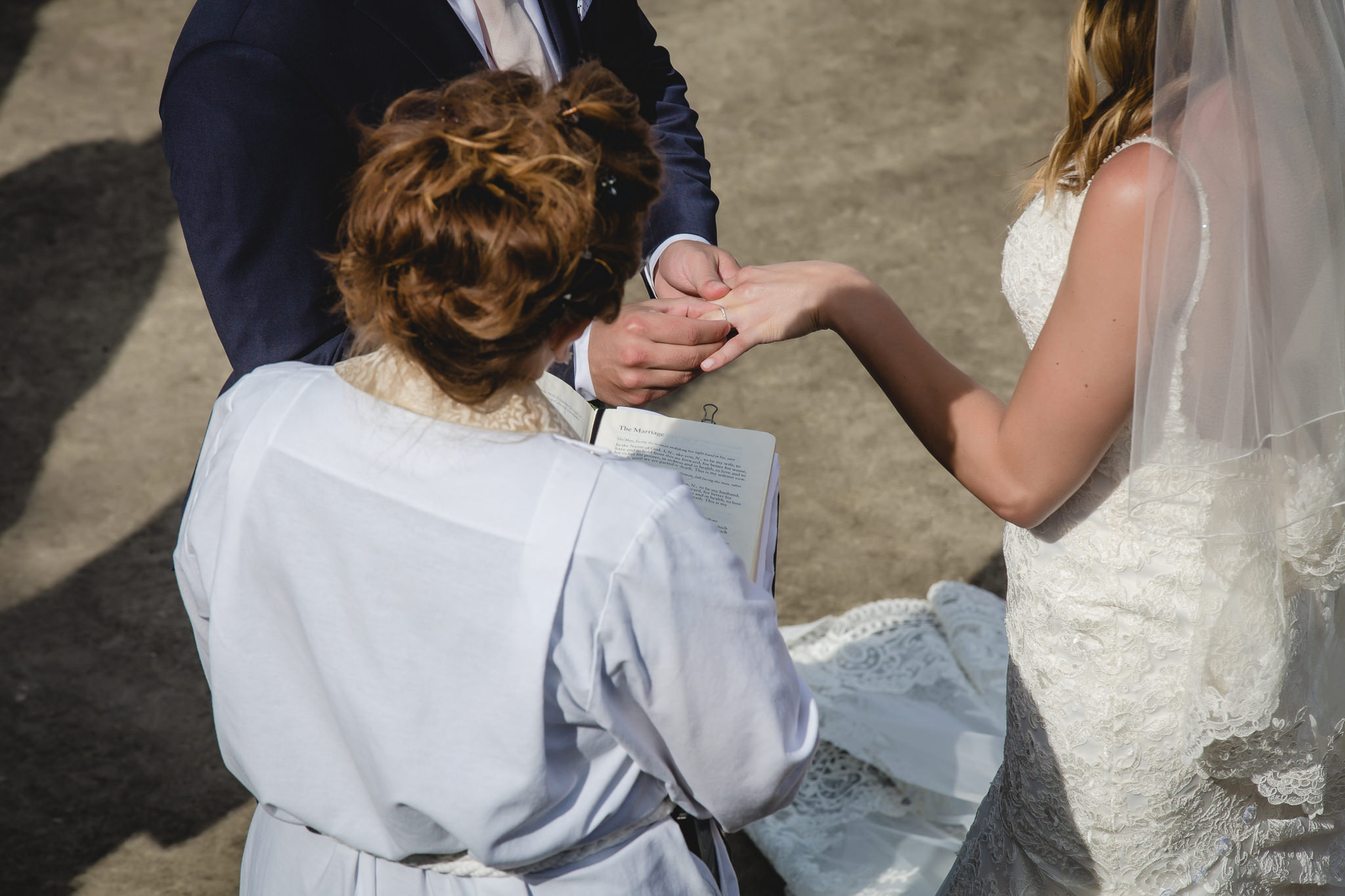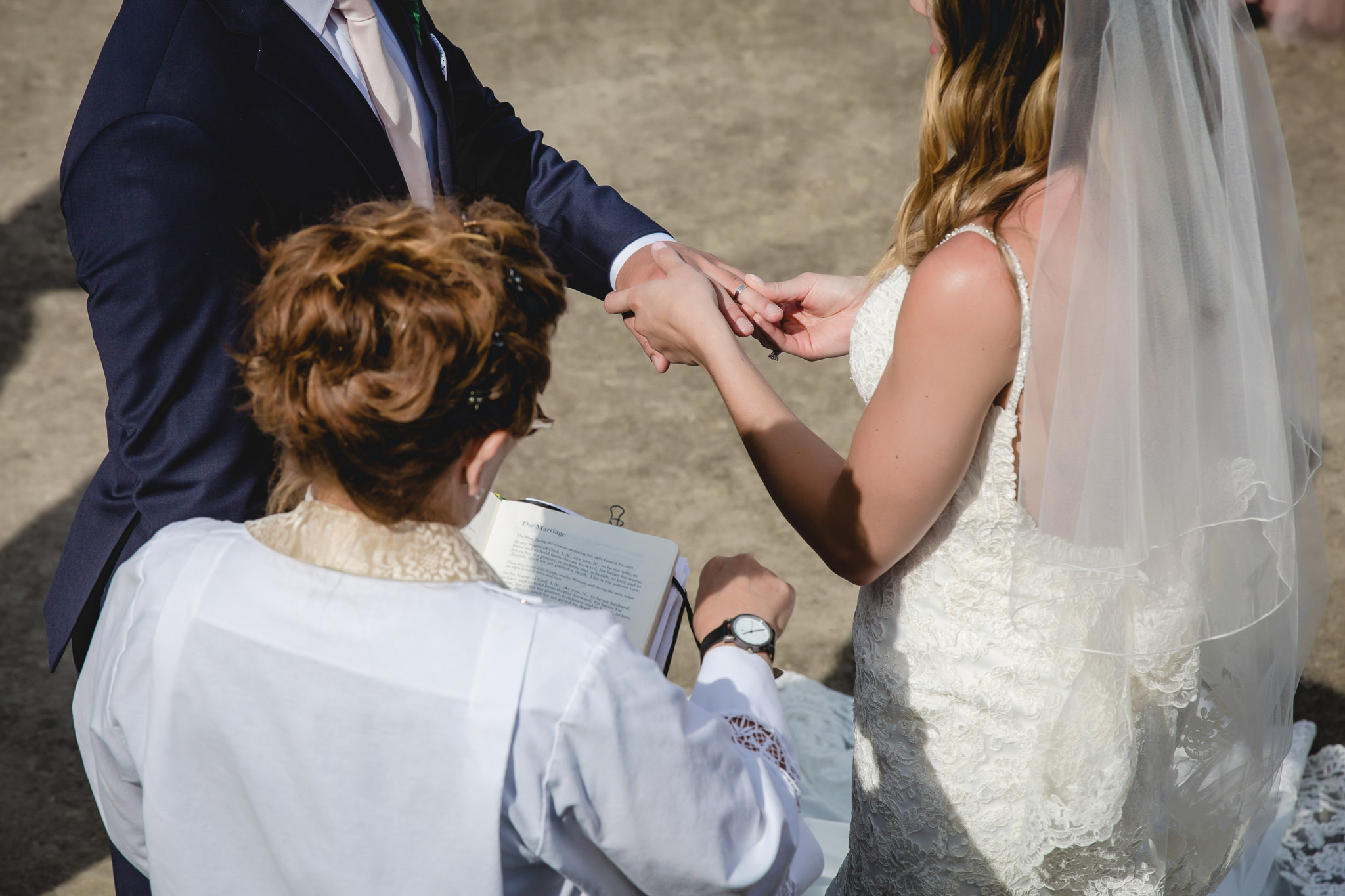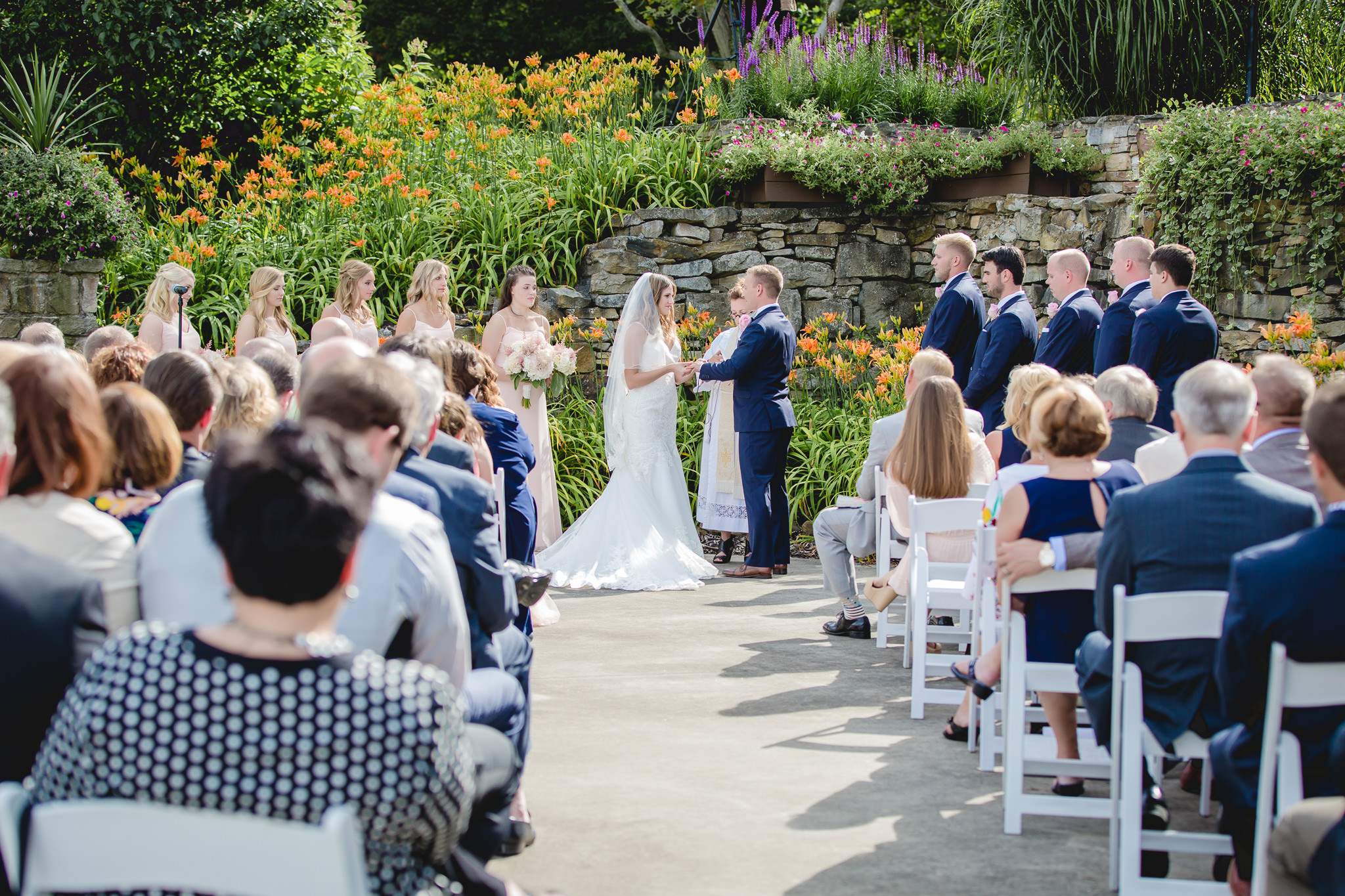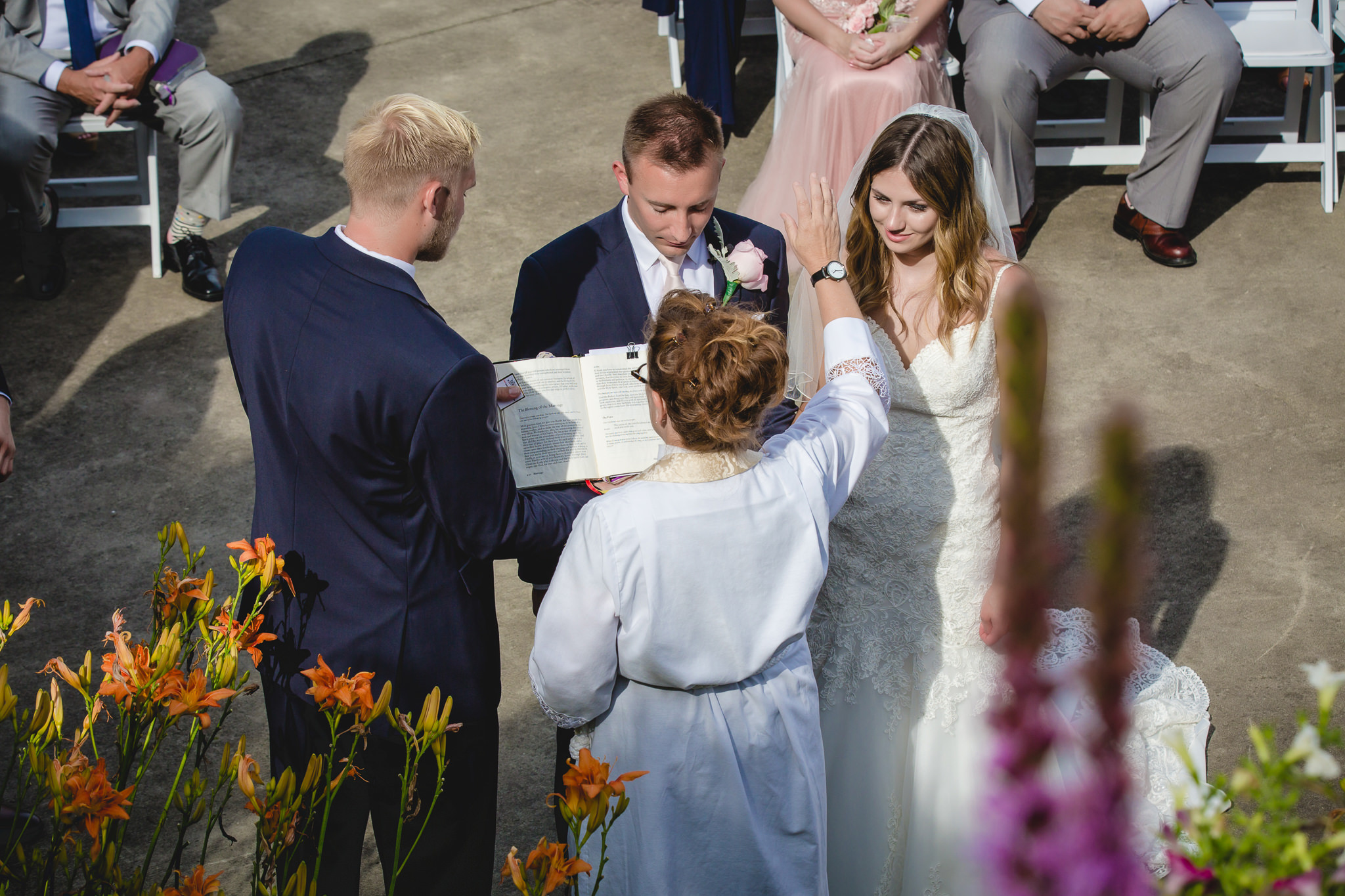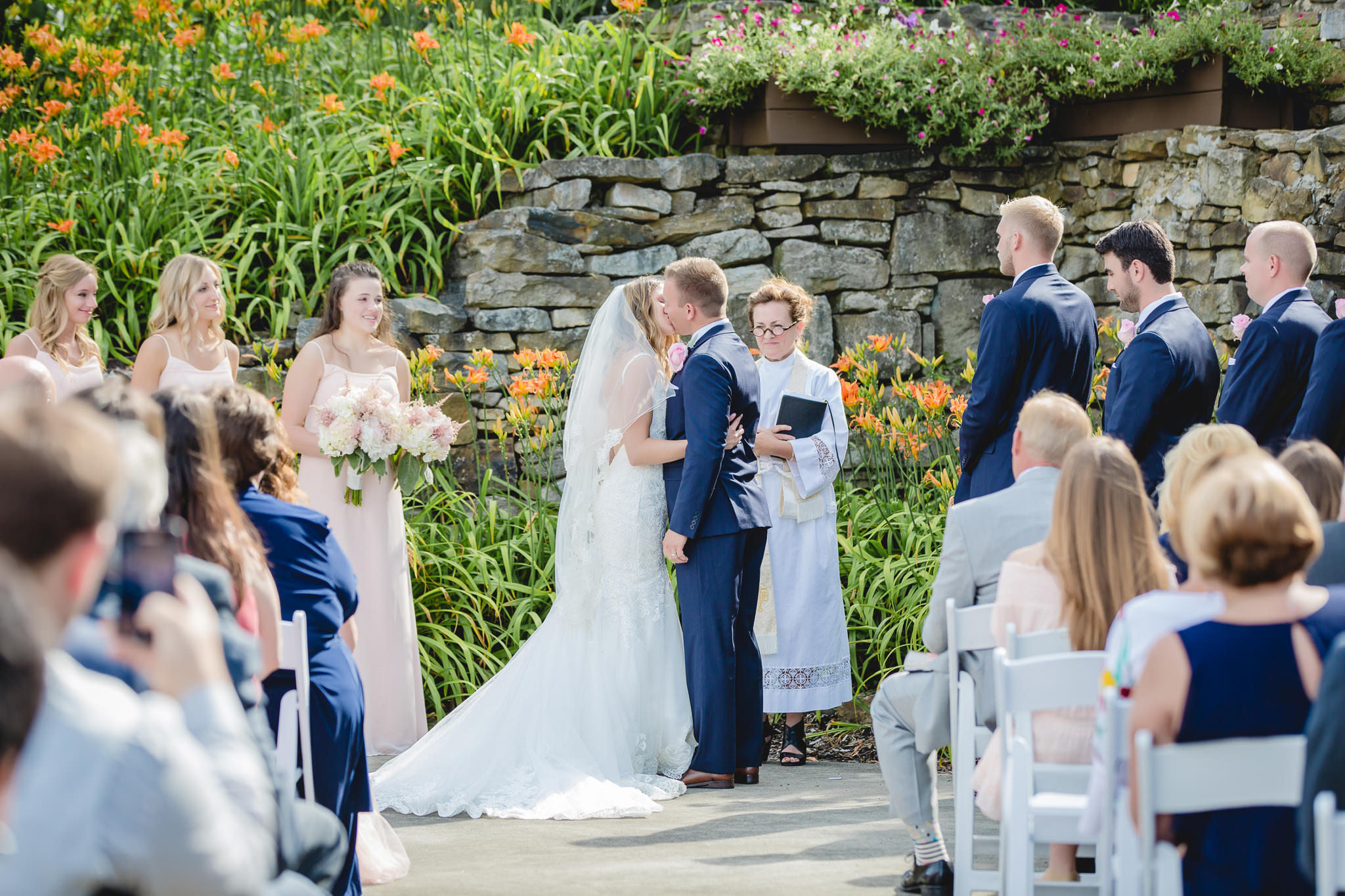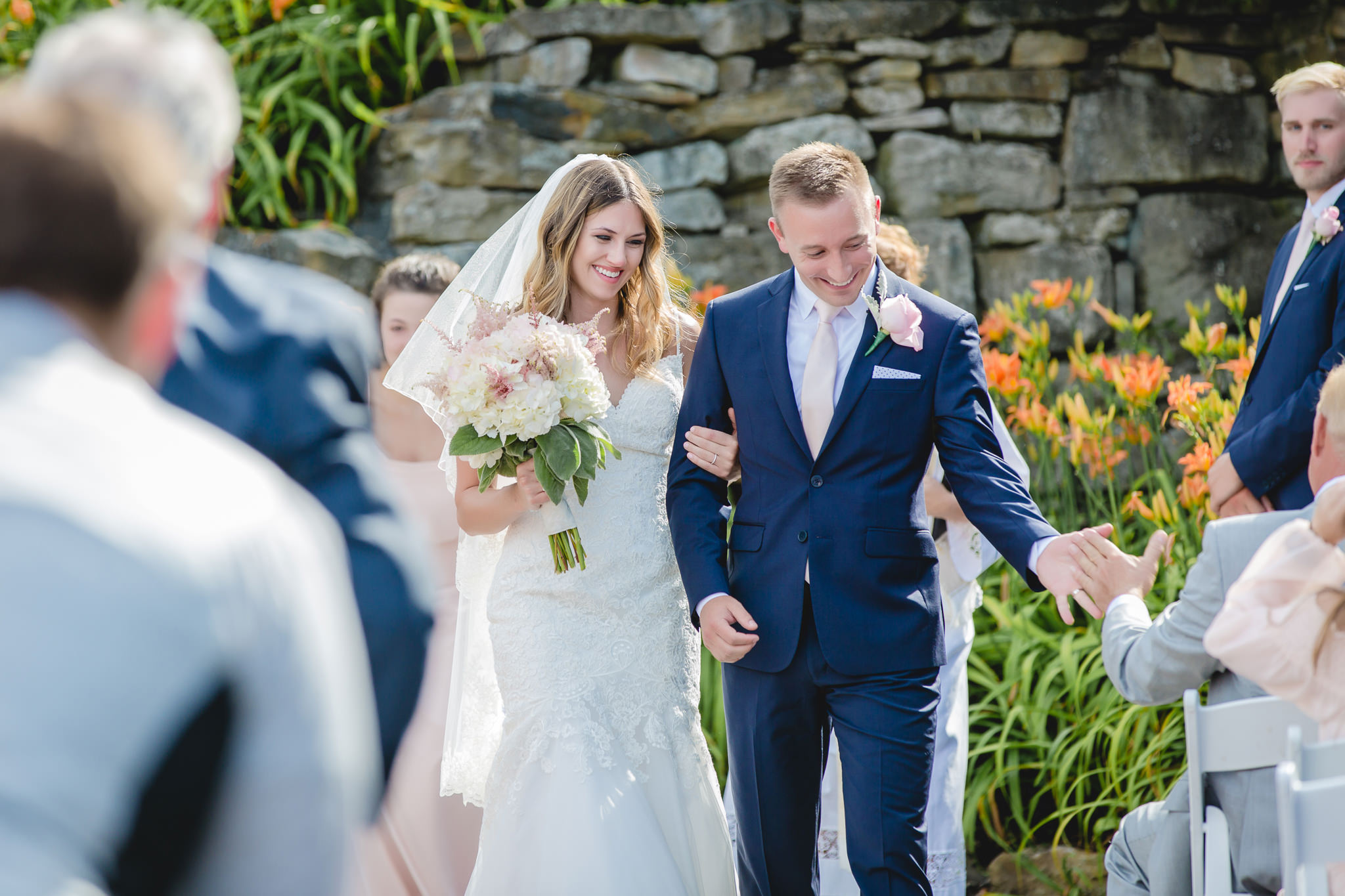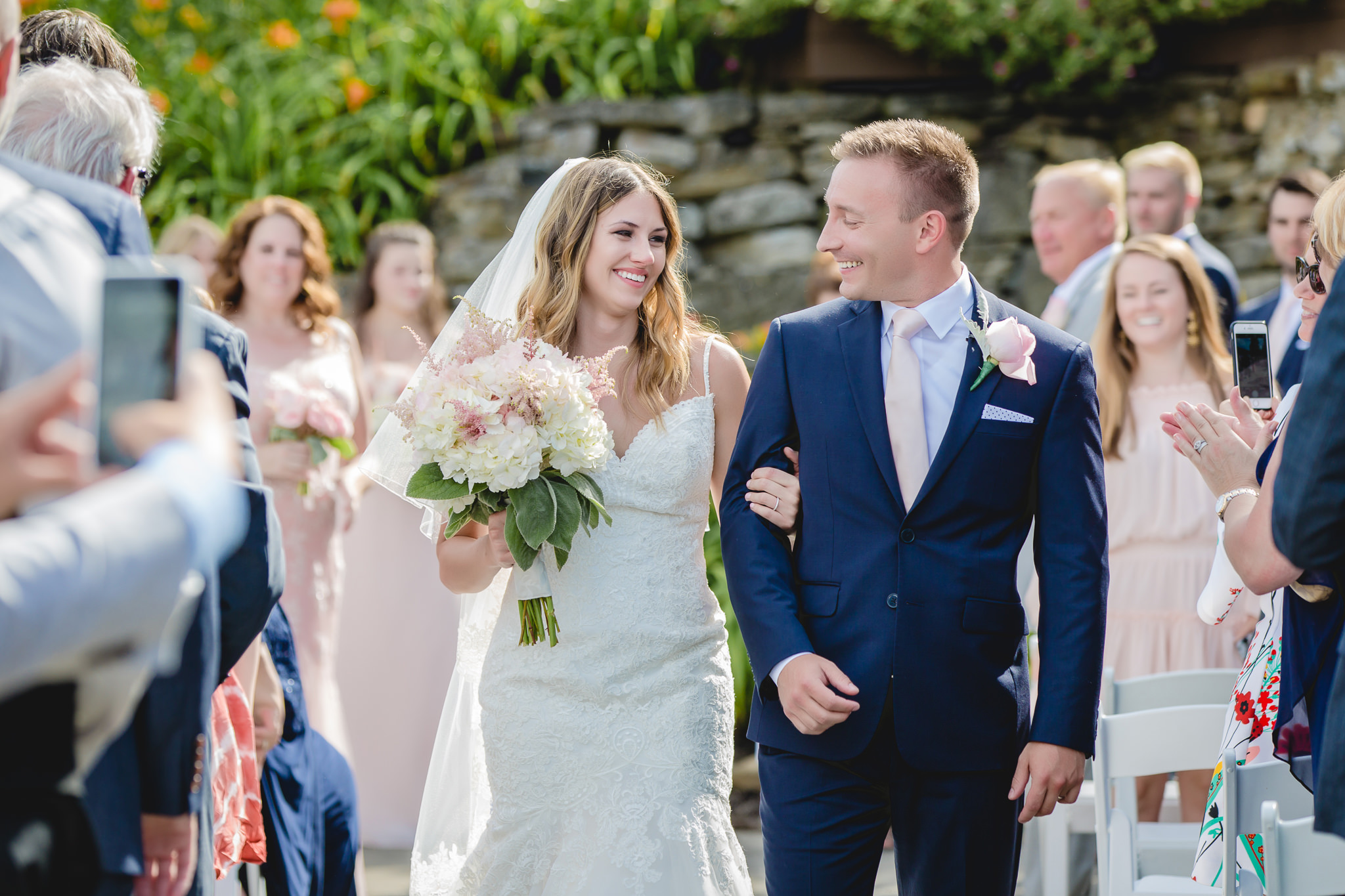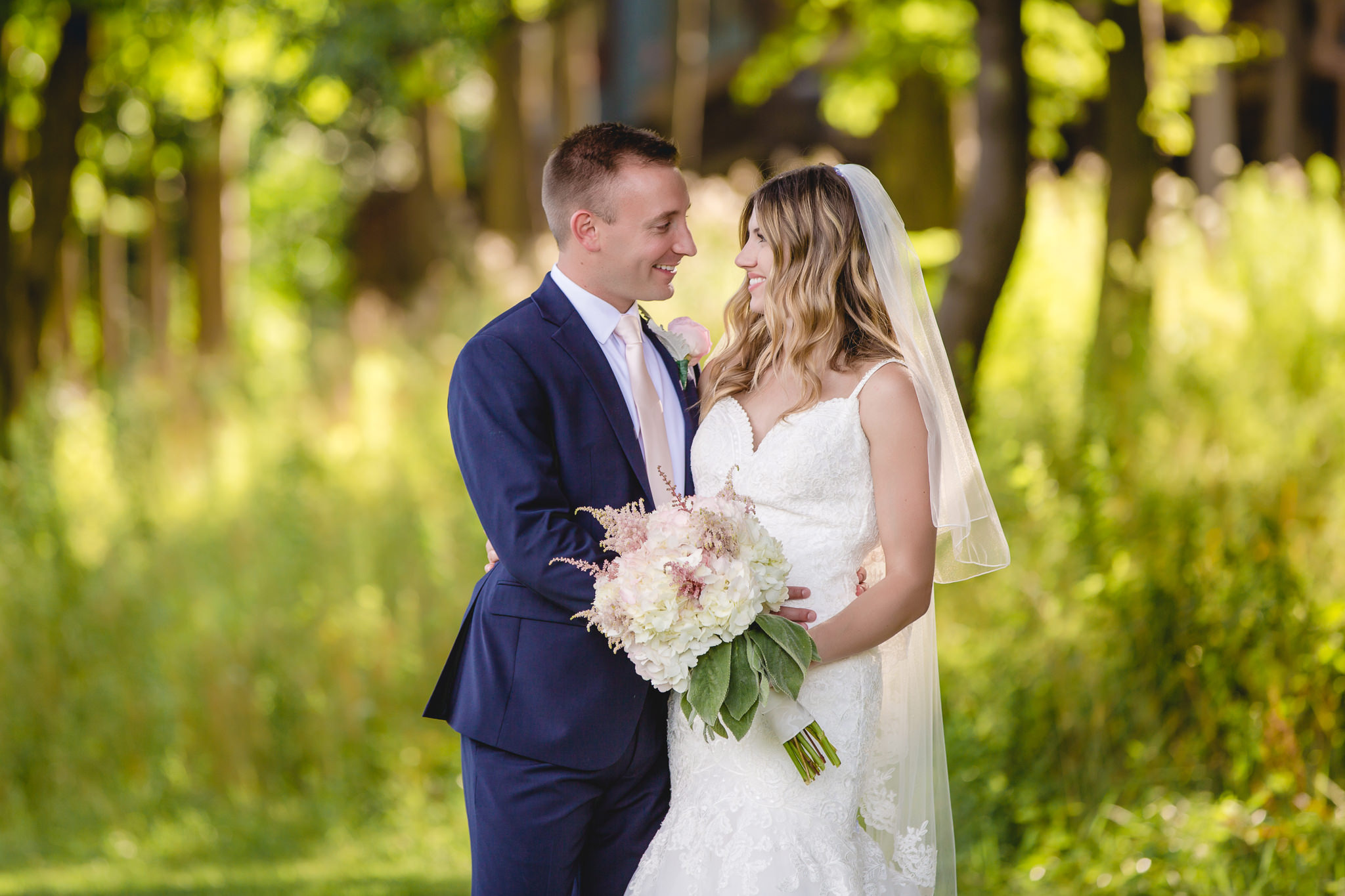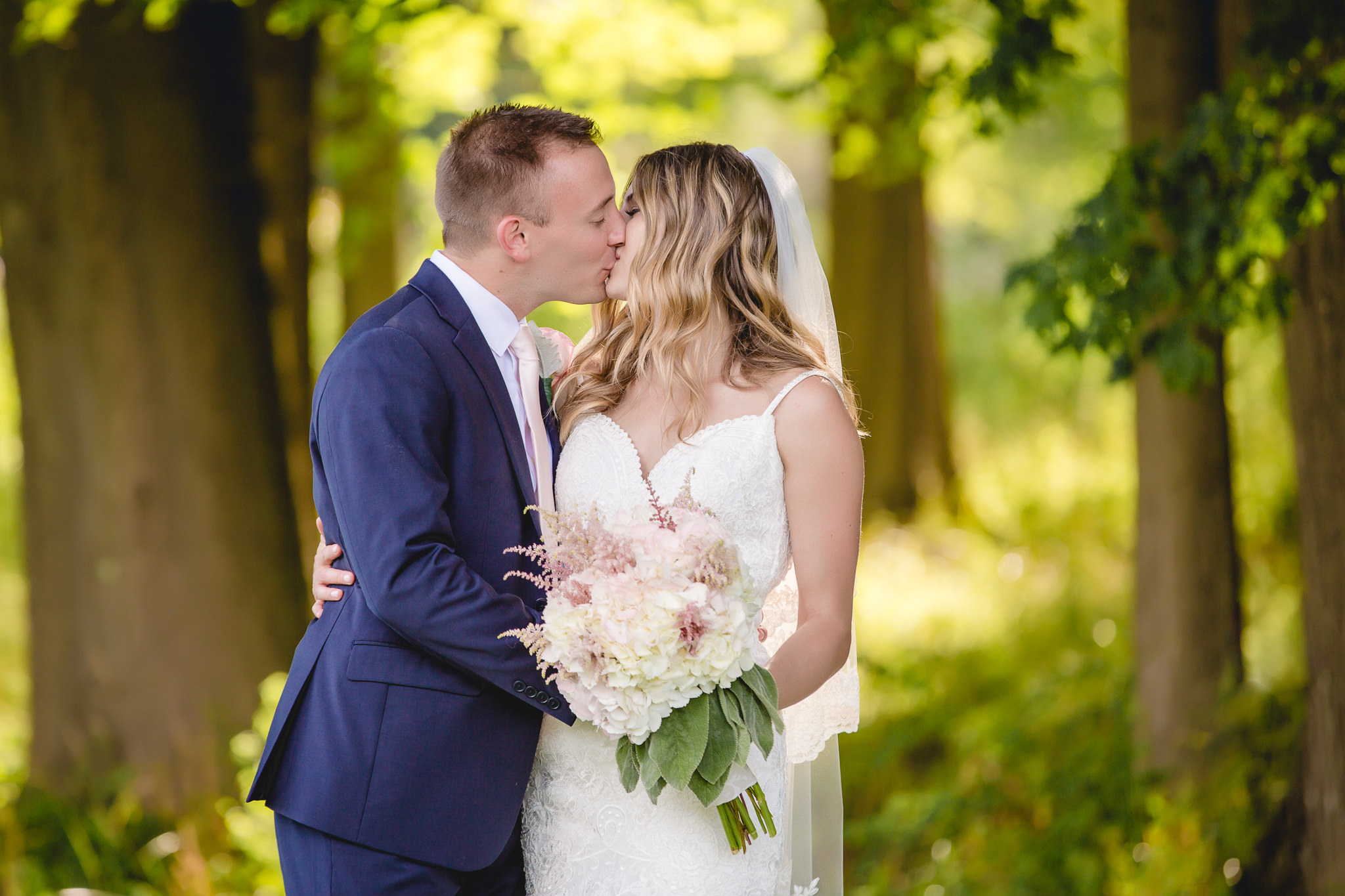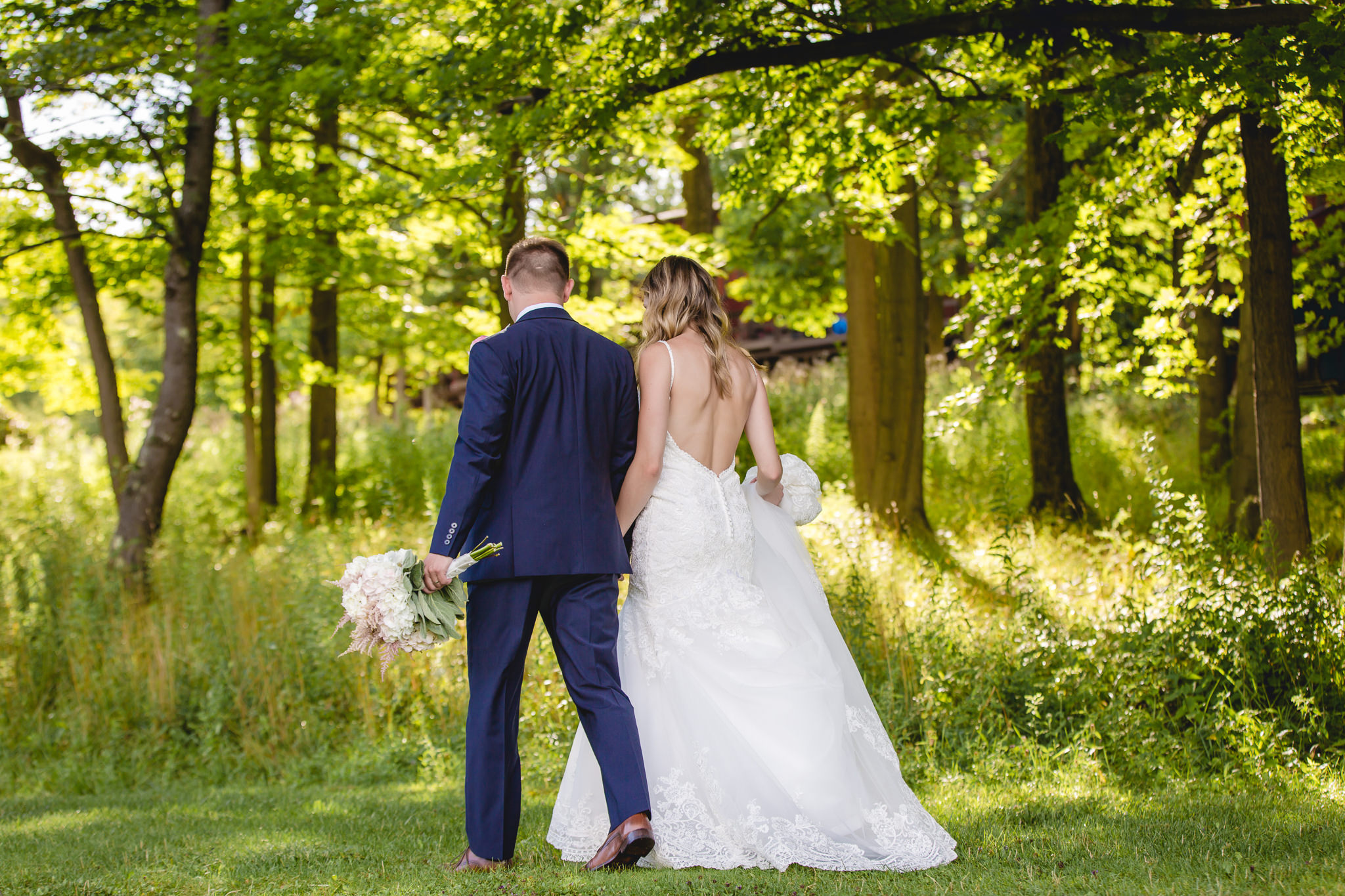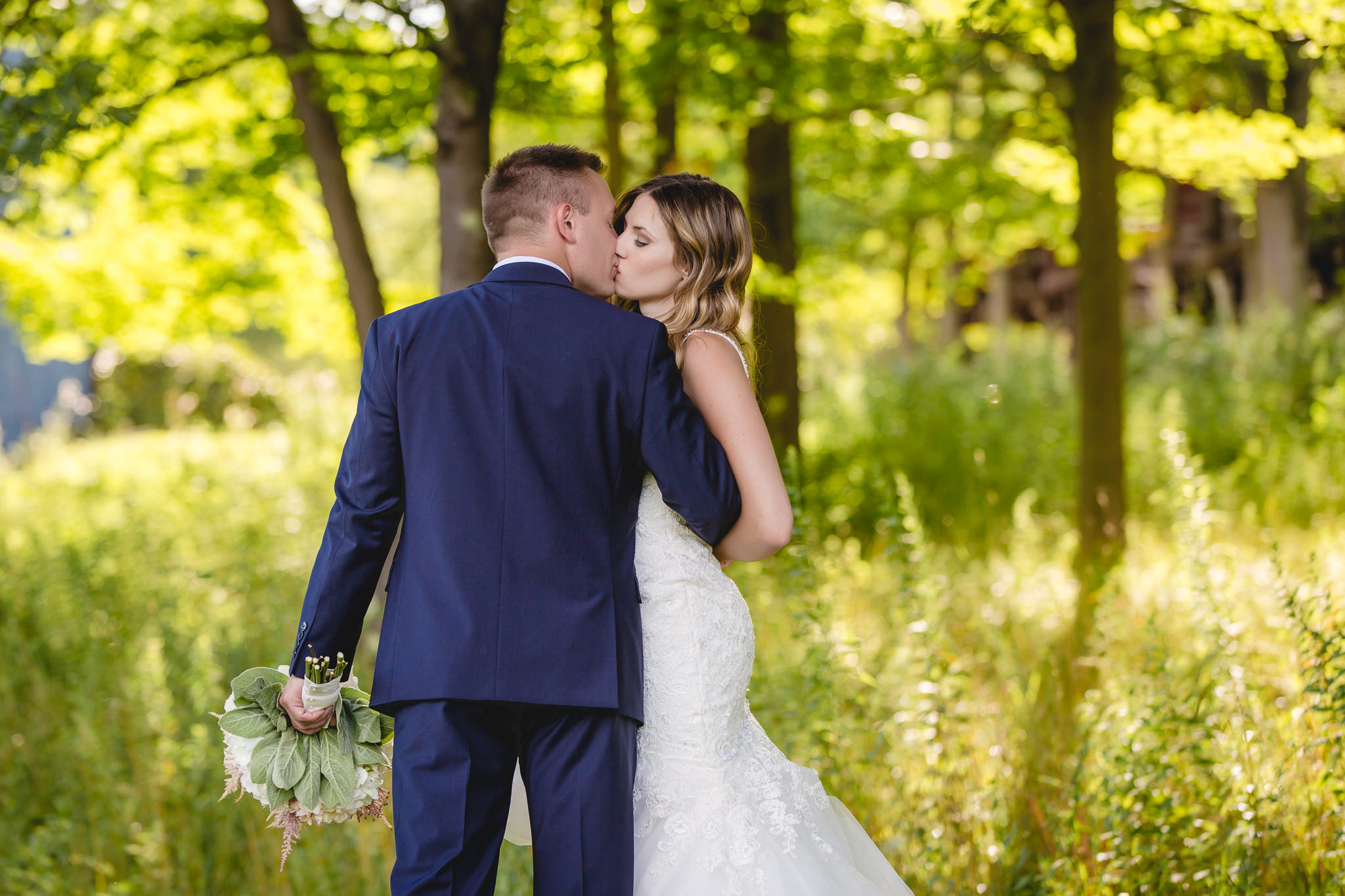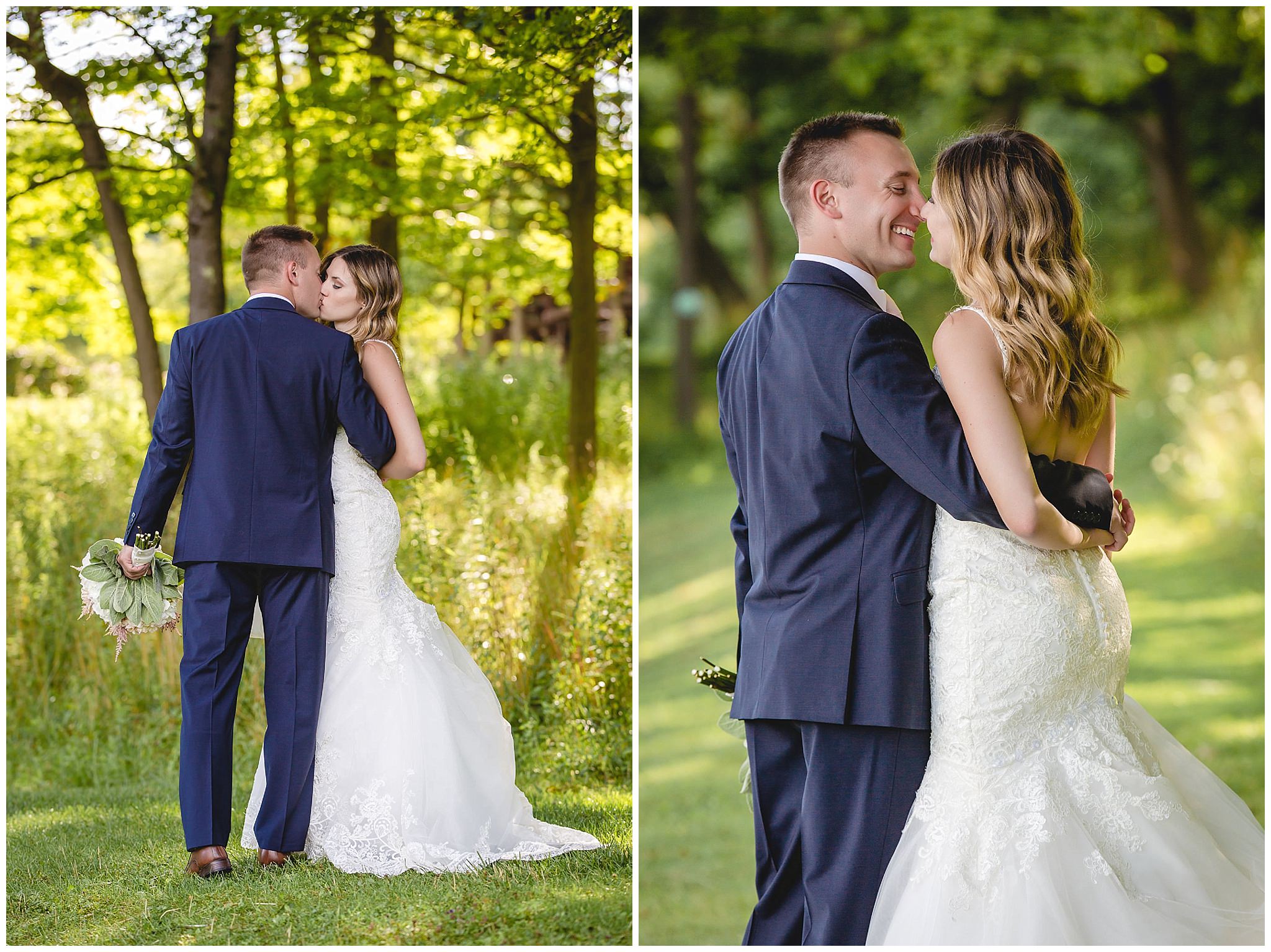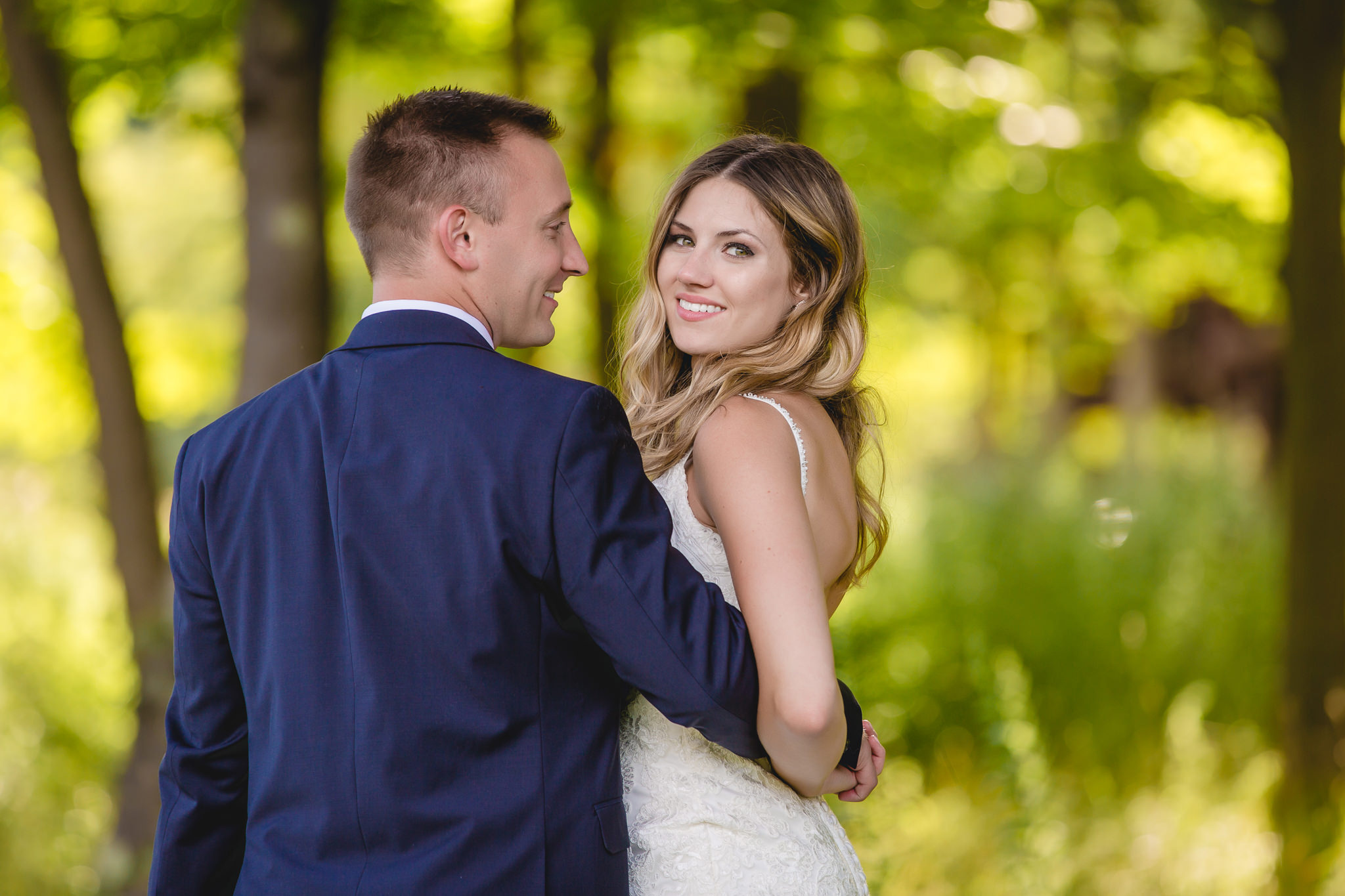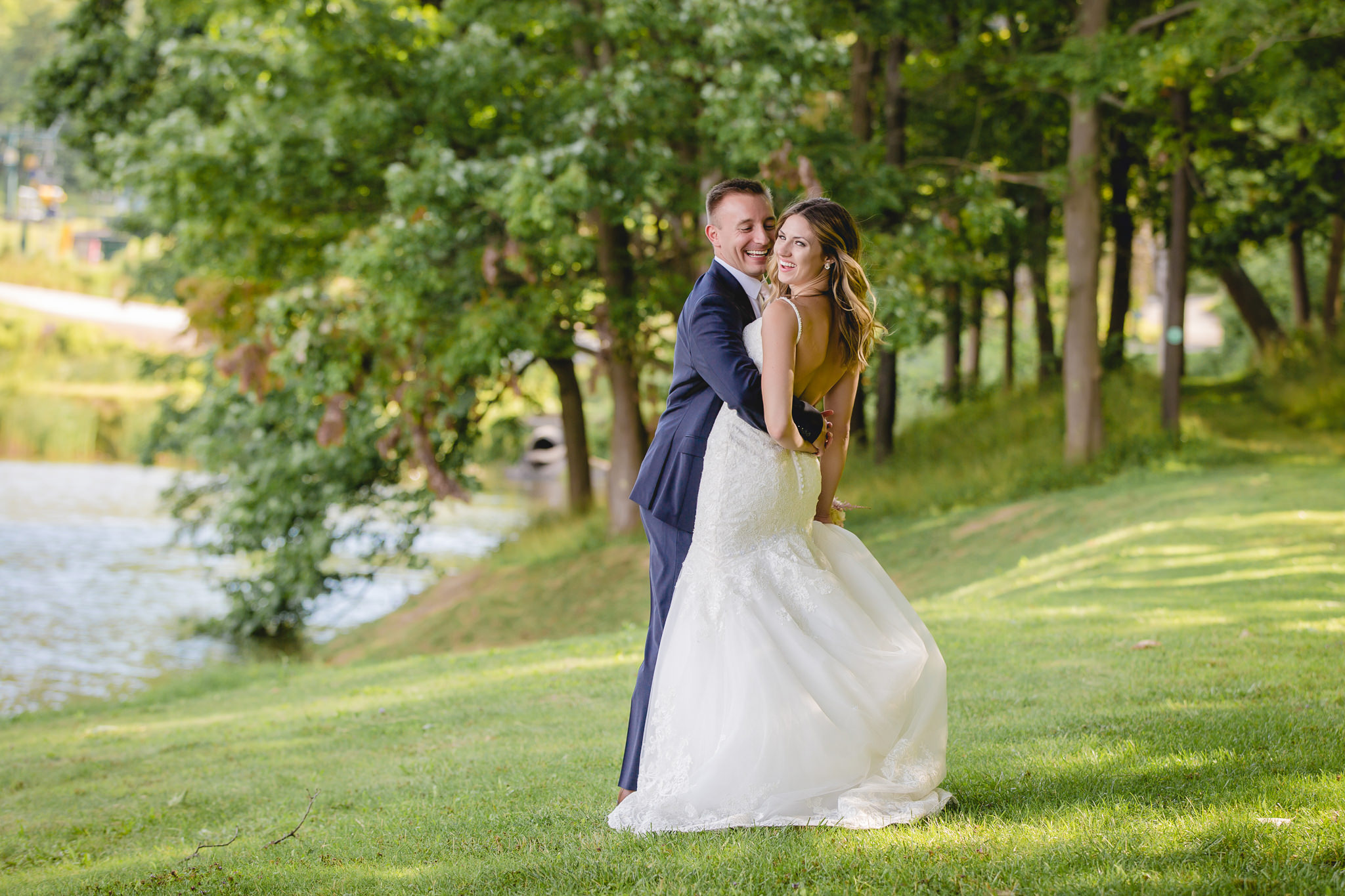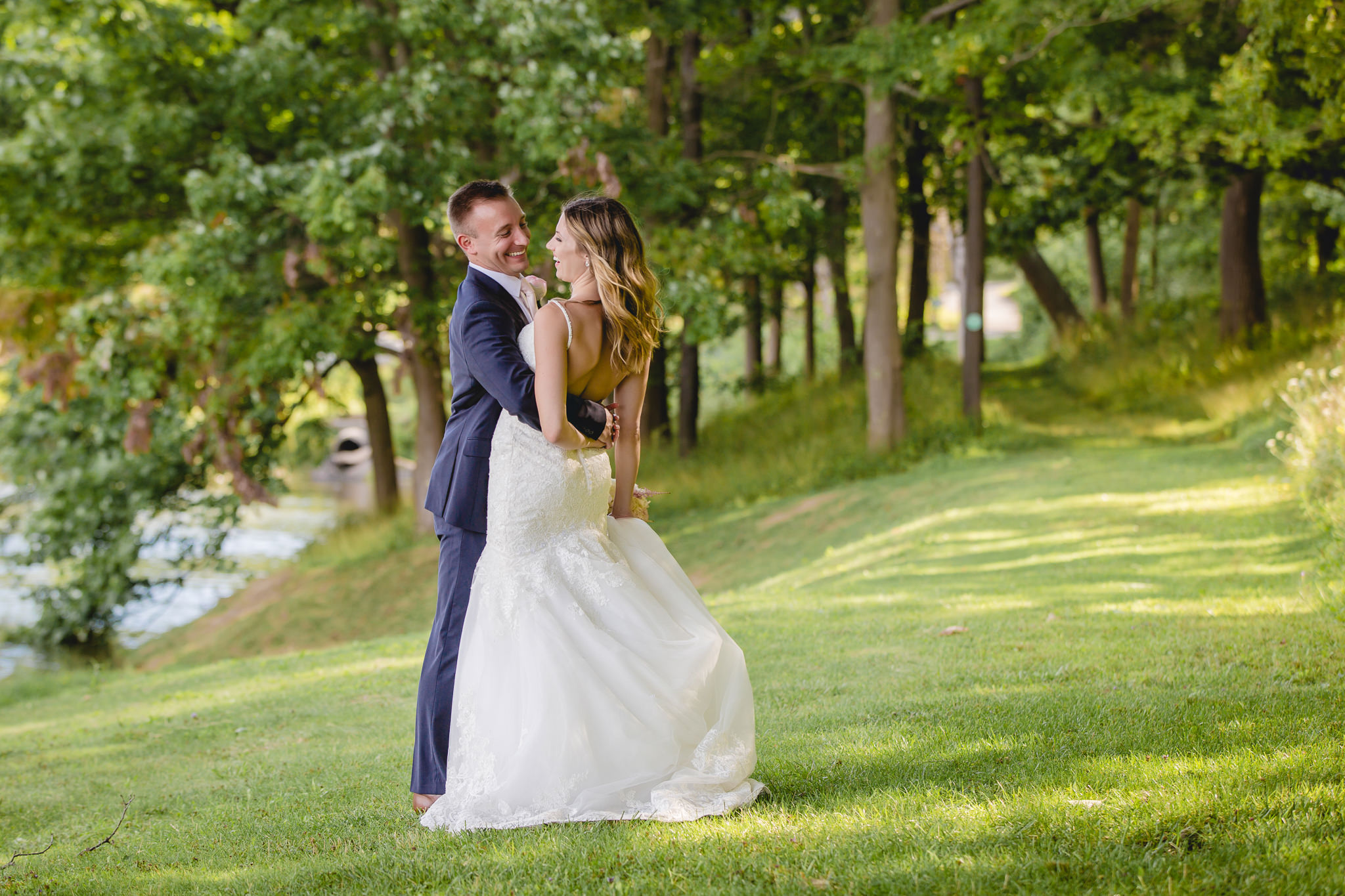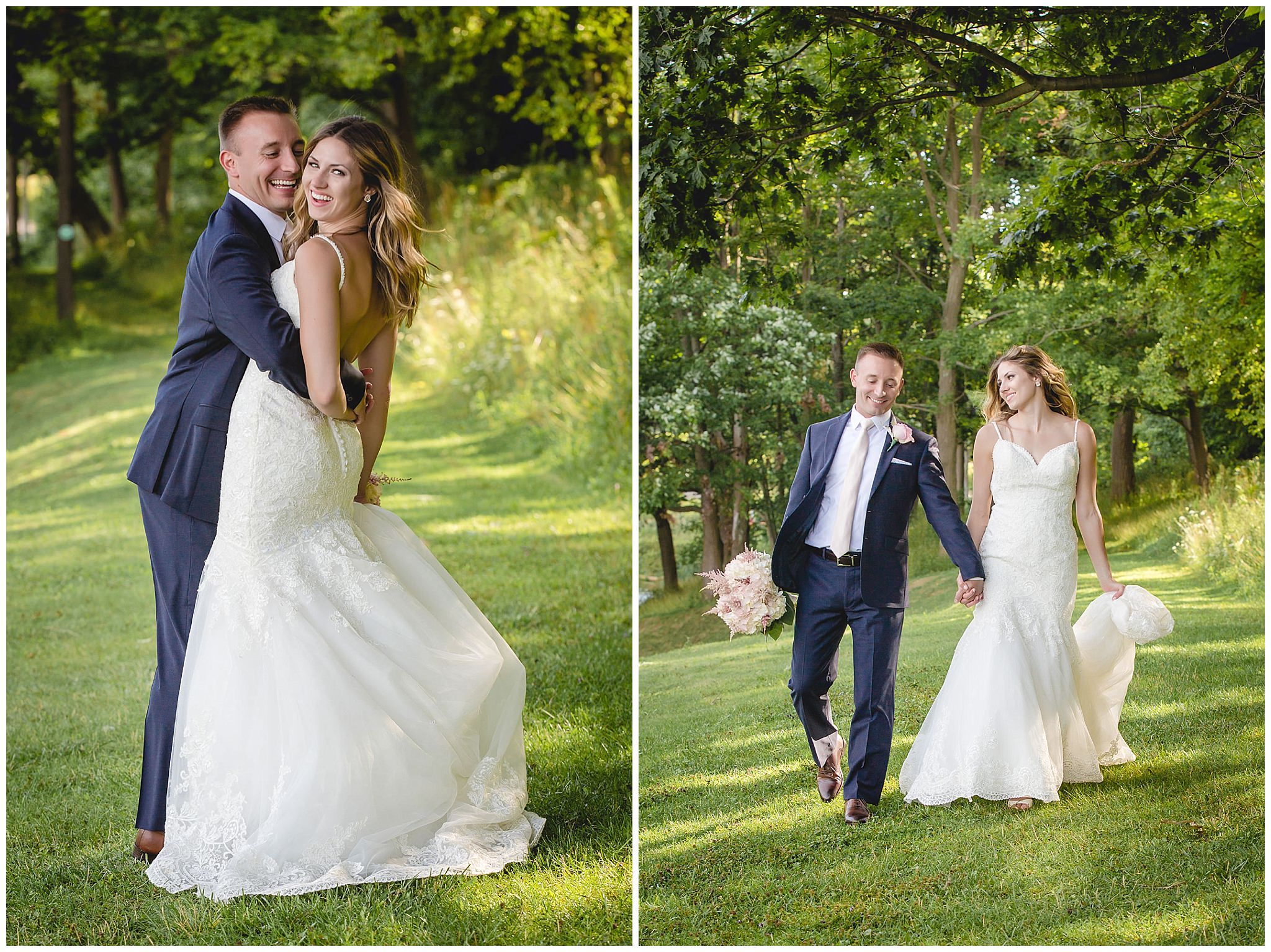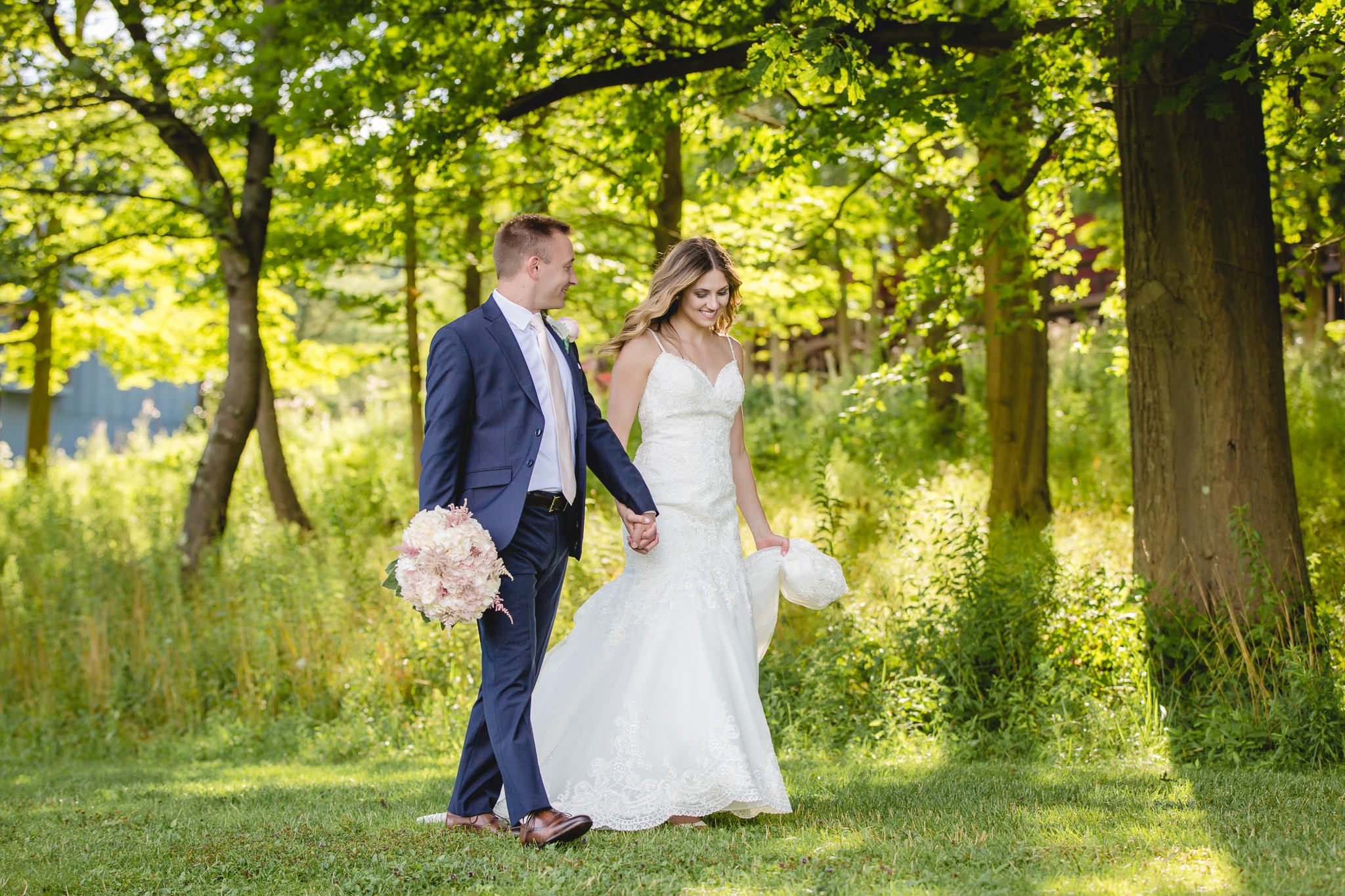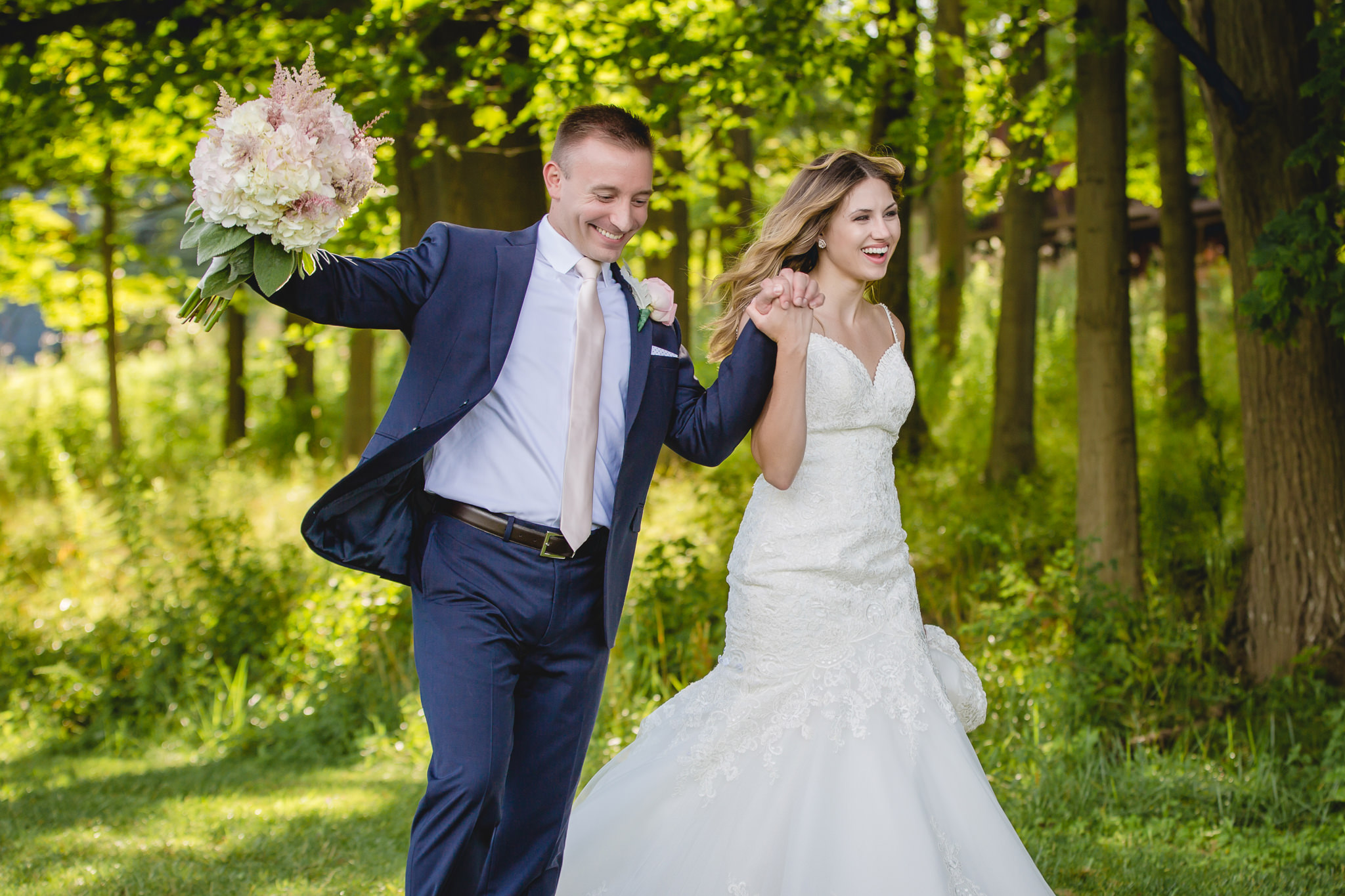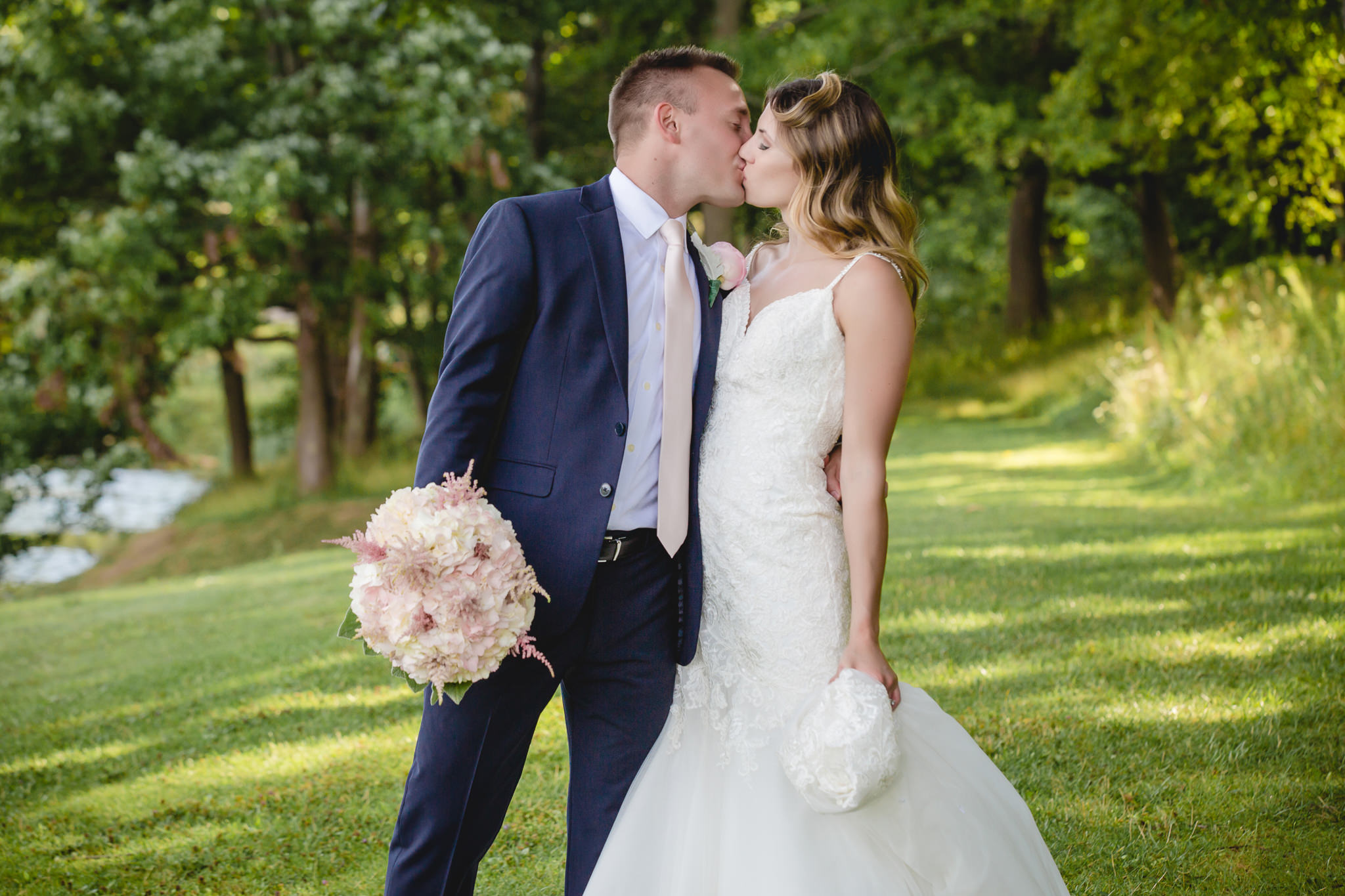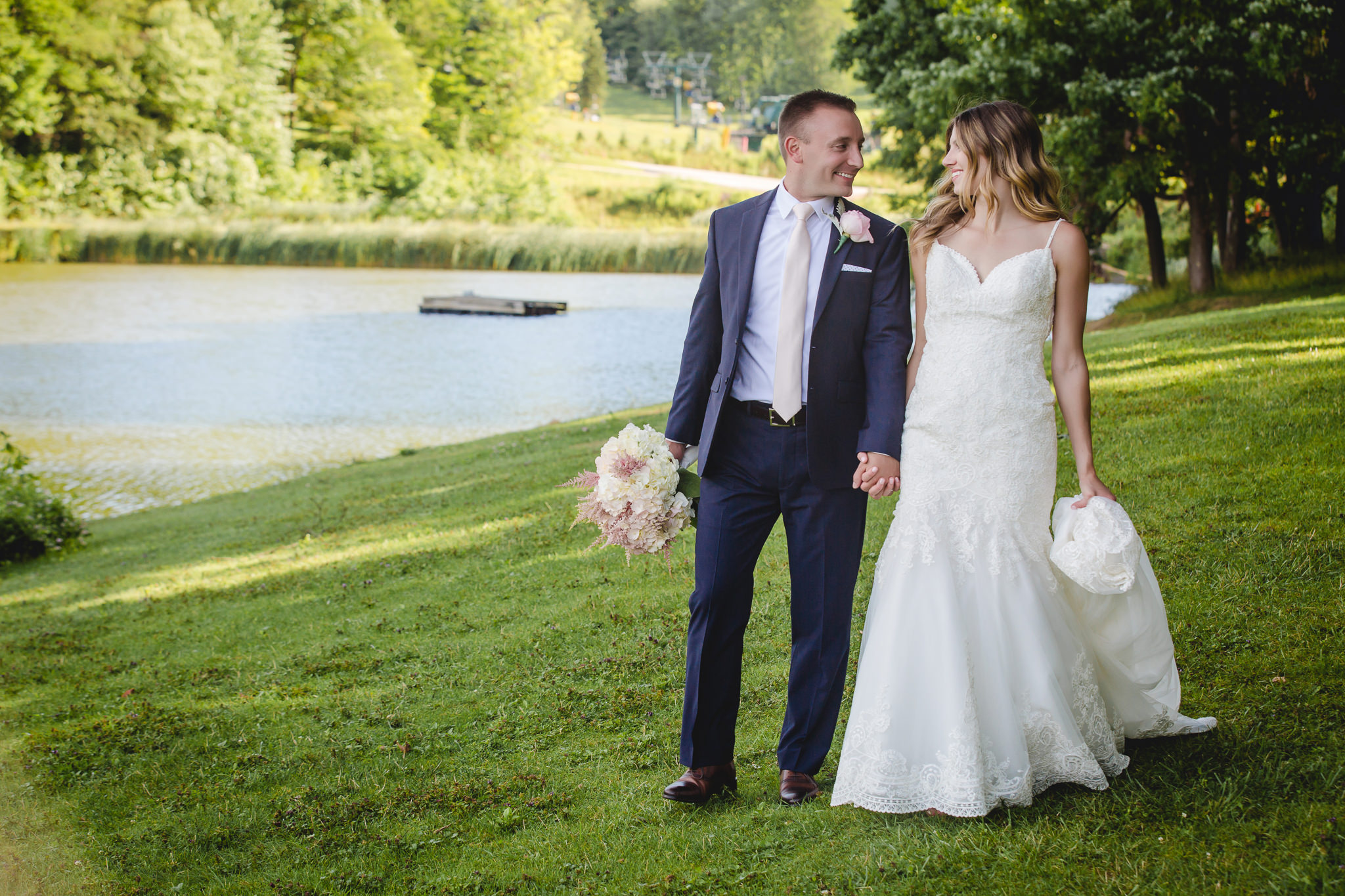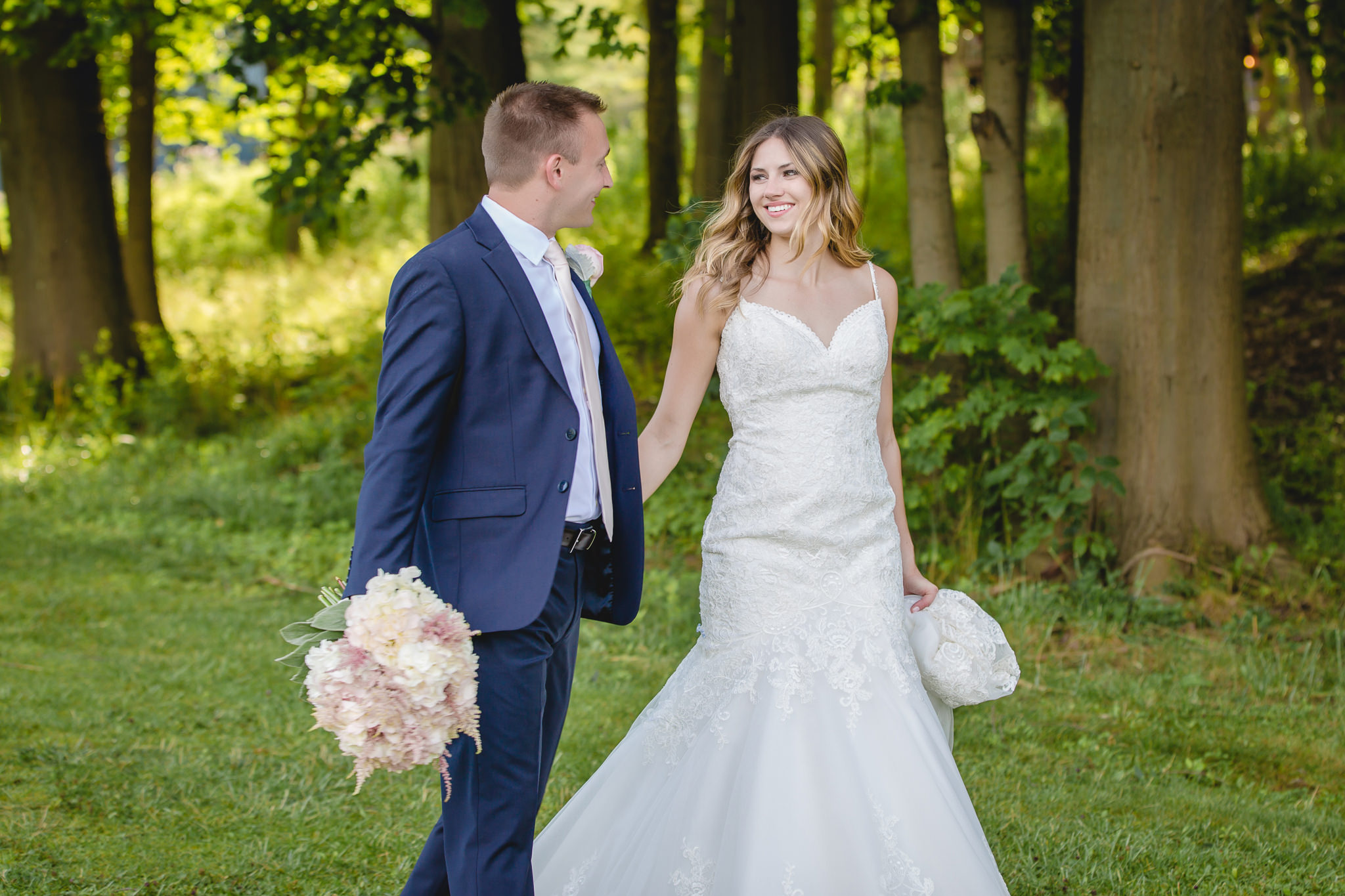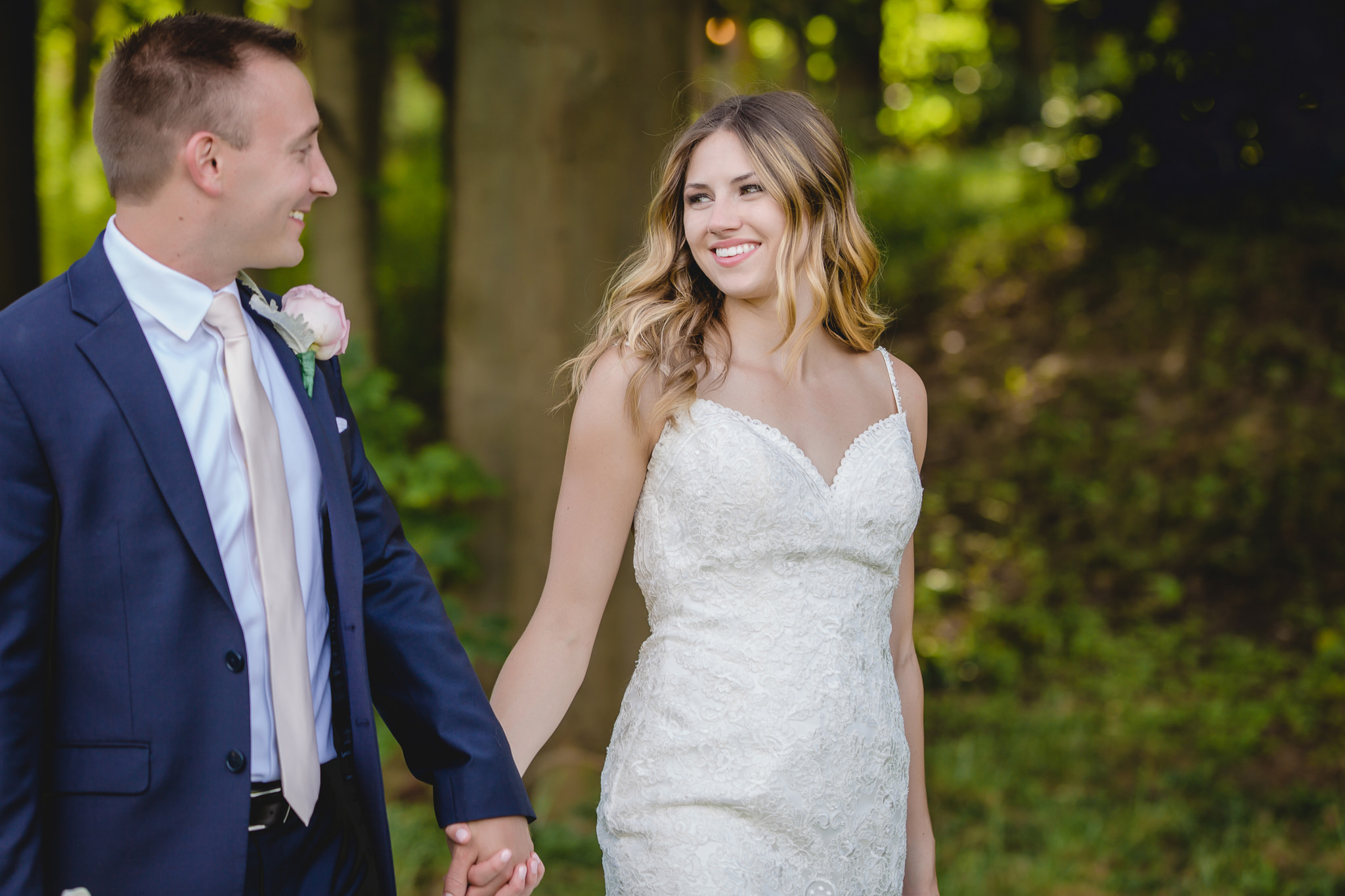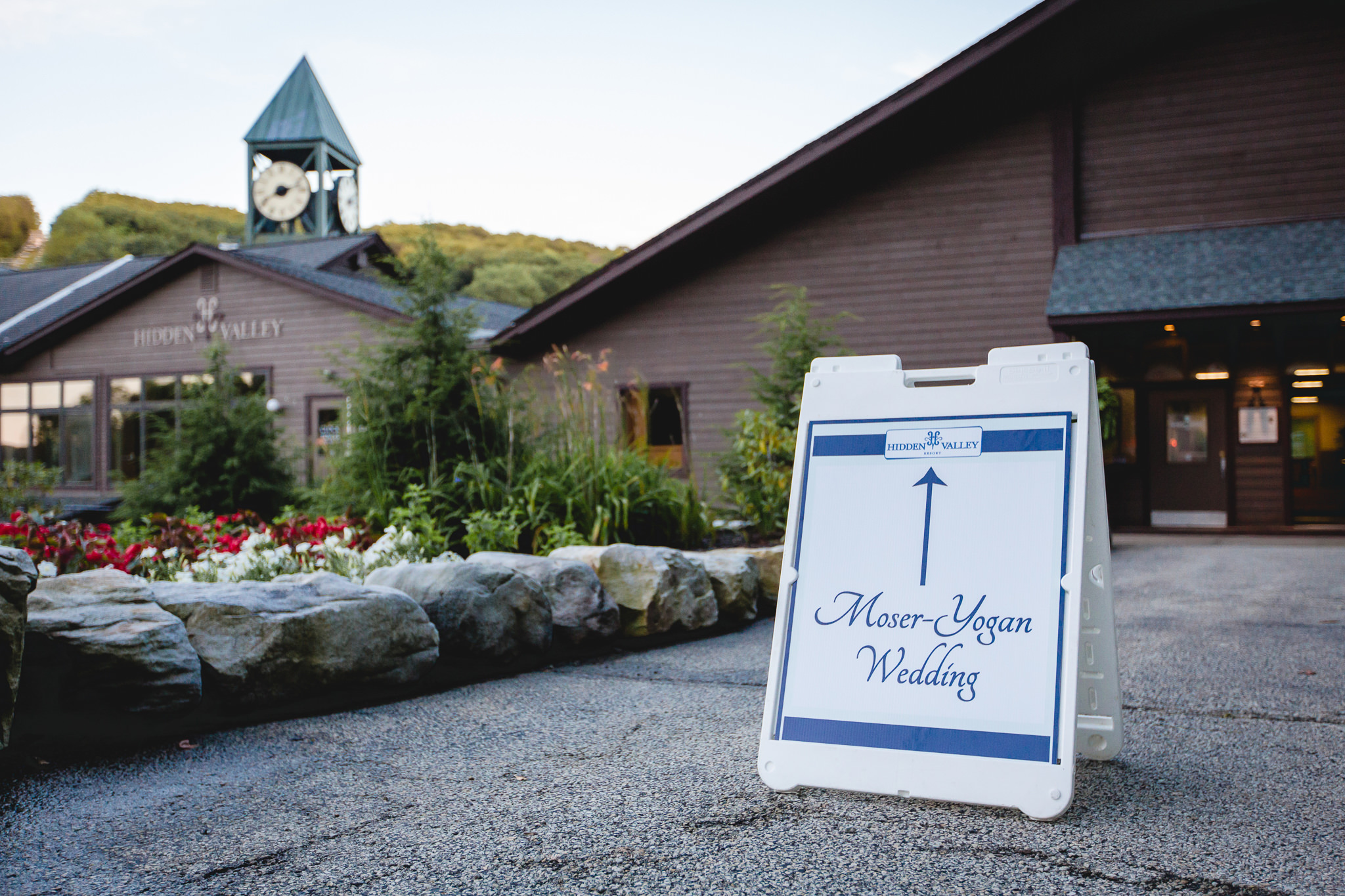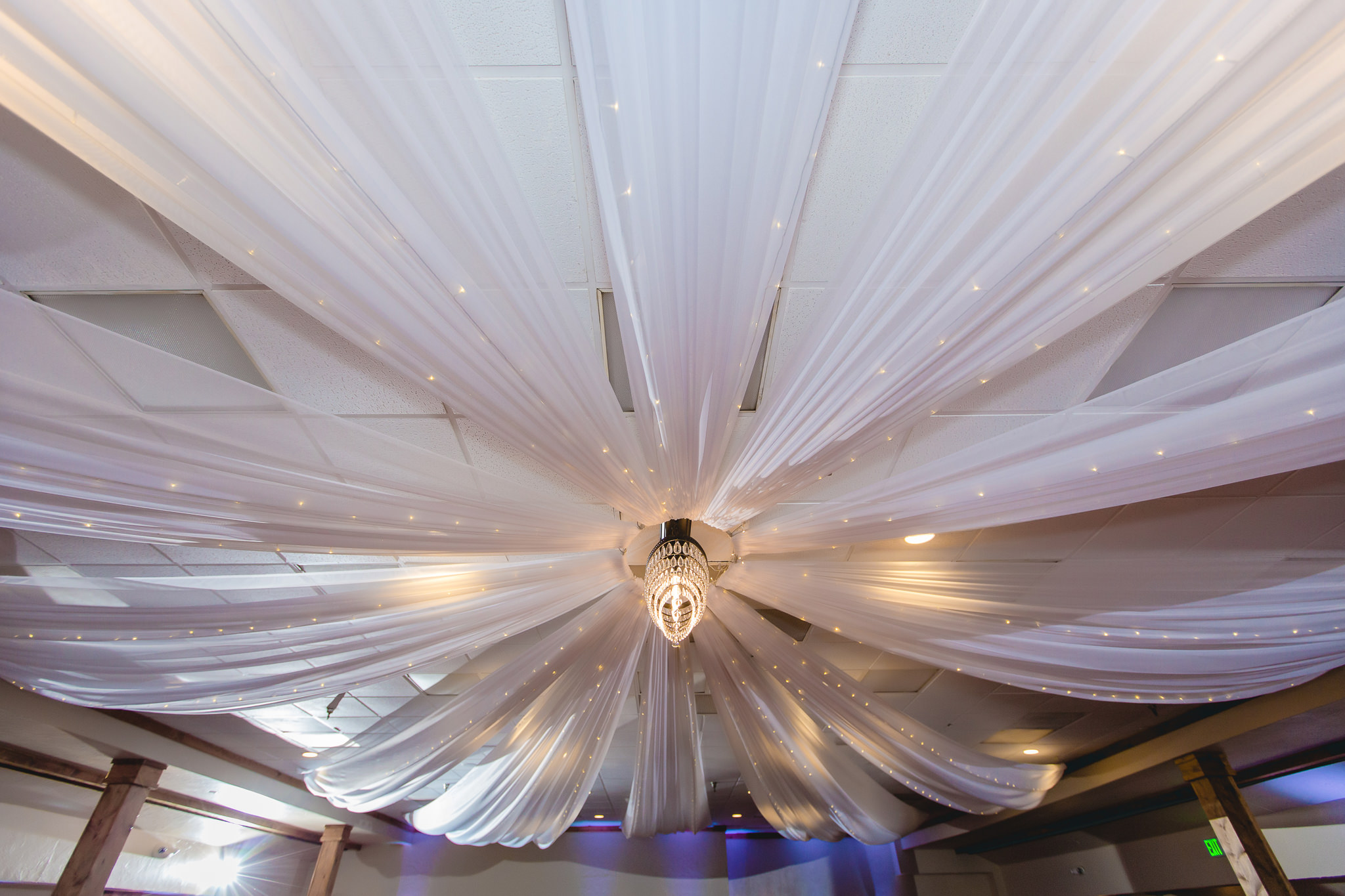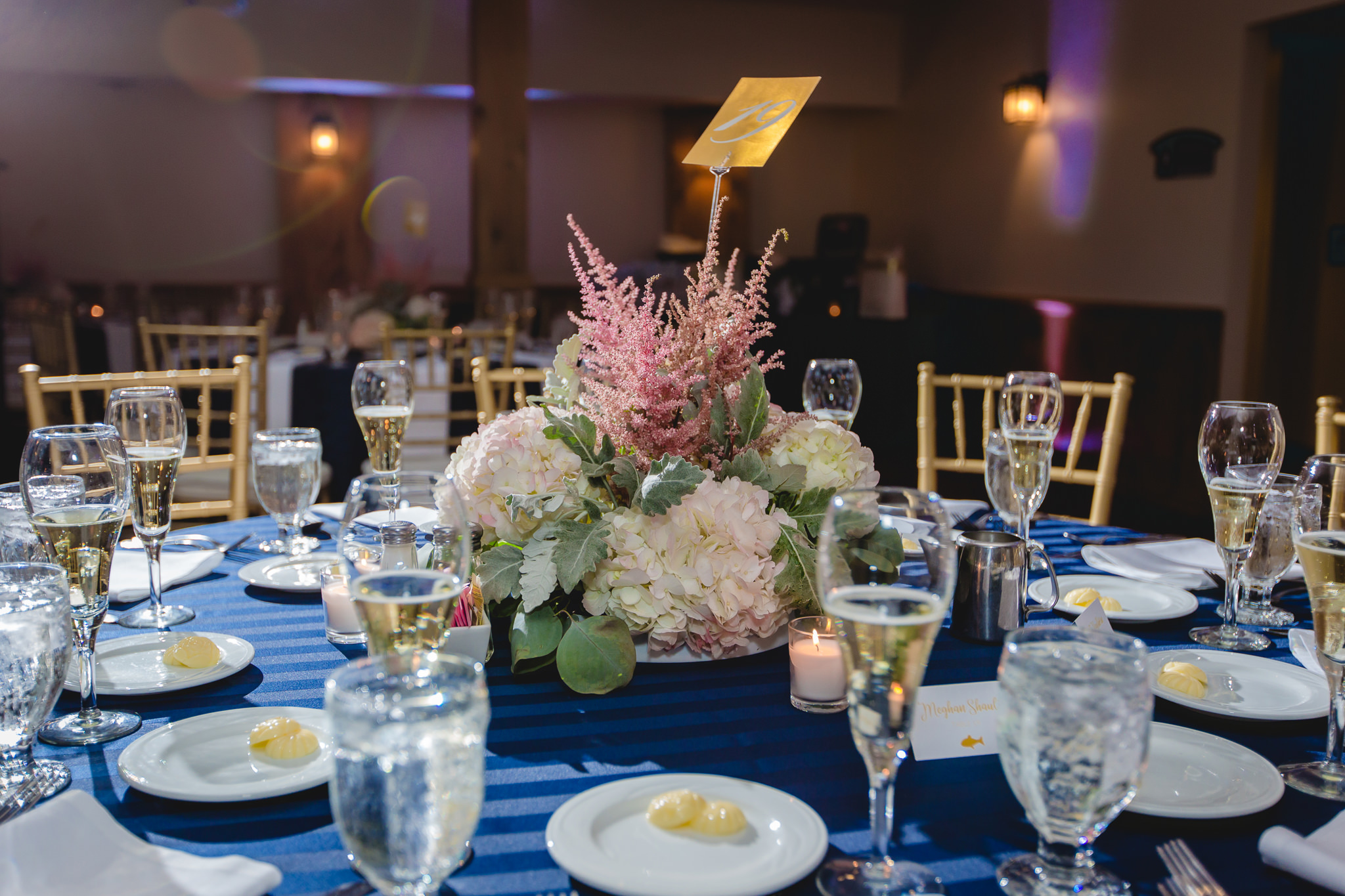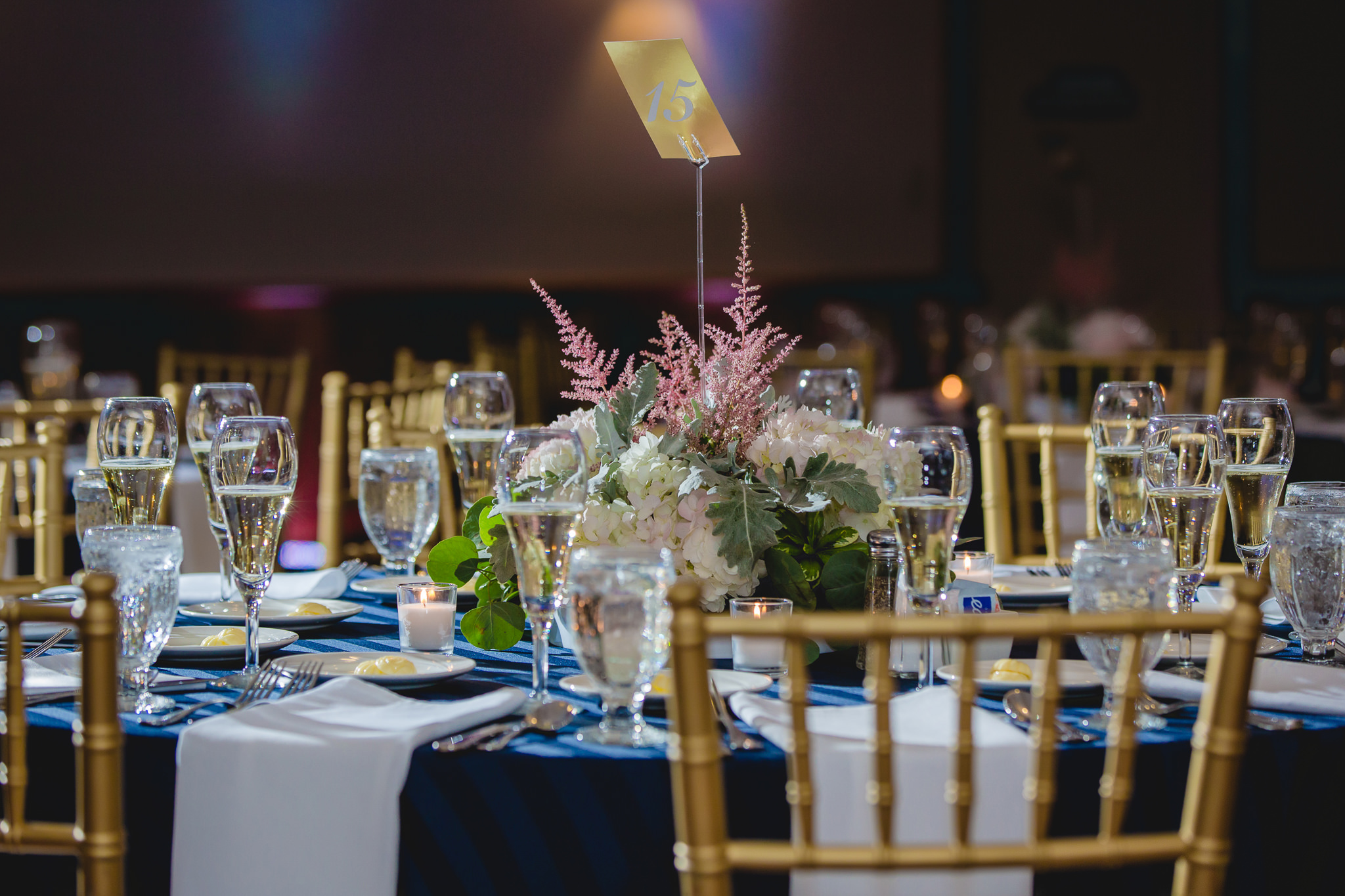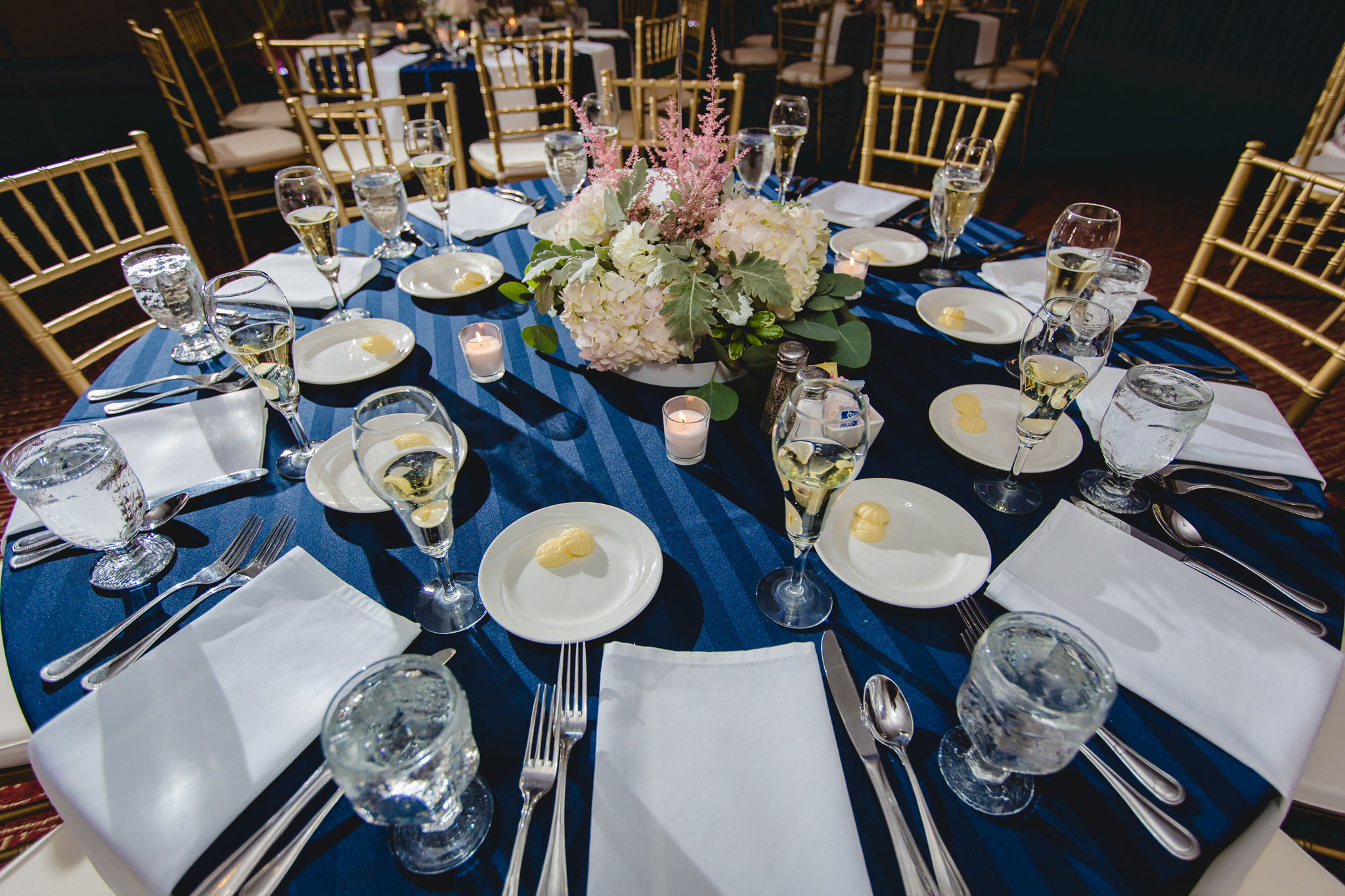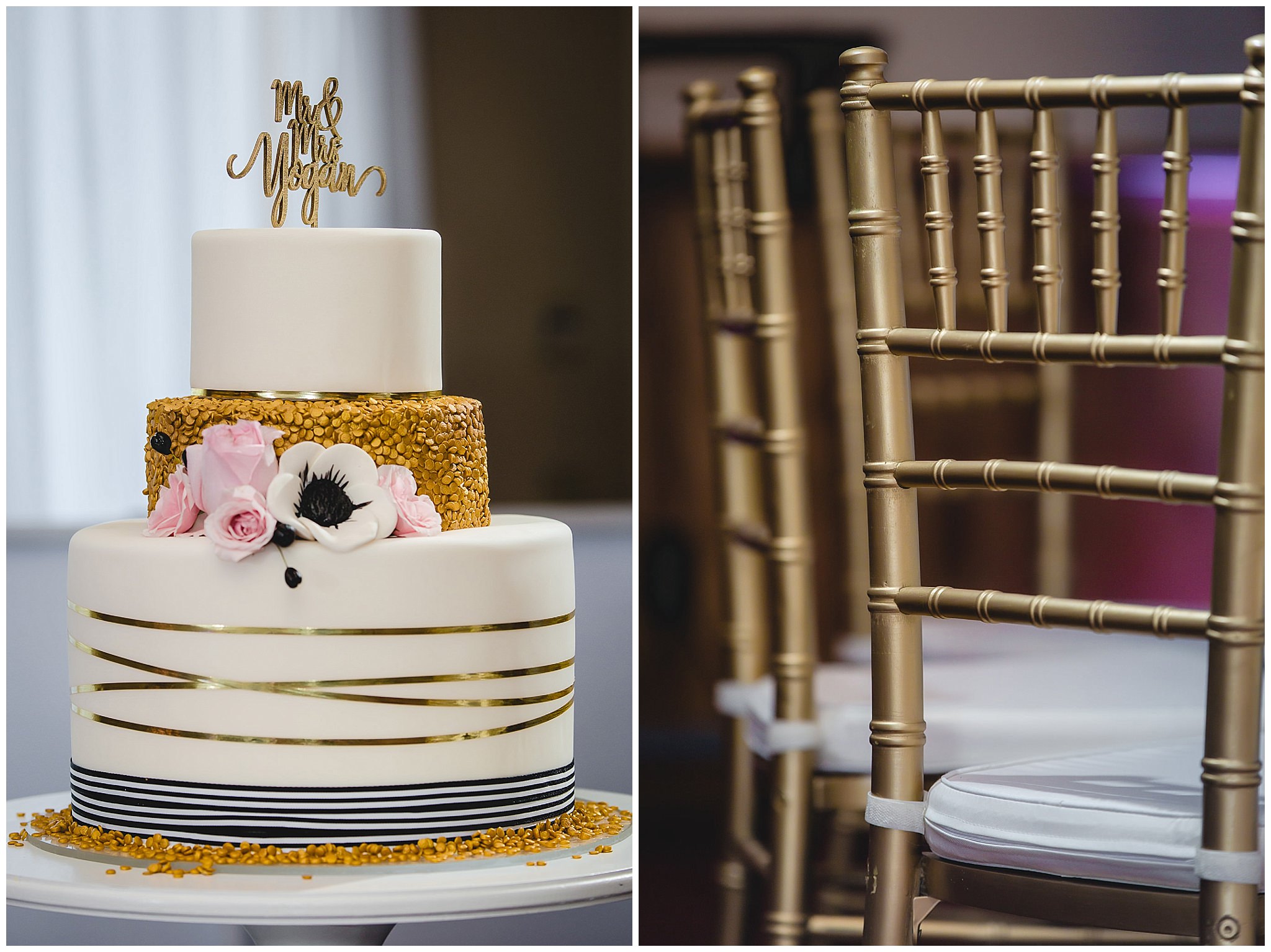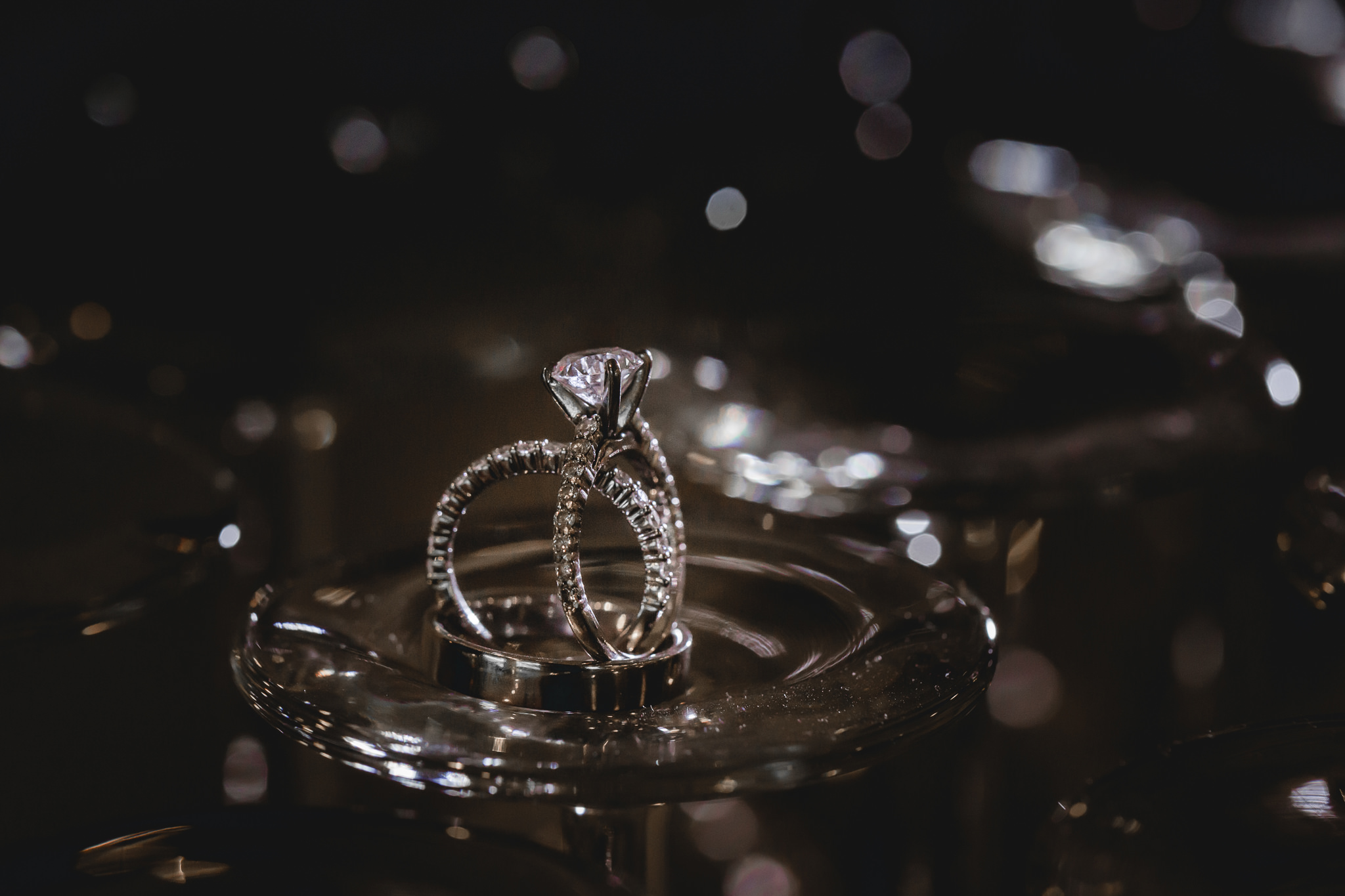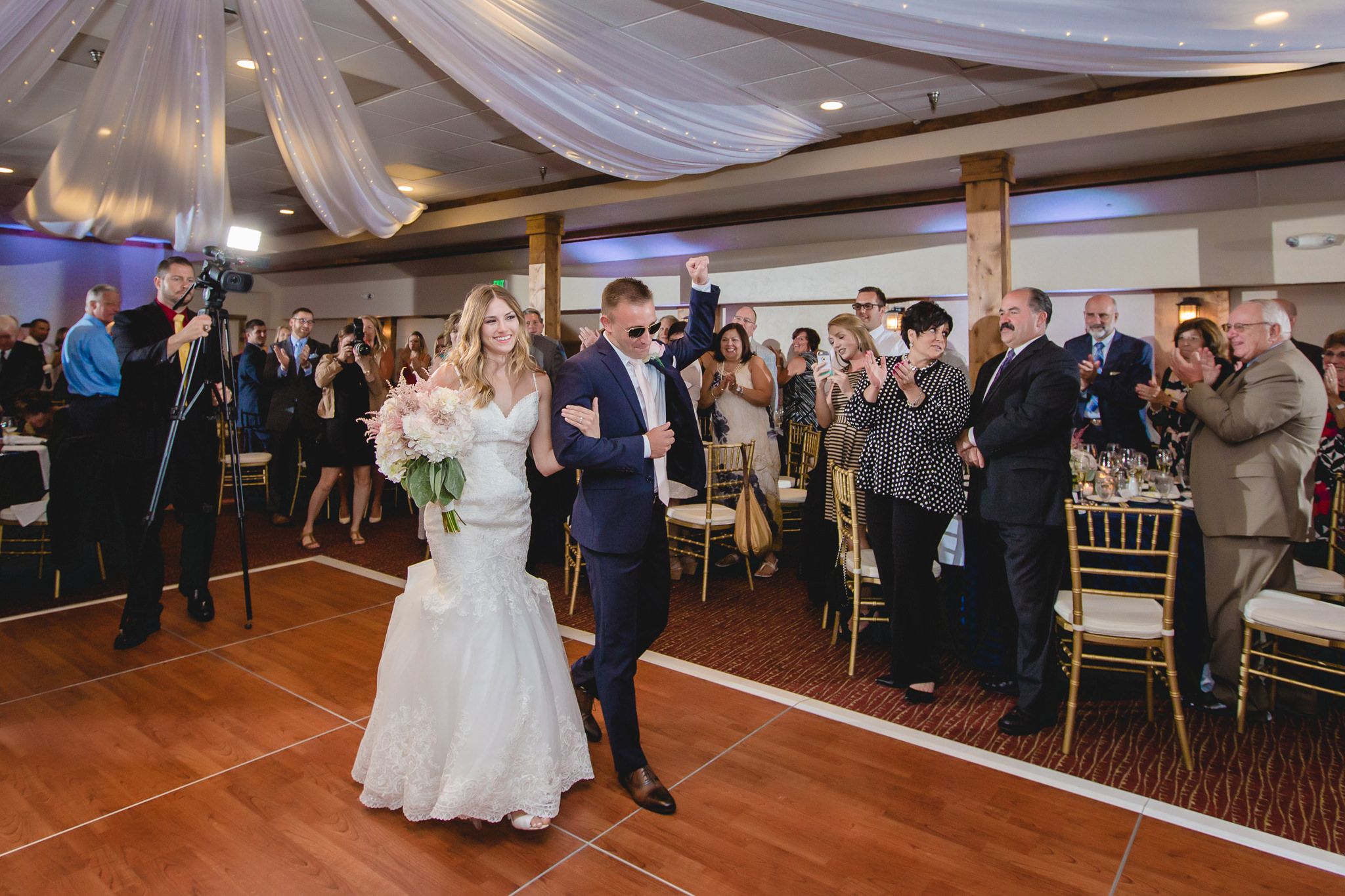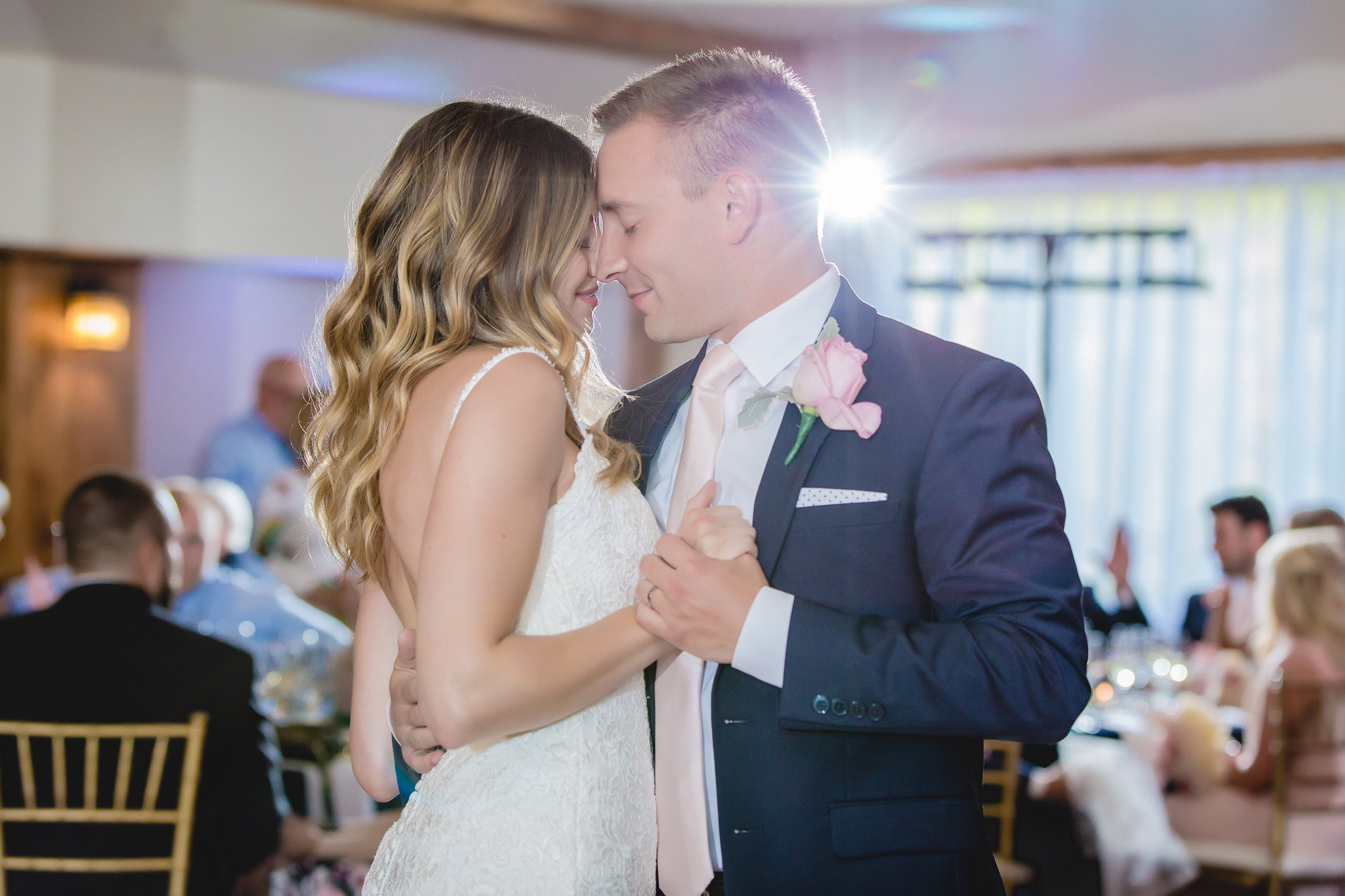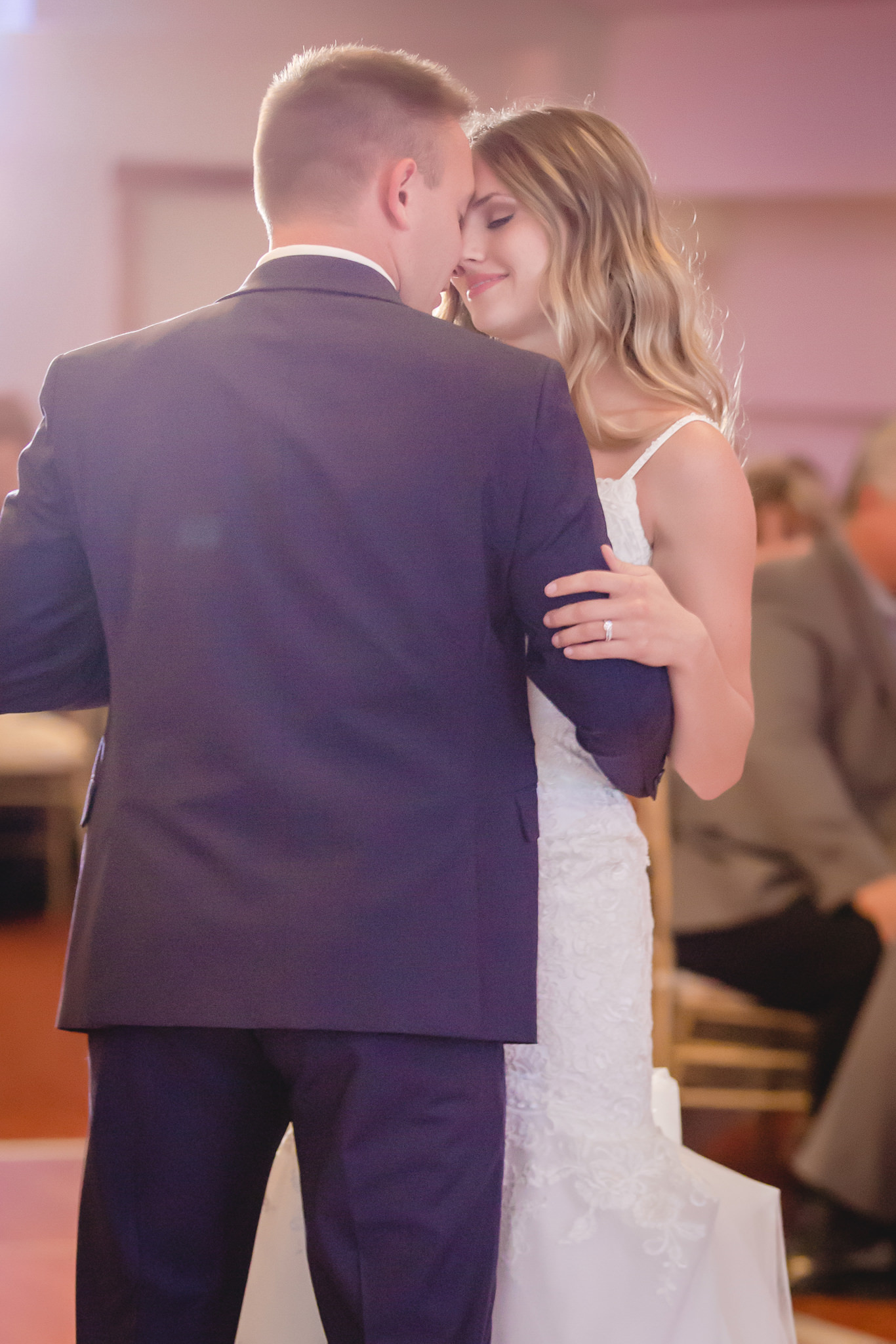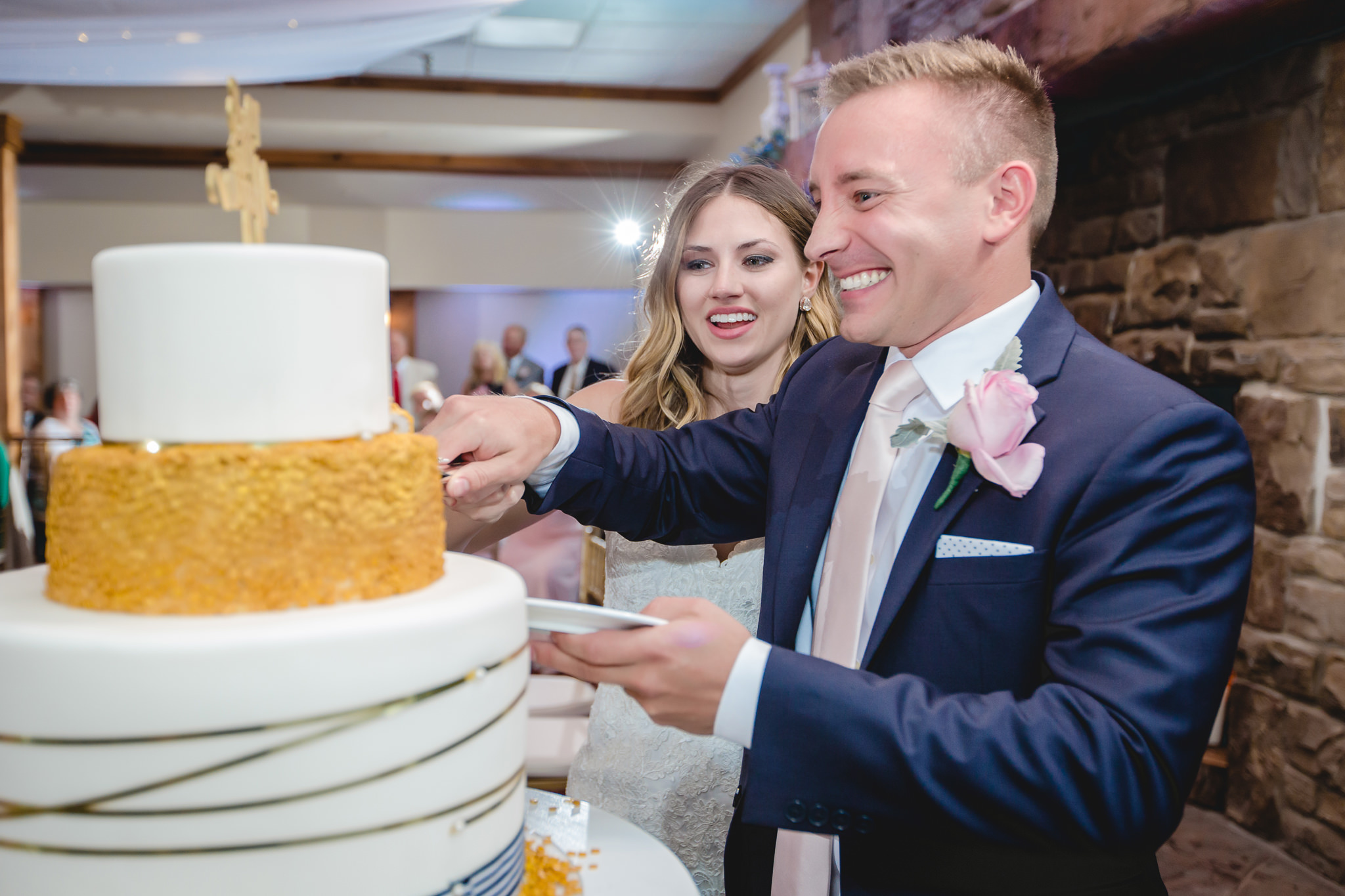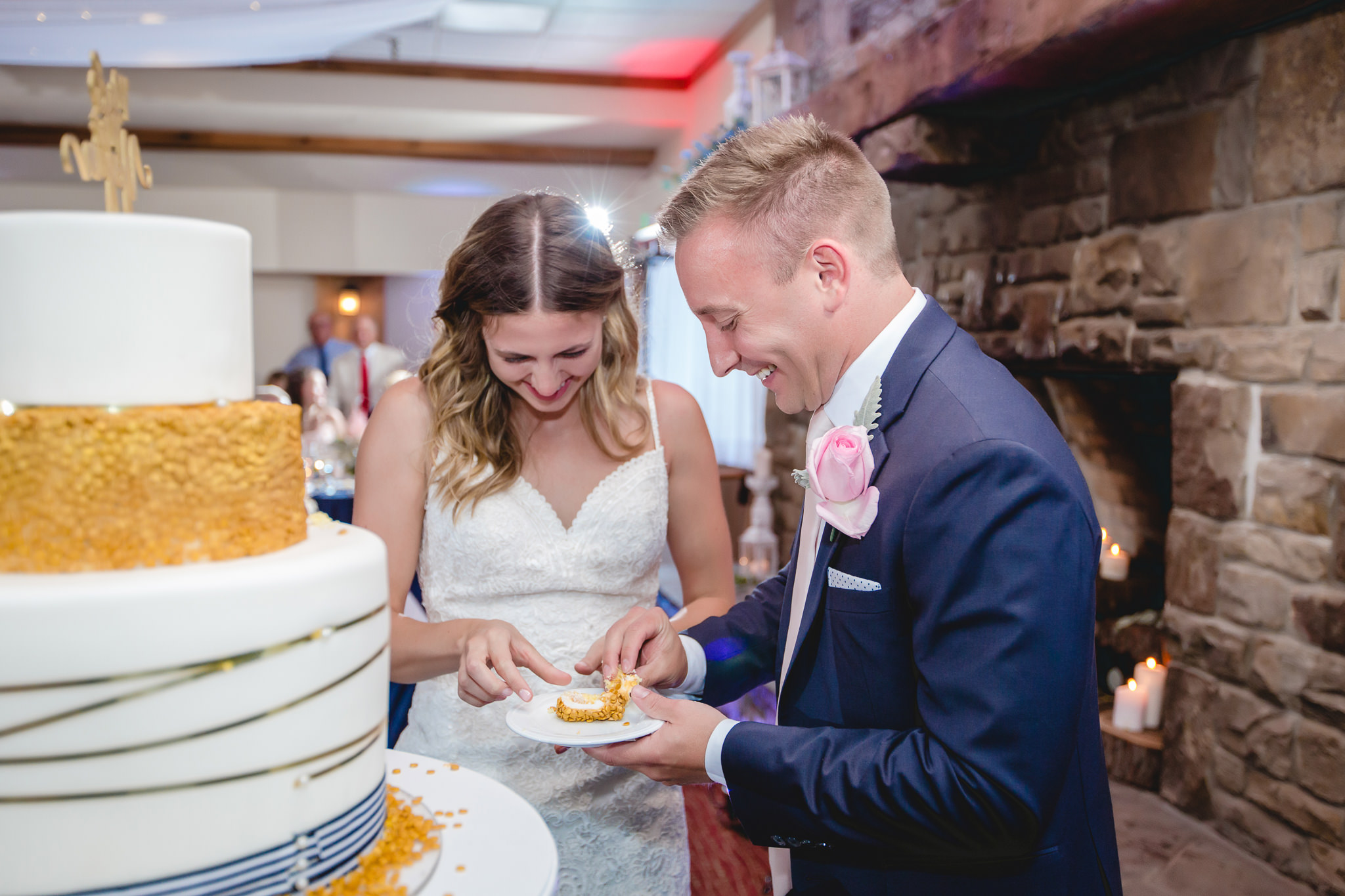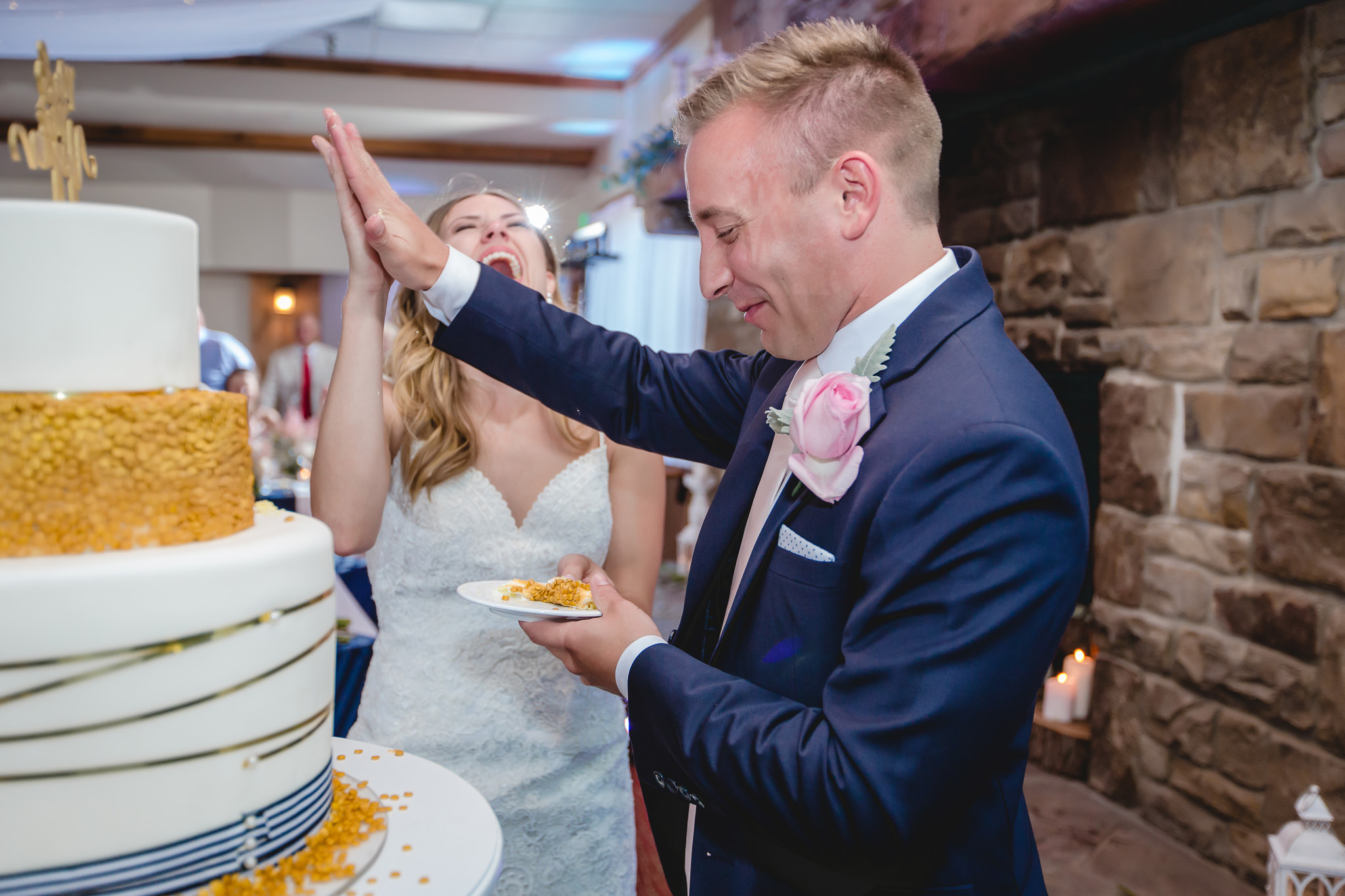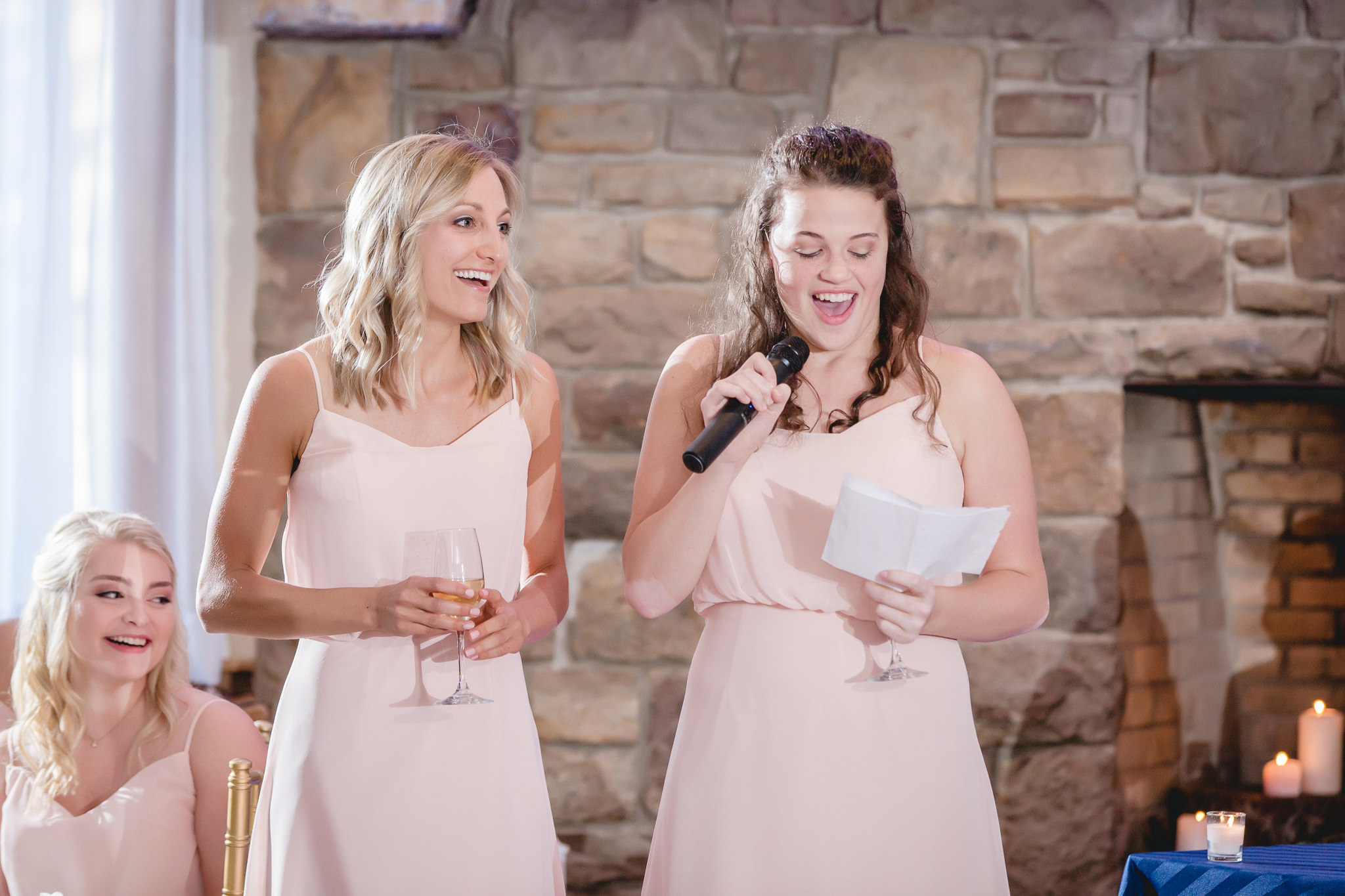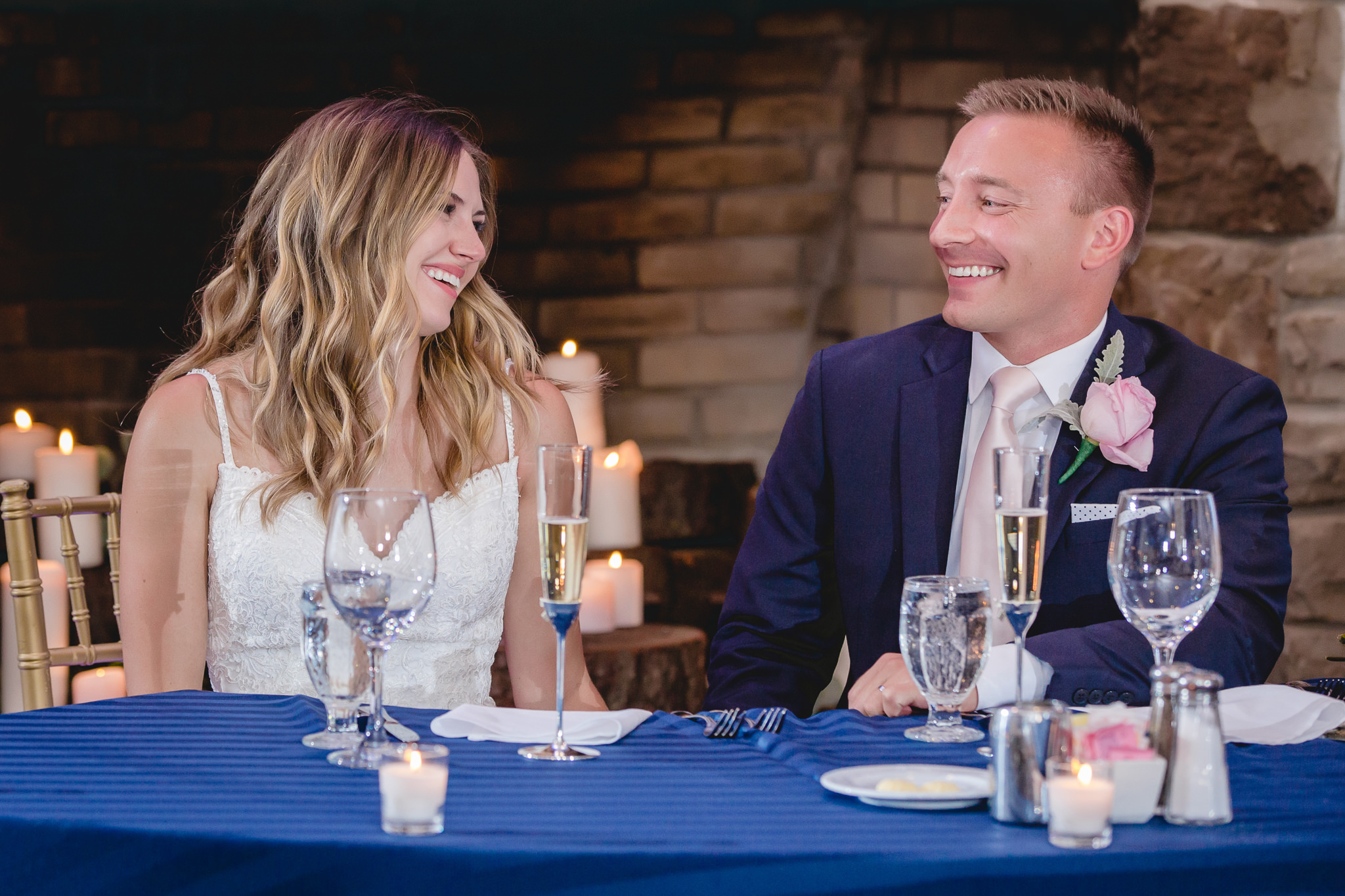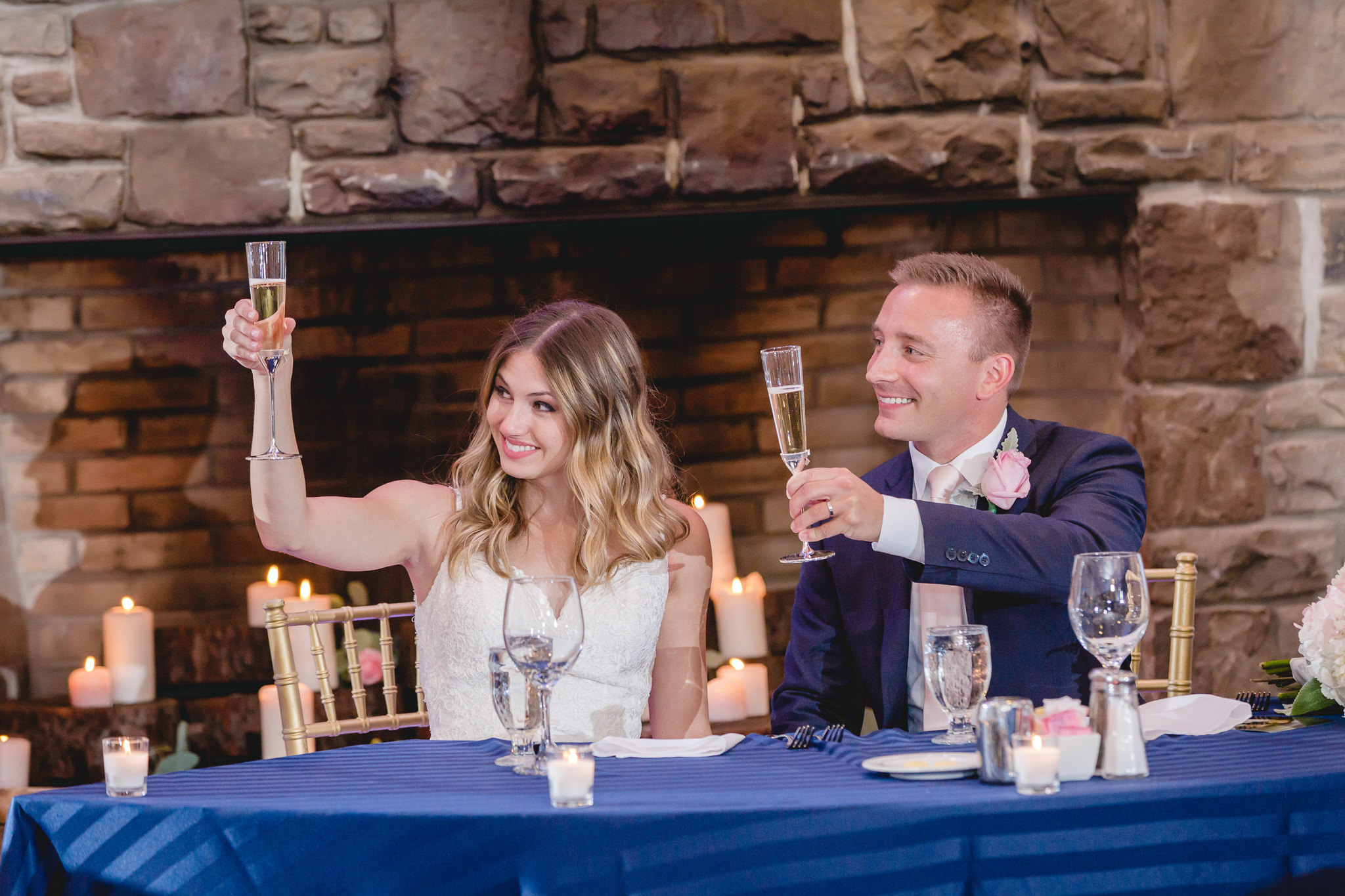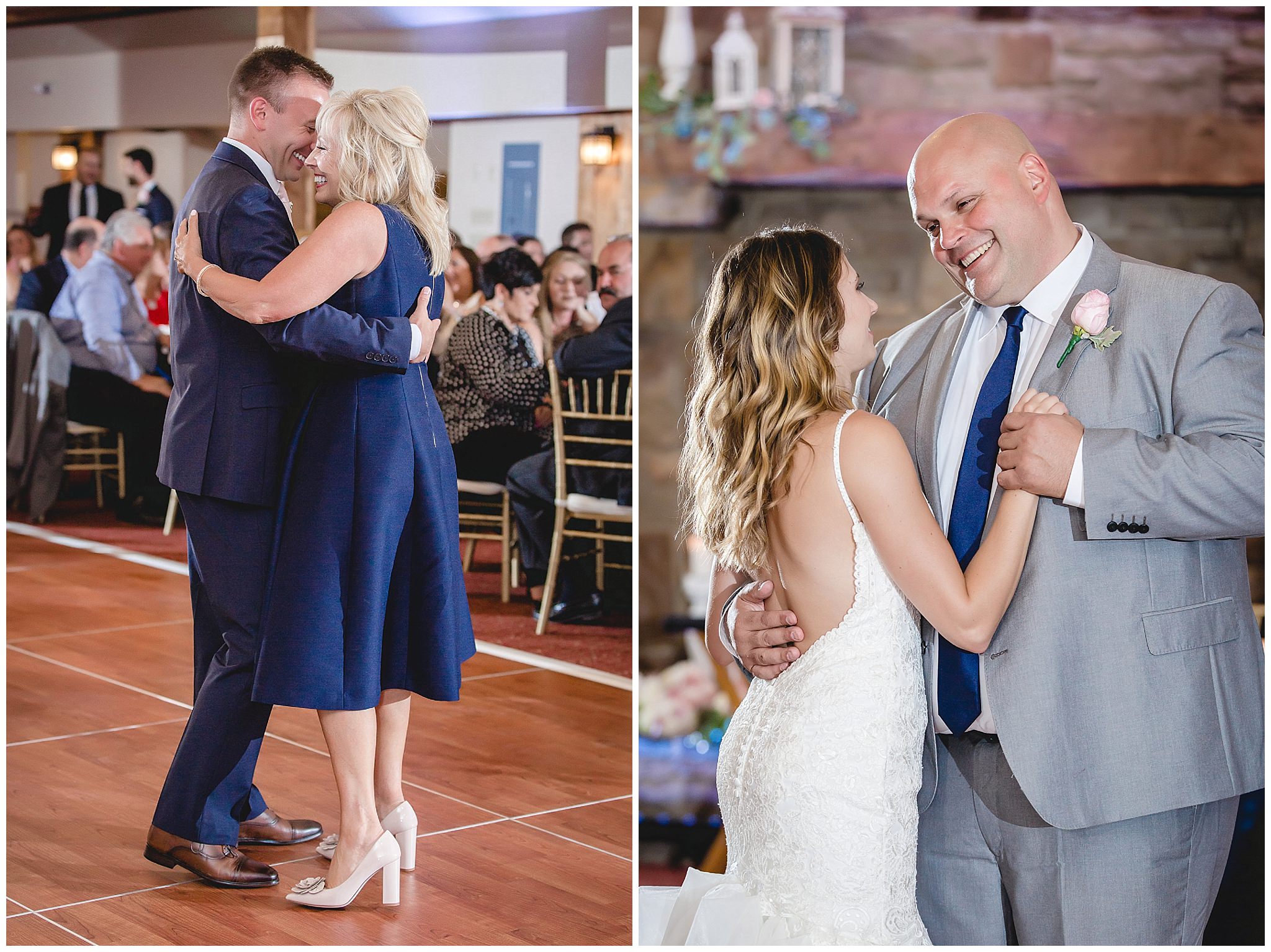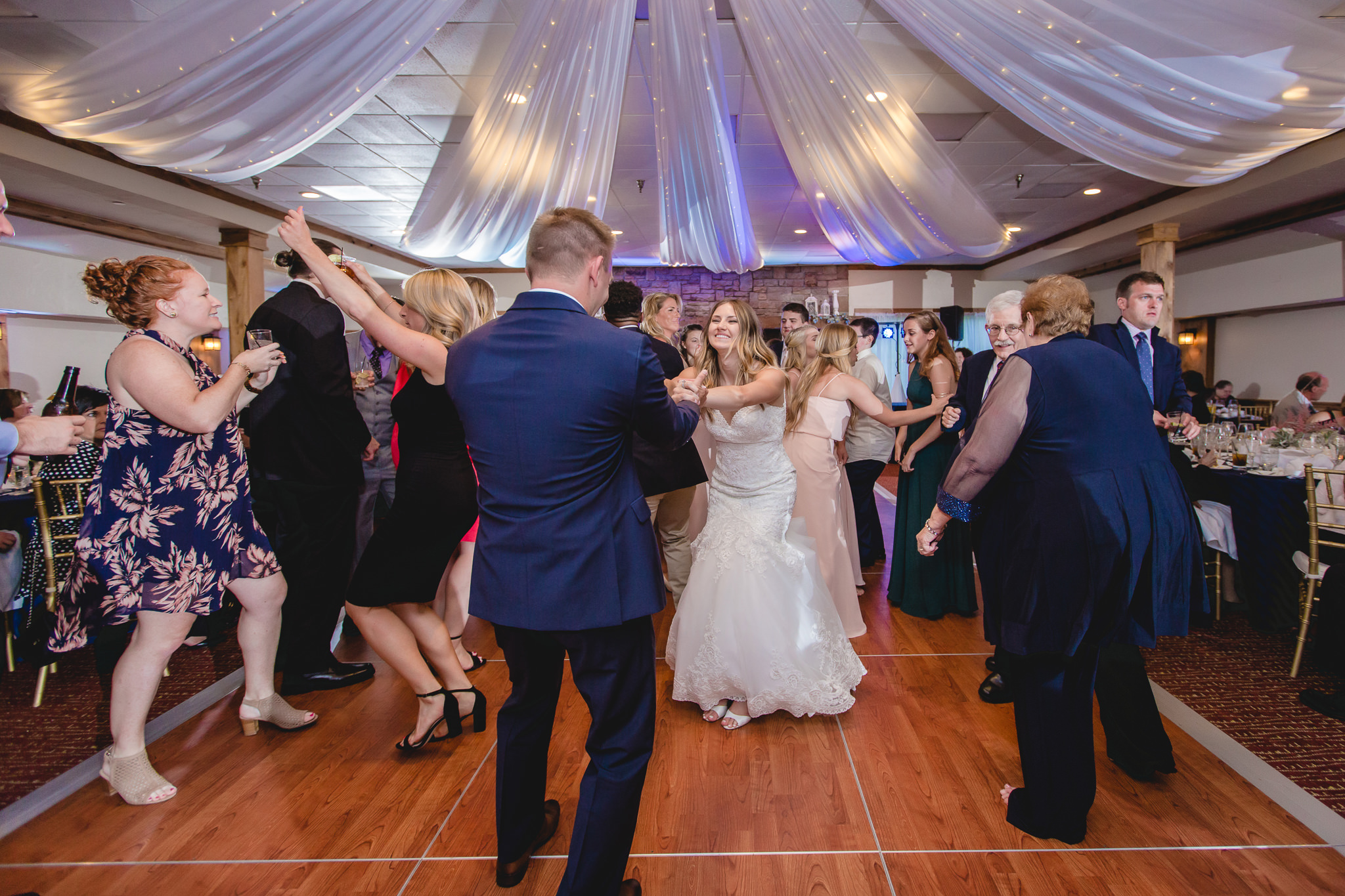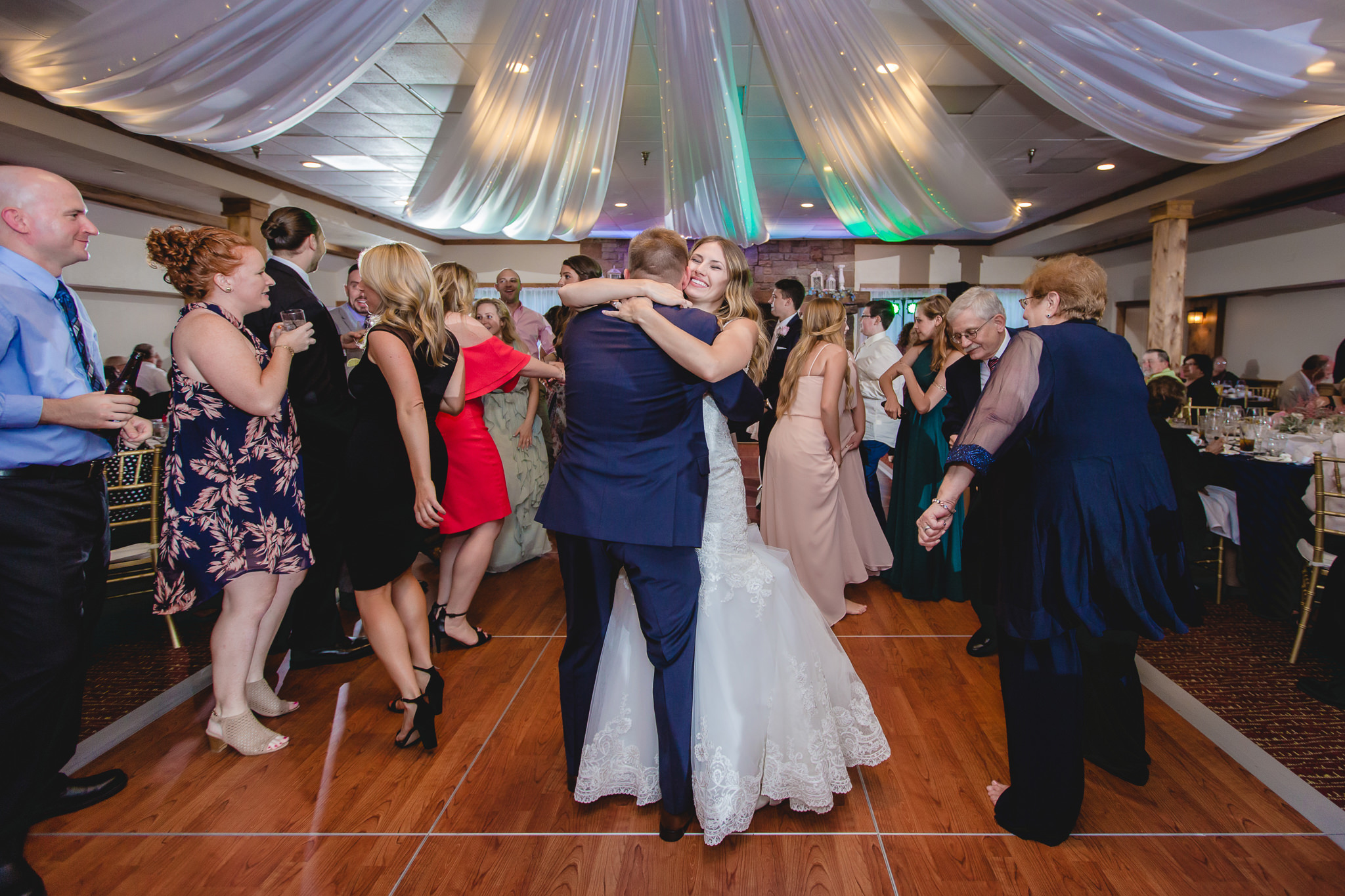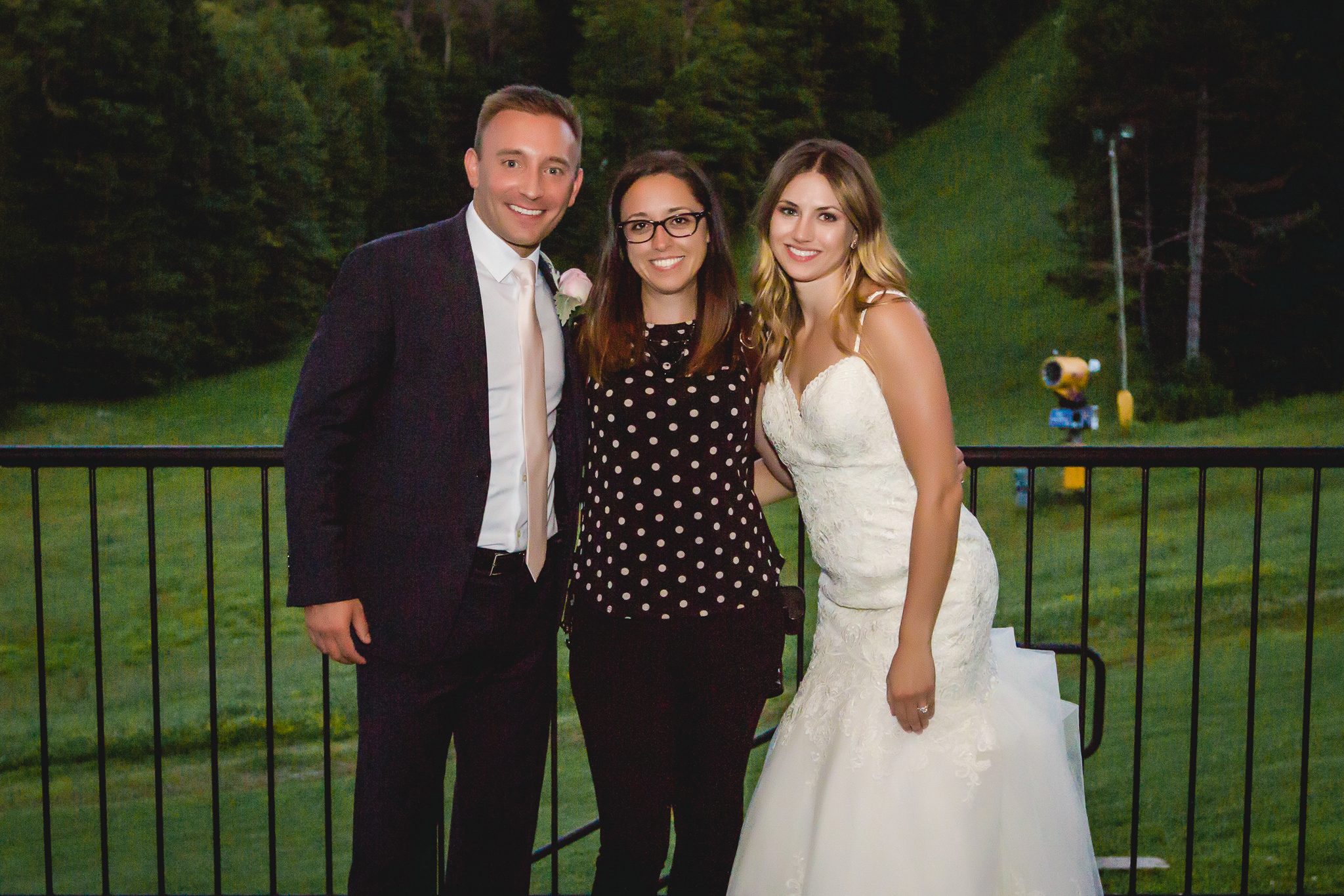 Feel free to browse the galleries on my website for more eye candy, and contact me when you're looking for a Pittsburgh wedding photographer!