Sarah & Shane had an absolutely beautiful day for their September wedding at the Fez. As soon as I arrived at Sarah's parents' house where she and her bridesmaids were getting ready, I was greeted with the warmest welcomes and smiles all around, and I knew it was going to be a great group to spend the day with! I took some time to photograph all of Sarah's little details (which is always a fun way for me to start the day!) while the girls sipped mimosas and finished up their hair & makeup. Once the ladies got into their dresses, they helped Sarah with her shoes & jewelry, and we made our way to St. Titus Church in Aliquippa for their wedding ceremony.
Shane and his groomsmen got ready for the day at his house and were sure to arrive at the church before Sarah to avoid the two seeing each other before she walked down the aisle. I checked in with Shane when I arrived at St. Titus, and it was so cute to see his nervous excitement as he waited for the ceremony to begin. Both Sarah and Shane told me before the ceremony that they couldn't wait to just get the wedding started so they could finally see each other! It was so sweet to see their anticipation to marry each other, and I was pretty sure it was a sign that we'd be seeing some happy tears once the wedding began!
The ceremony at St. Titus was beautiful (happy tears and all)! The bridal party stopped at a park in Moon Township for some photos before heading to the Fez in Hopewell where the reception would take place. The Balconade Room at the Fez was such a modern, elegant space, complete with purple accent lighting and a sleek black dance floor. Not that you could see much of that floor once the dancing started, because these guests knew how to party! Sarah & Shane had a beautiful wedding and it was such a pleasure to be a part of it. Take a look at some highlights from their day!
Contributing Vendors:
Venue: The Fez
Church: St. Titus Church
Dress Shop (Bride): Bridal Beginning
Dress Designer (Bride): Allure Bridals
Dress Shop (Bridesmaids): David's Bridal
Hair Stylist: Simply Captivating Styling
Menswear Shop: Men's Wearhouse
Florist: Patti's Petals Flower Shop
DJ: DJ Norm
Videographer: Cody Sievers Media
Photographer: Kristen Vota Photography
Second Photographer: Courtney Wright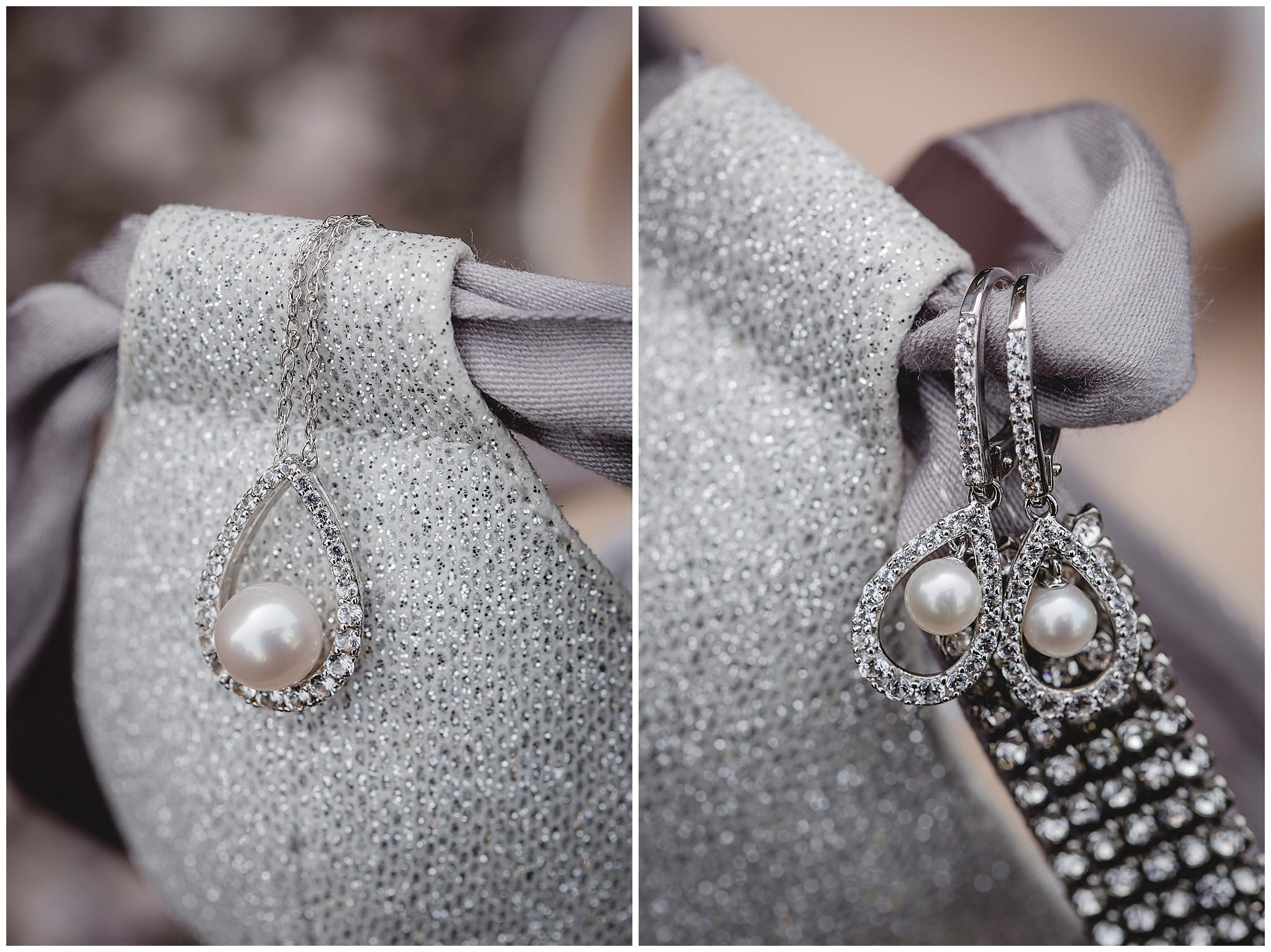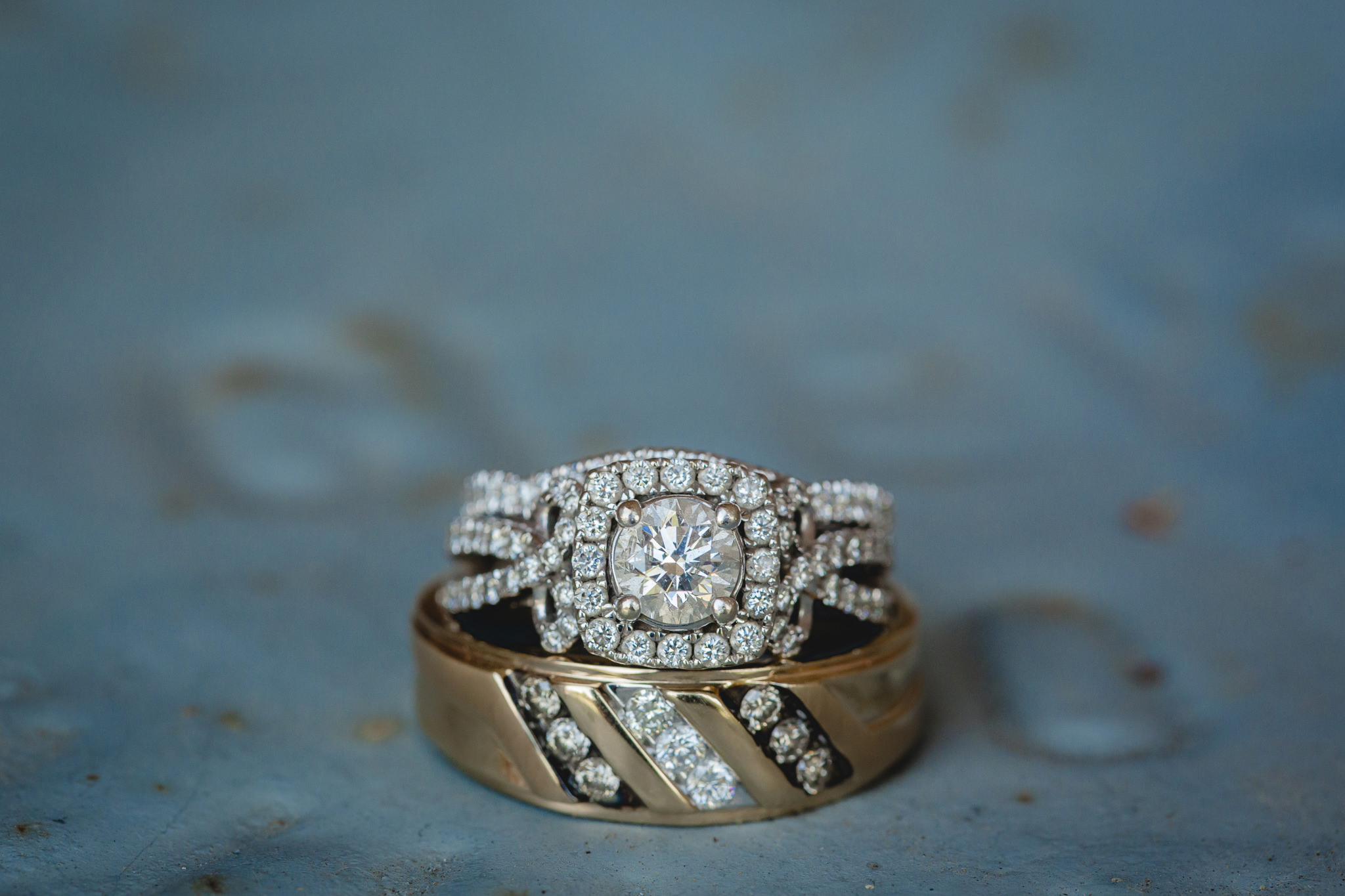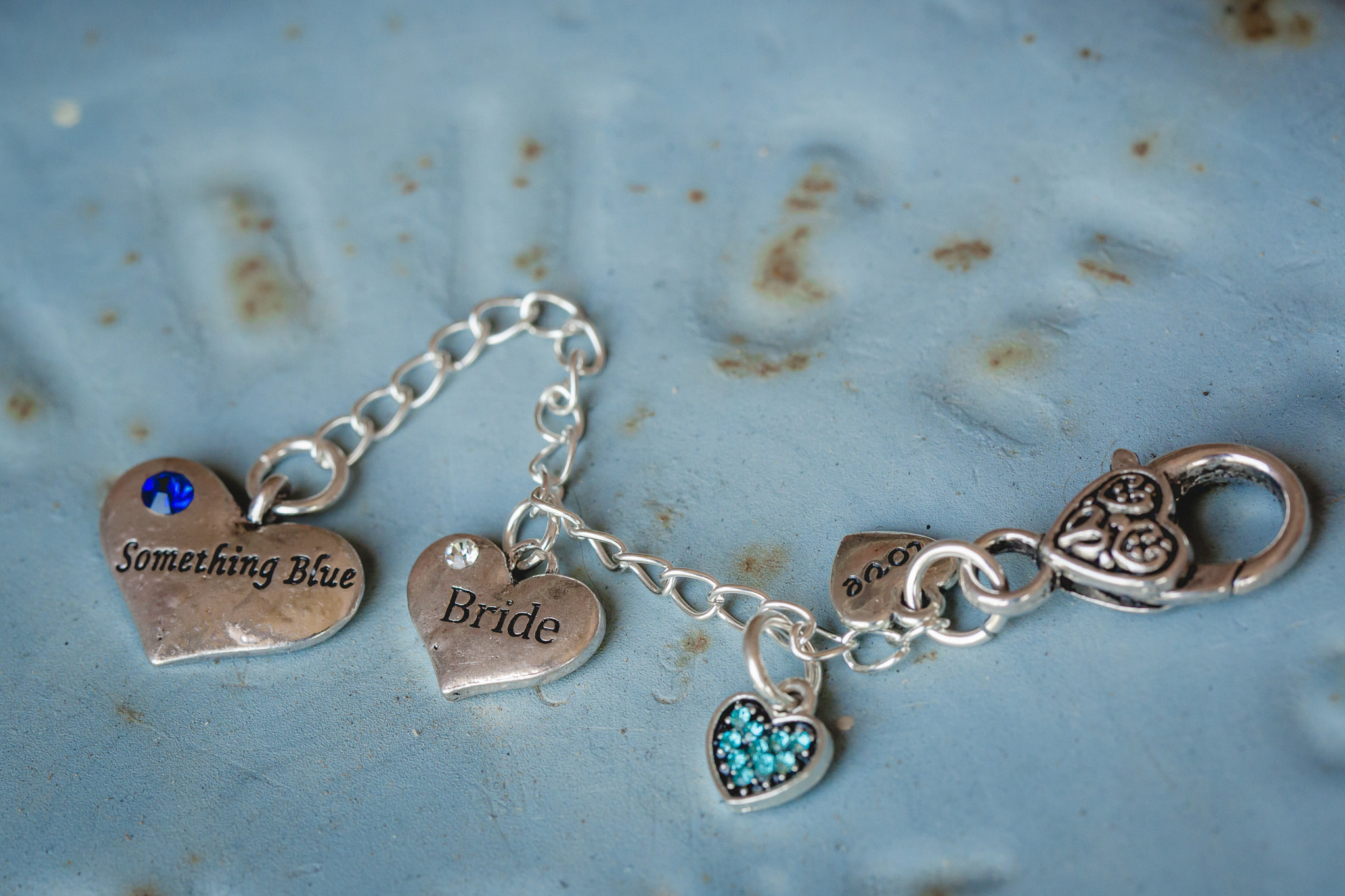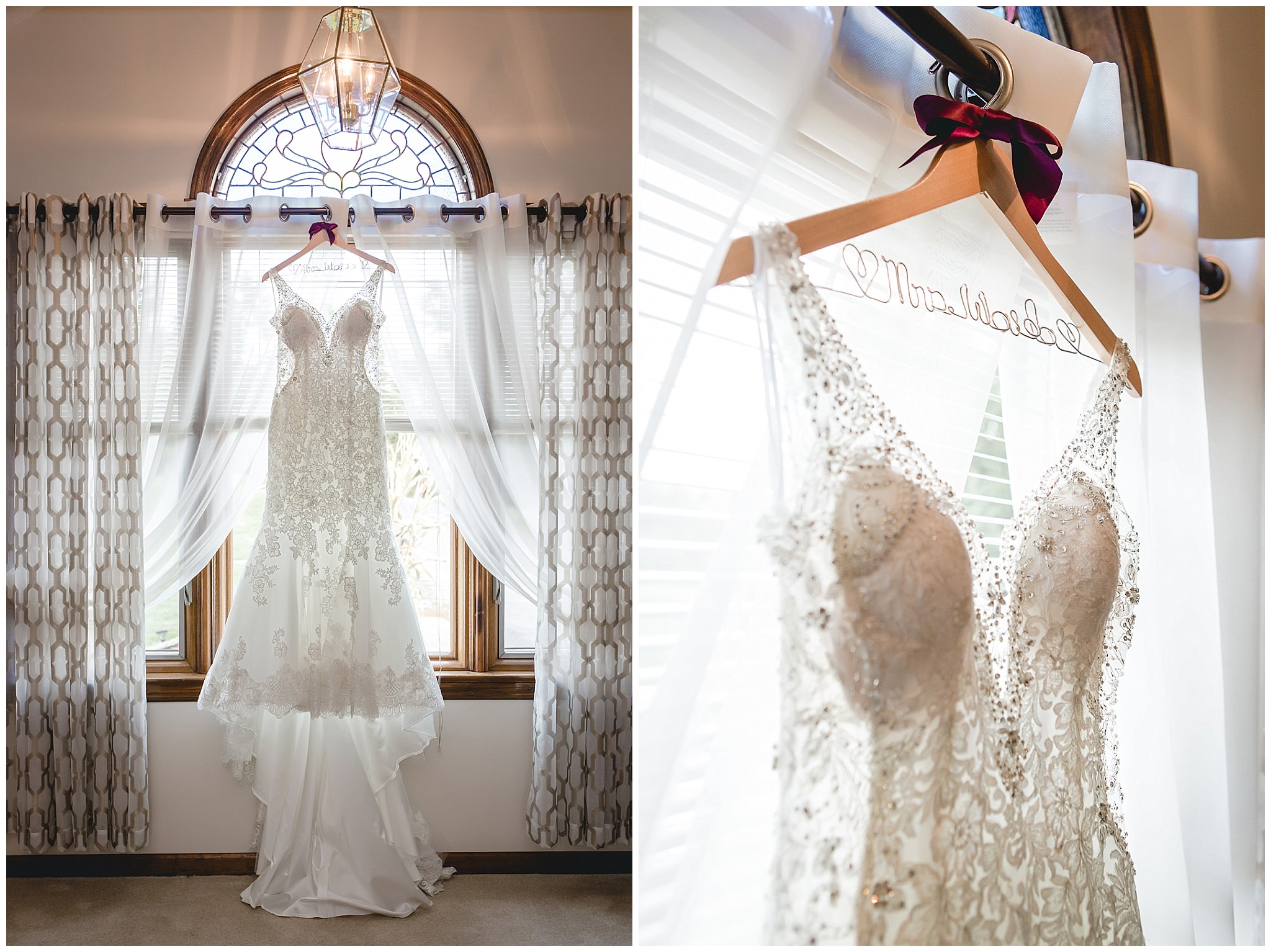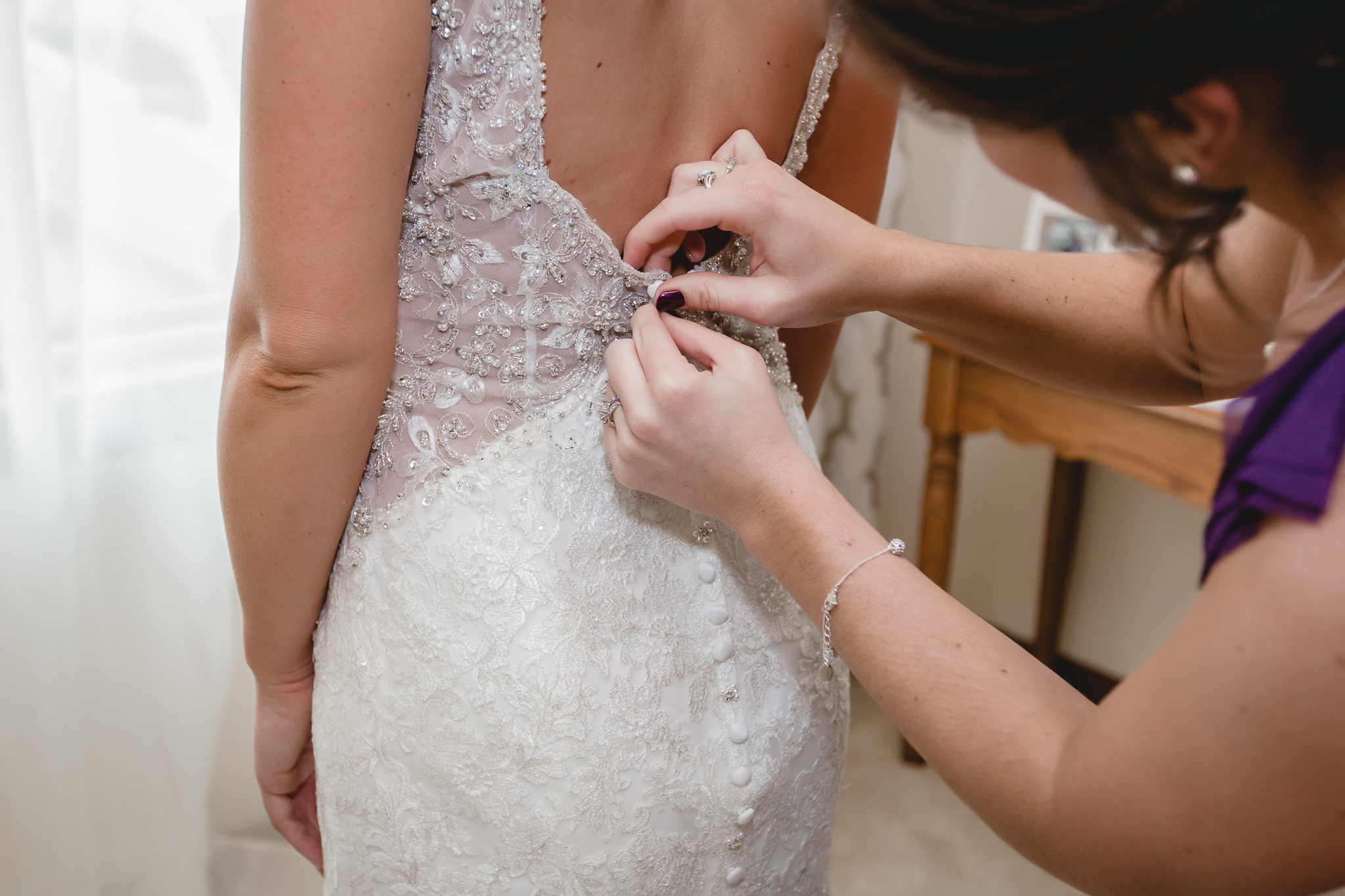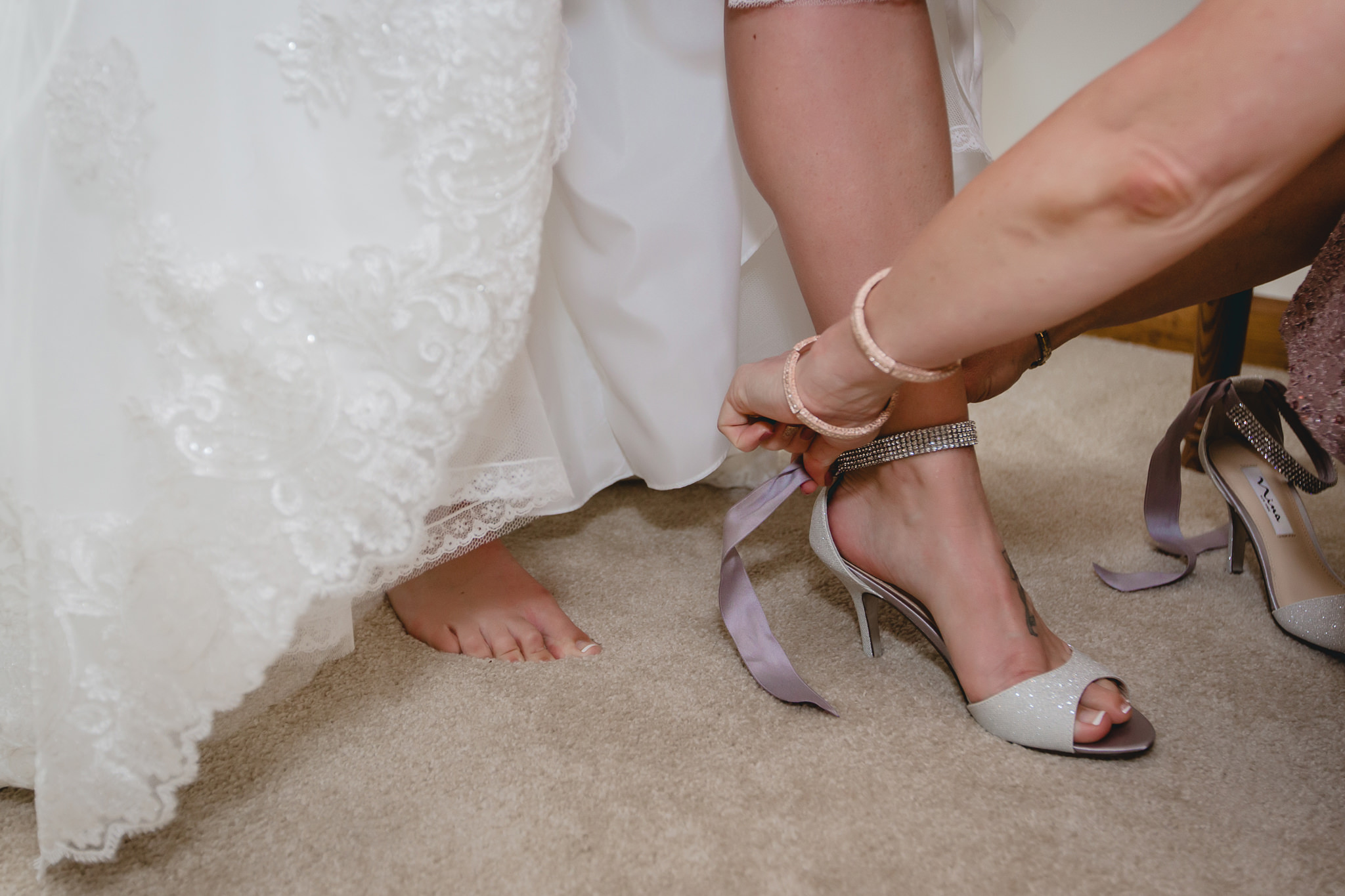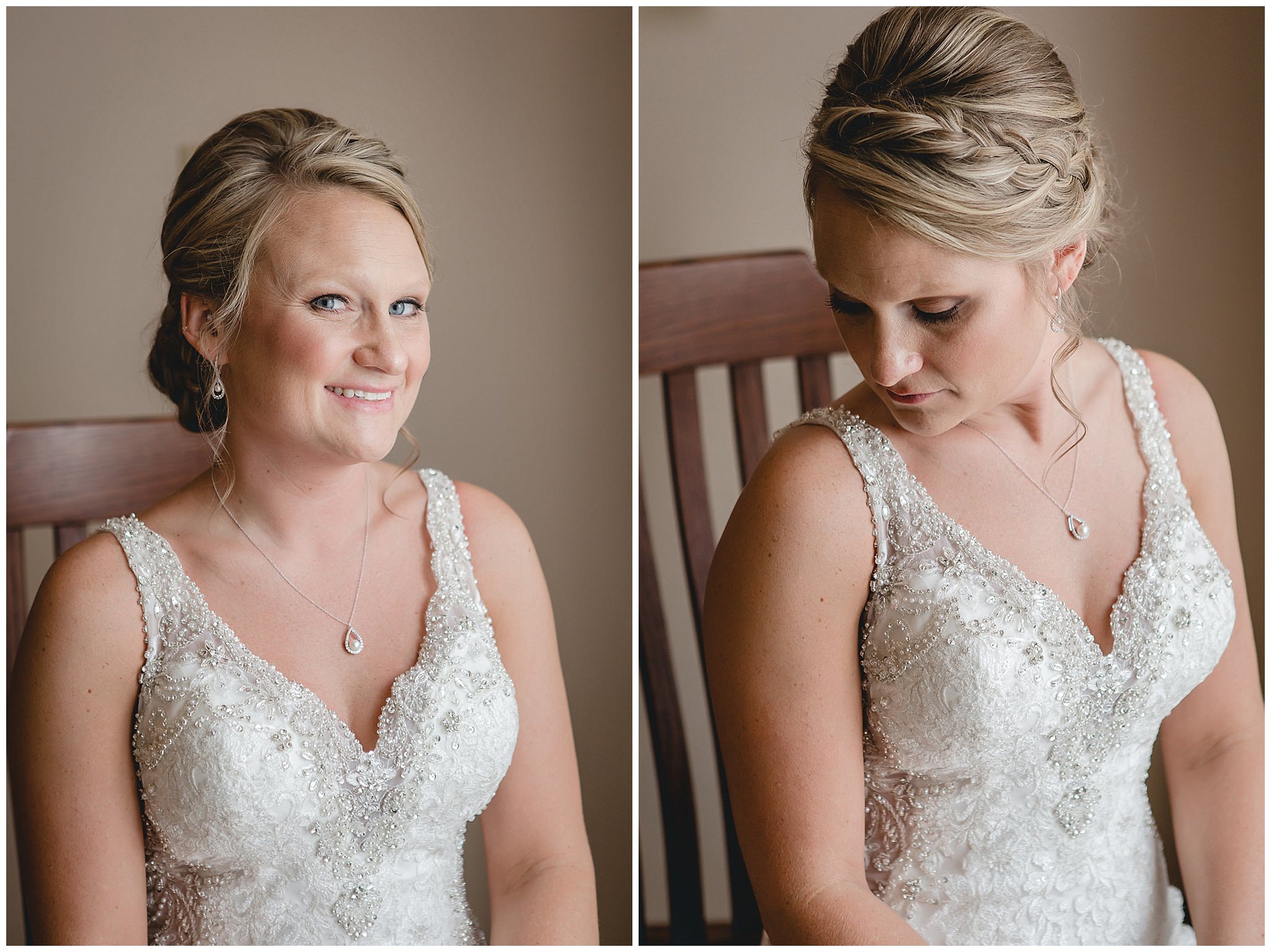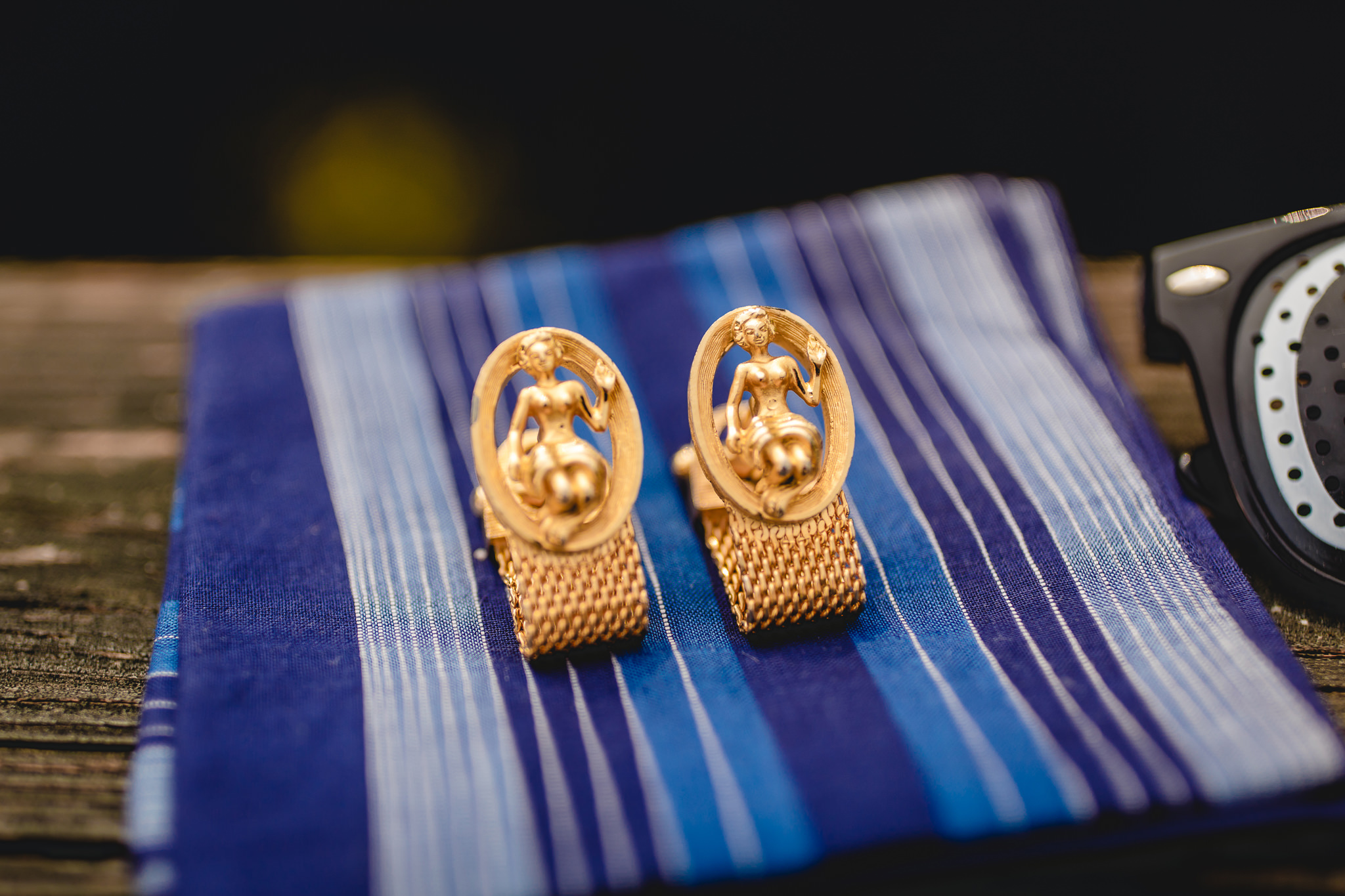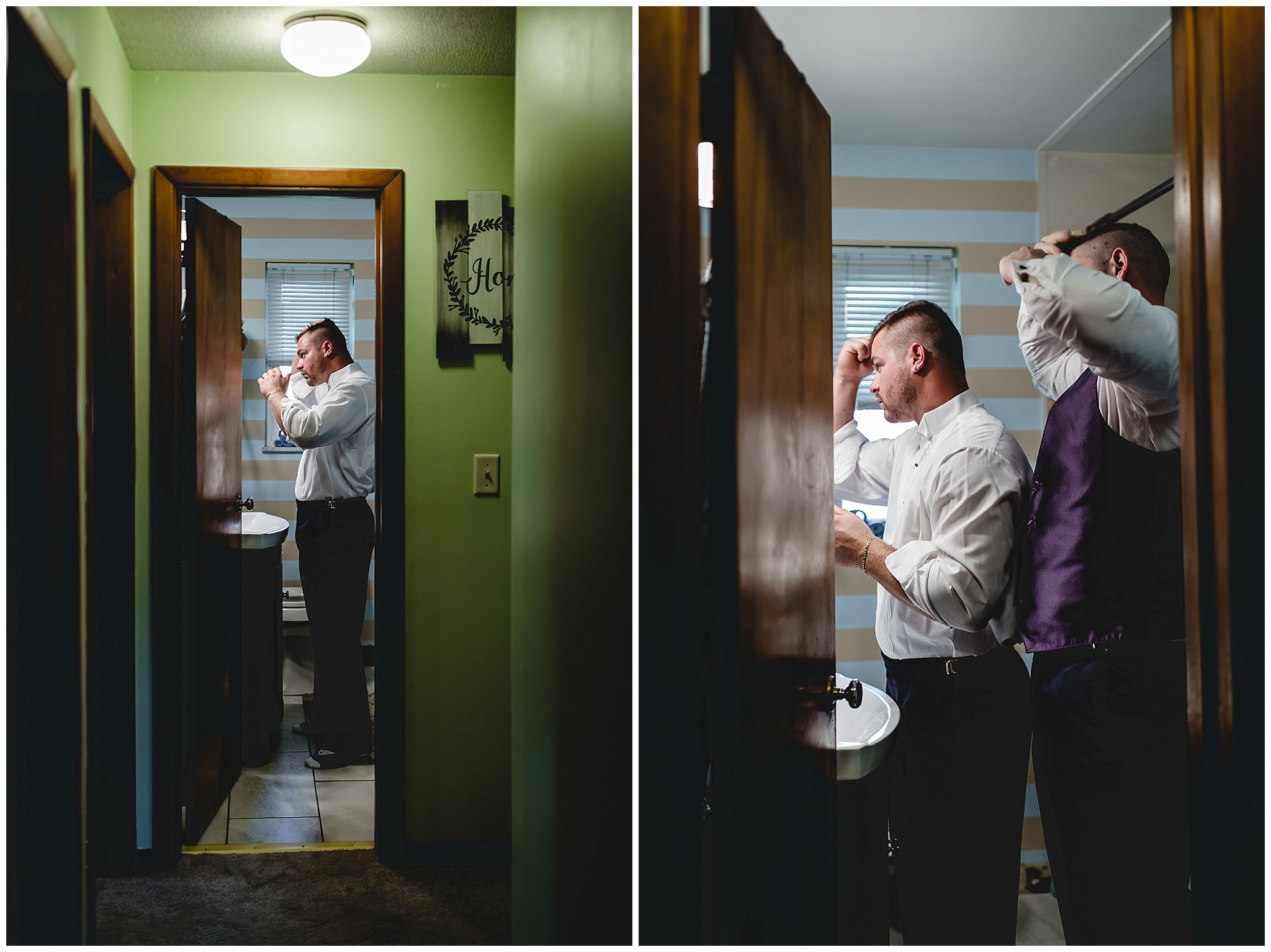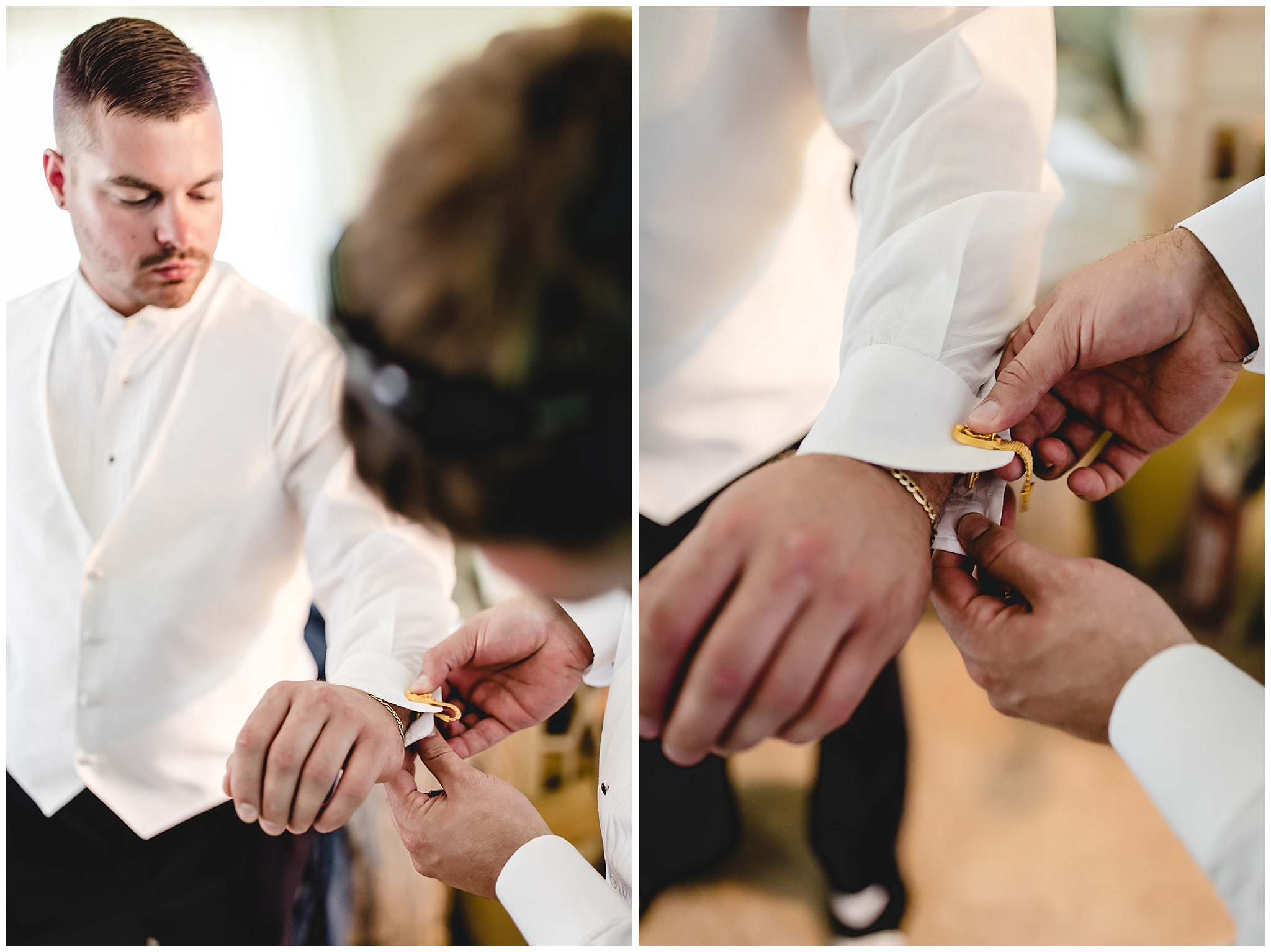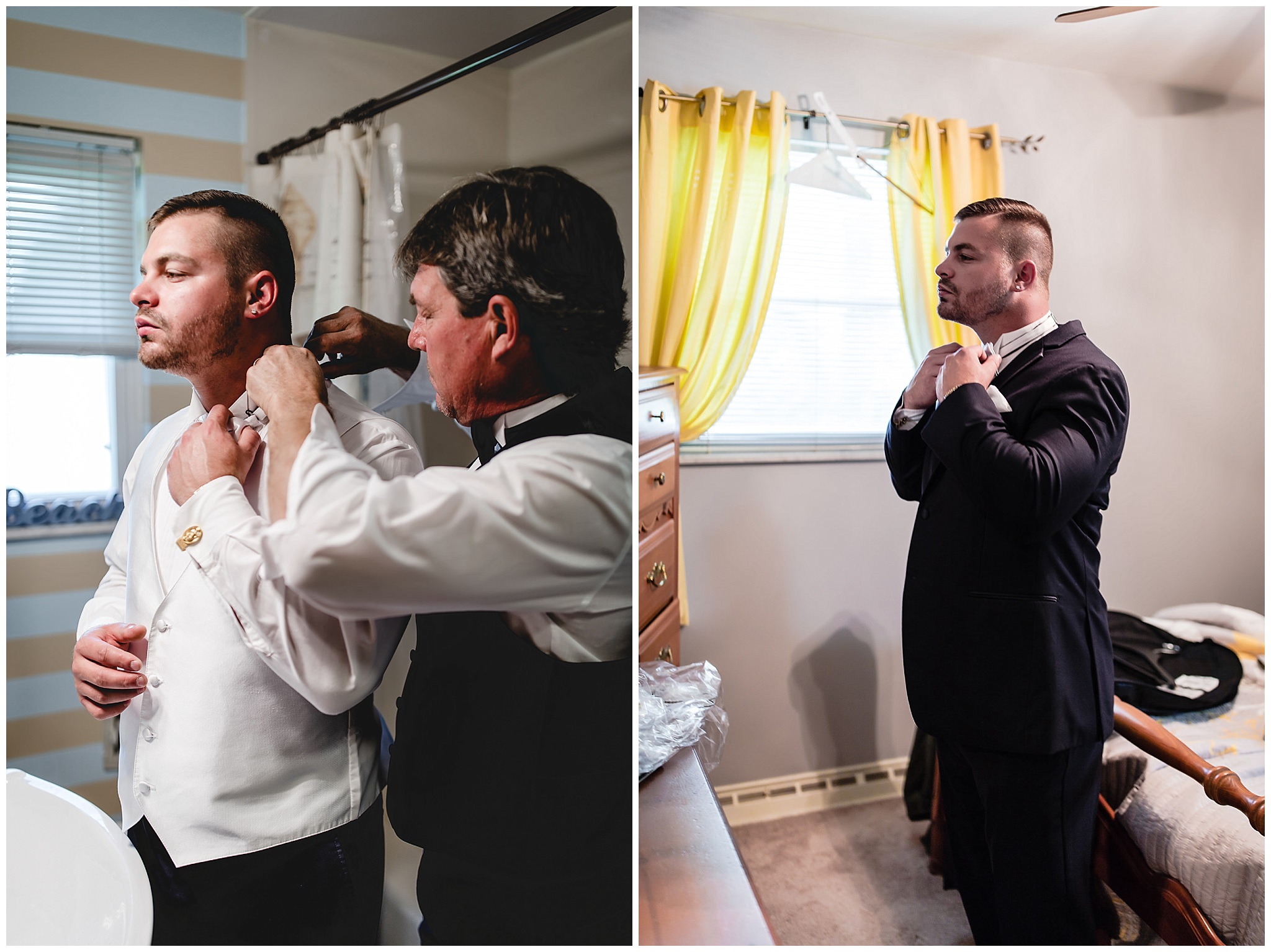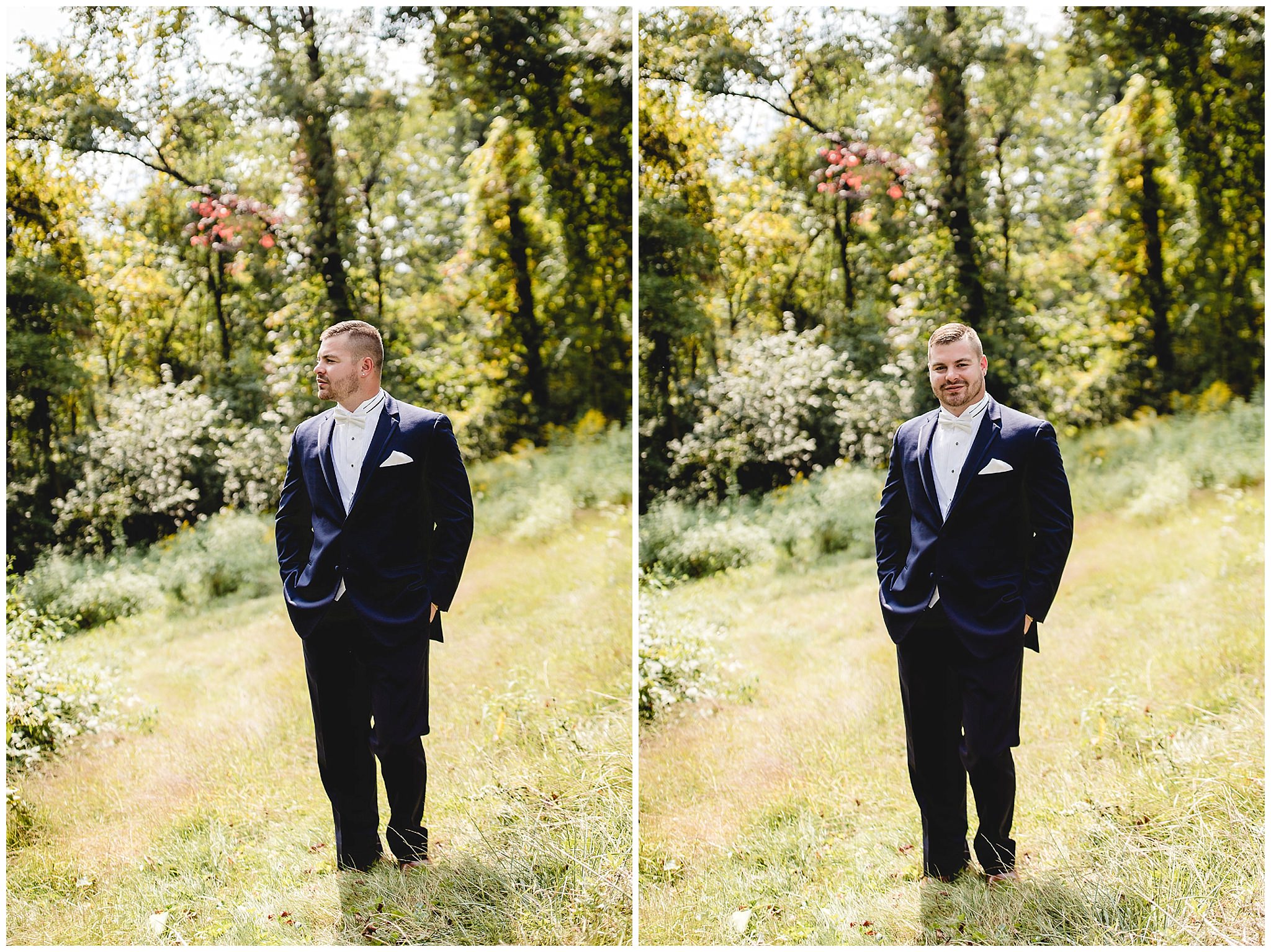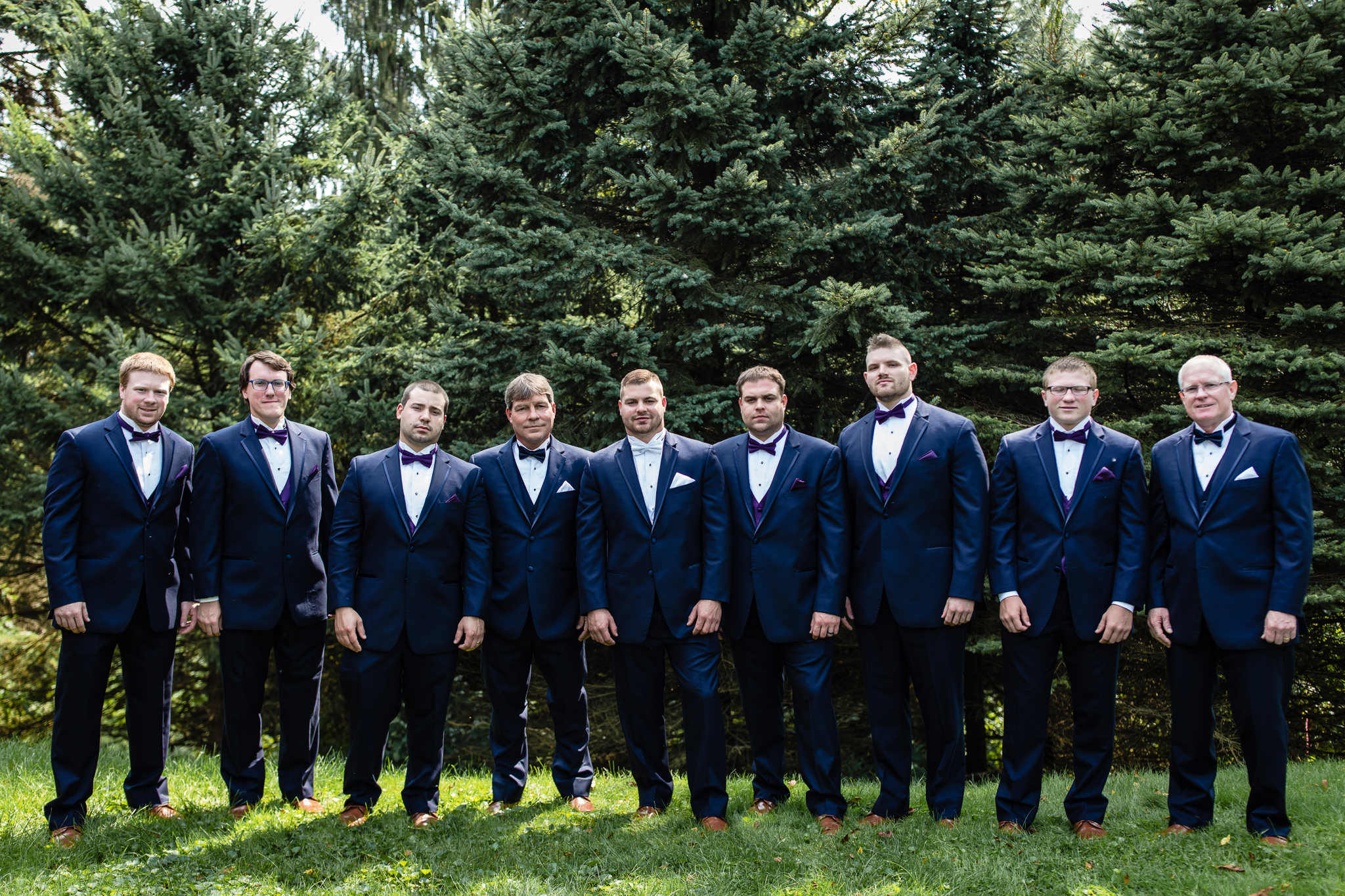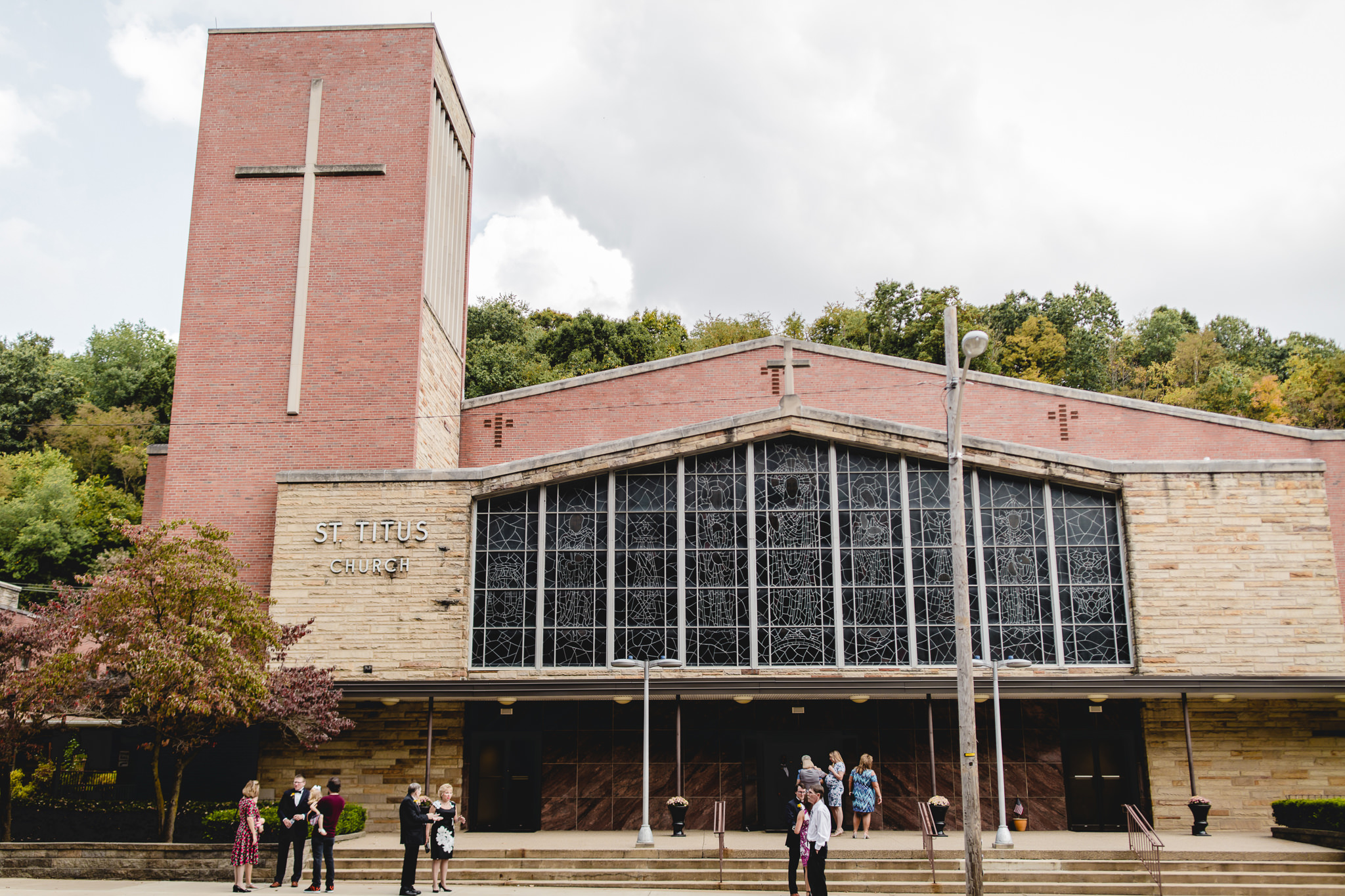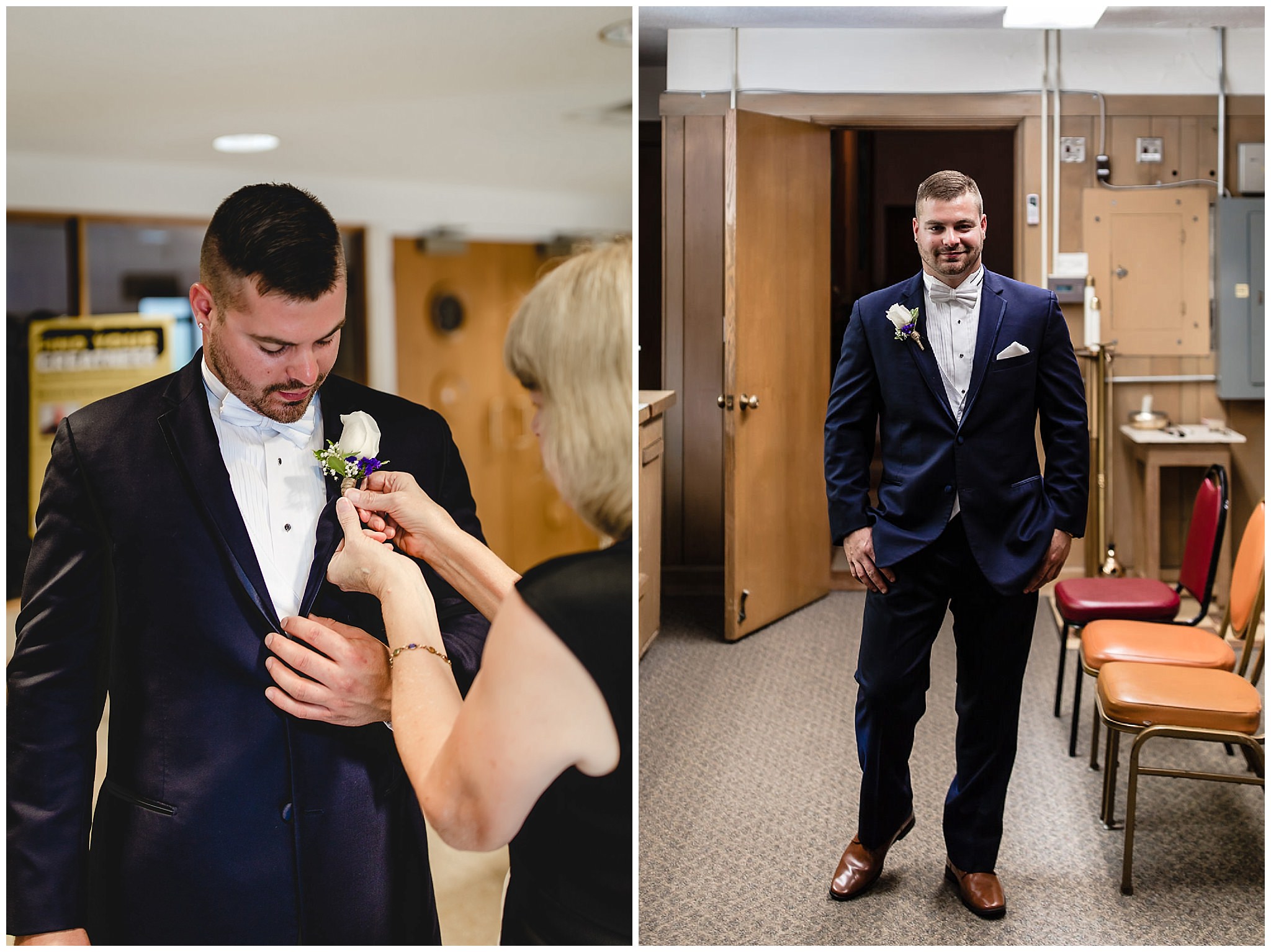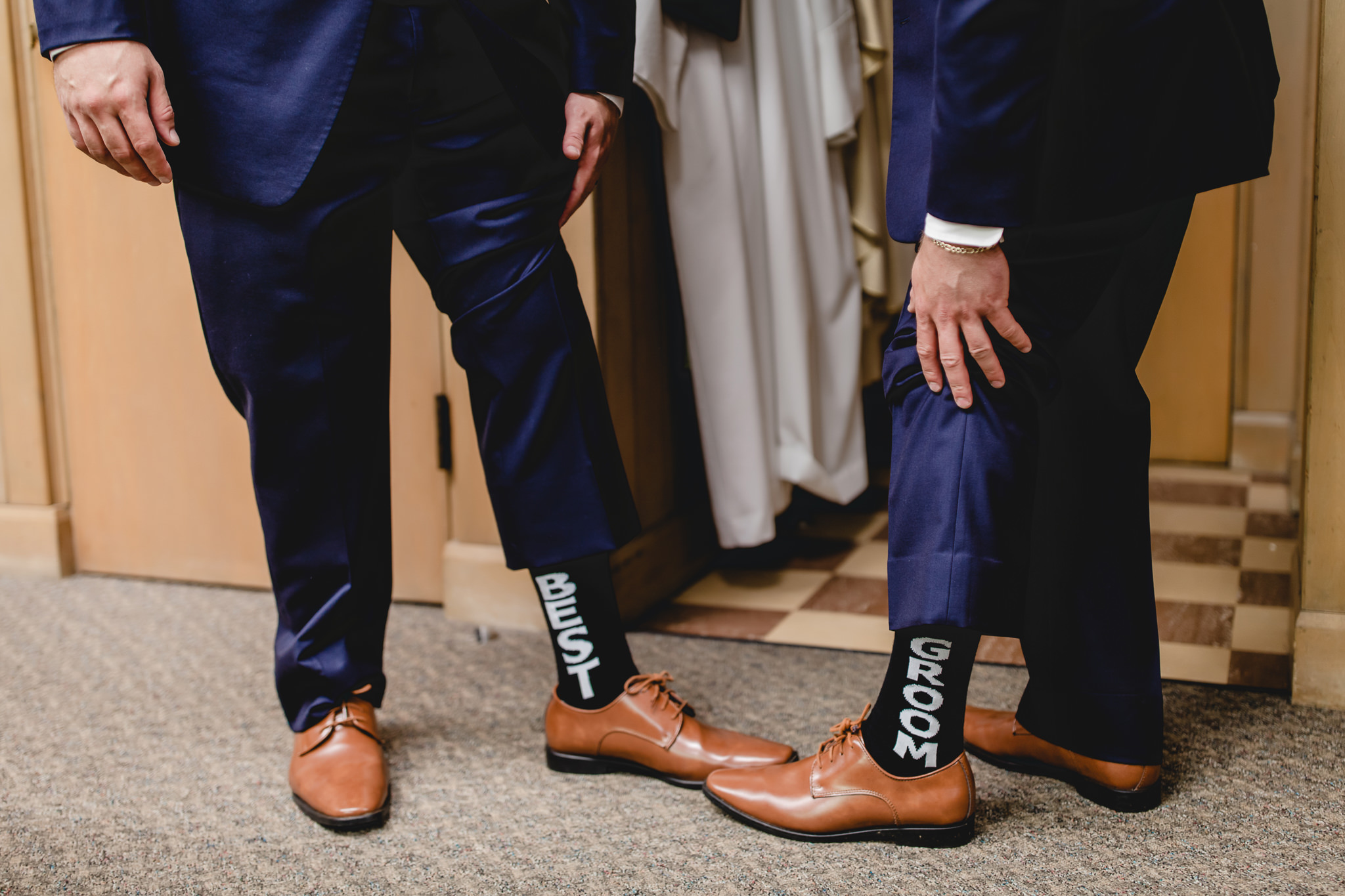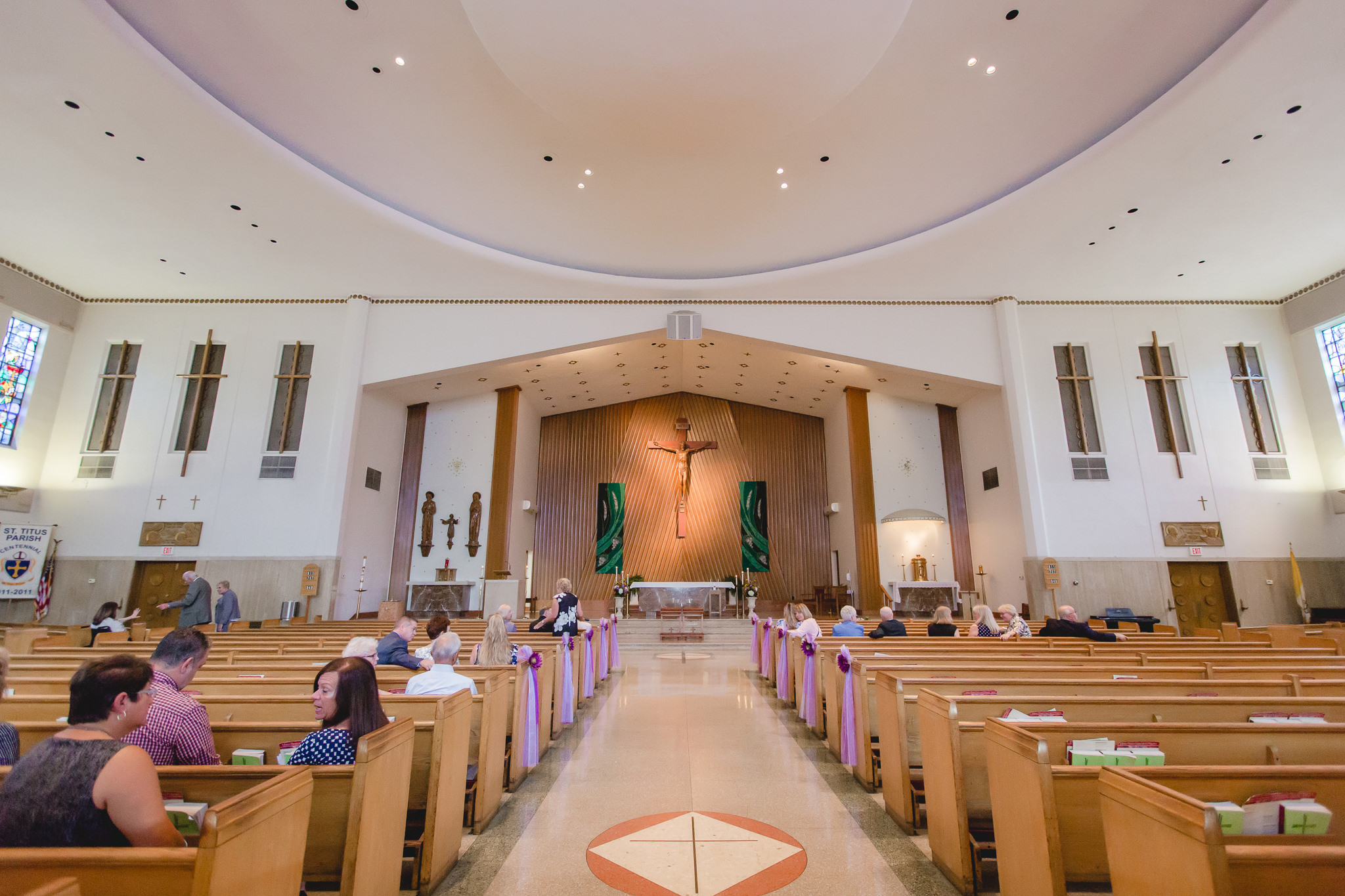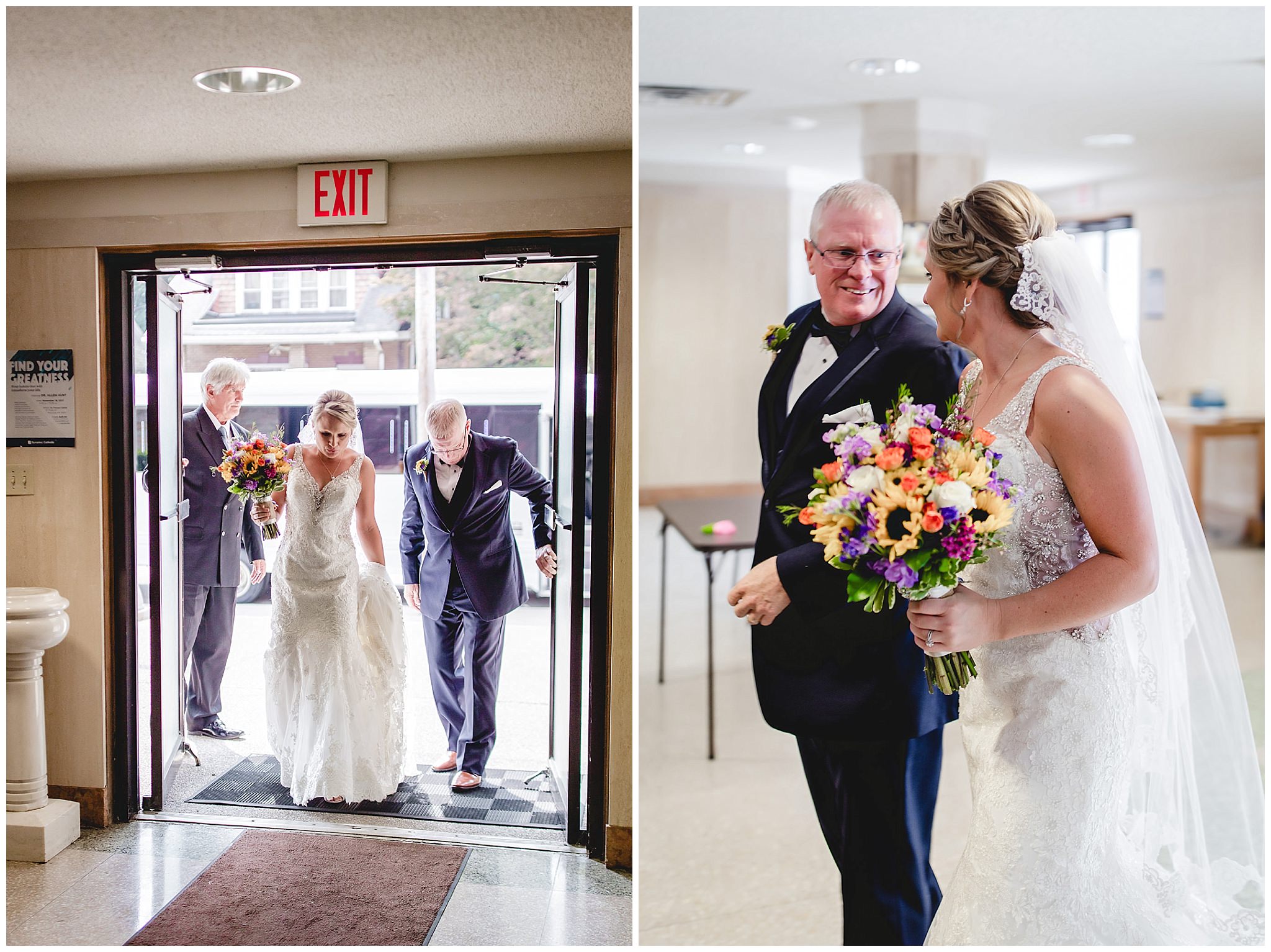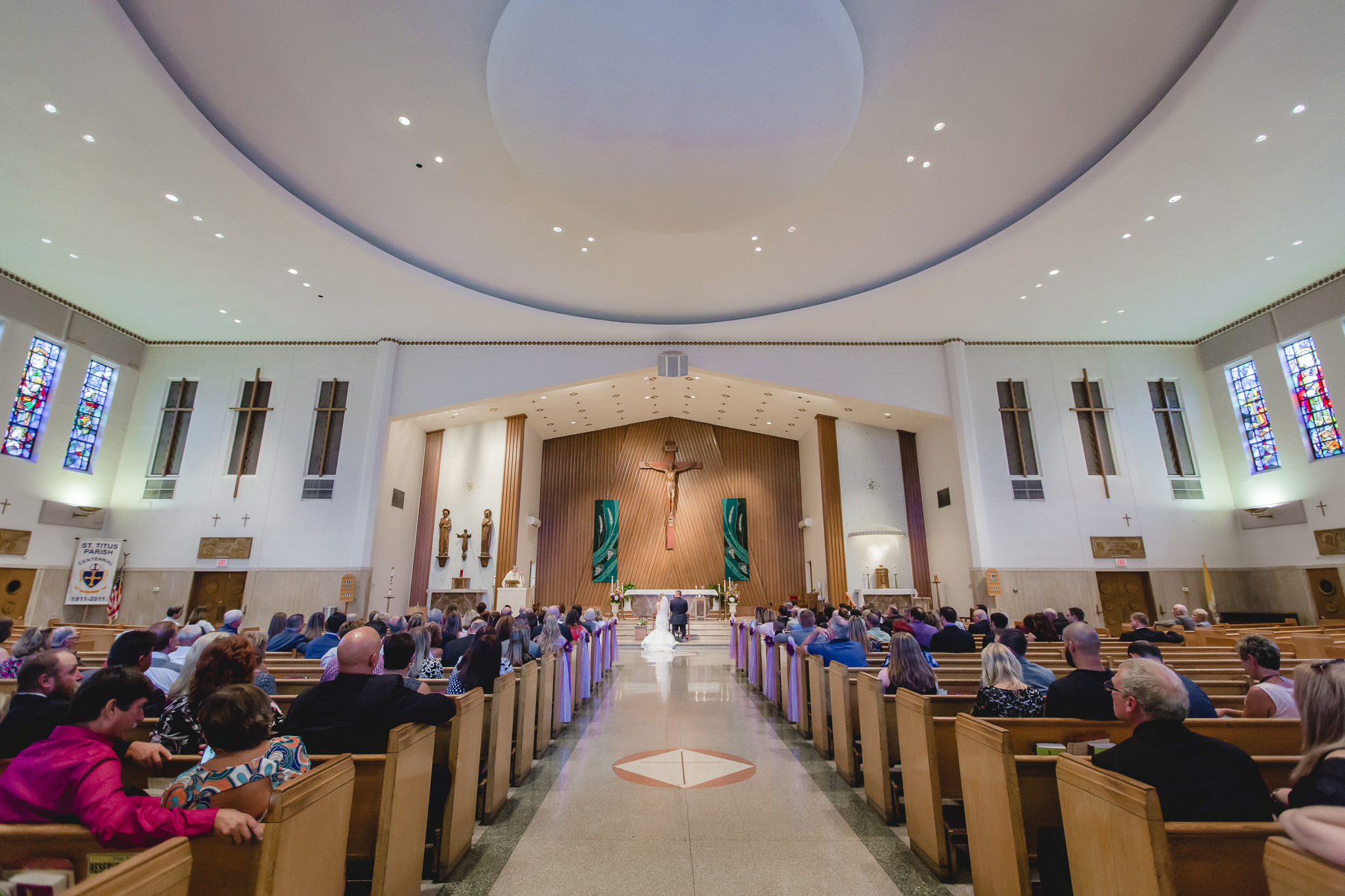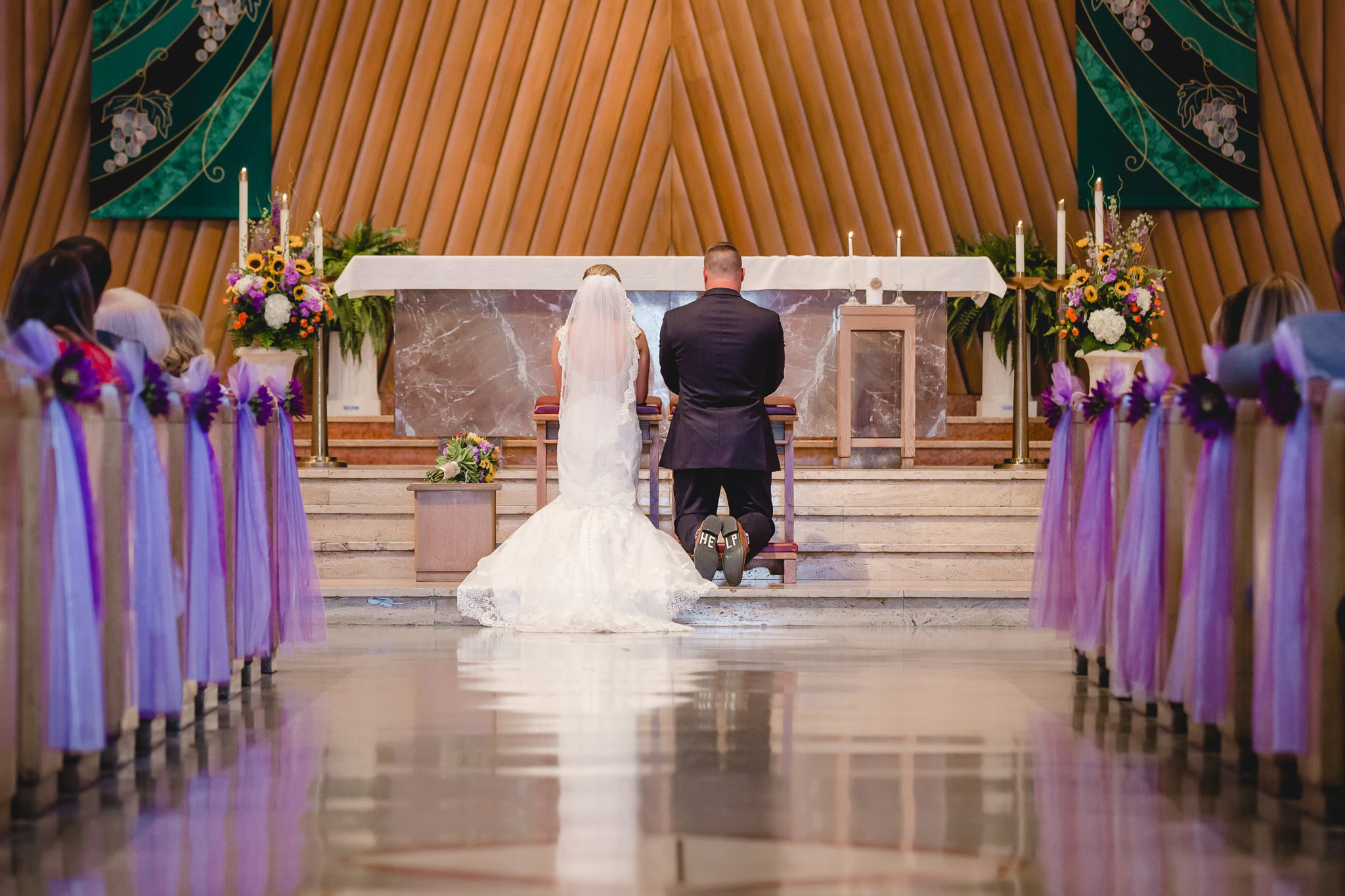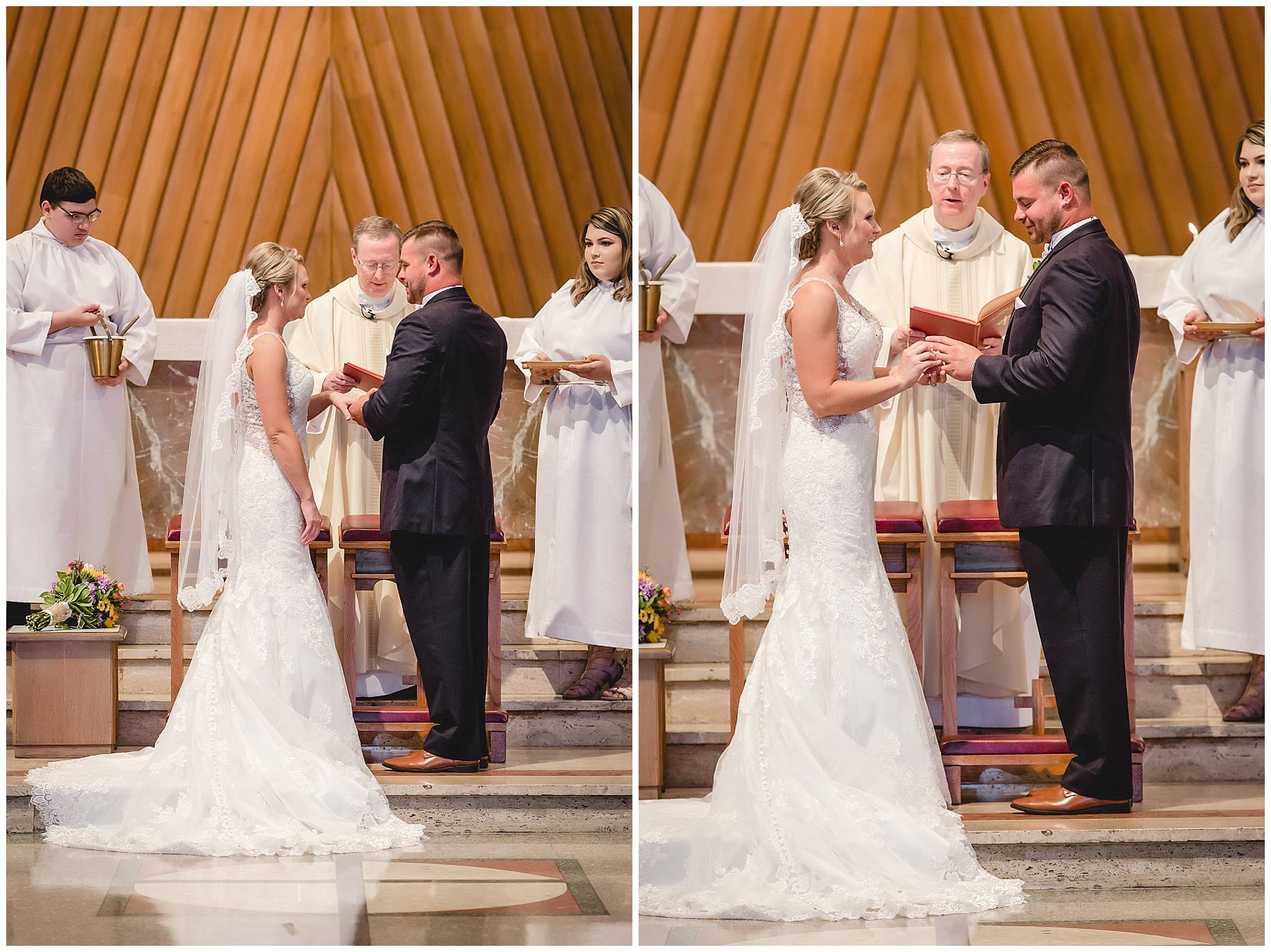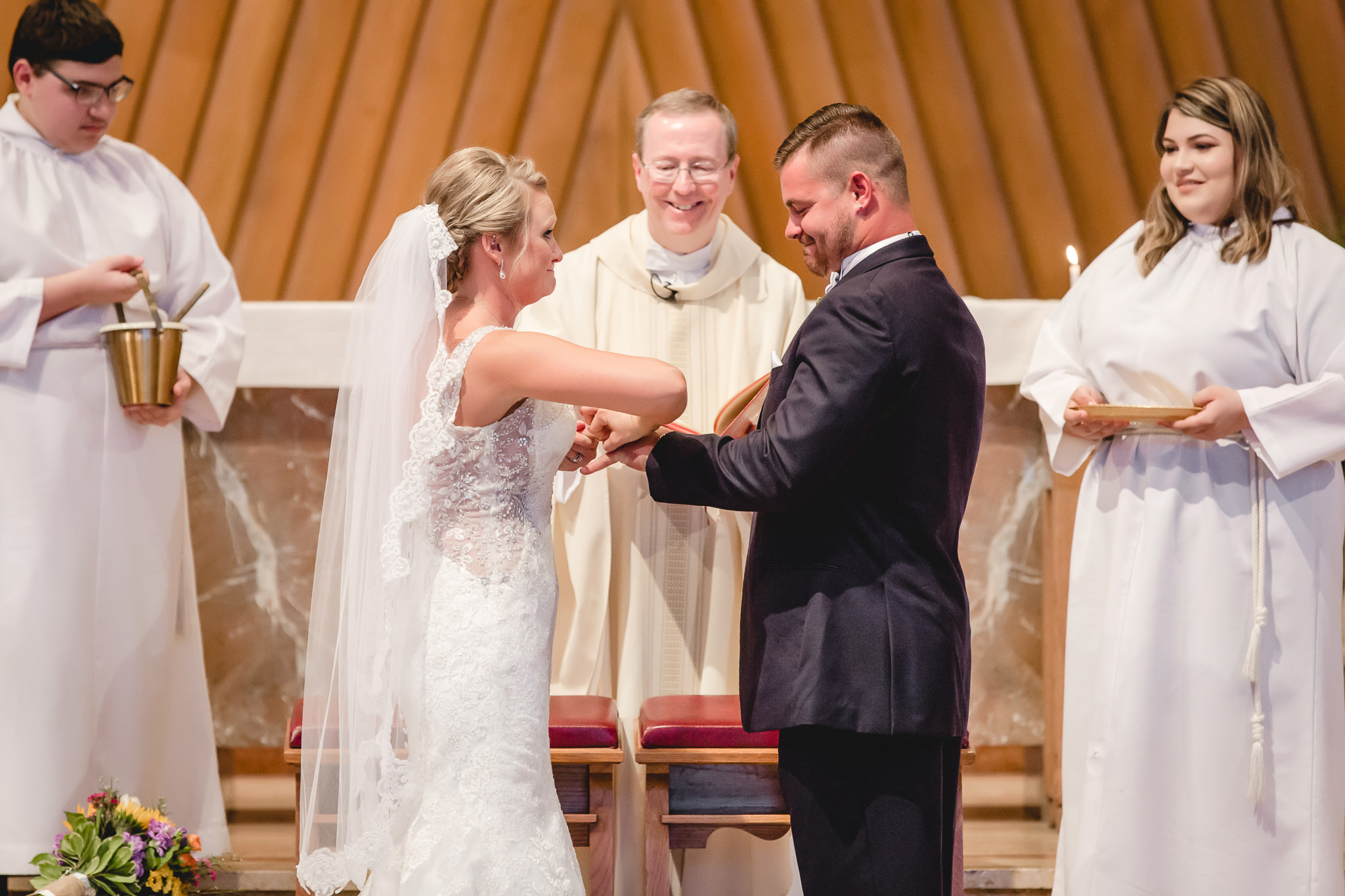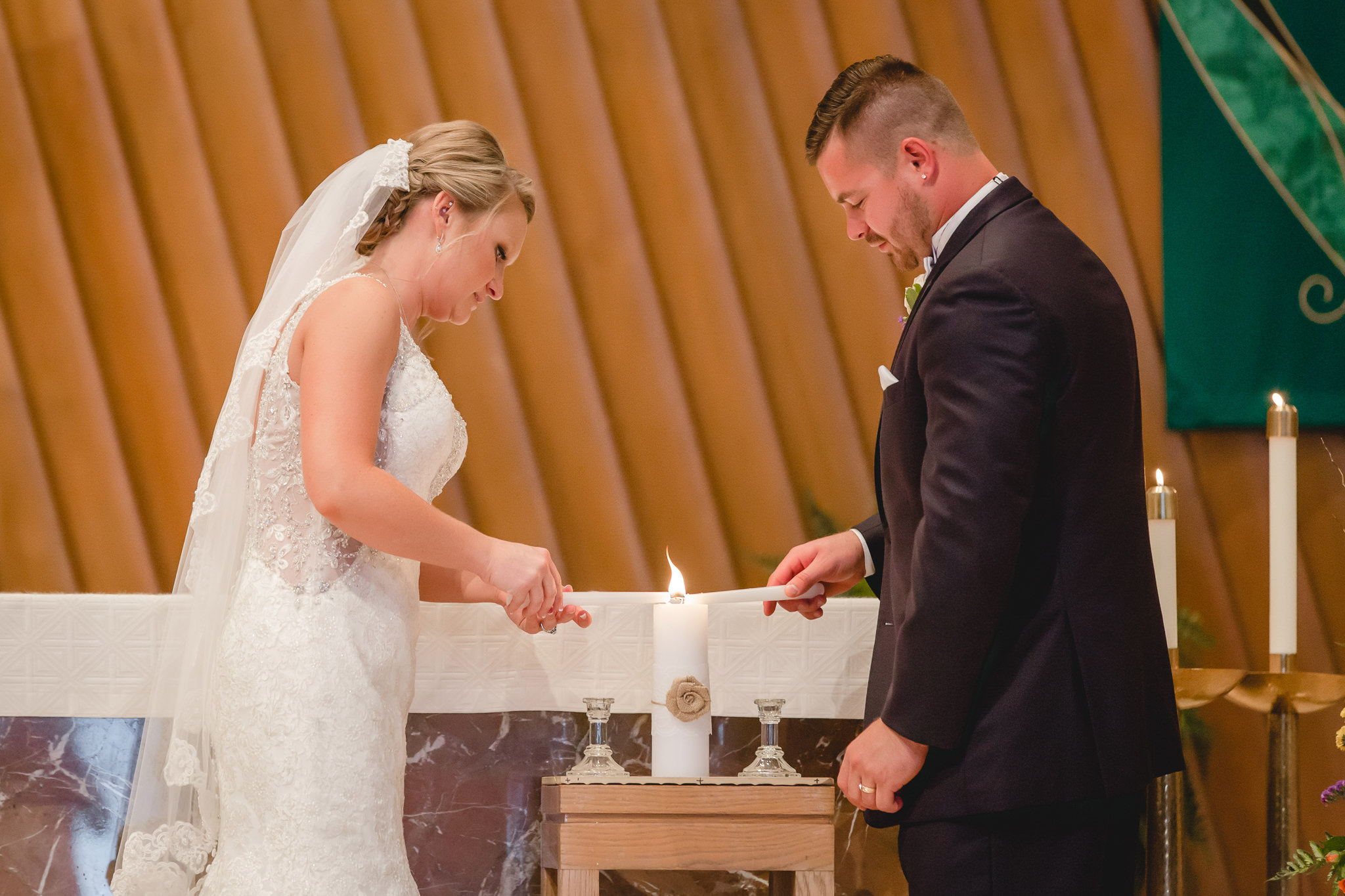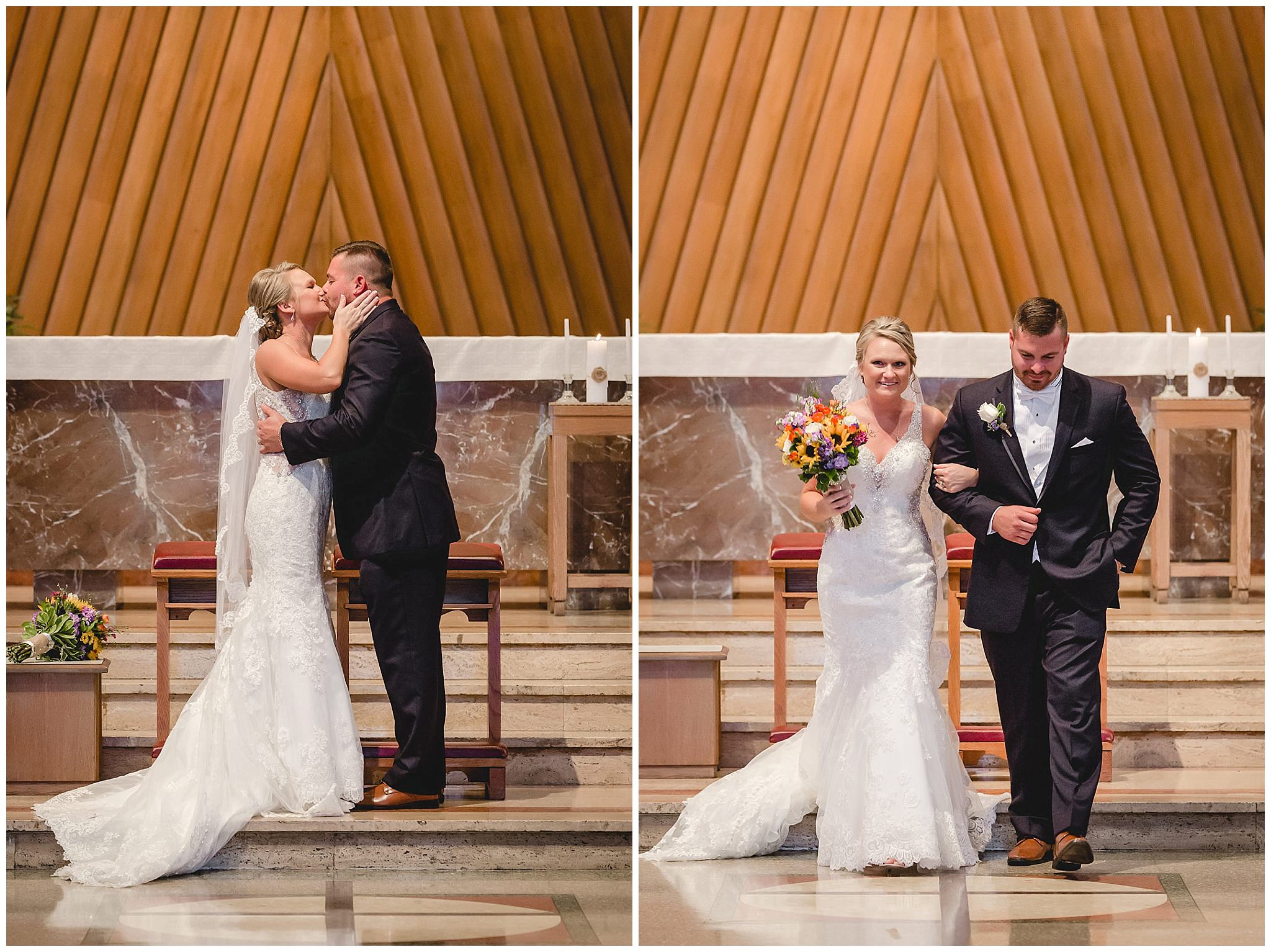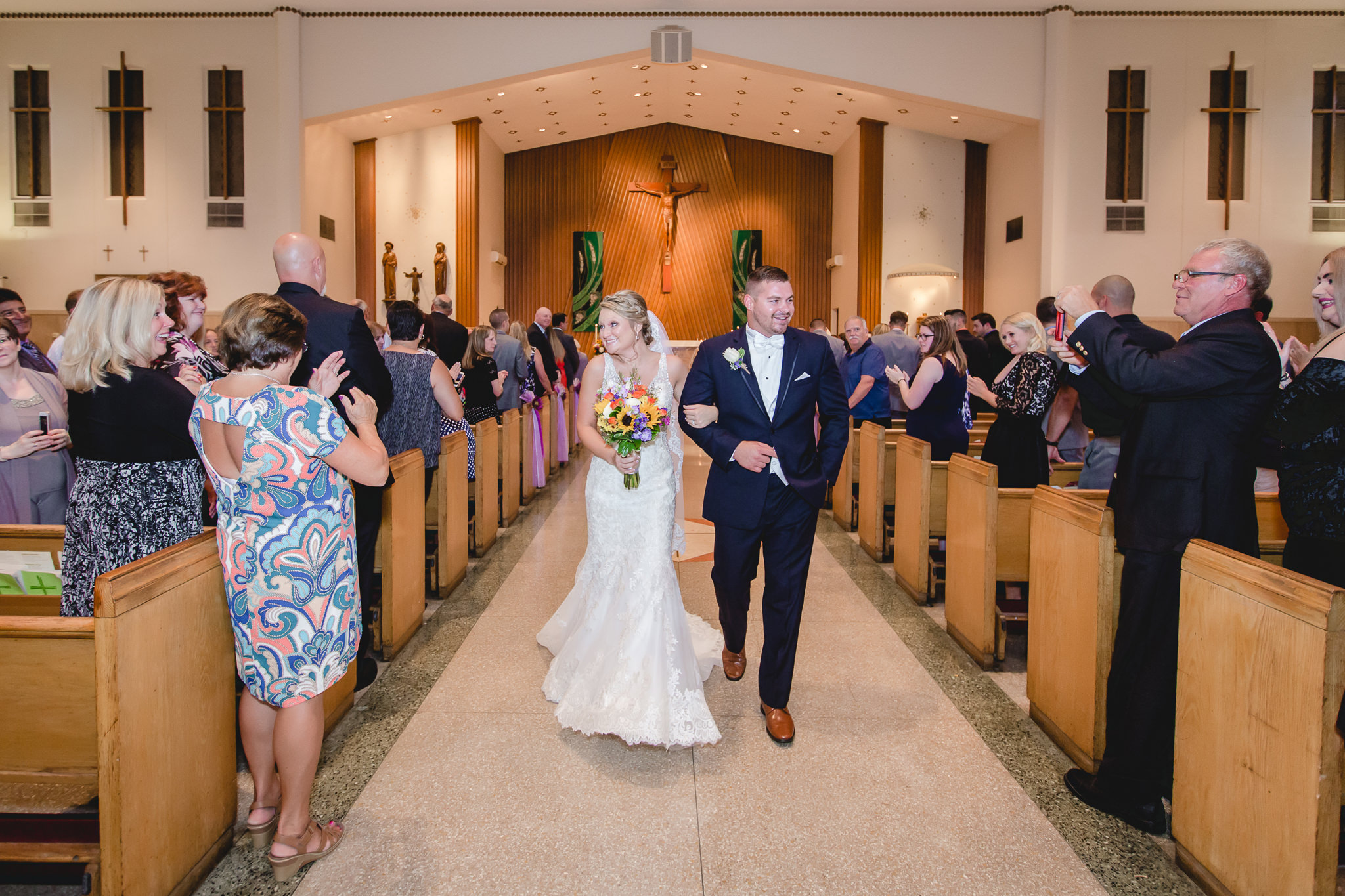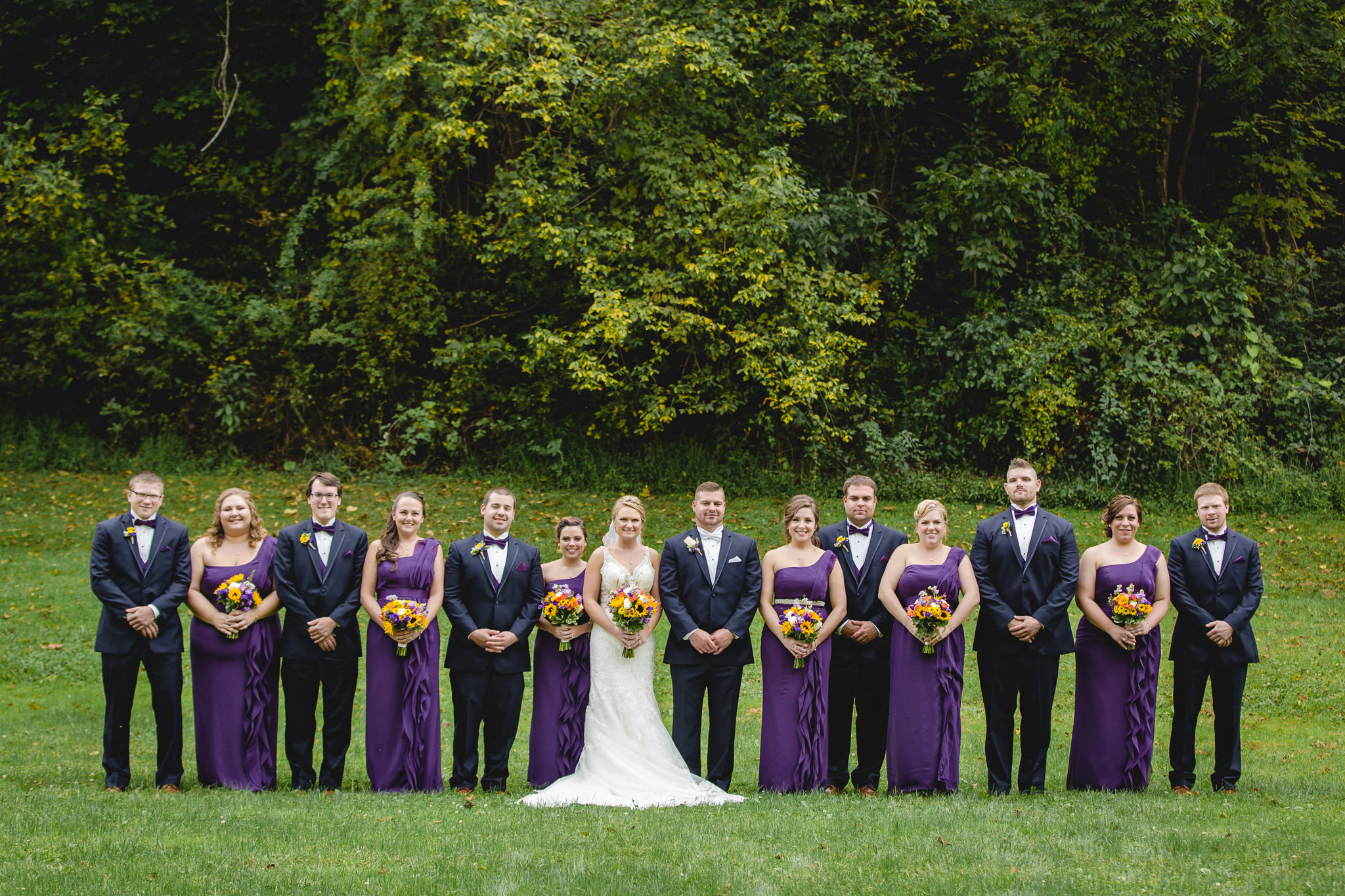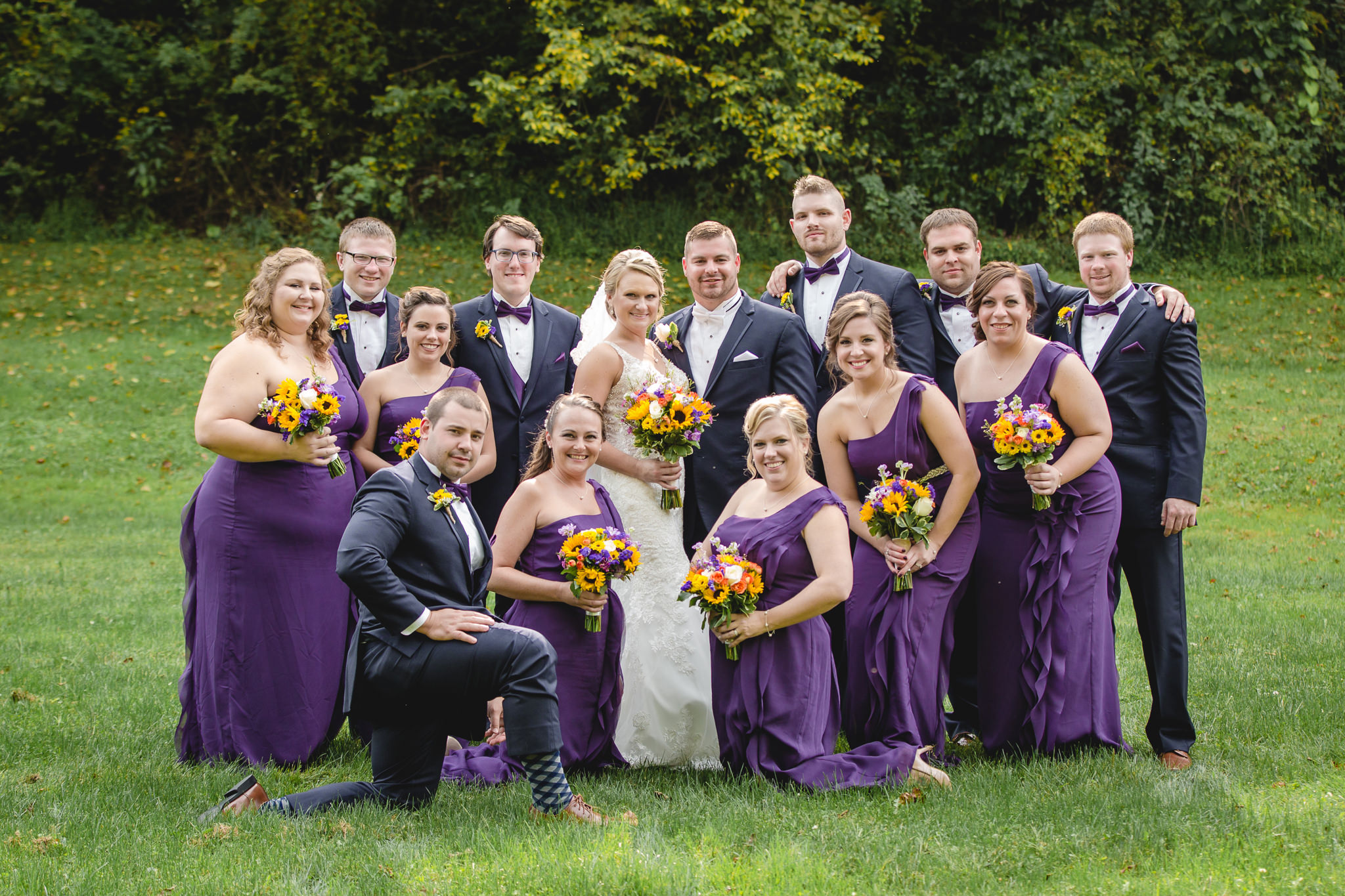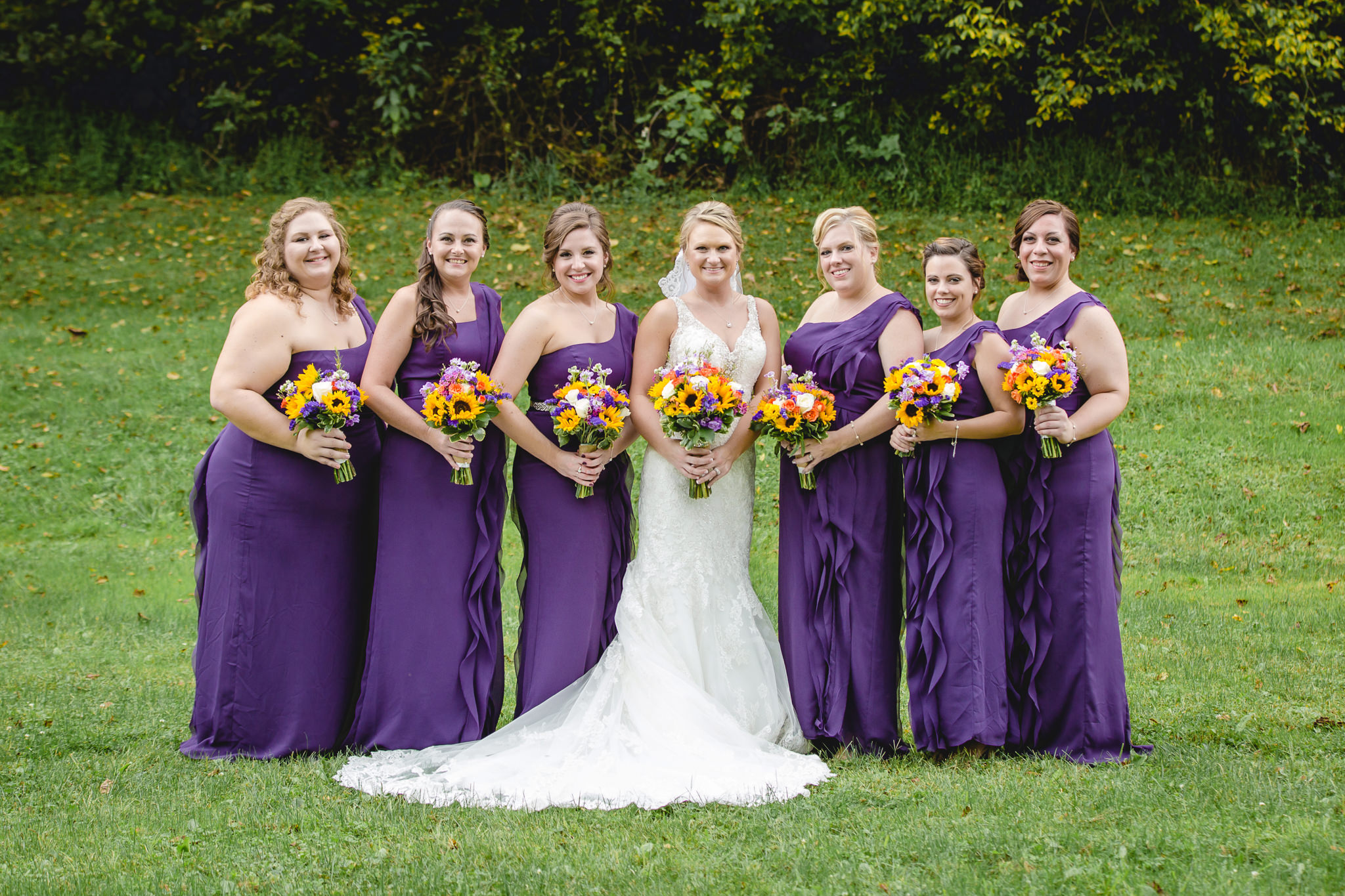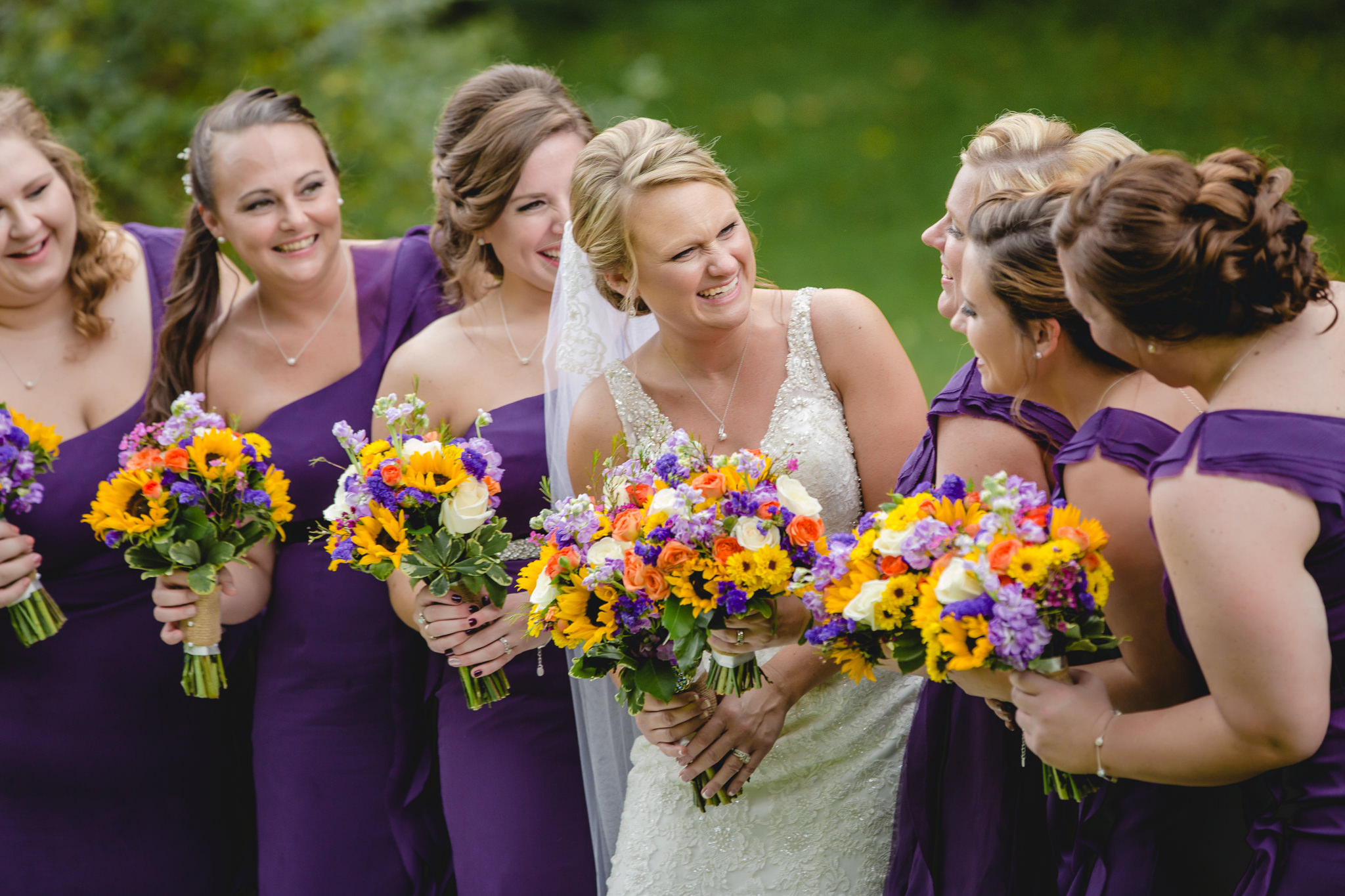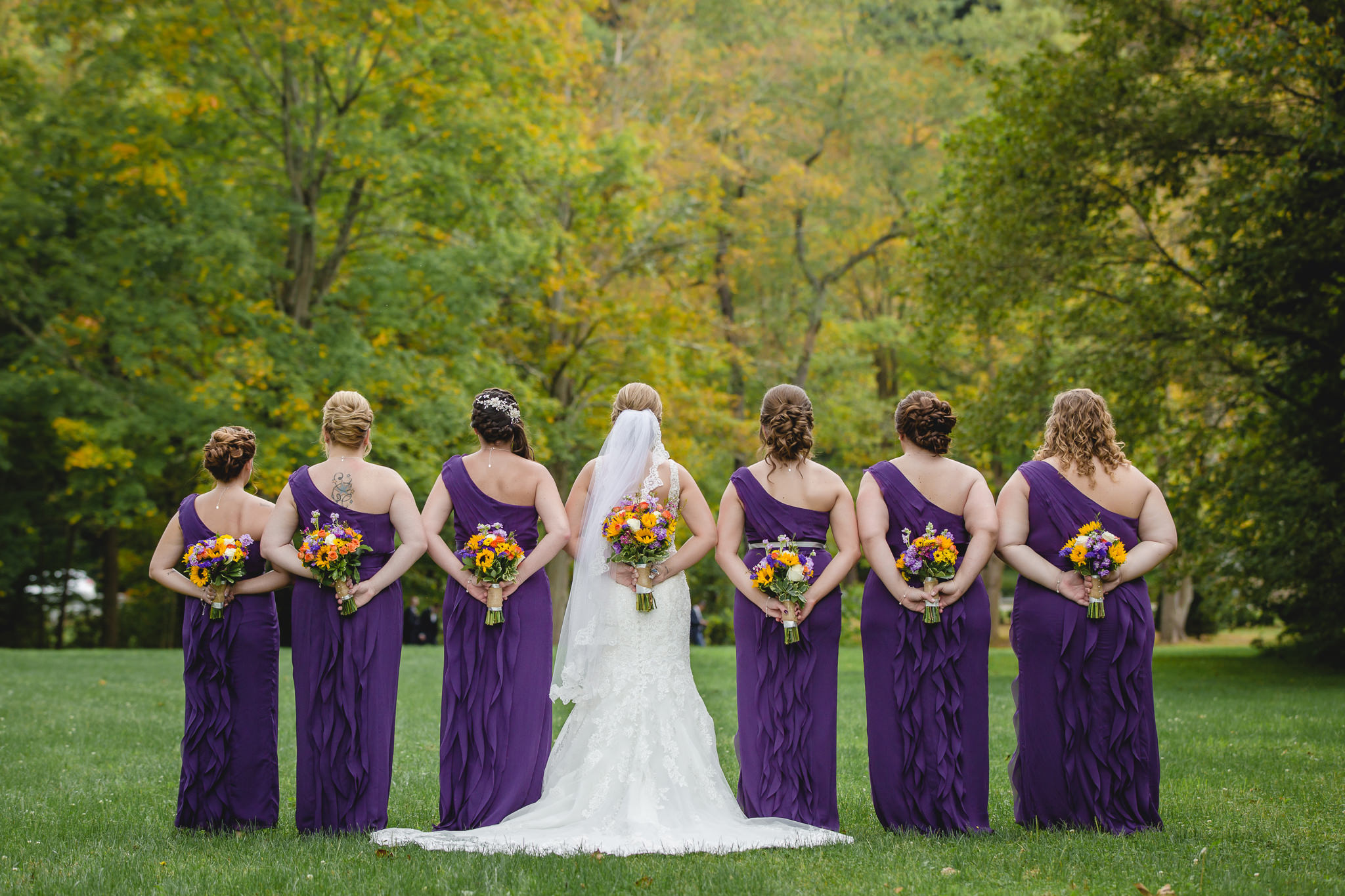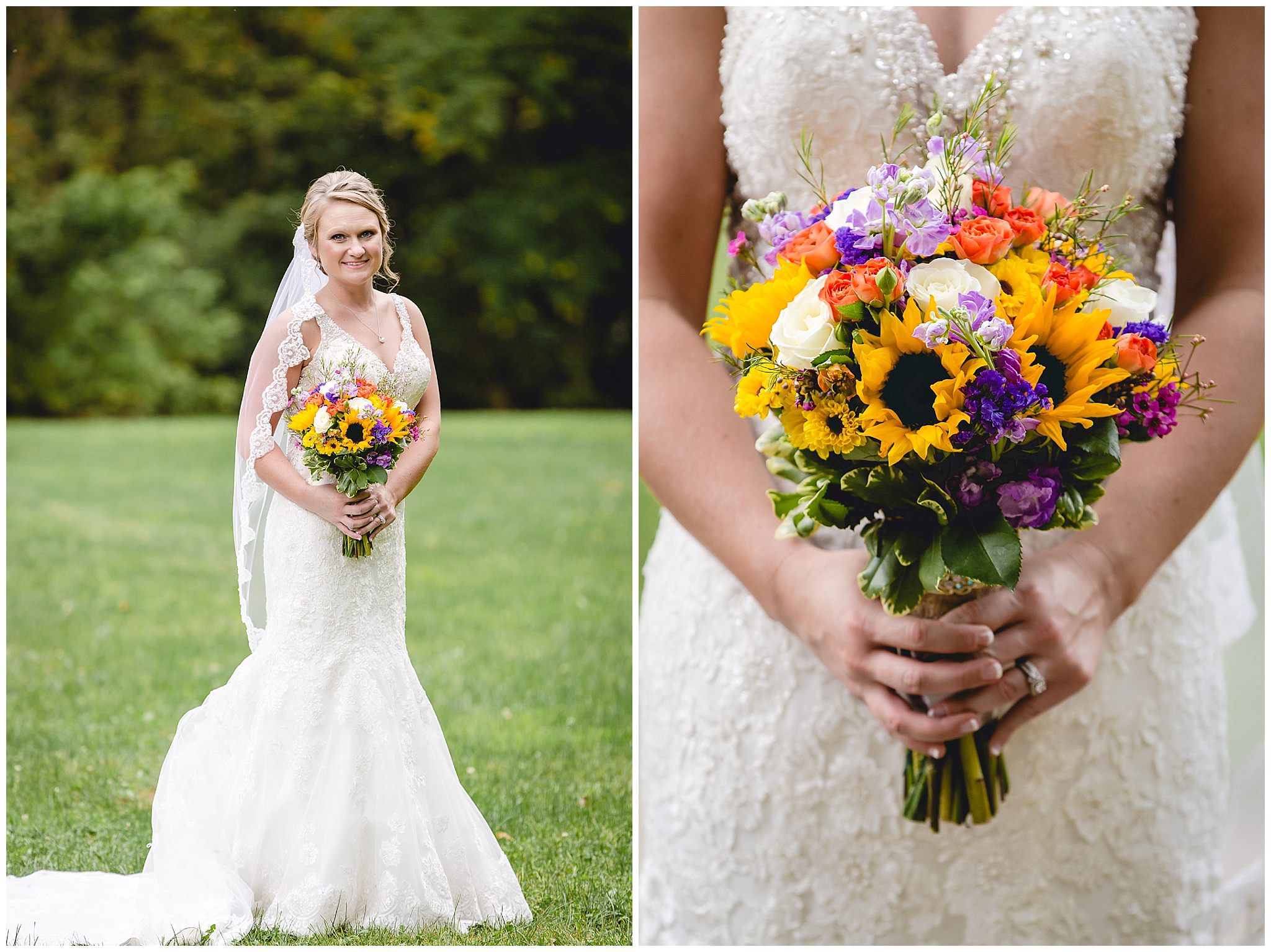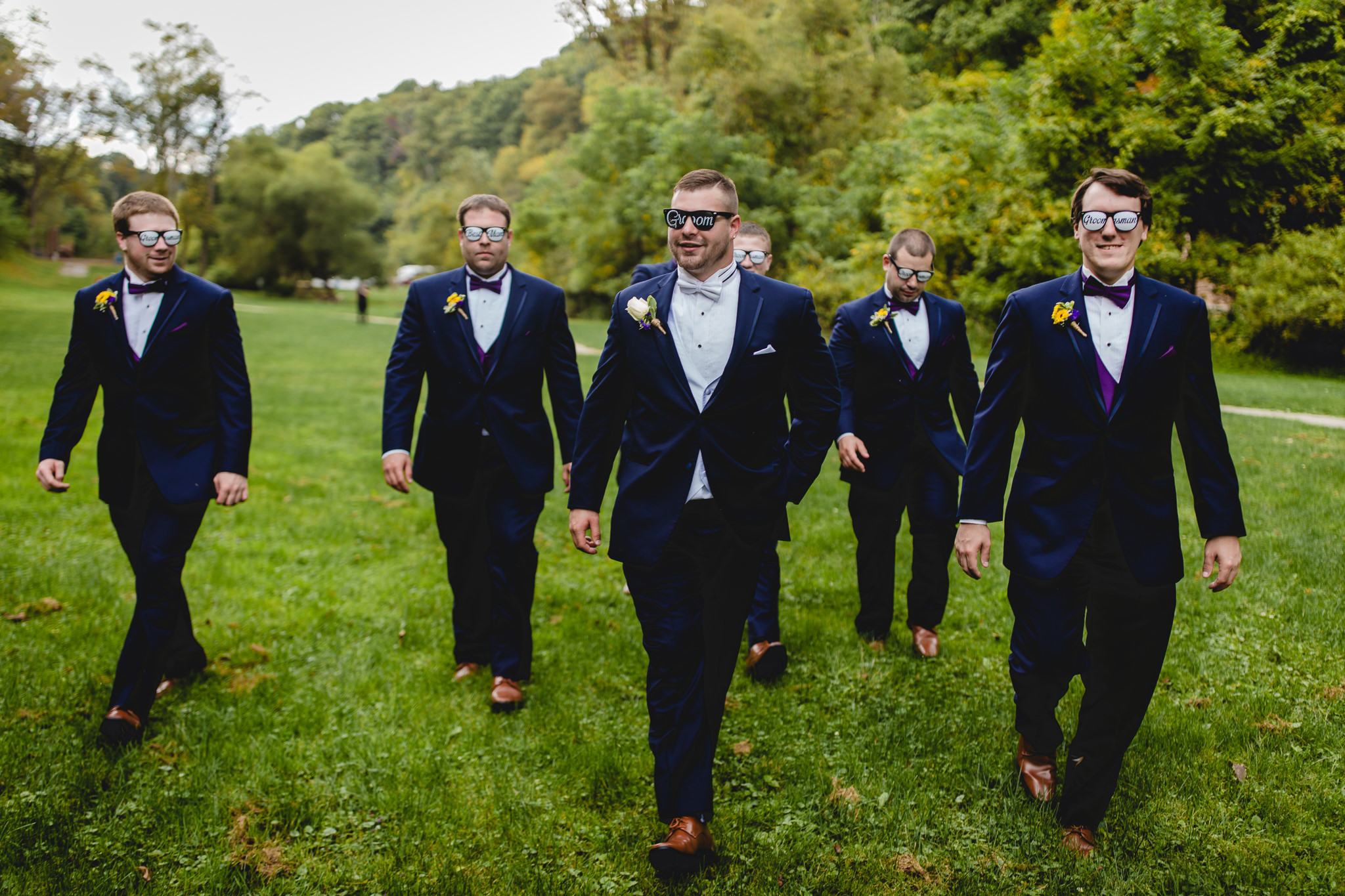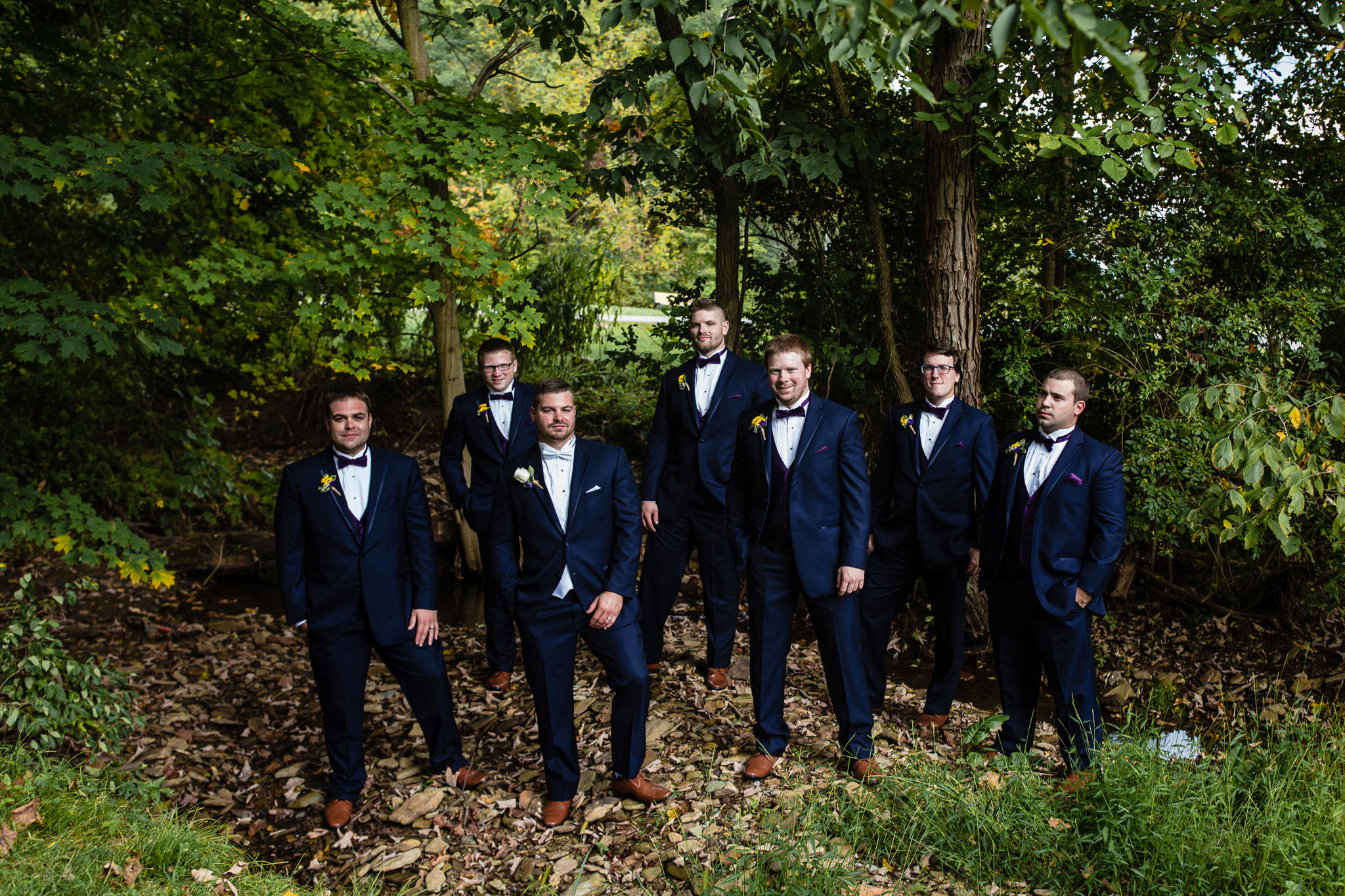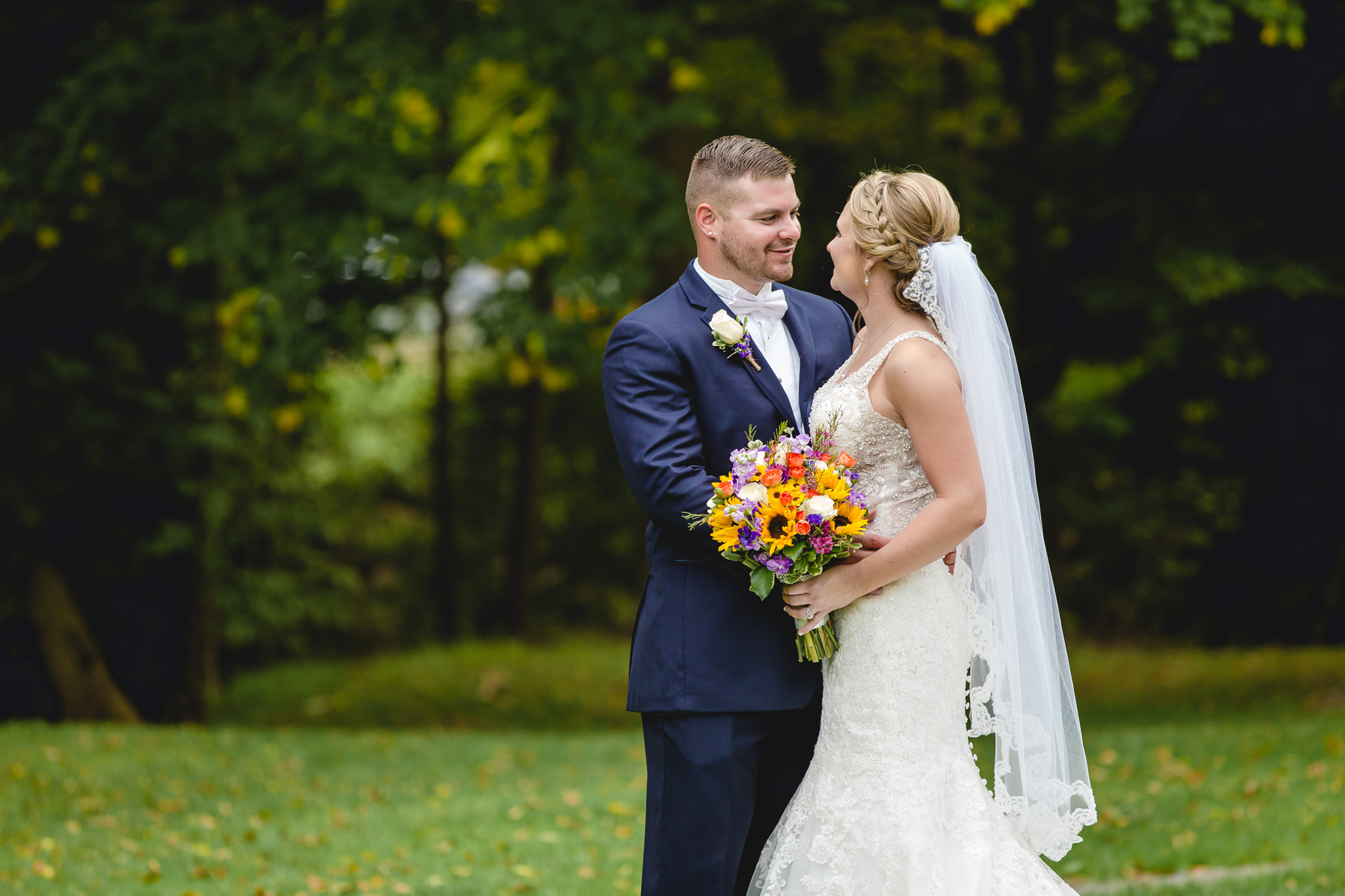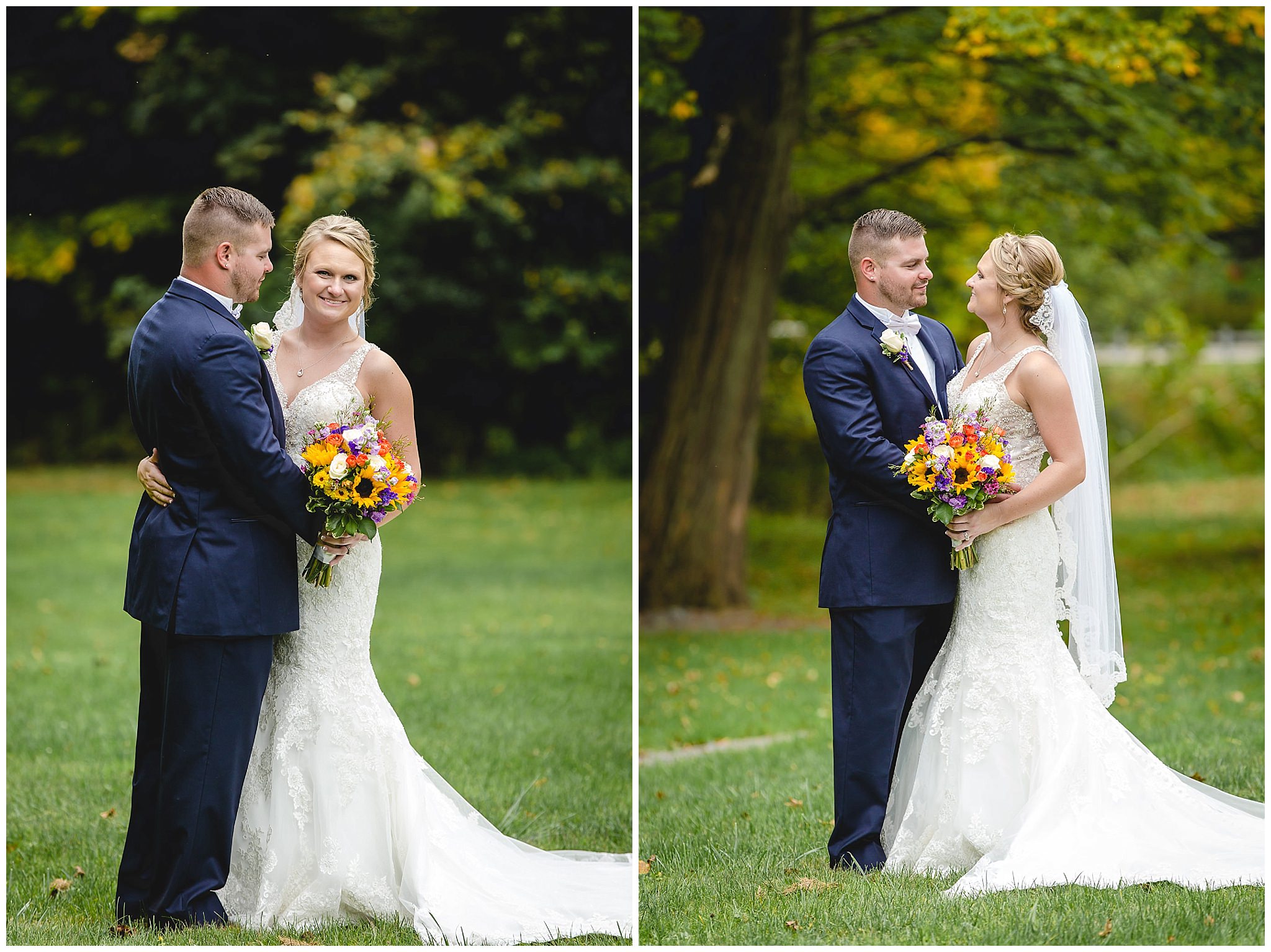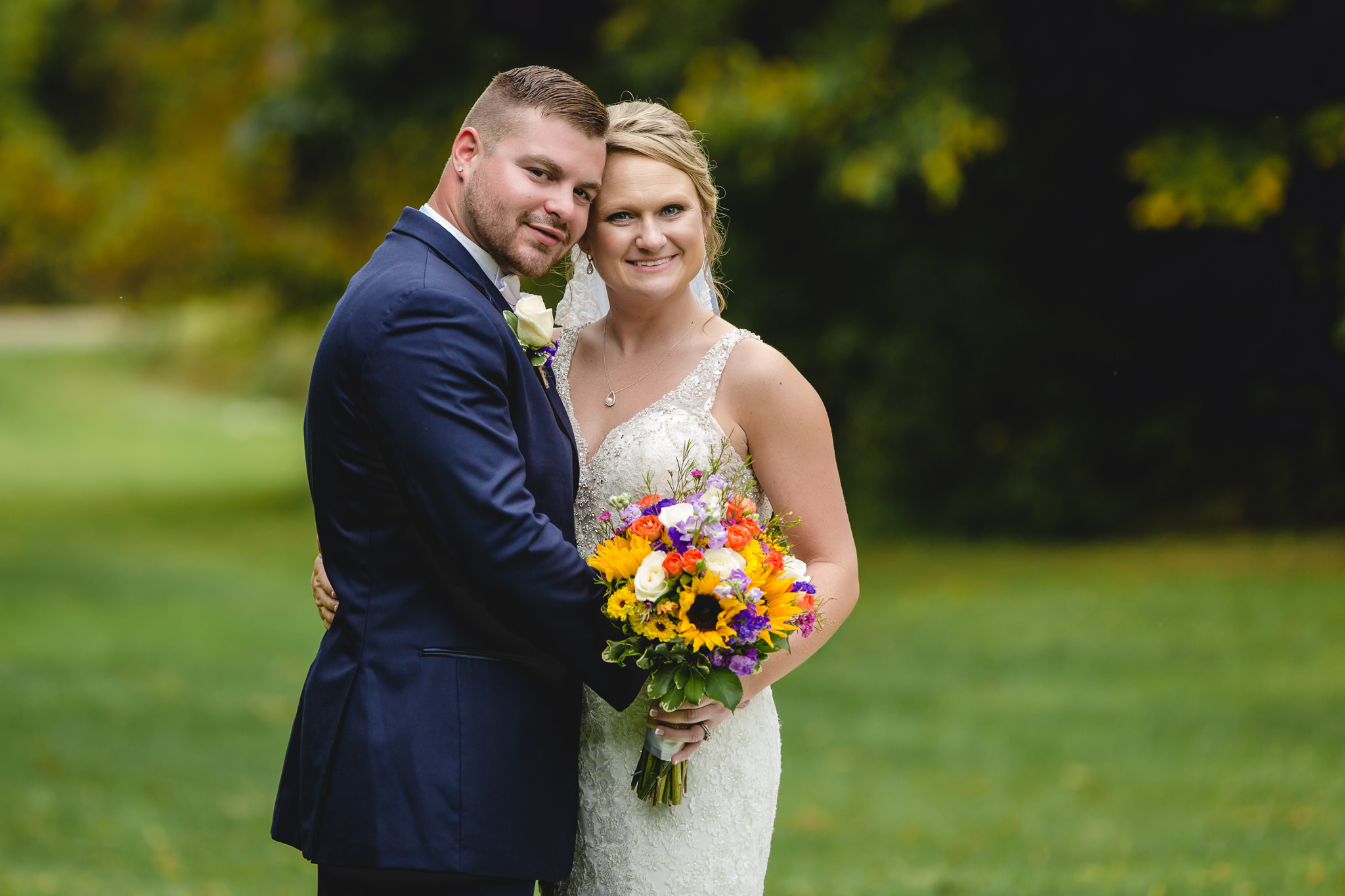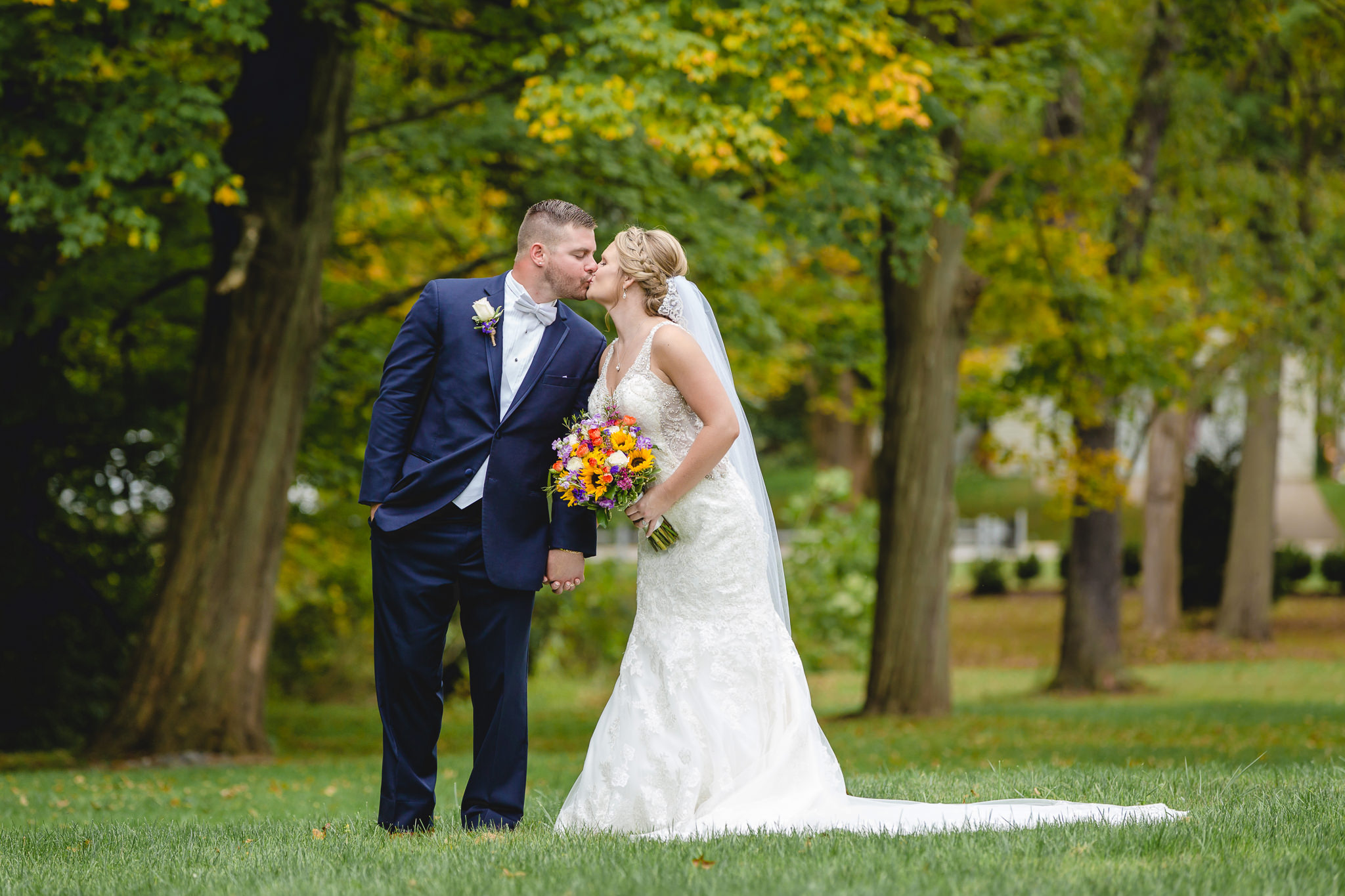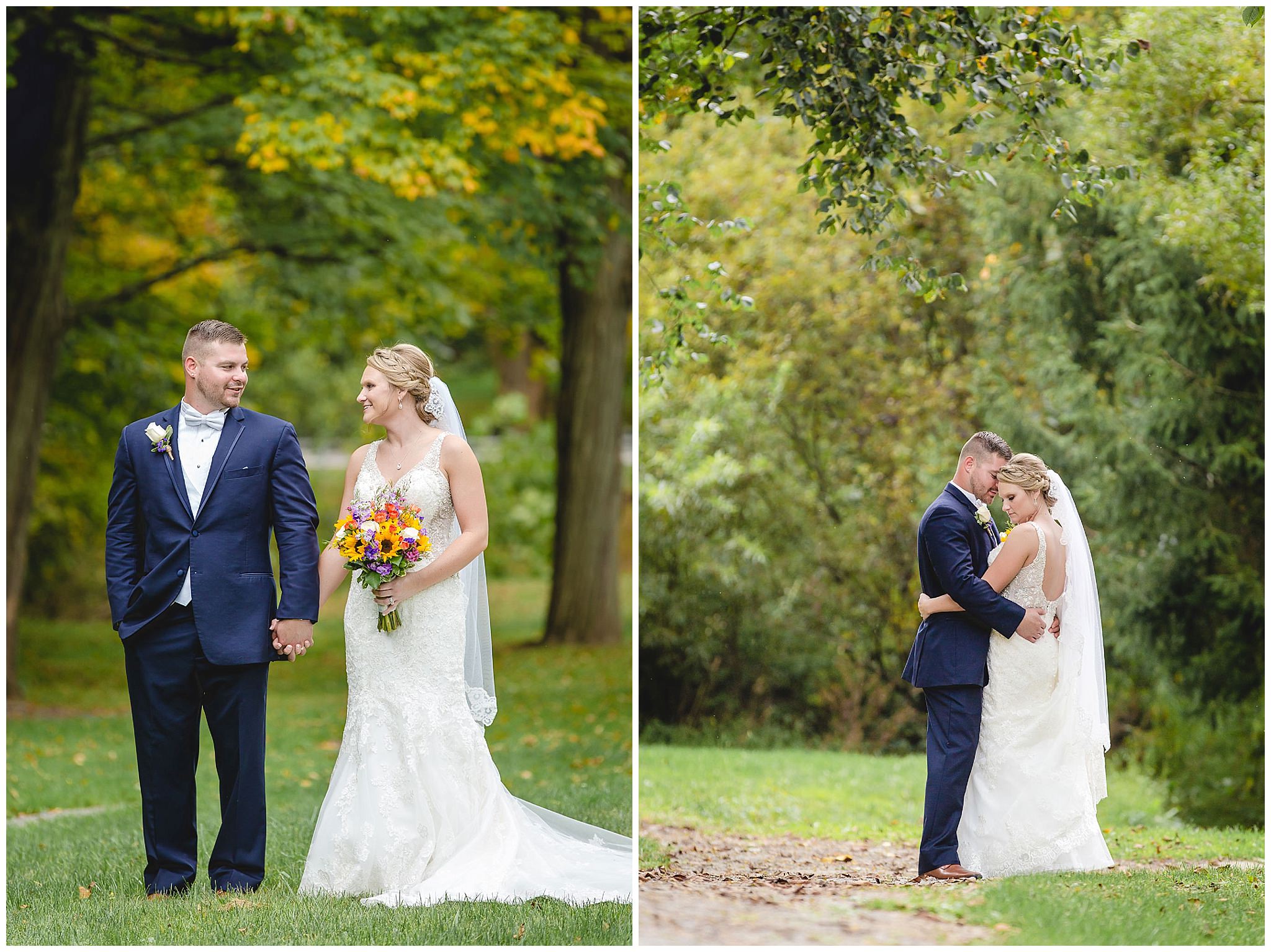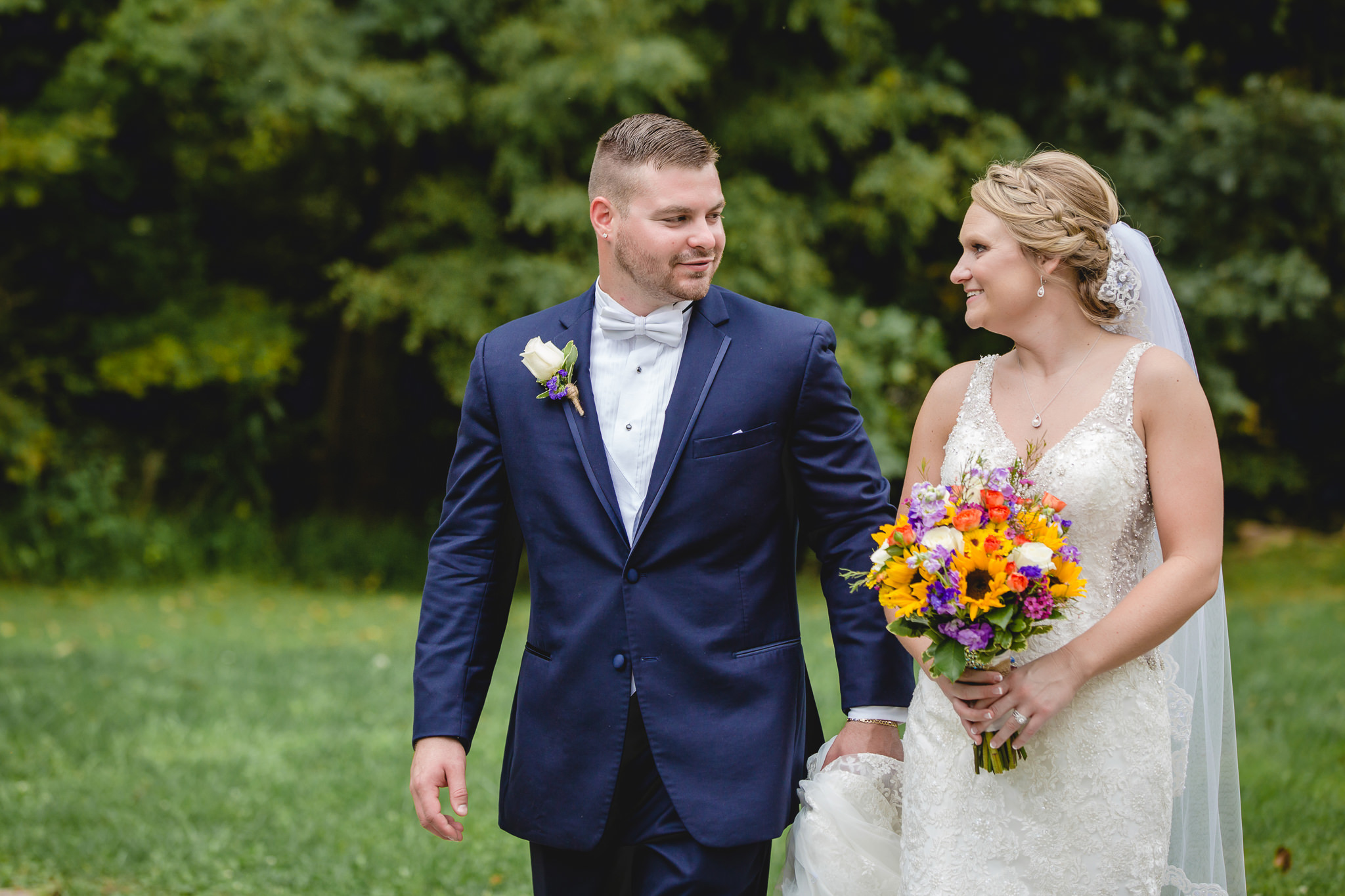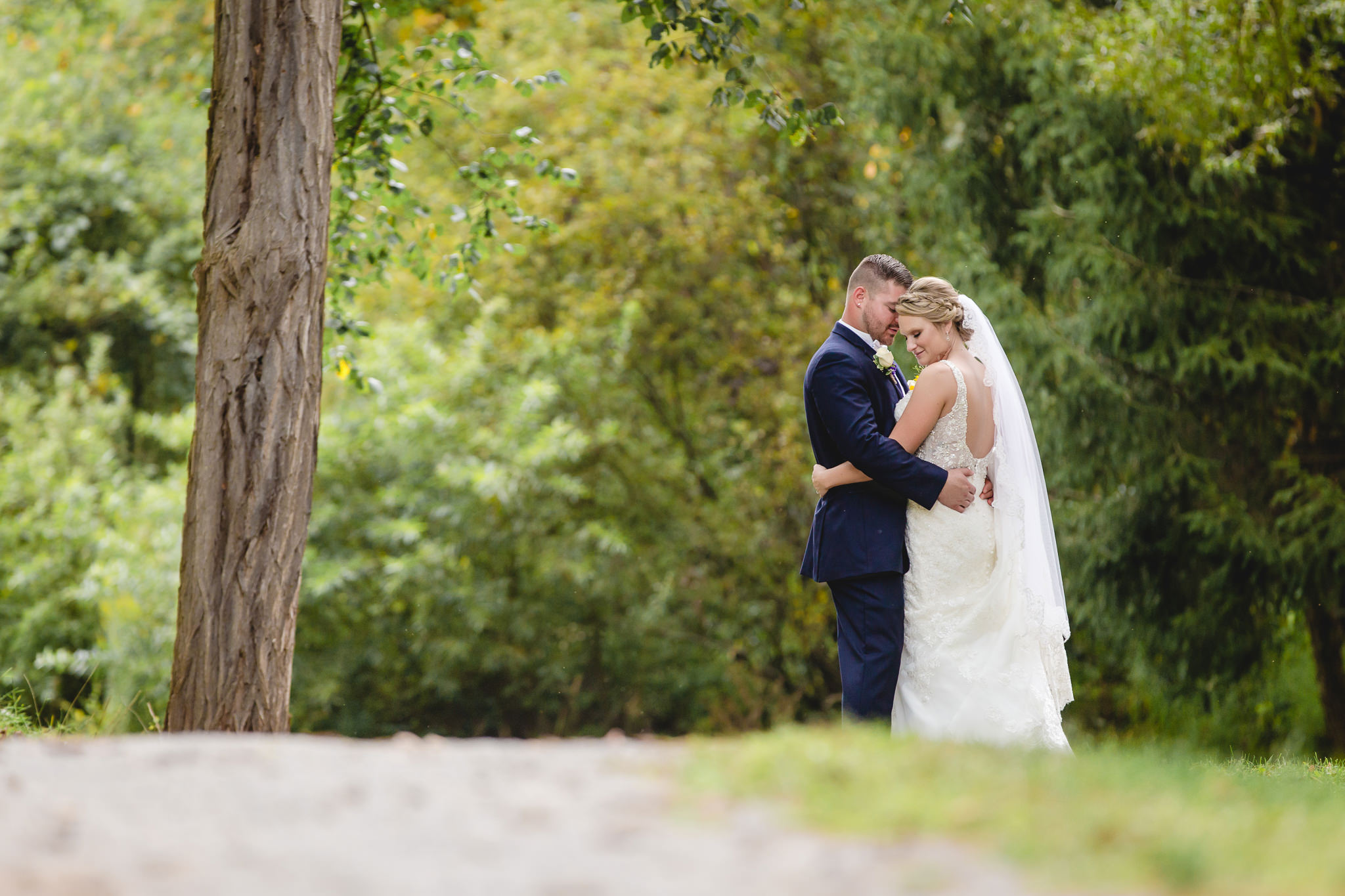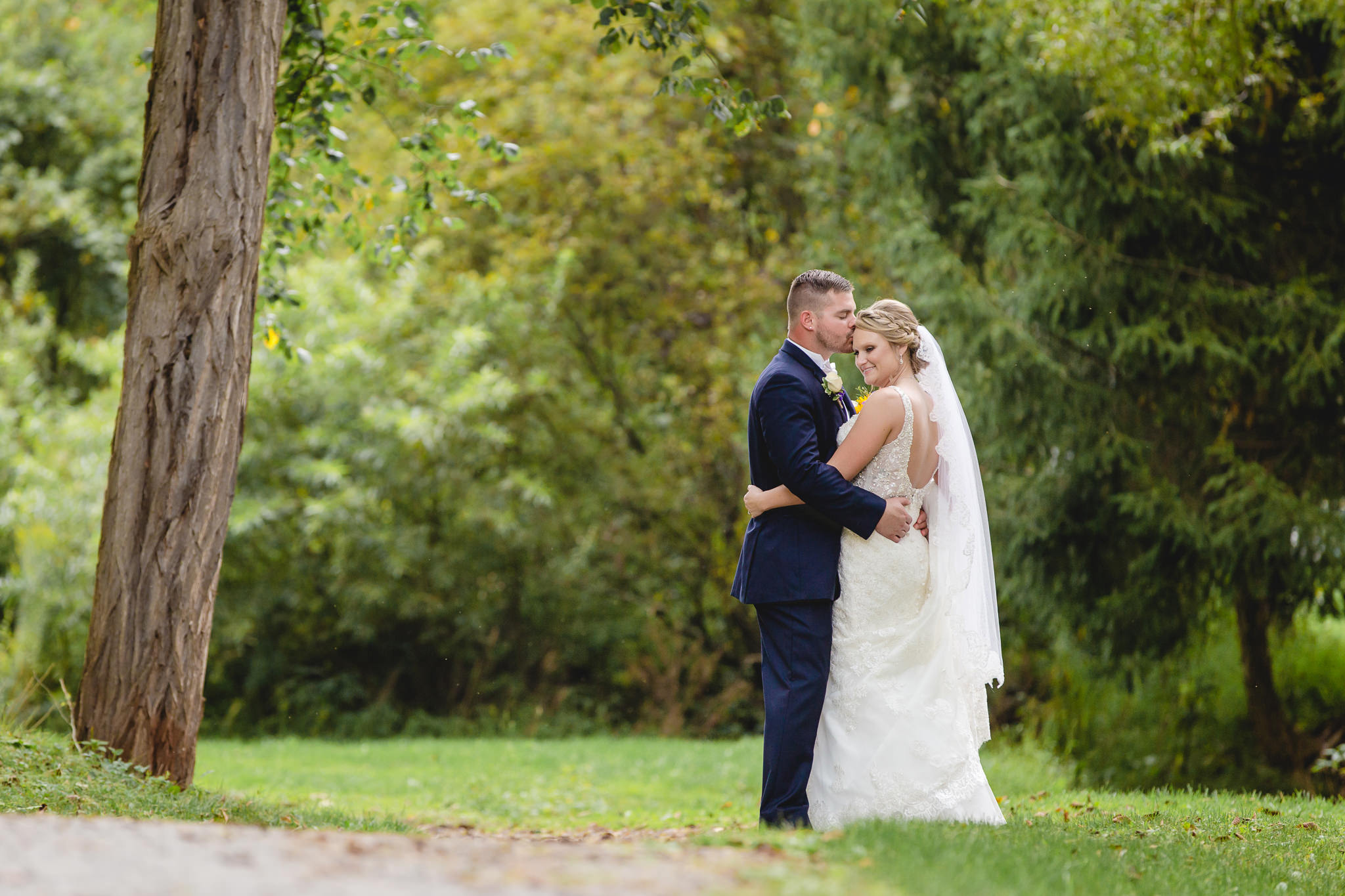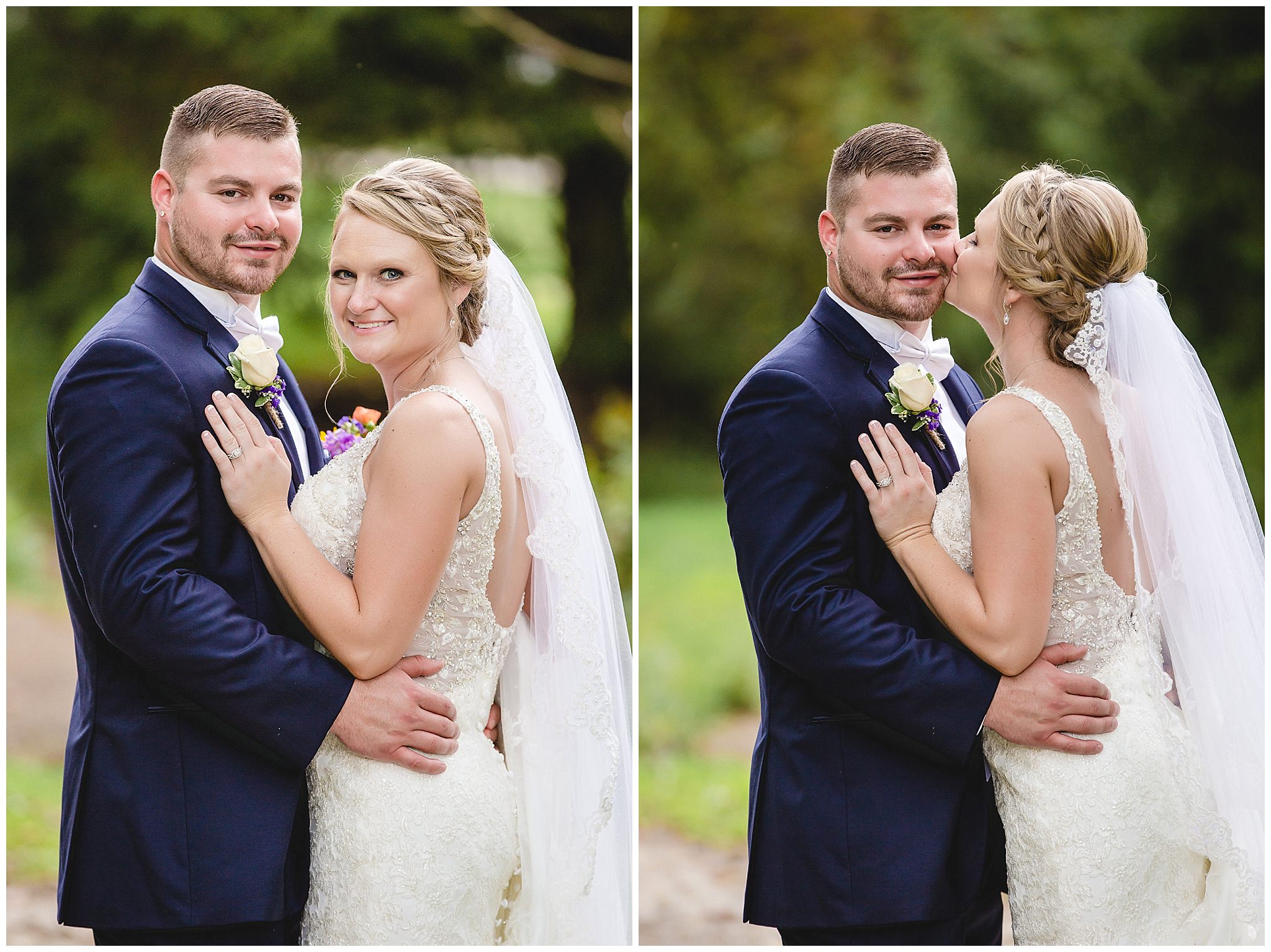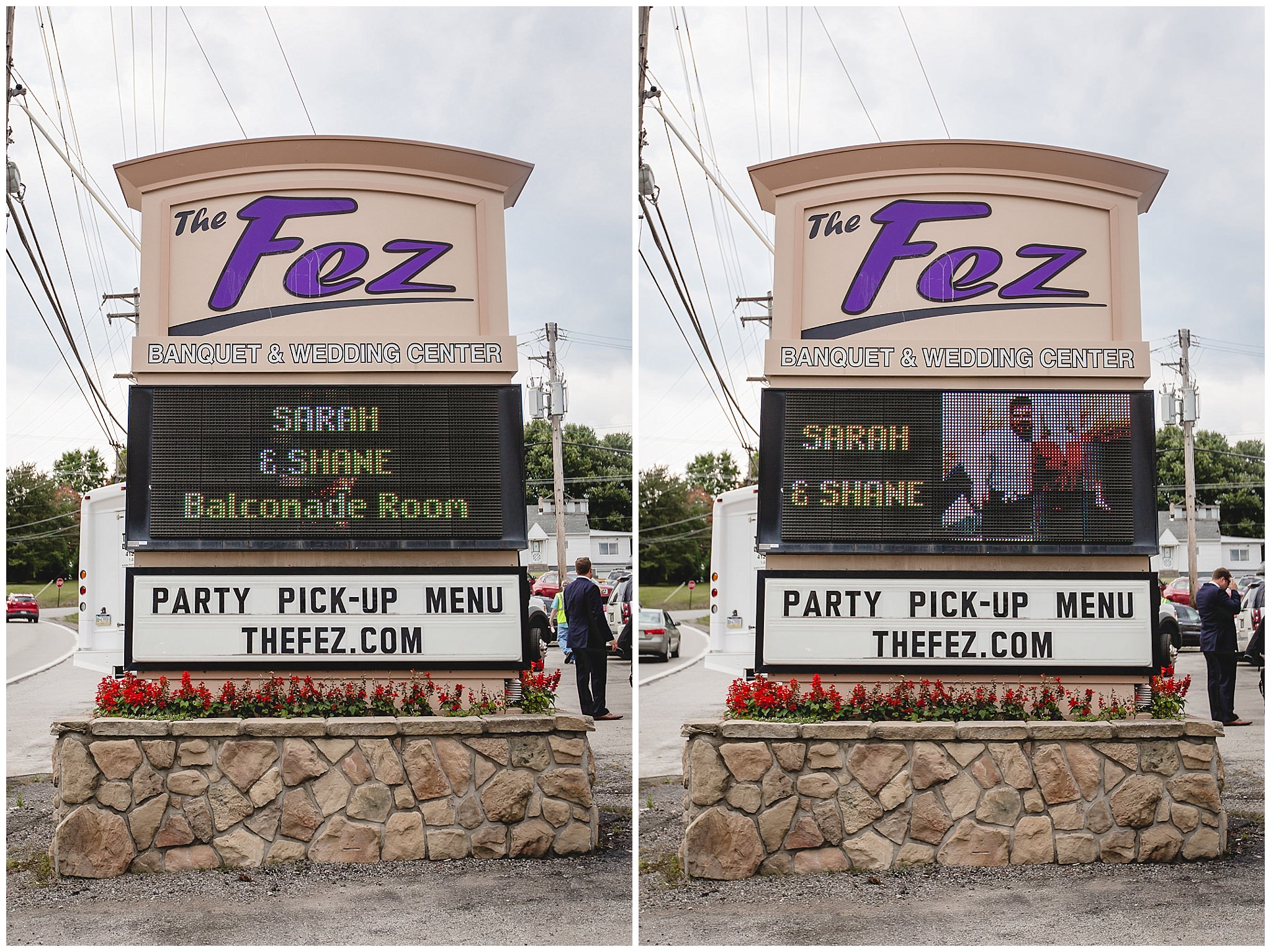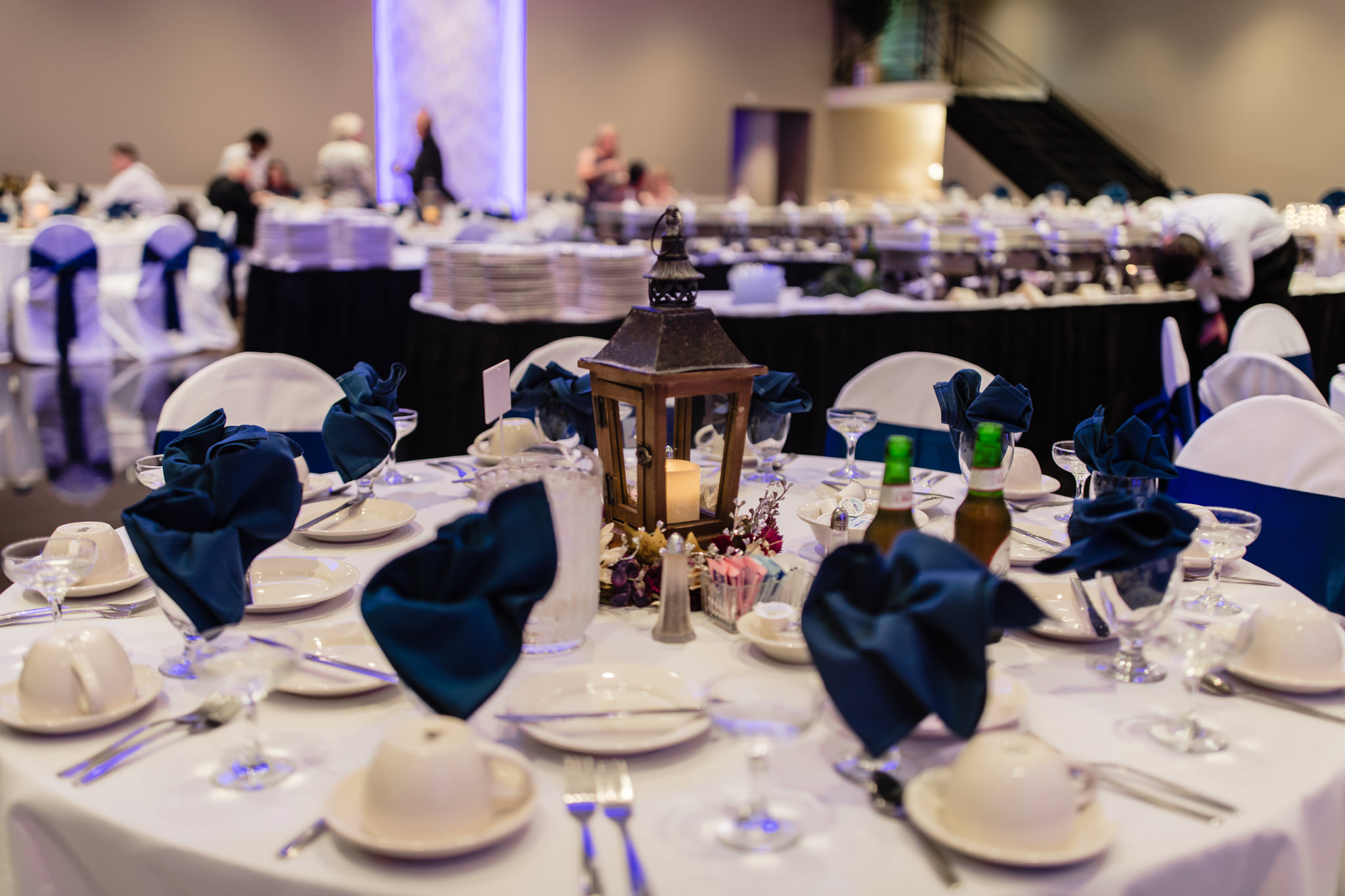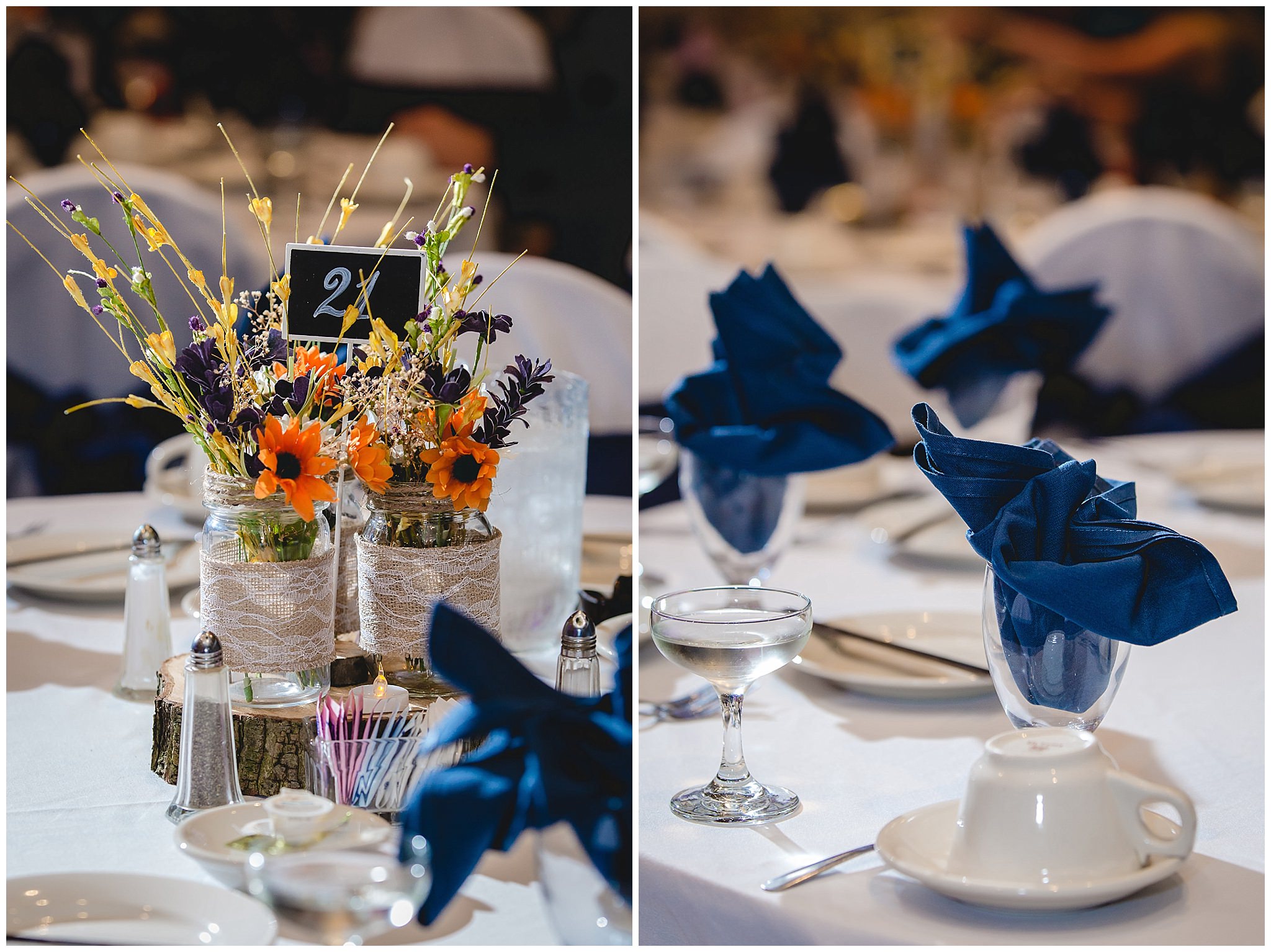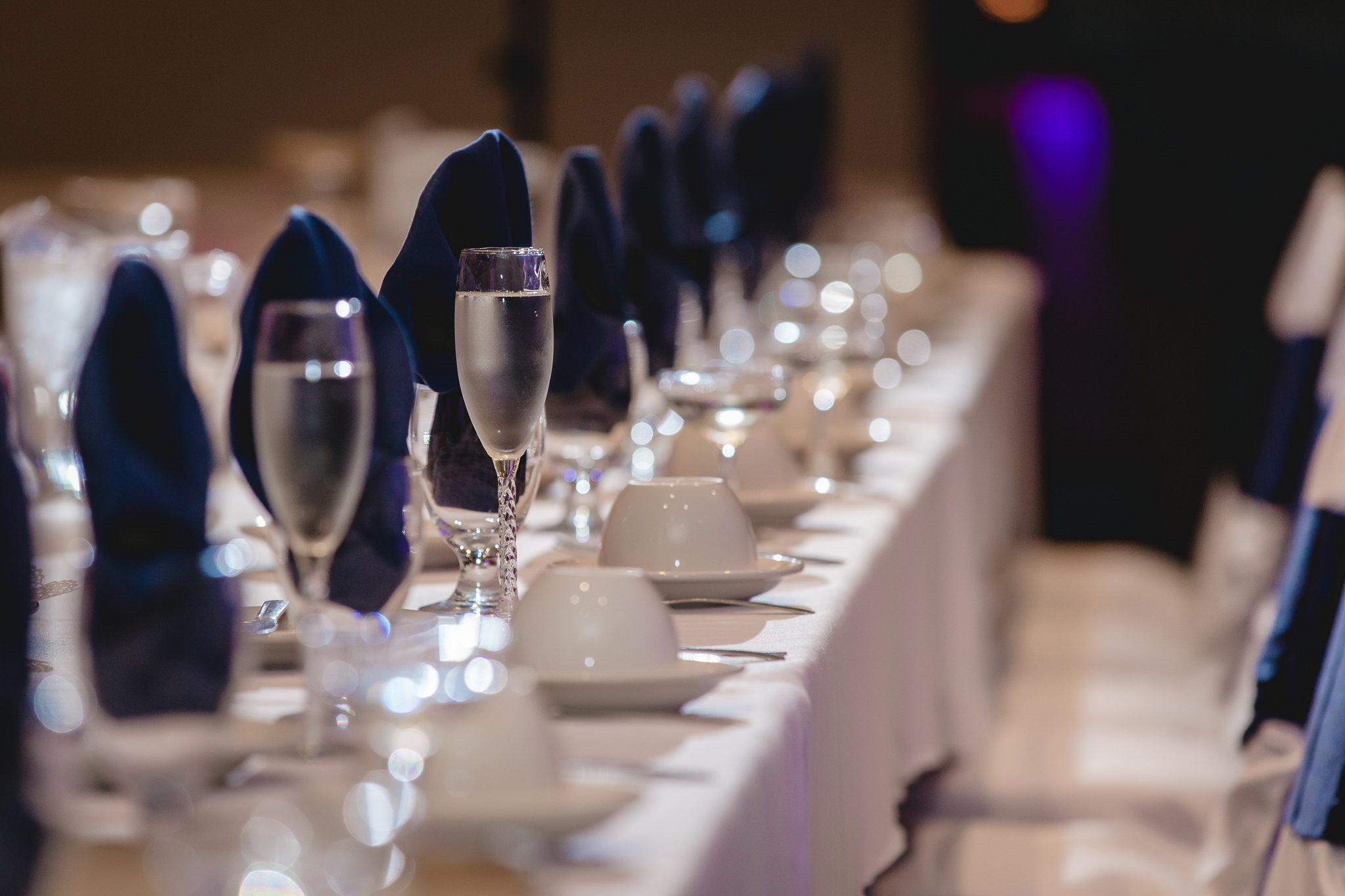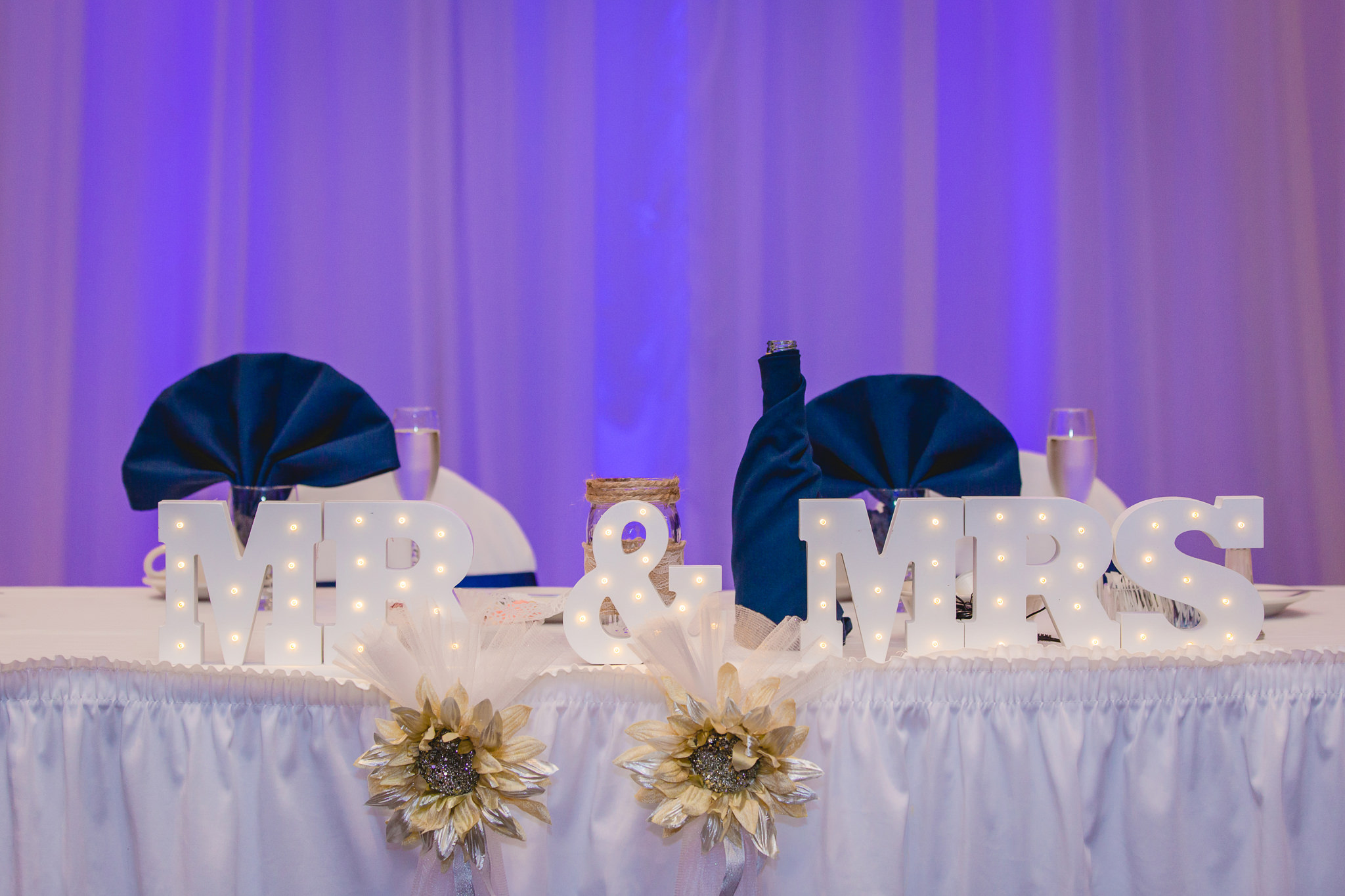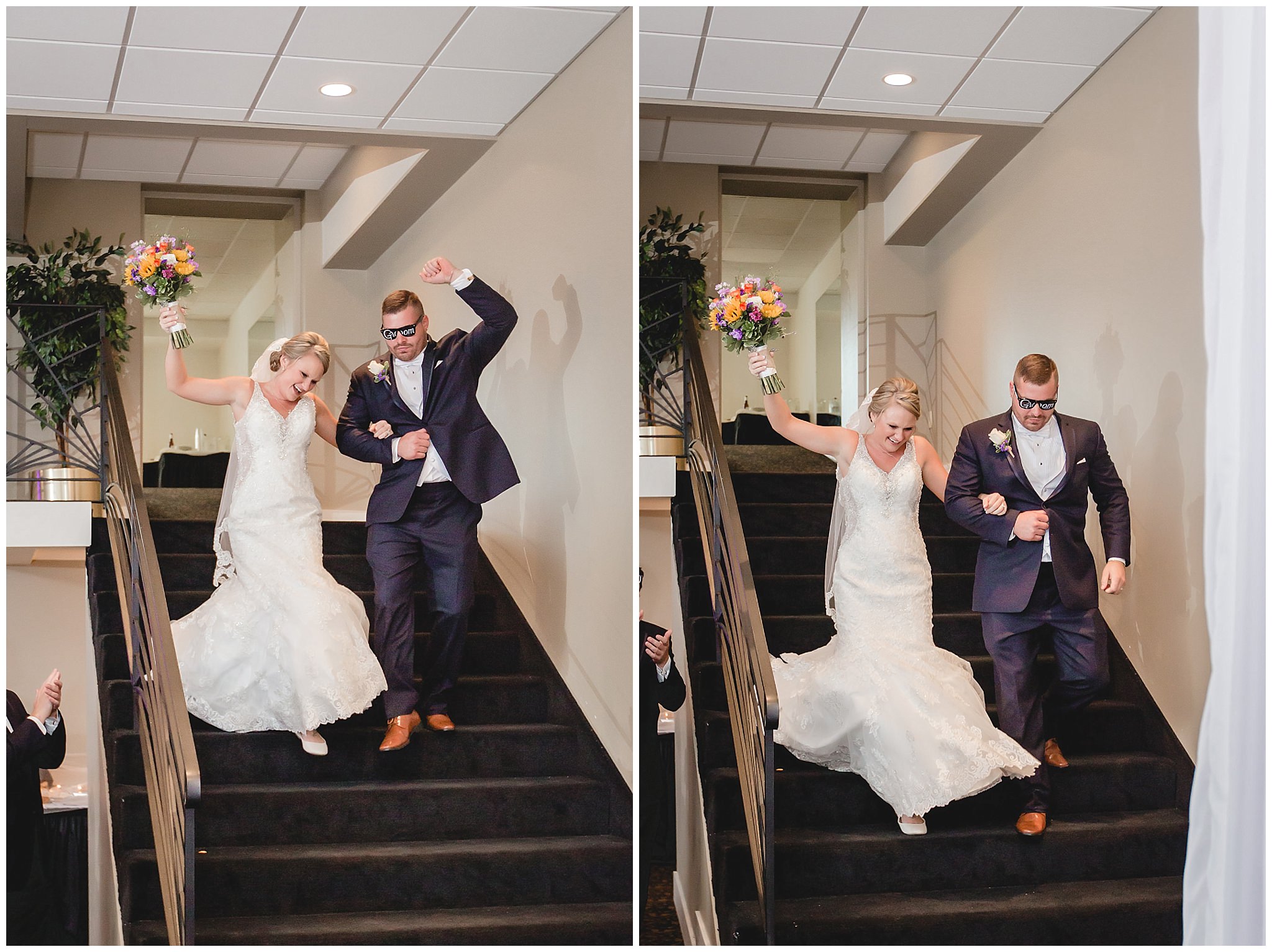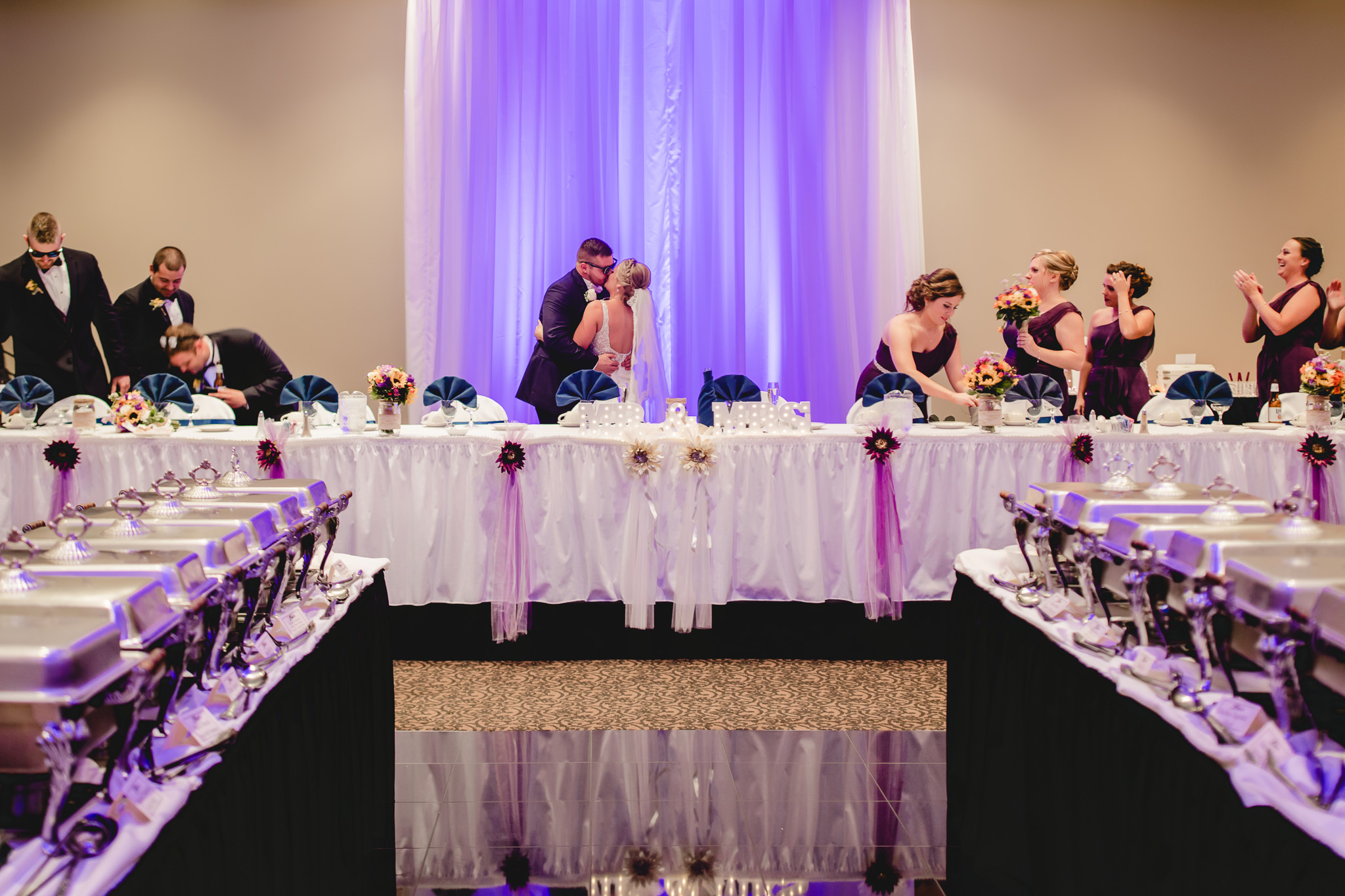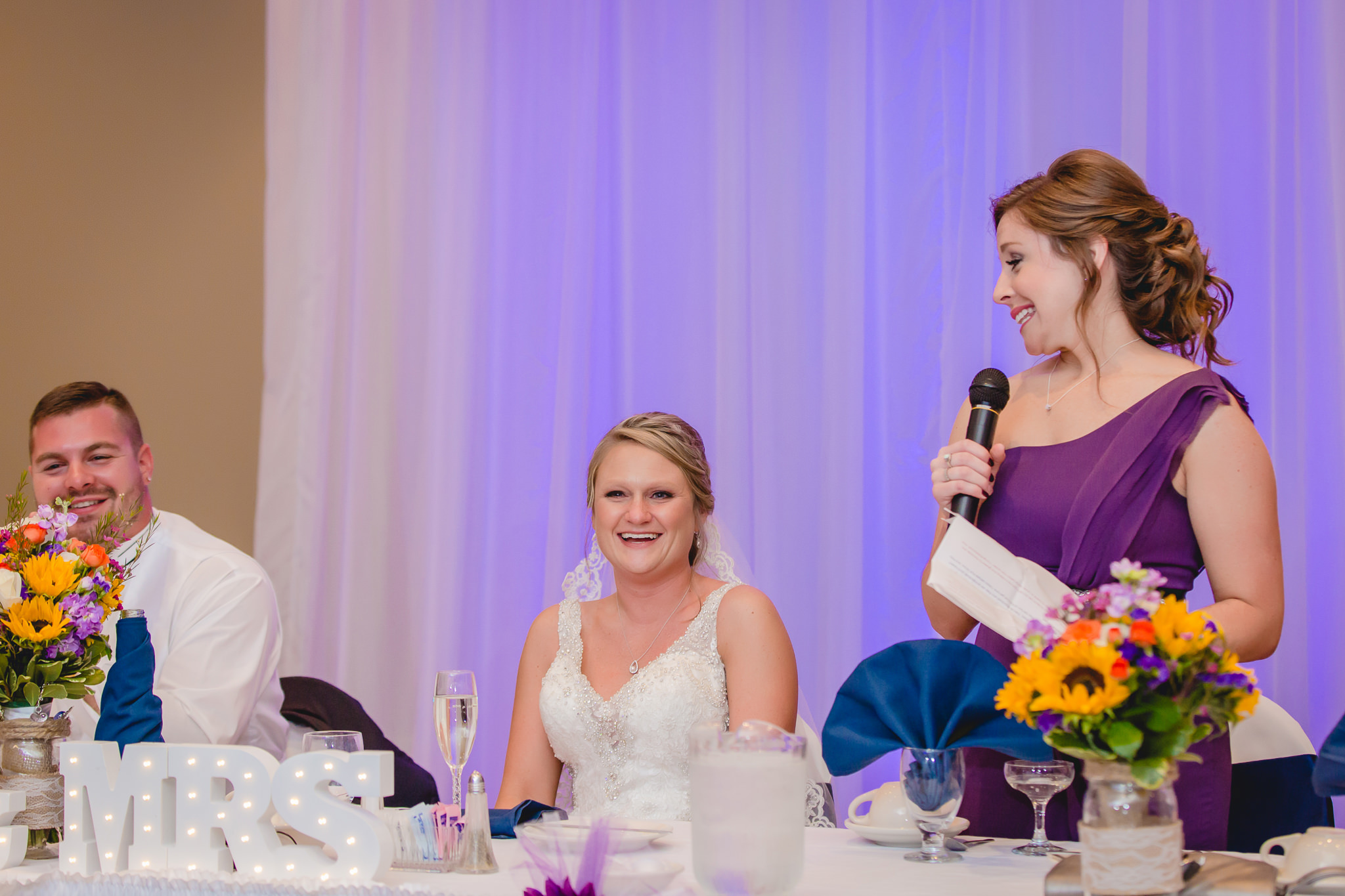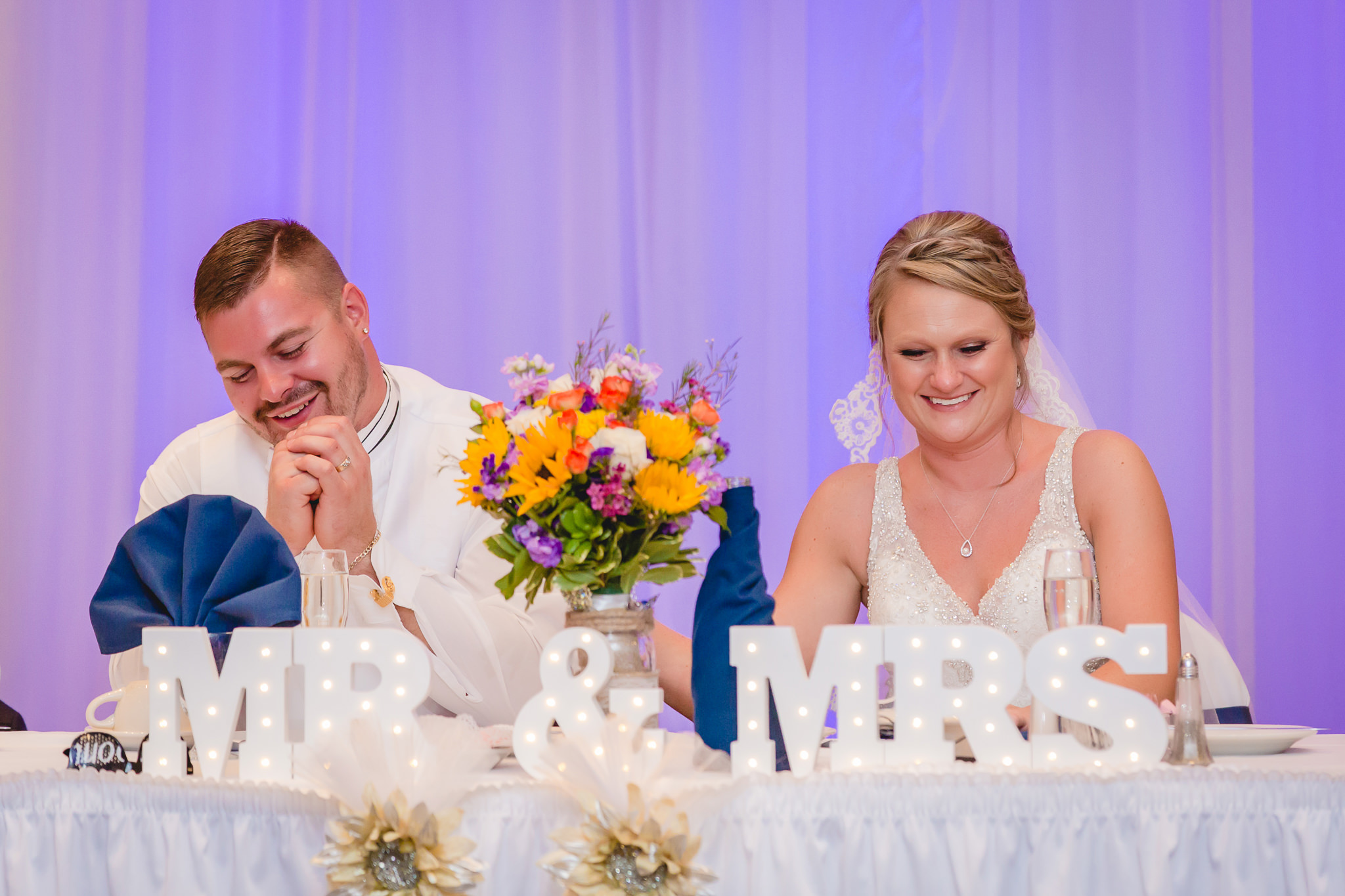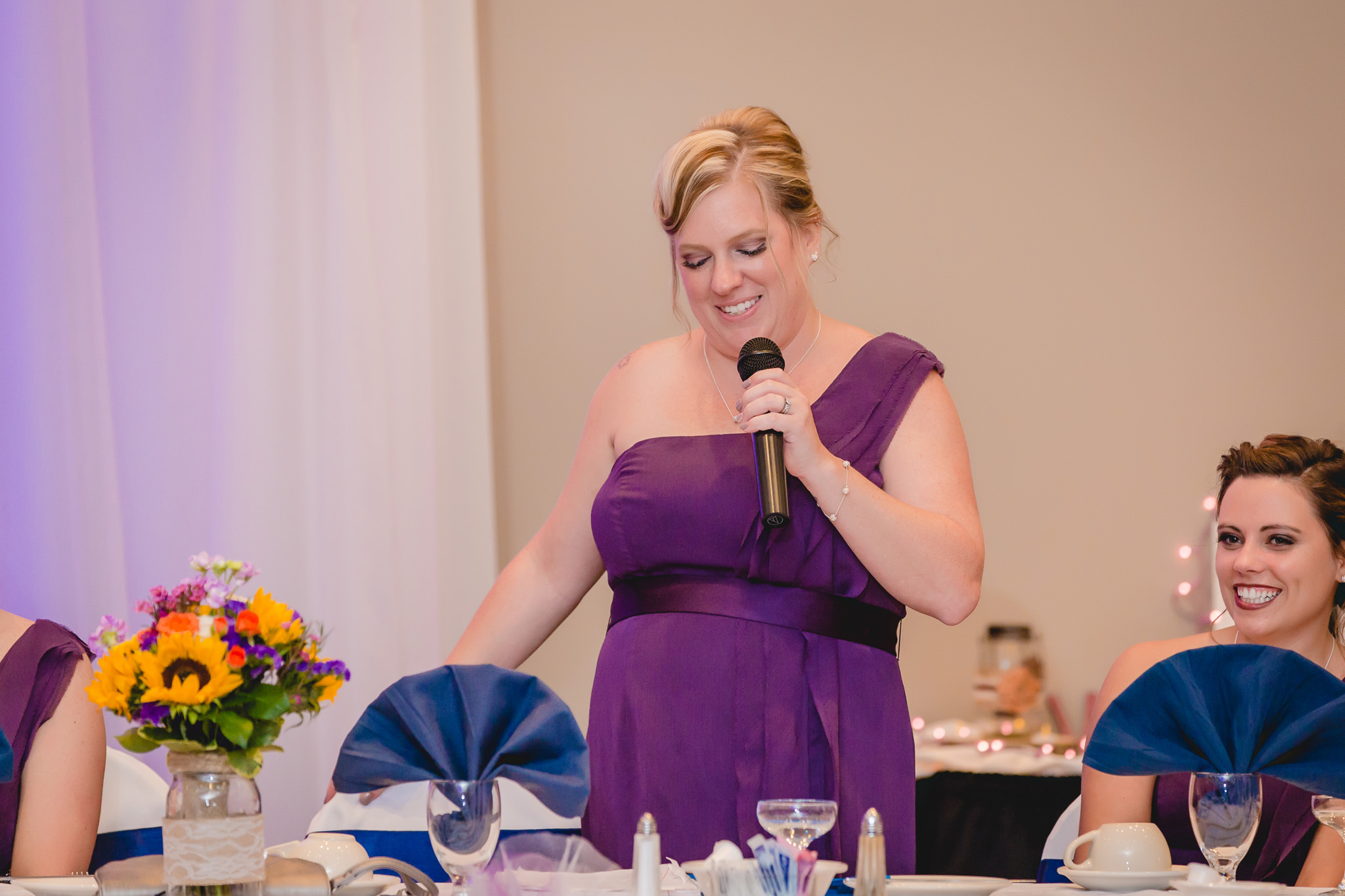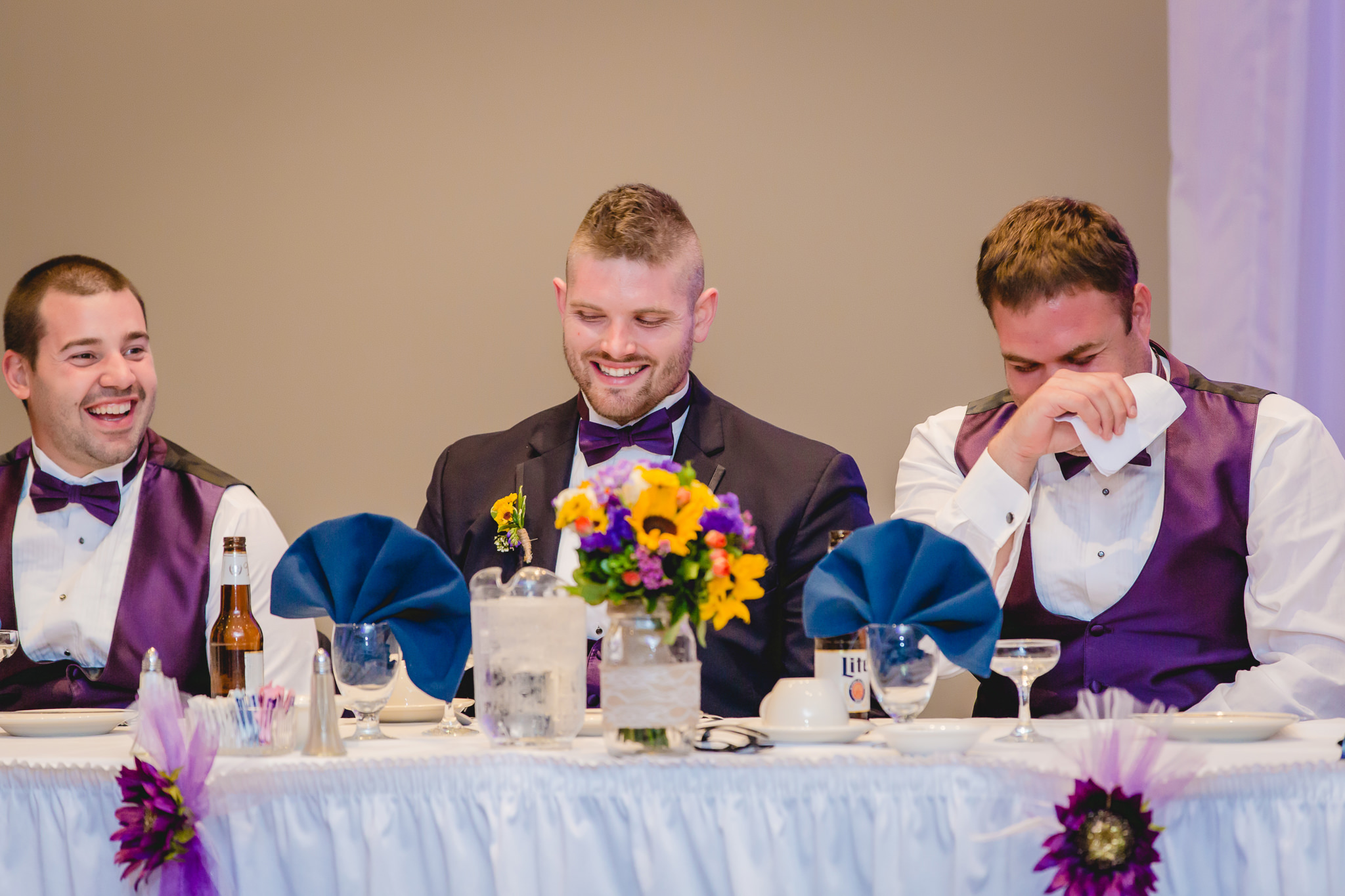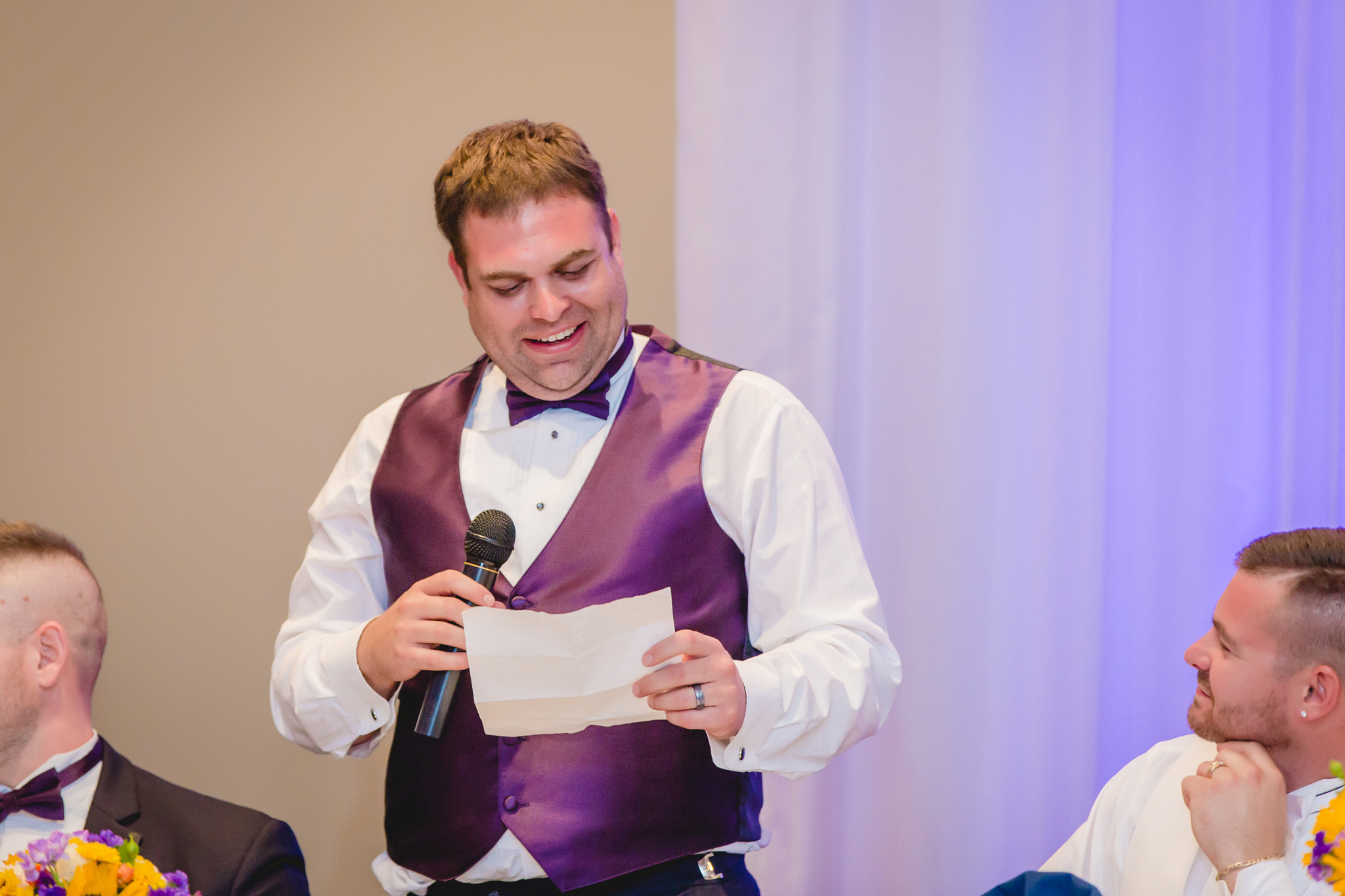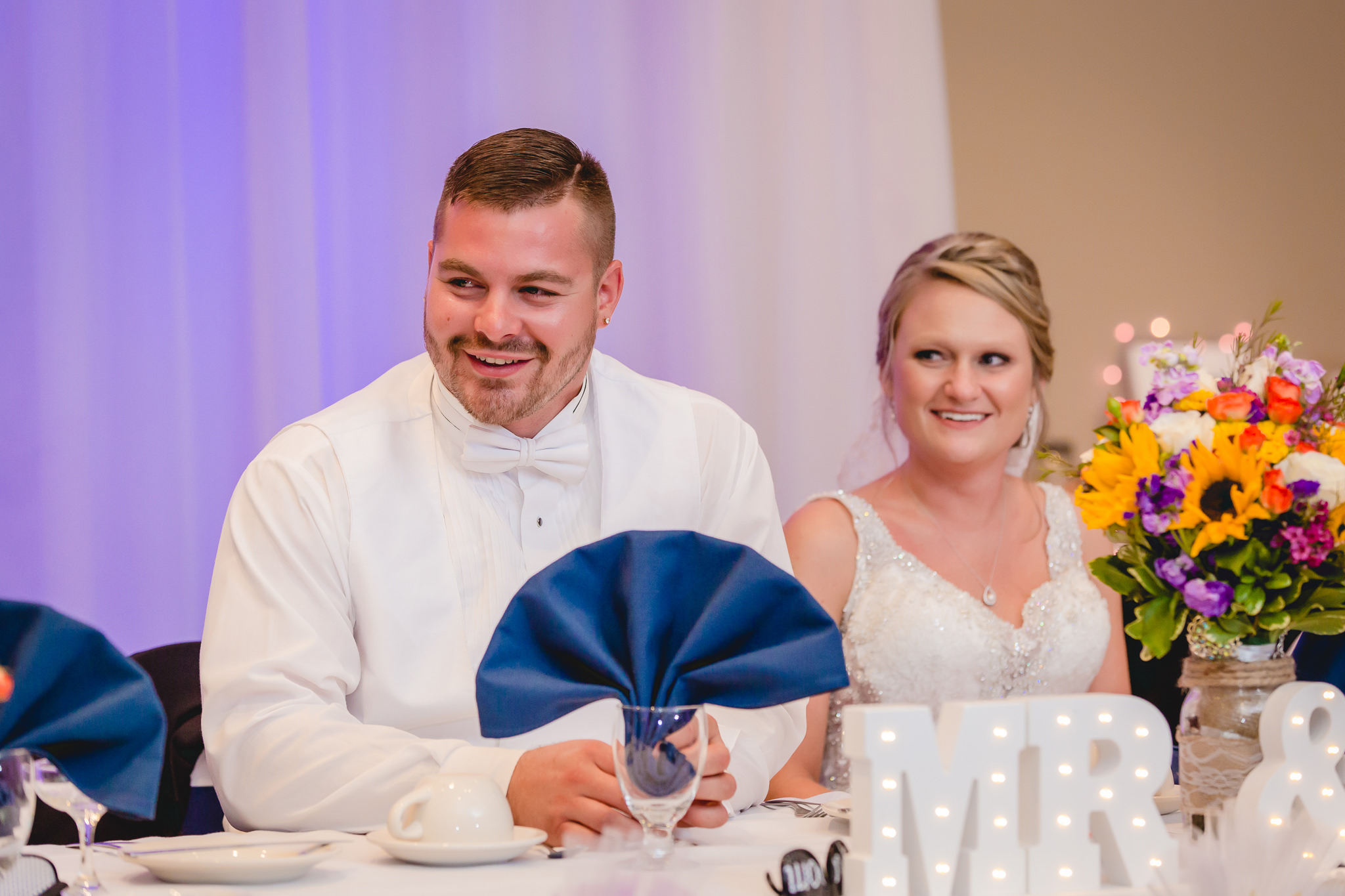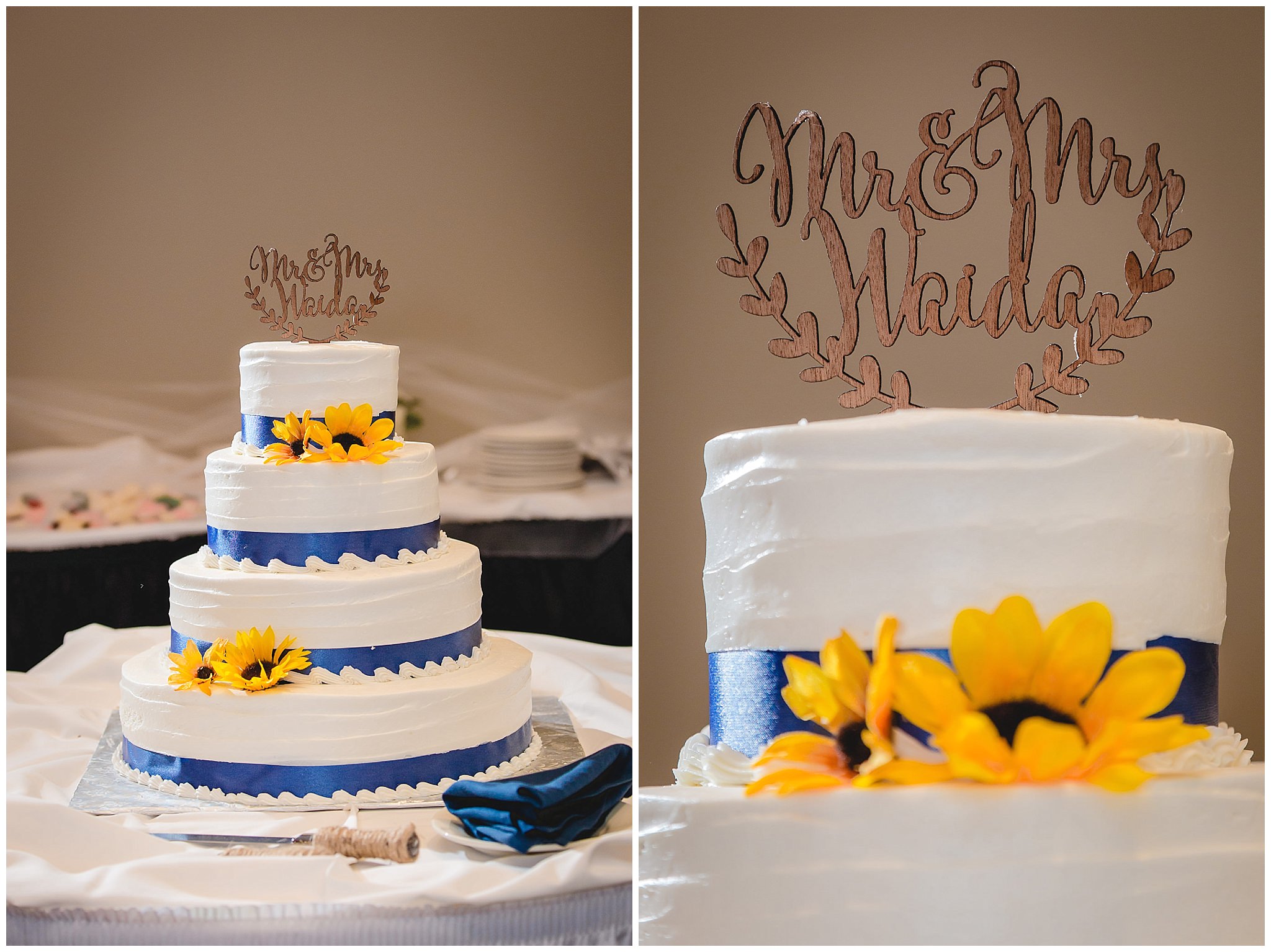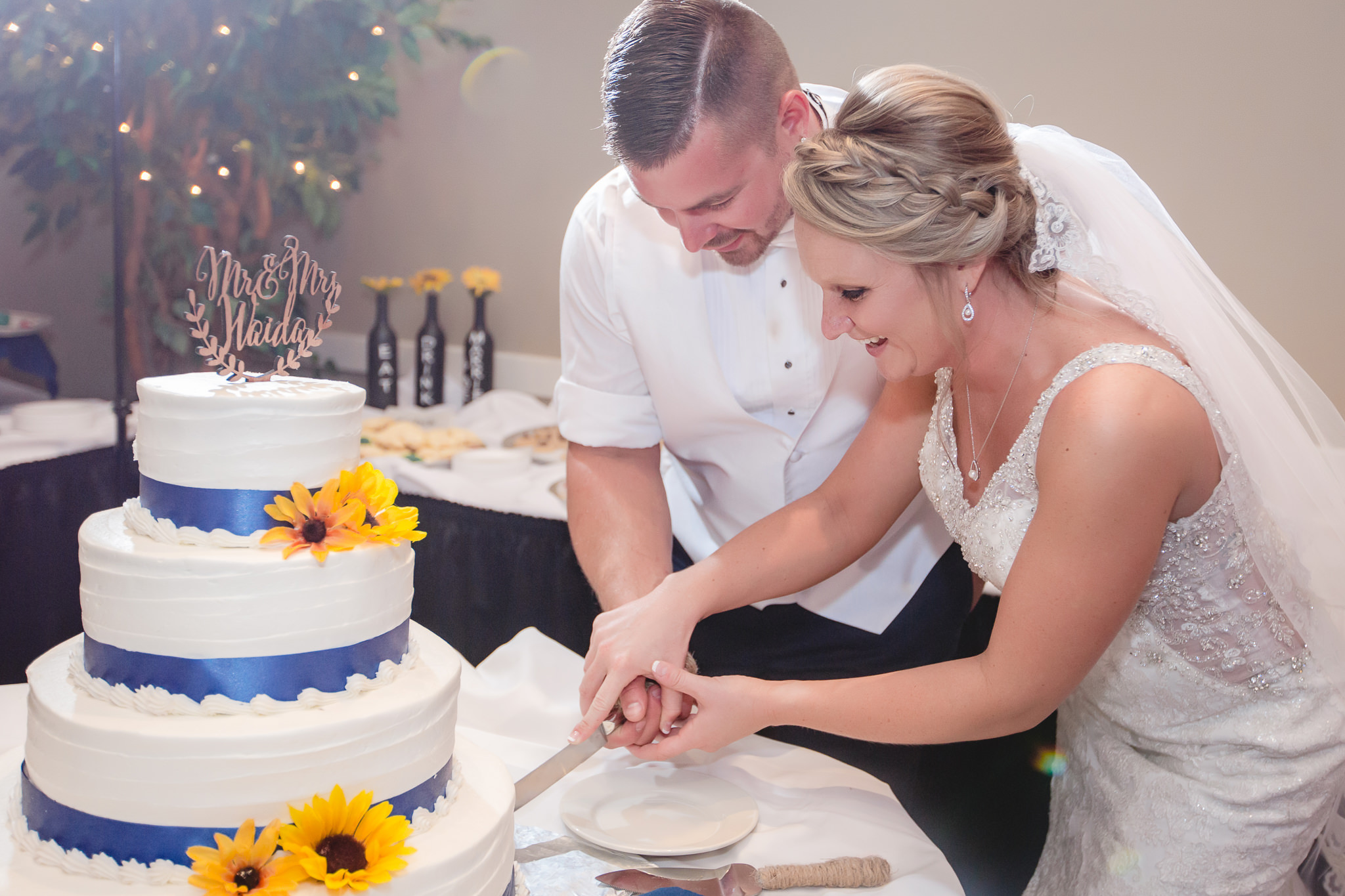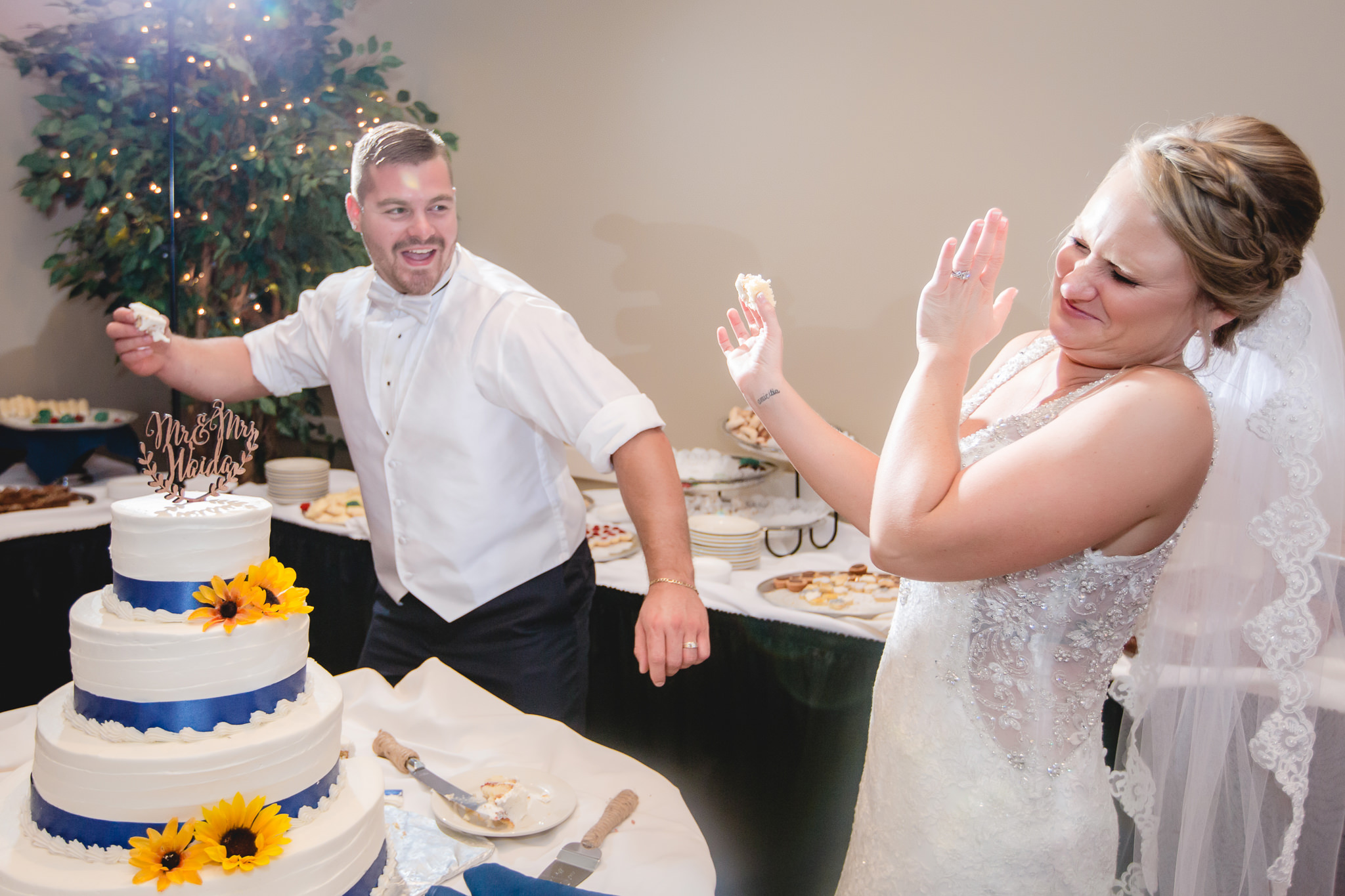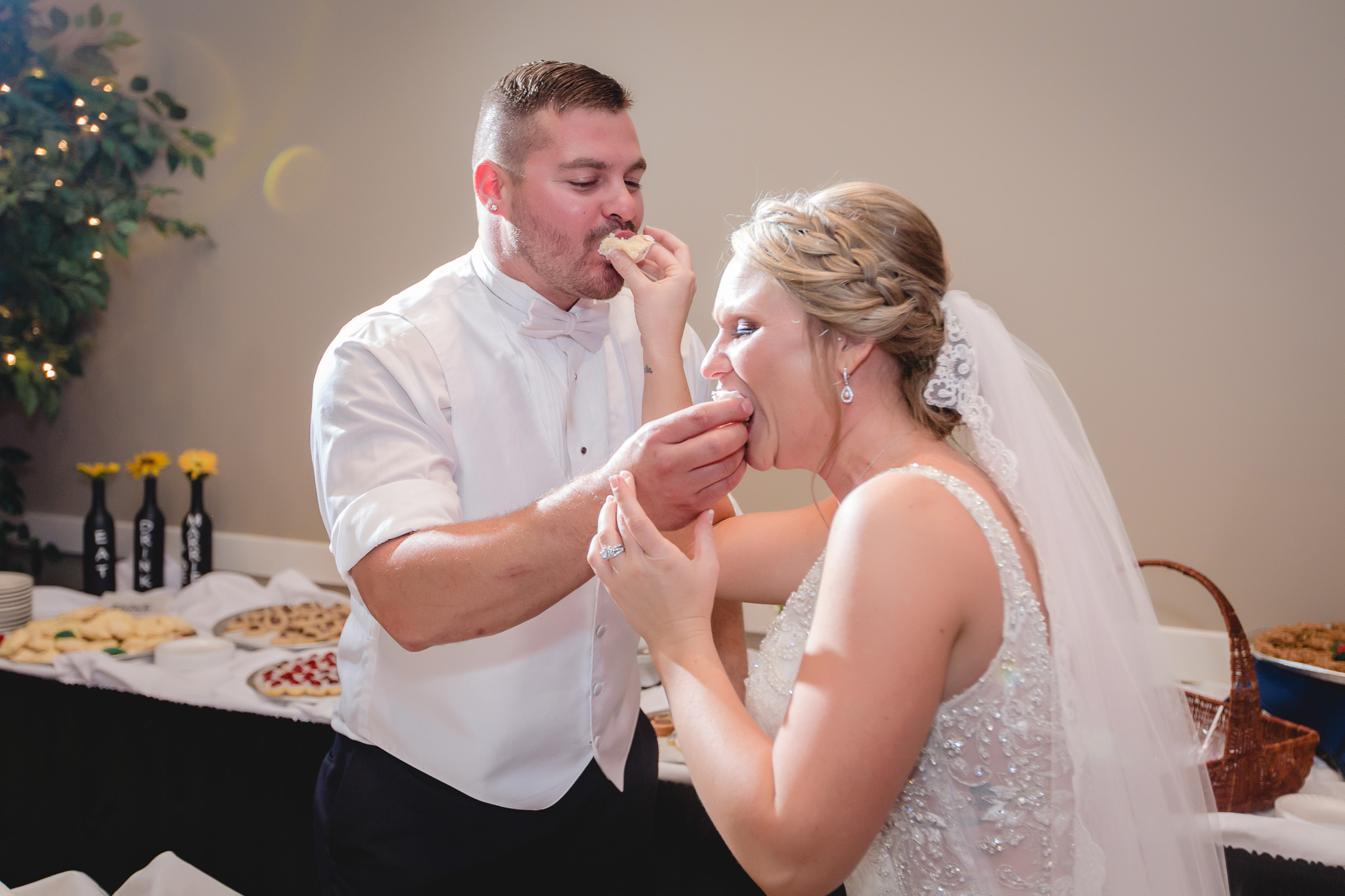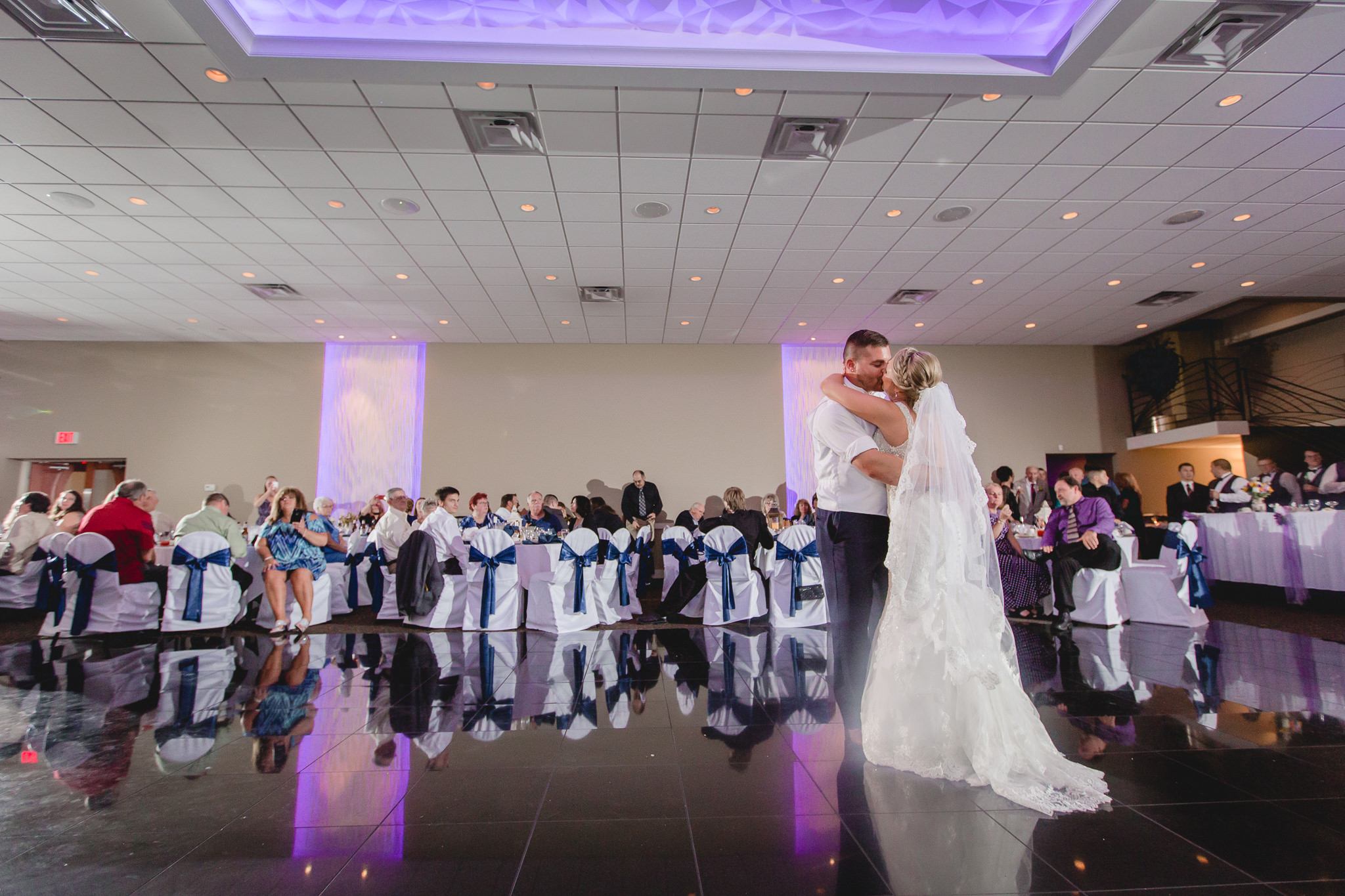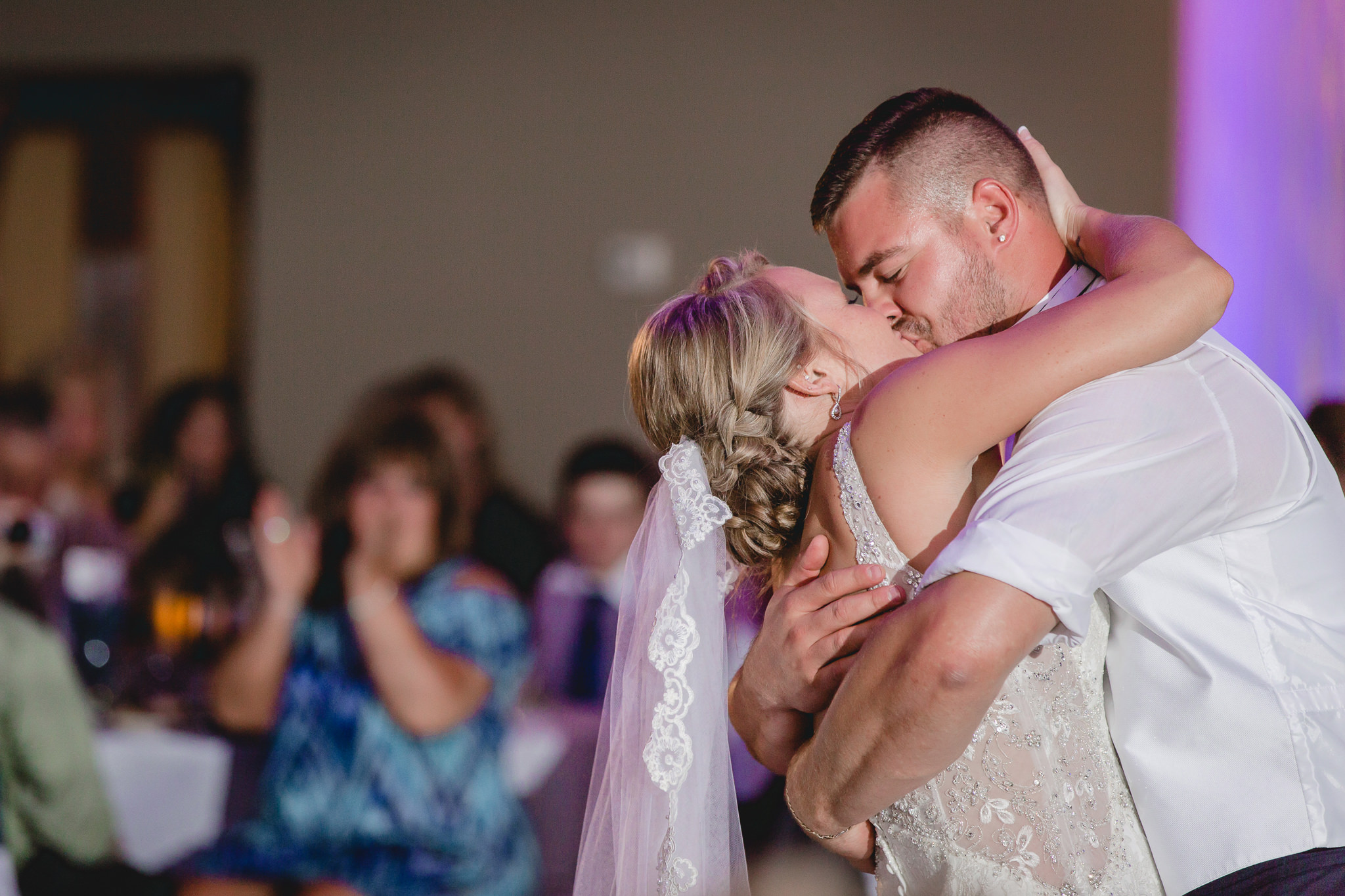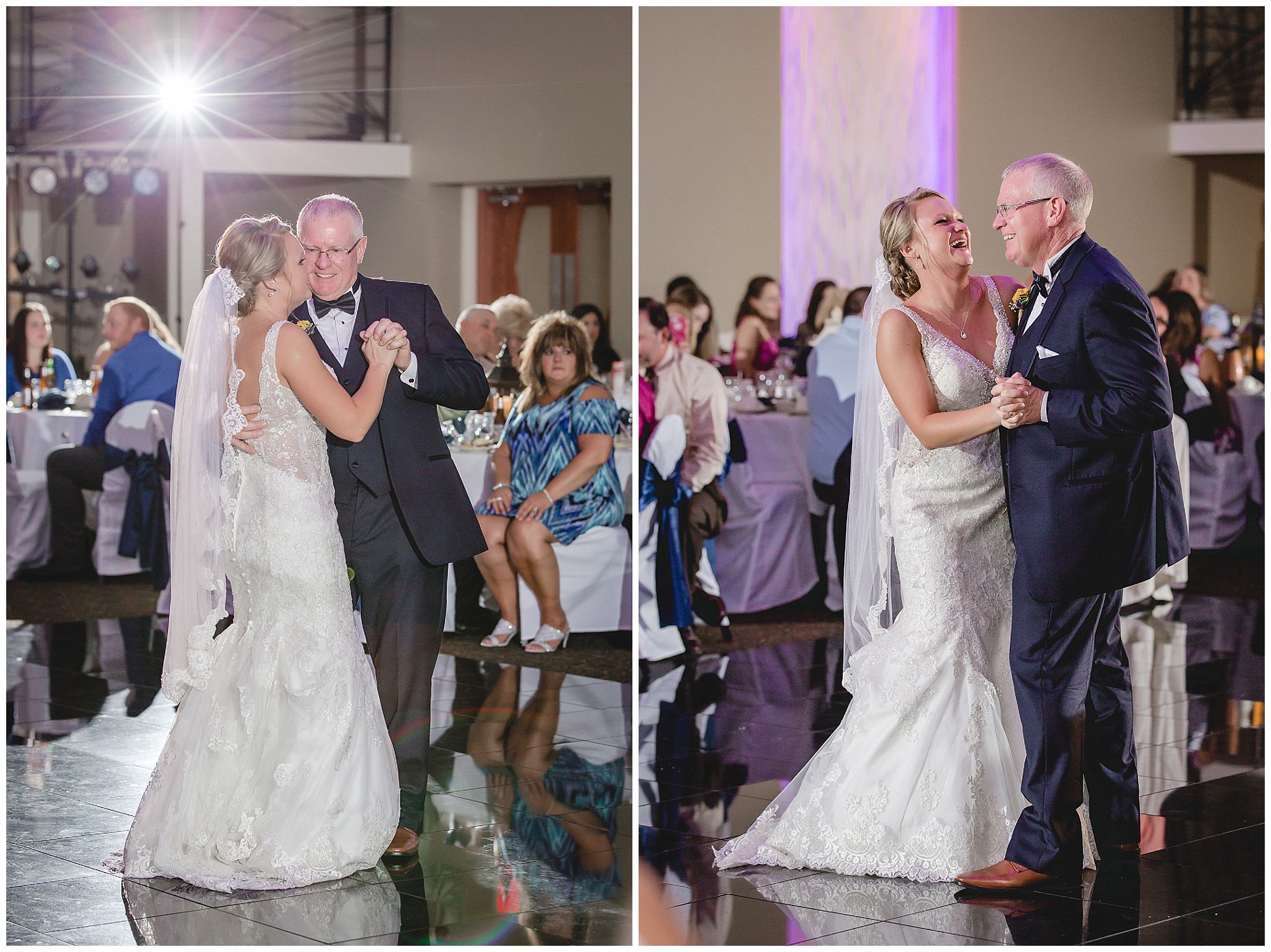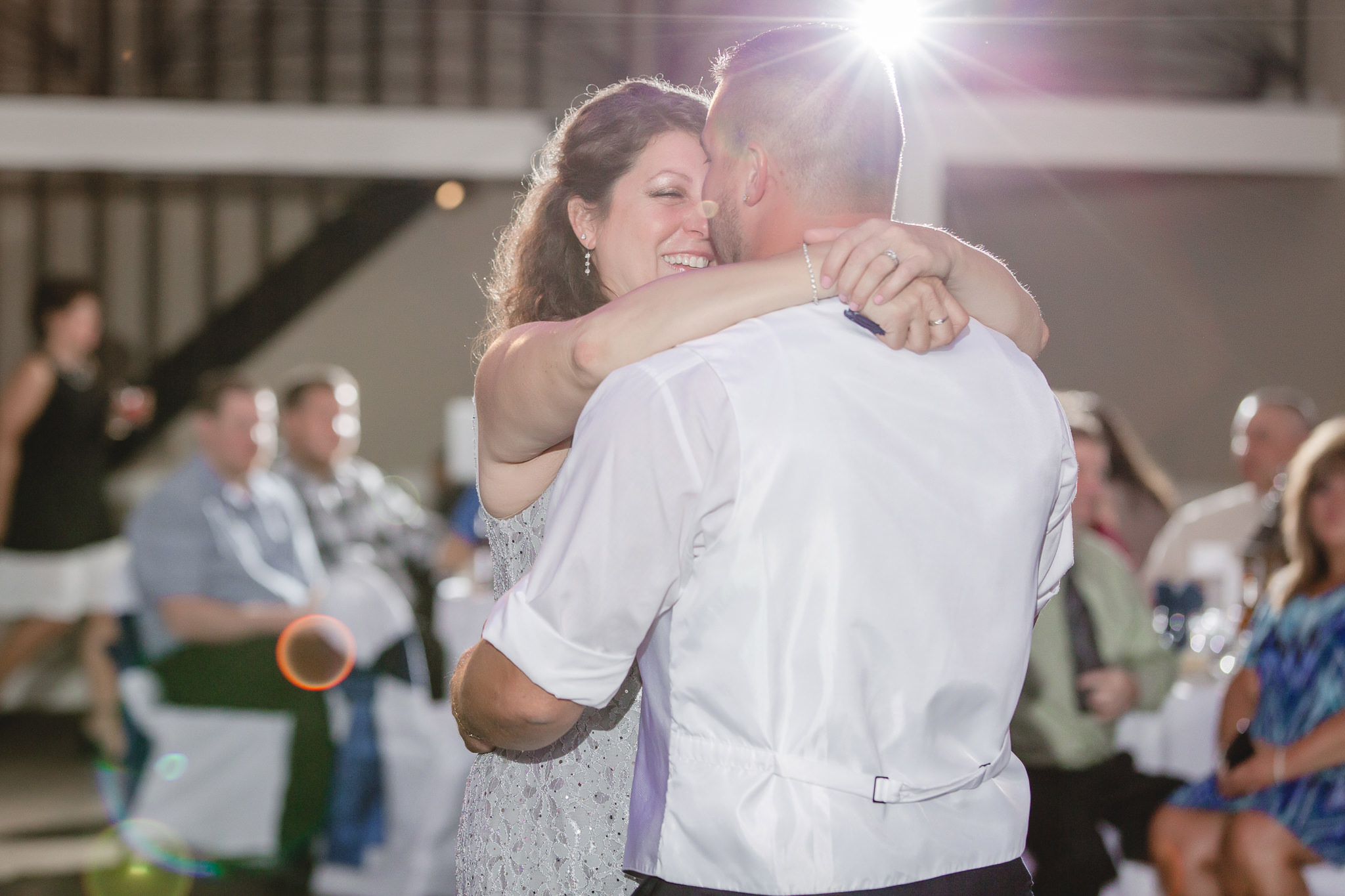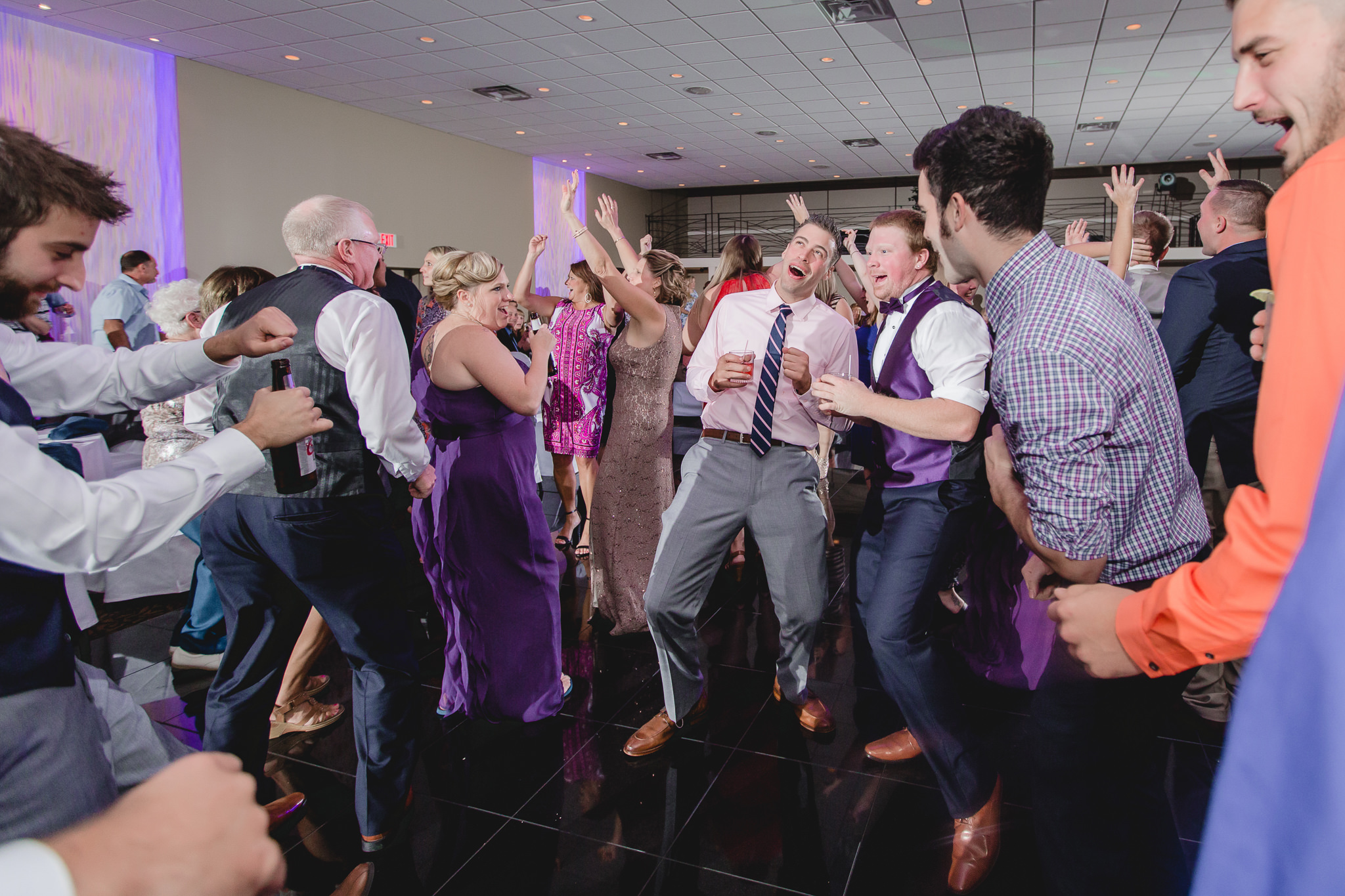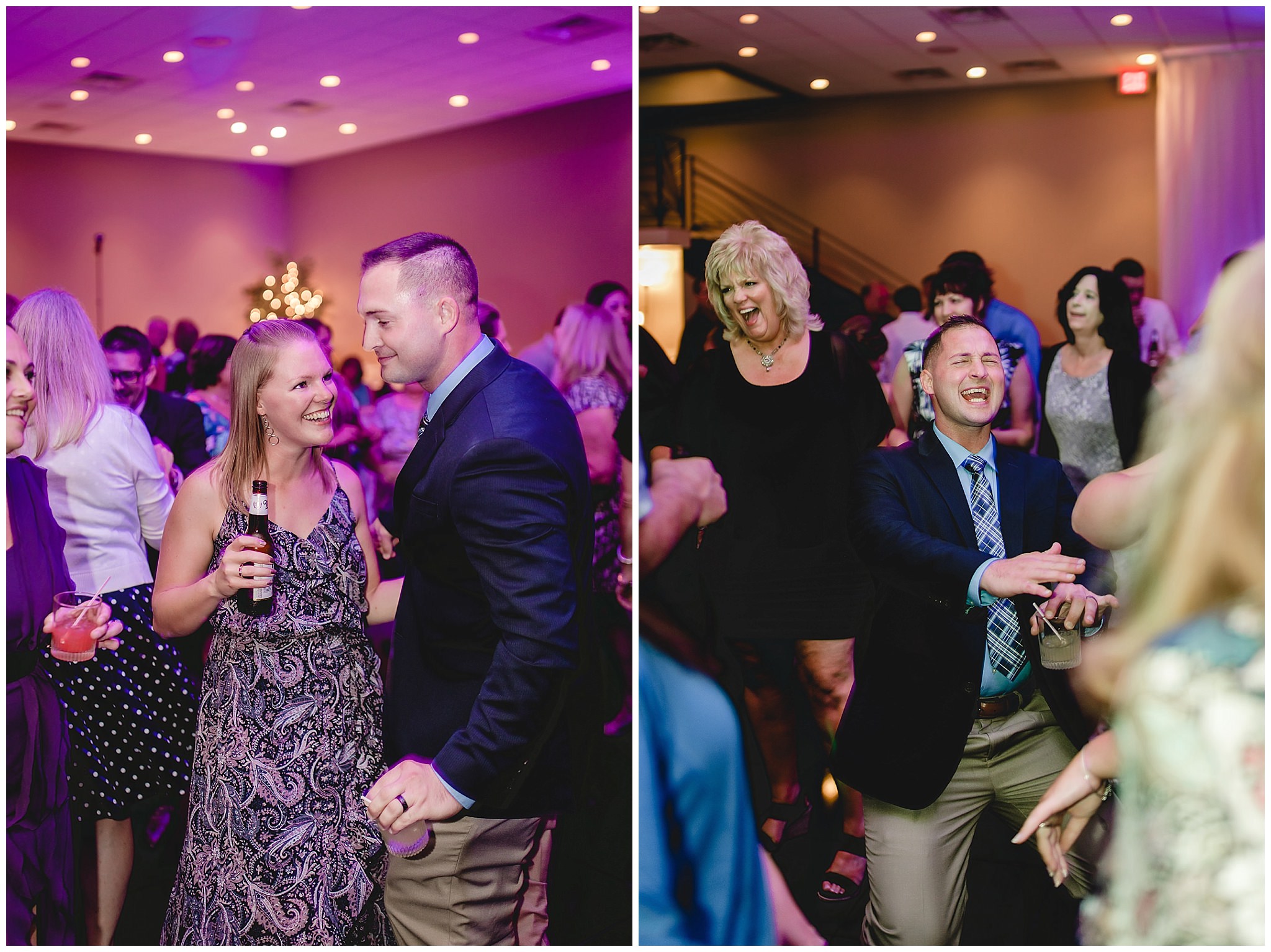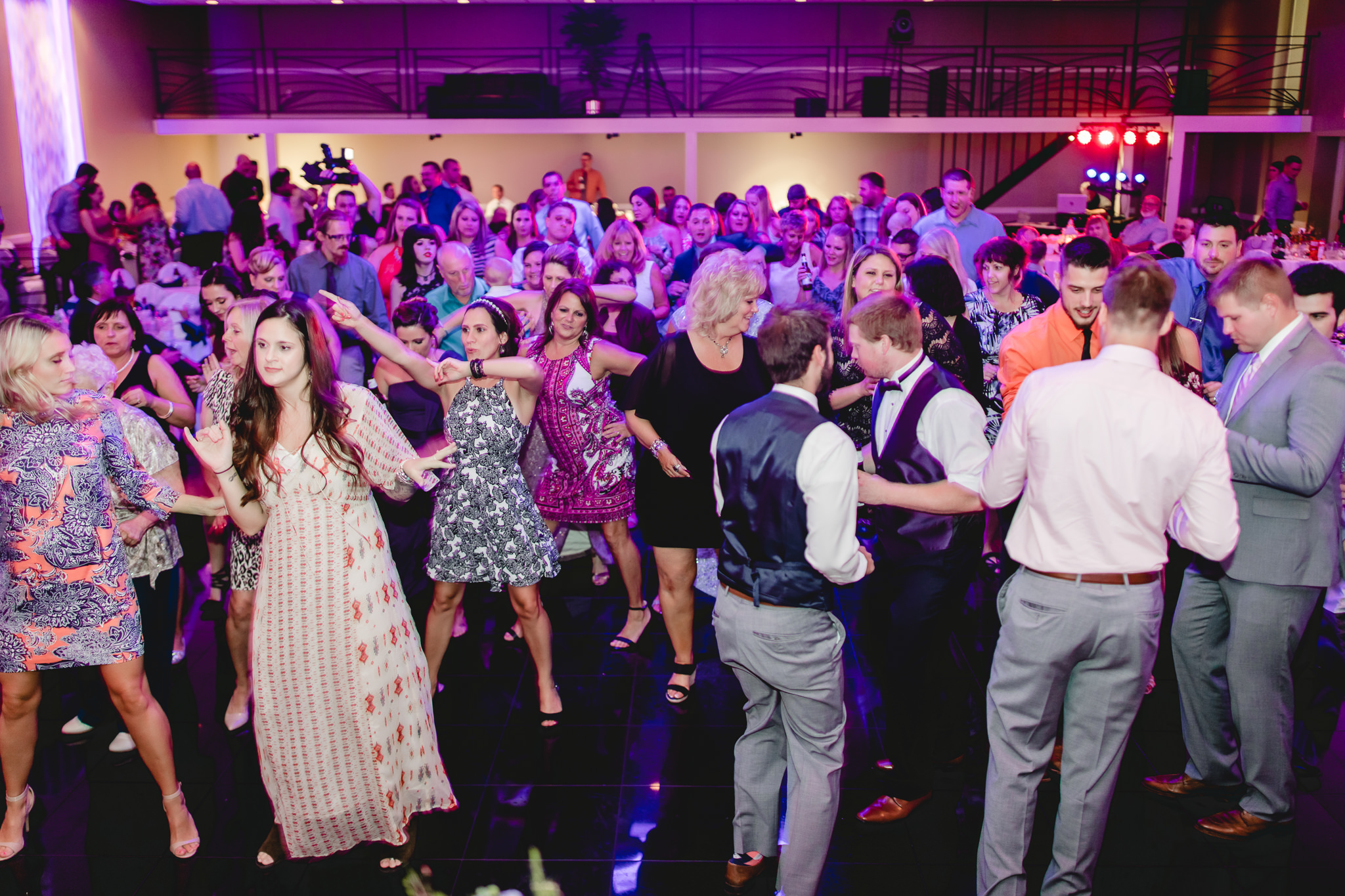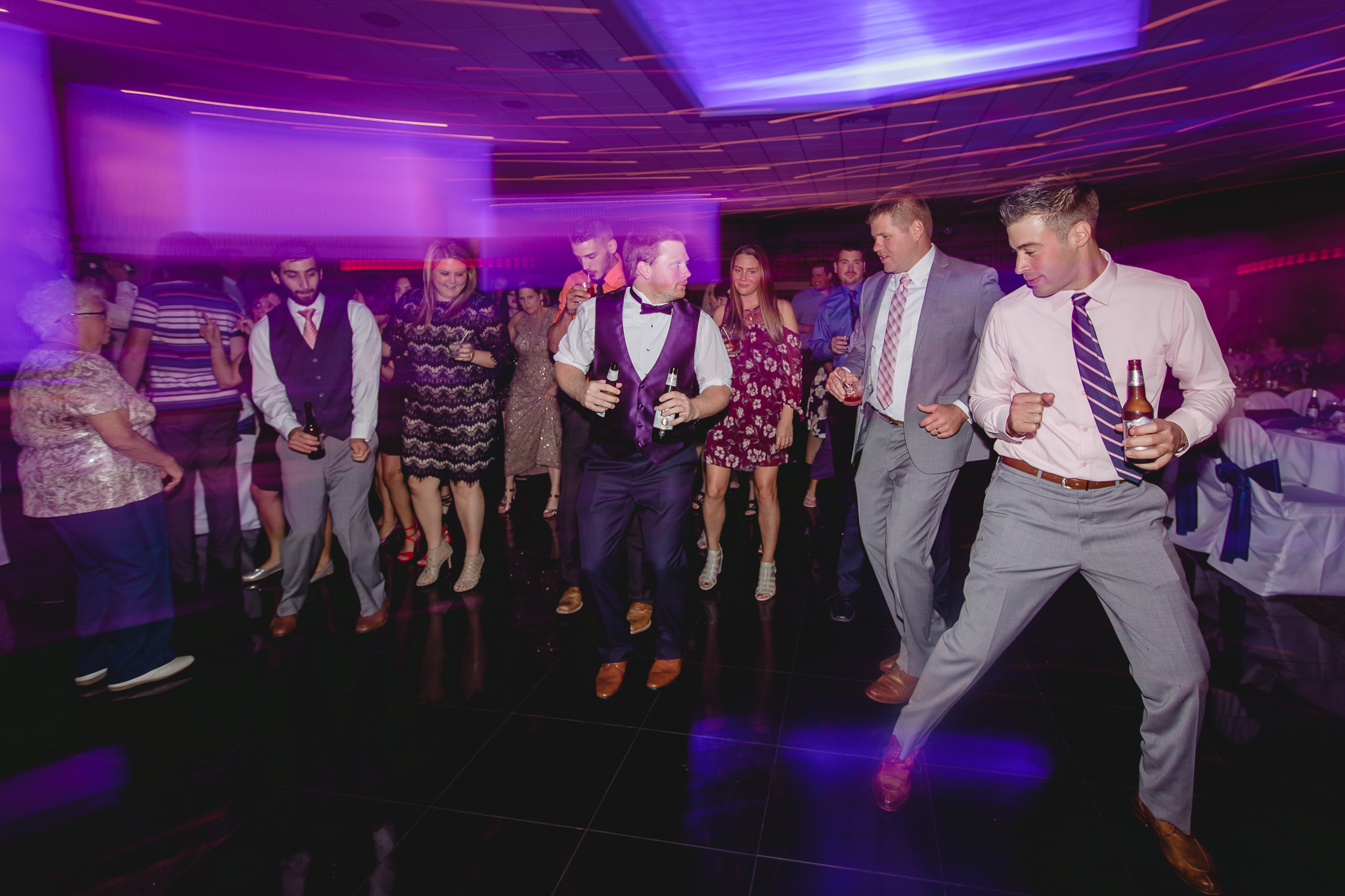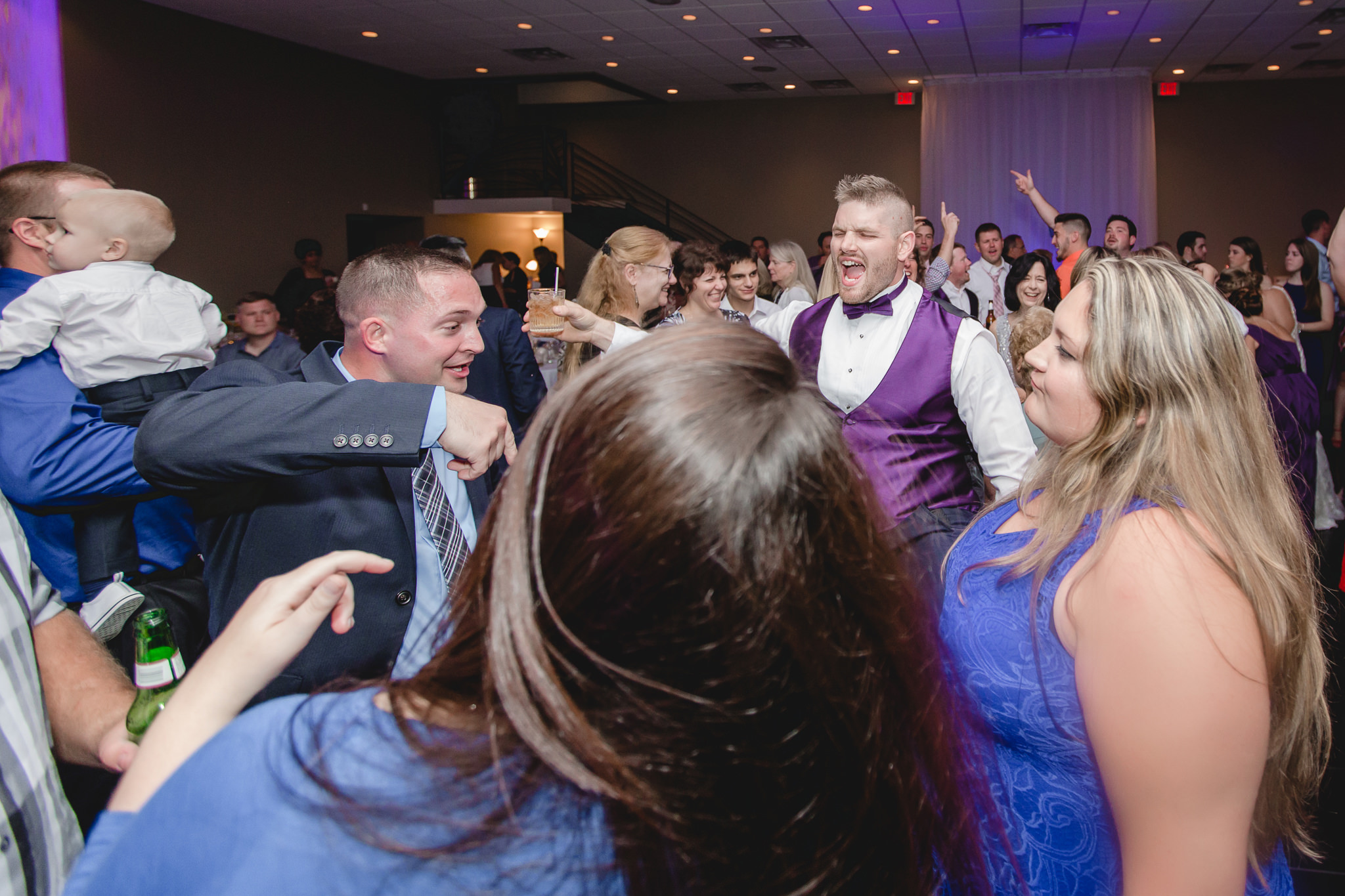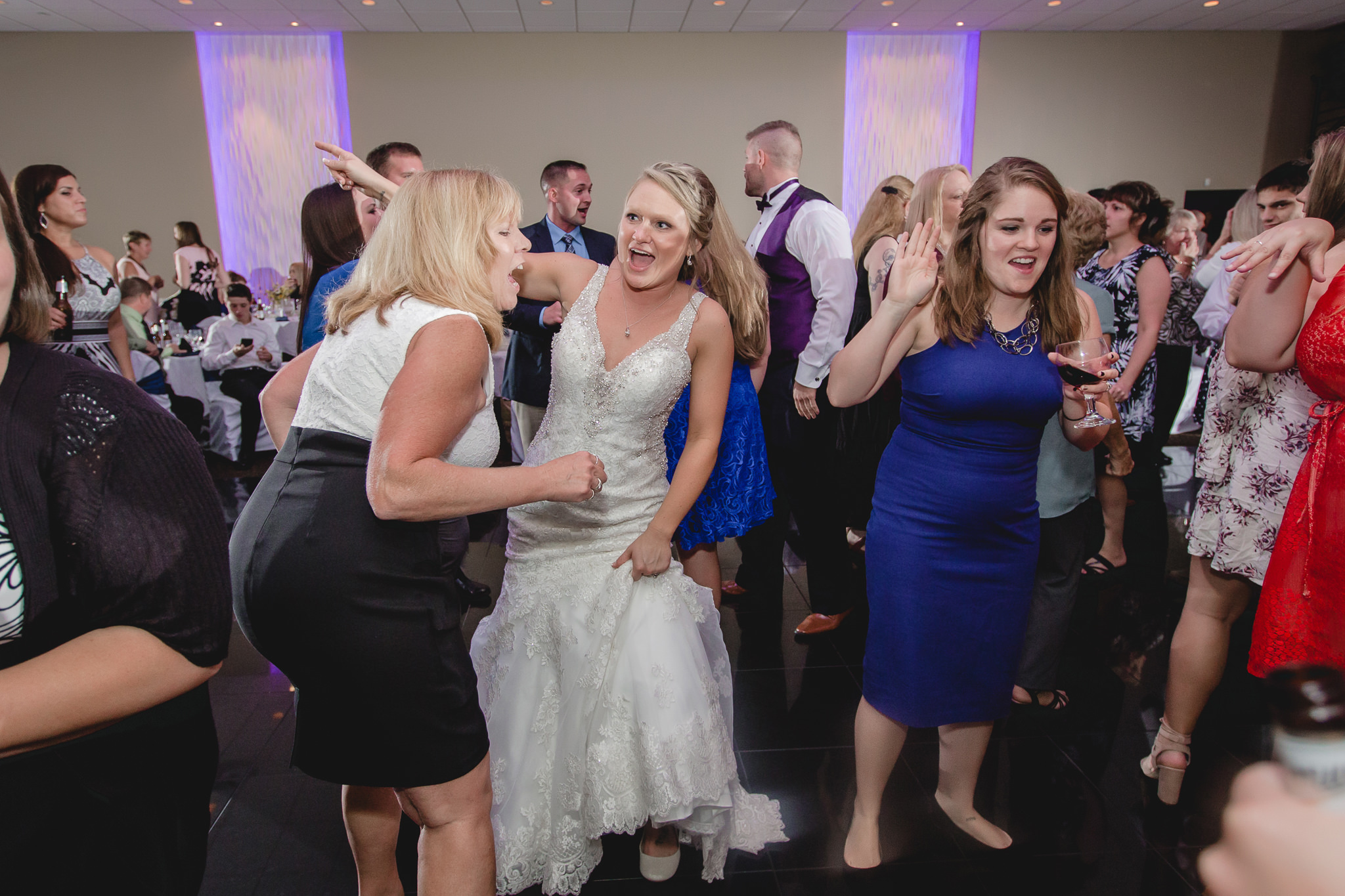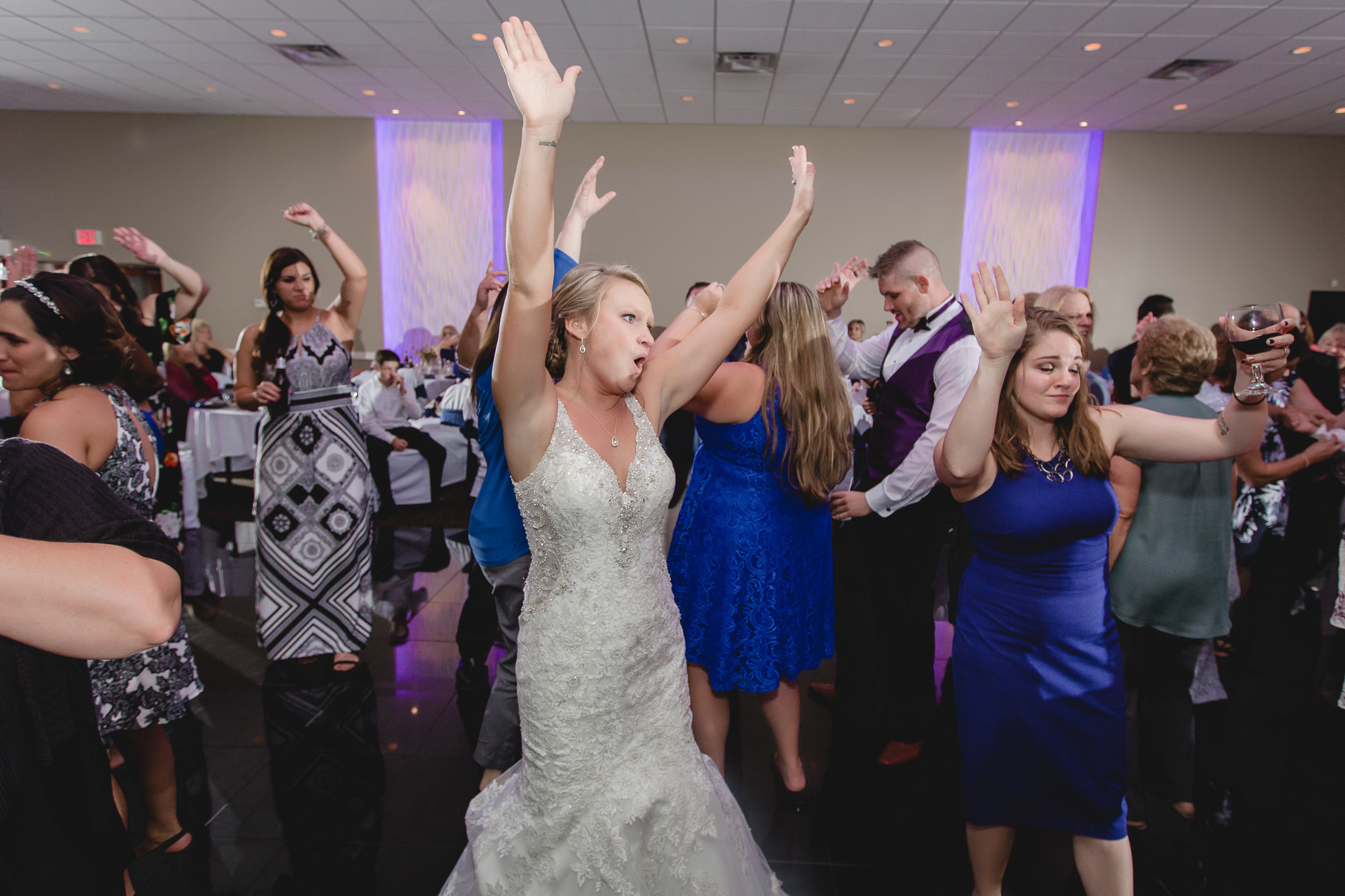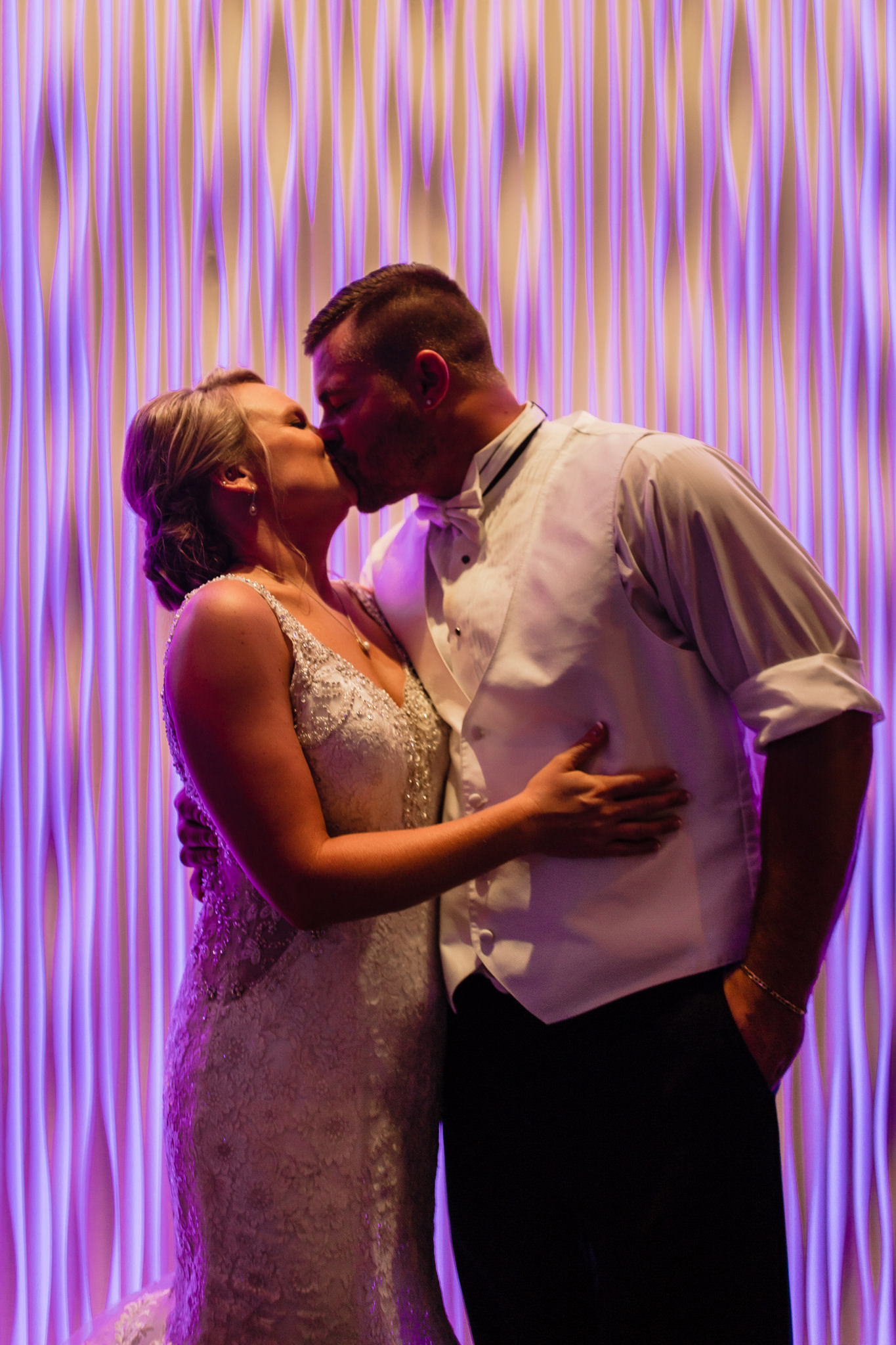 Feel free to browse the galleries on my website for more eye candy, and contact me when you're looking for a Pittsburgh wedding photographer!